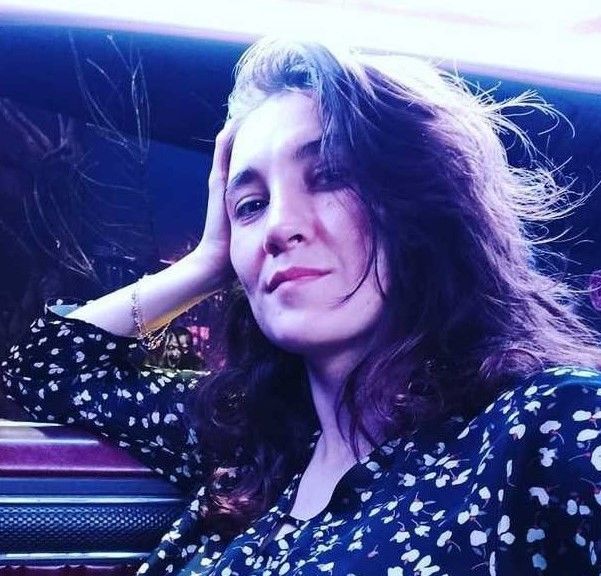 Cybersport Organization OG signed two newcomers, who are supposed to replace players who went inactive.
As Cybersport.Metaratings.ru found out, the updated roster of the OG in addition to Tommy Taiga Lee, who will replace the "four". Evgeny Chuvash Makarov will be the coach of the team. The Russian professional player will replace Mikhail Misha Agatov, who will play for OG. Before that, n0tail, the last remaining member of the squad, left the team.
The possible lineup of OG:
Artem spAce Golubev;
Ammar ATF Assaf;
Bozhidar bzm Georgiev-Bogdanov;
Tommy Taiga Le;
Mikhail Misha Agatov Evgeny Chuvash Makarov (coach).
Evgeny Chuvash Makarov has played for team Creepwave so far. With Creepwave he managed to get into the playoffs of the Dota 2 Champions League Season 5.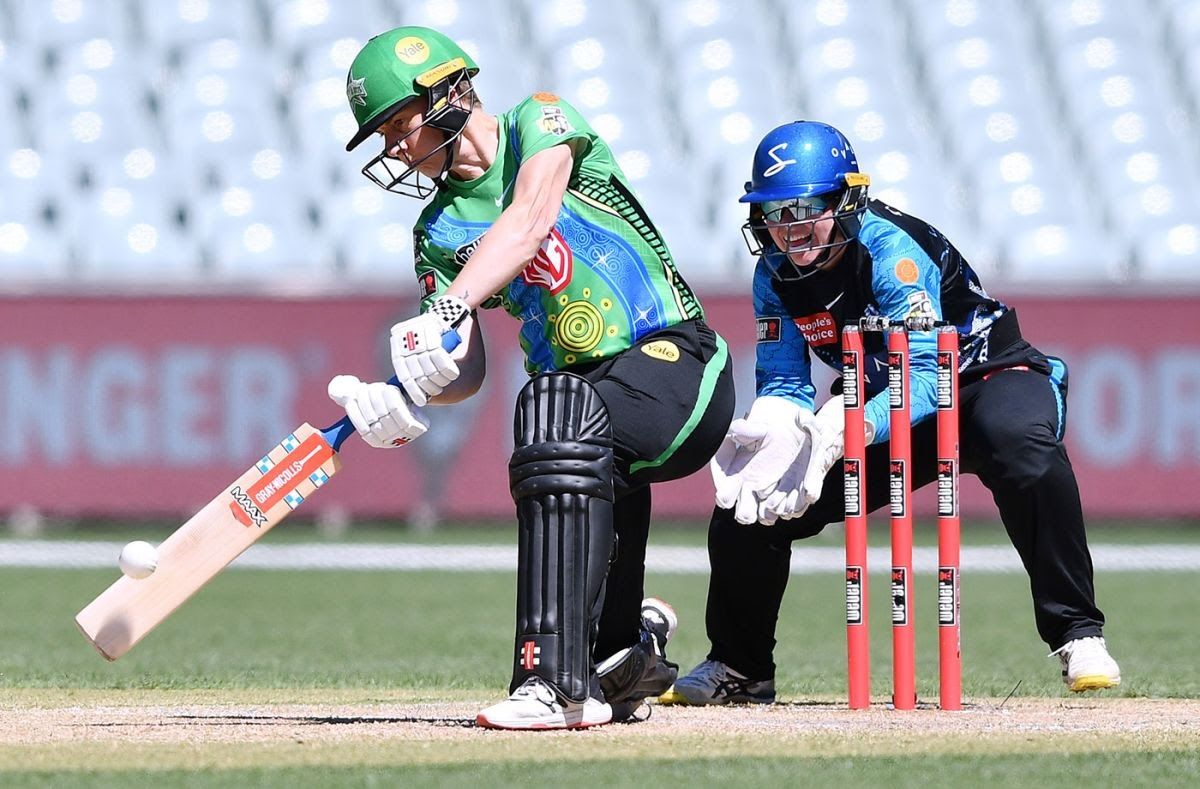 WBBL: Valiant Villani hundred guides Stars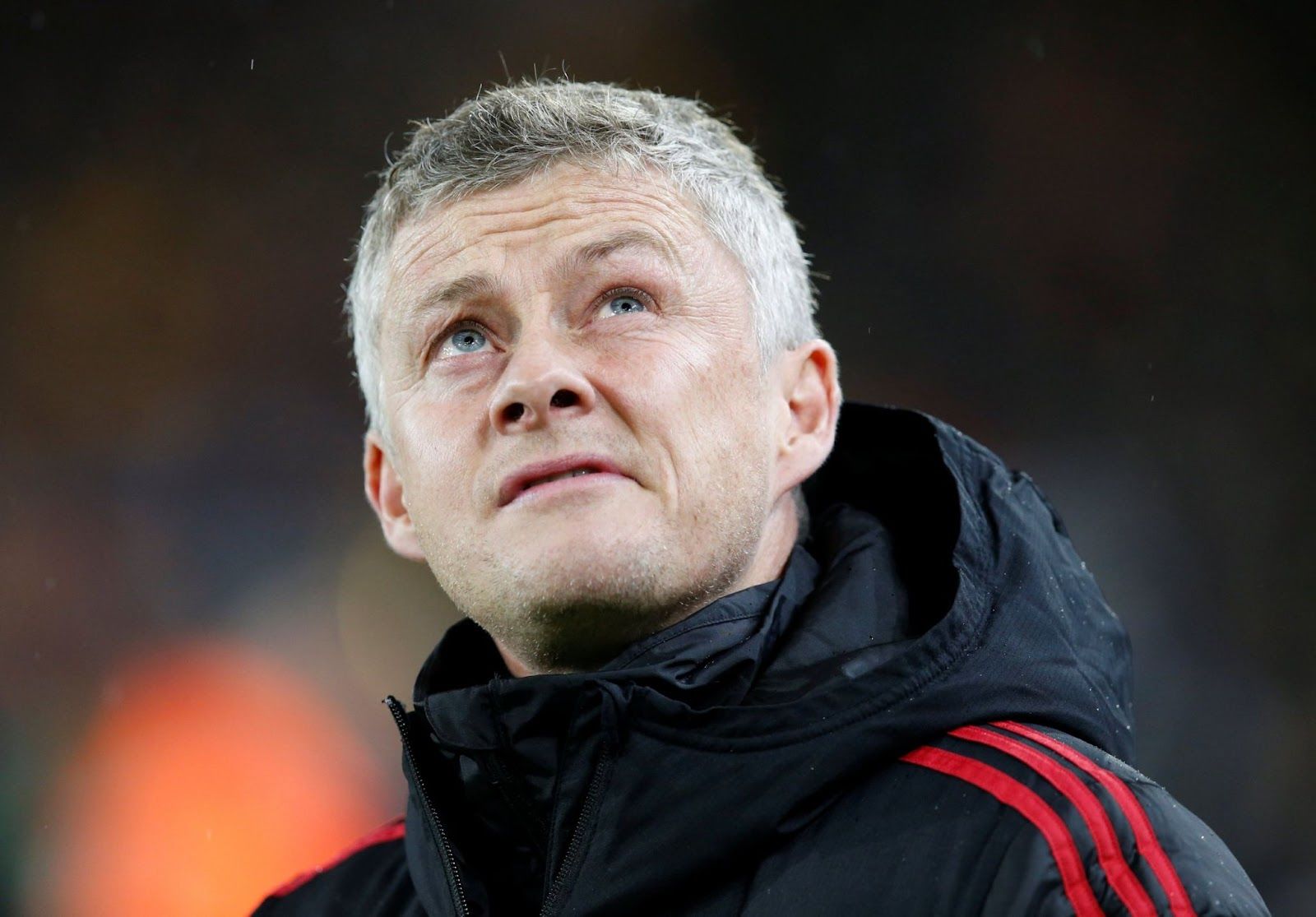 Manchester United officially fire Ole Solskjaer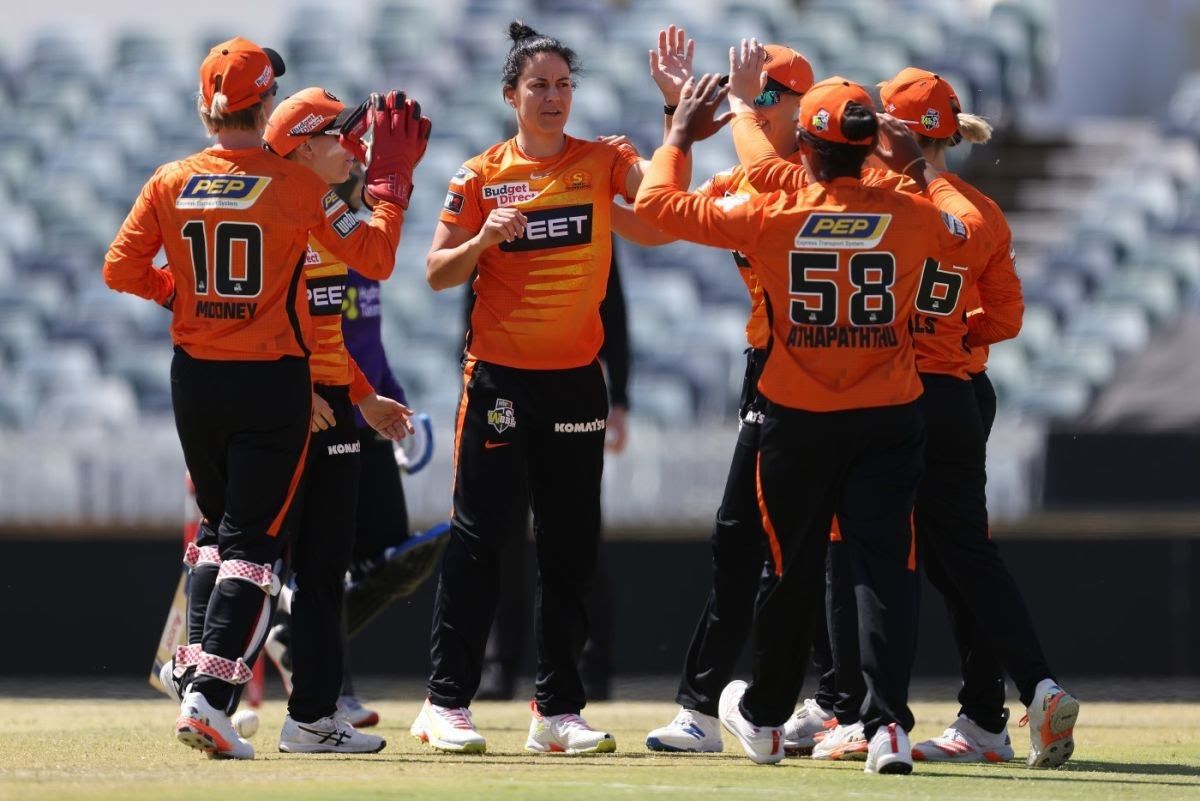 WBBL: Scorchers win last ball-thriller