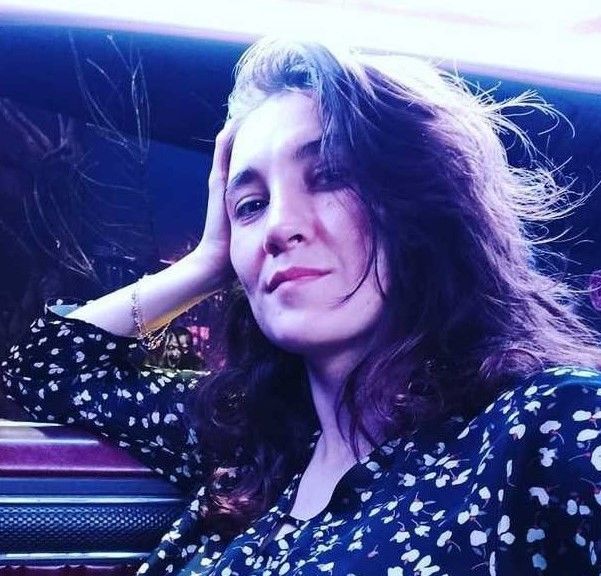 Russian MMA fighter Denis Tiuliulin shared with MMA.Metaratings.ru his expectations from the upcoming fight with his compatriot Aliaskhab Khizriev, which will take place on March 26 as part of UFC on ESPN 33 in the USA.
"So it just happened... Of course, I don't want to fight Ali, we have known each other for a long time. But here I was given a chance, so I can't miss it. I never imagined that I would get the opportunity to fight in the UFC, I was just at my level. And when there is such an opportunity, I can't help but use it.
We often met in Moscow. Look, now it's just a sport between us, there's nothing personal in a relationship. Under no circumstances, not on his part, not on mine. There is only respect between us. He needs a fight, I need a contract, so we're both on velvet. Of course, we don't want to fight with compatriots; we have a different goal. But now it's such a time that there is no other way," Denis said.
Tiuliulin had his last fight against the Brazilian Juscelino Ferreira Caetano in March 2021 as part of the UAE Warriors 18 tournament. In this confrontation, the Russian fighter won by technical knockout in the first round. He has one victory and five wounded.
Khizriev secured a contract with the UFC by defeating the Brazilian Henrique Shiguemoto via first-round submission in September 2020 as part of the Dana White's Contender Series. He has 13 wins and no losses.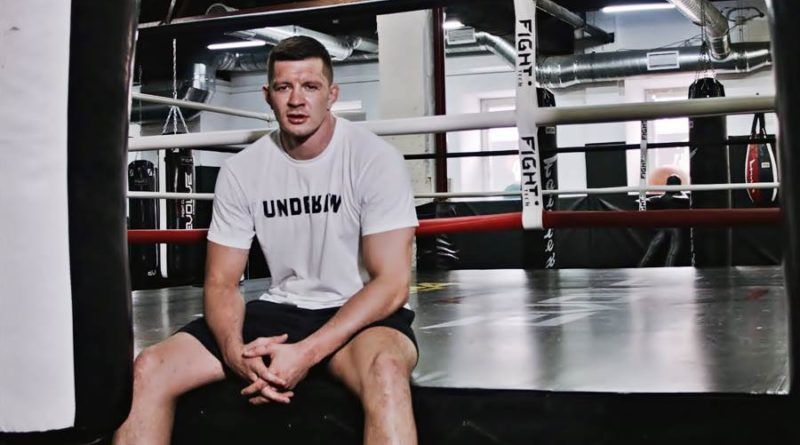 Denis Tiuliulin: I was the only one who wanted to fight Aliaskhab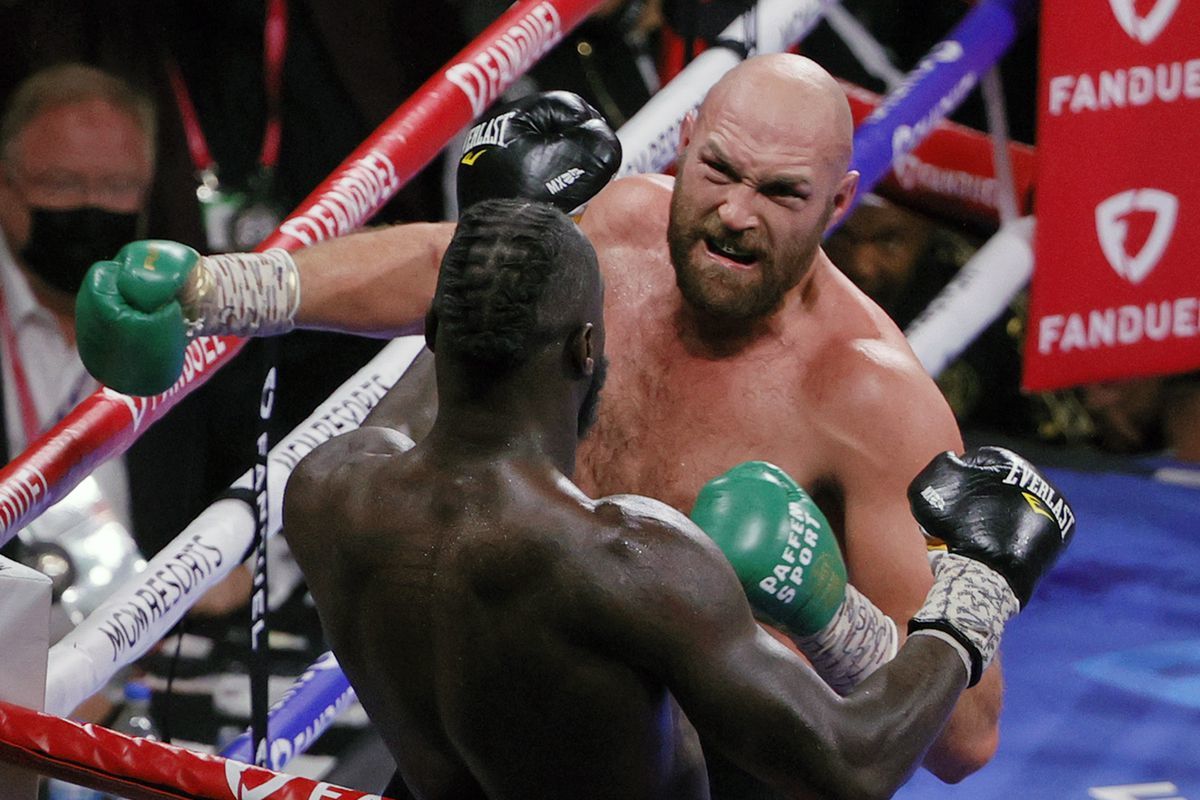 Boxing: Tyson Fury to retire after Dillian Whyte bout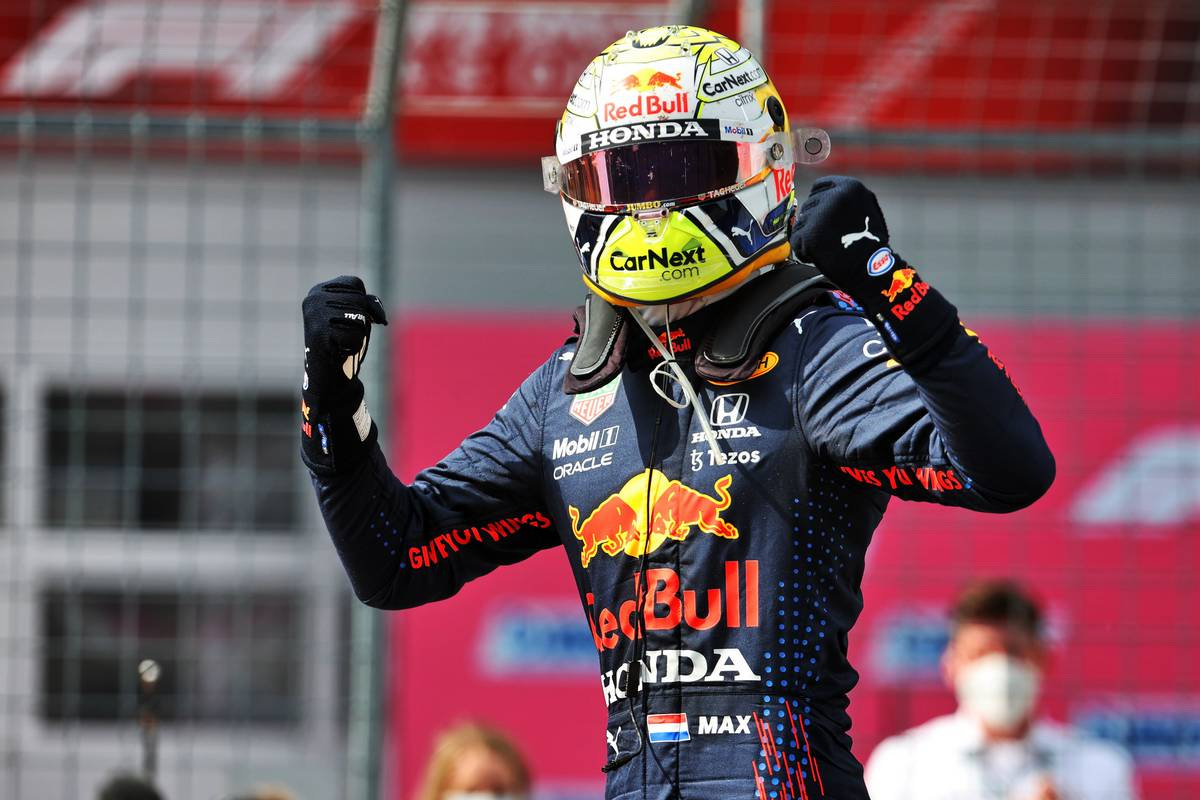 F1: Max Verstappen signs Red Bulls extension