The Ferrari driver Charles Leclerc has expressed his intention to become a champion of Formula 1 in the new season.

I'm getting more and more mature every season, I'm learning new things. Obviously I'm growing as a driver. There are days when I don't feel like training, but that's normal. What motivates me the most is winning. I couldn't win the title last season, but I'm determined to win this year. That's why I have to train hard and be in good shape. I look forward to returning to the wheel of a car and I hope that 2023 will be ours.

Charles Leclerc for GP Today
Recall, last year Leclerc became the vice-champion of Formula 1, beating the driver of the Red Bull Sergio Pérez at the end of the final race of the season. It is worth noting that the Monegasque is the sixth driver in a row to finish second in the championship after winning the first race. Perez's partner Max Verstappen won the 2022 season.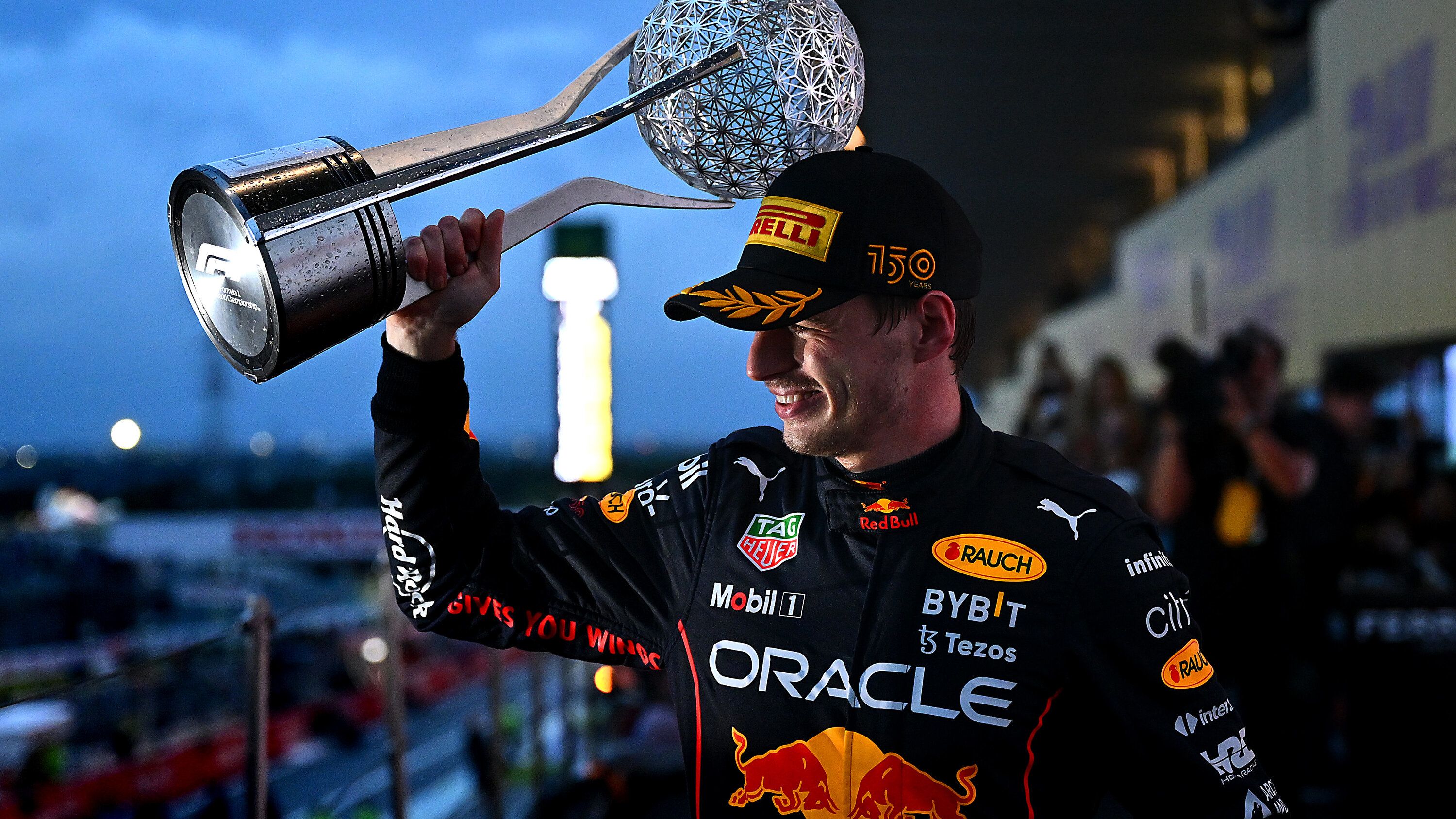 Verstappen wins Abu Dhabi Grand Prix and officially becomes F1 champion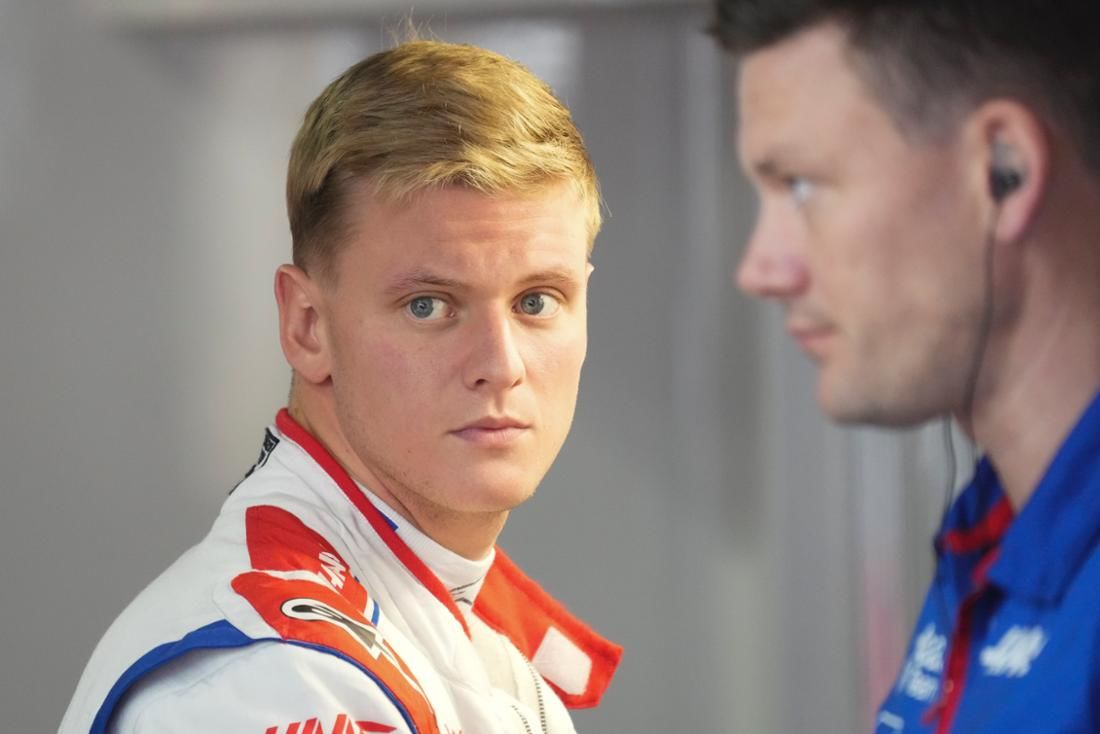 German racing driver Mick Schumacher may leave Haas for Mercedes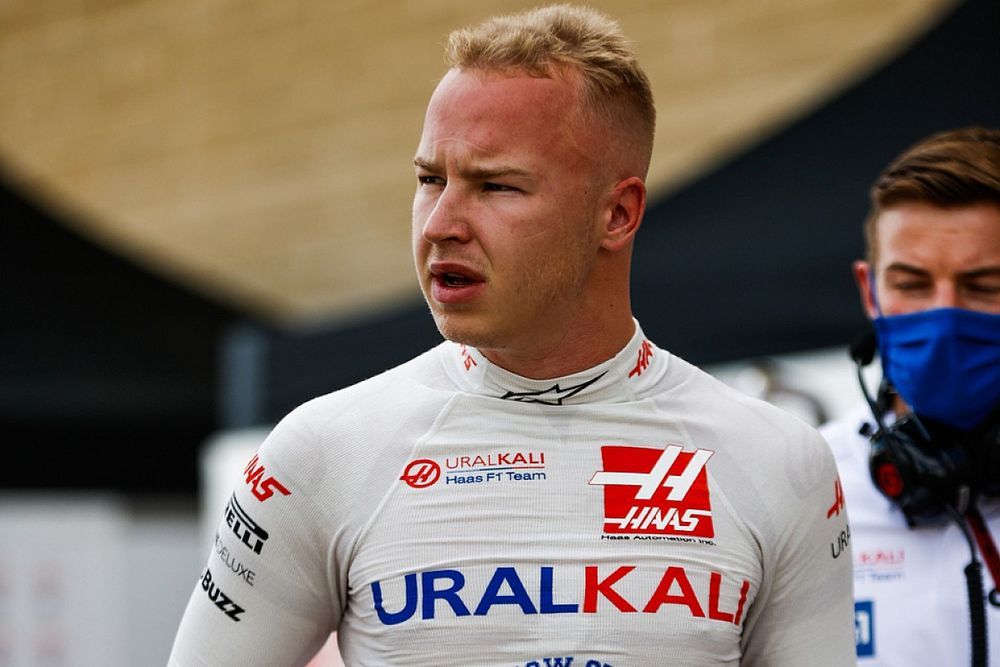 British channel published a poster for Formula 1 U.S. Grand Prix, replacing Russian Mazepin's head