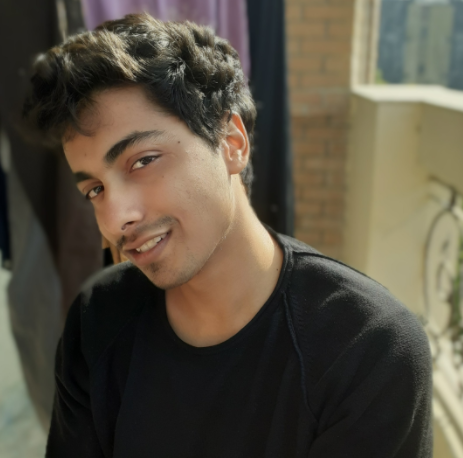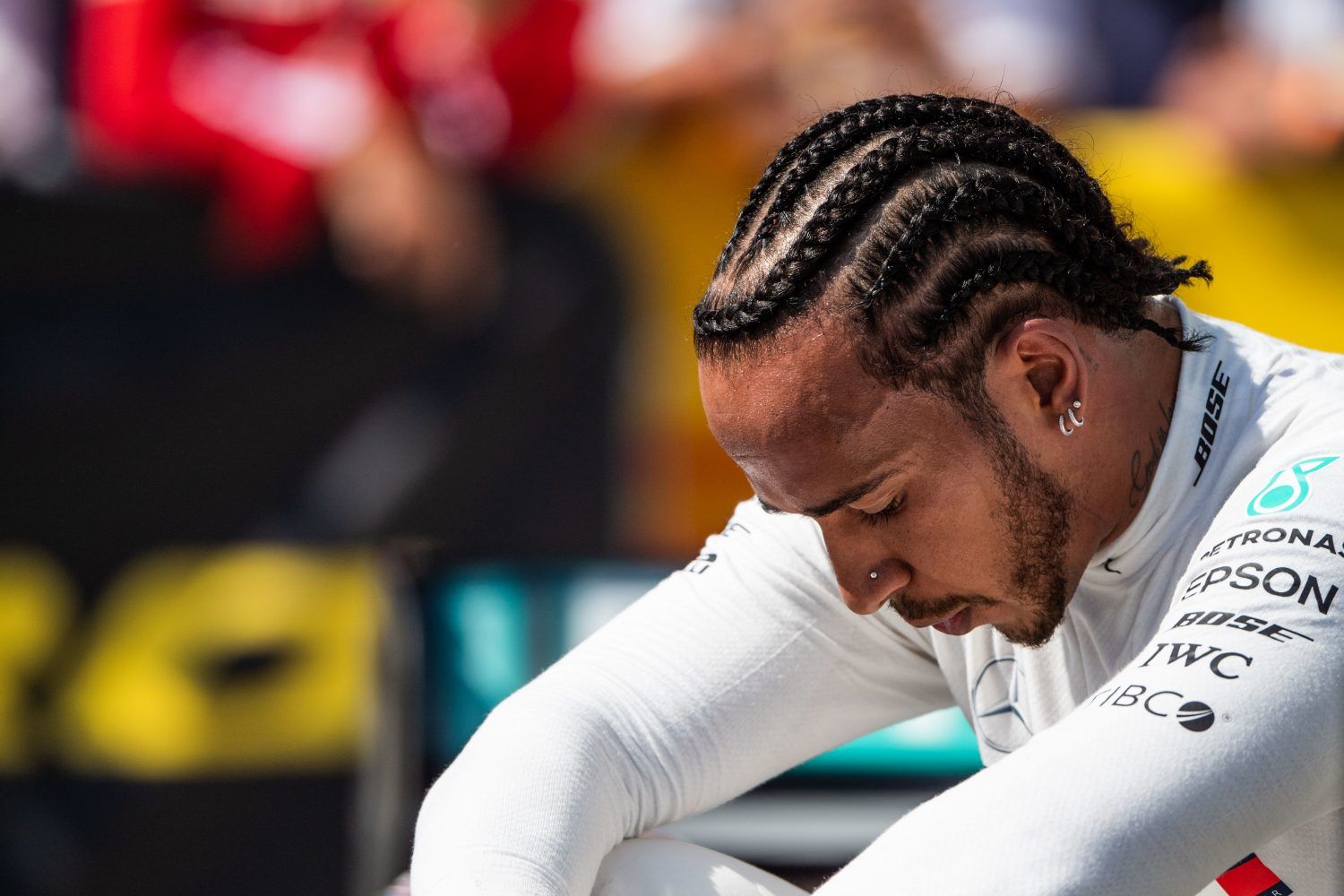 After a below-par performance in the recently concluded Grand Prix, Lewis Hamilton has downplayed comments that he should have retired. Lewis hasn't fared well recently and for someone who is used to finish at the top and if not top then the top two positions, he finished on 13th in the Emilio Romagna Grand Prix, getting outraced by his teammate George Russell.
Working on my masterpiece. I'll be the one to decide when it's finished. I'm out of it, for sure. There's no question about that, but I'll still keep working as hard as I can to try and somehow pull it back together somehow. There is nowhere else I want to be. Just because we have hit a rough patch, it is not in my DNA to back out.

Lewis Hamilton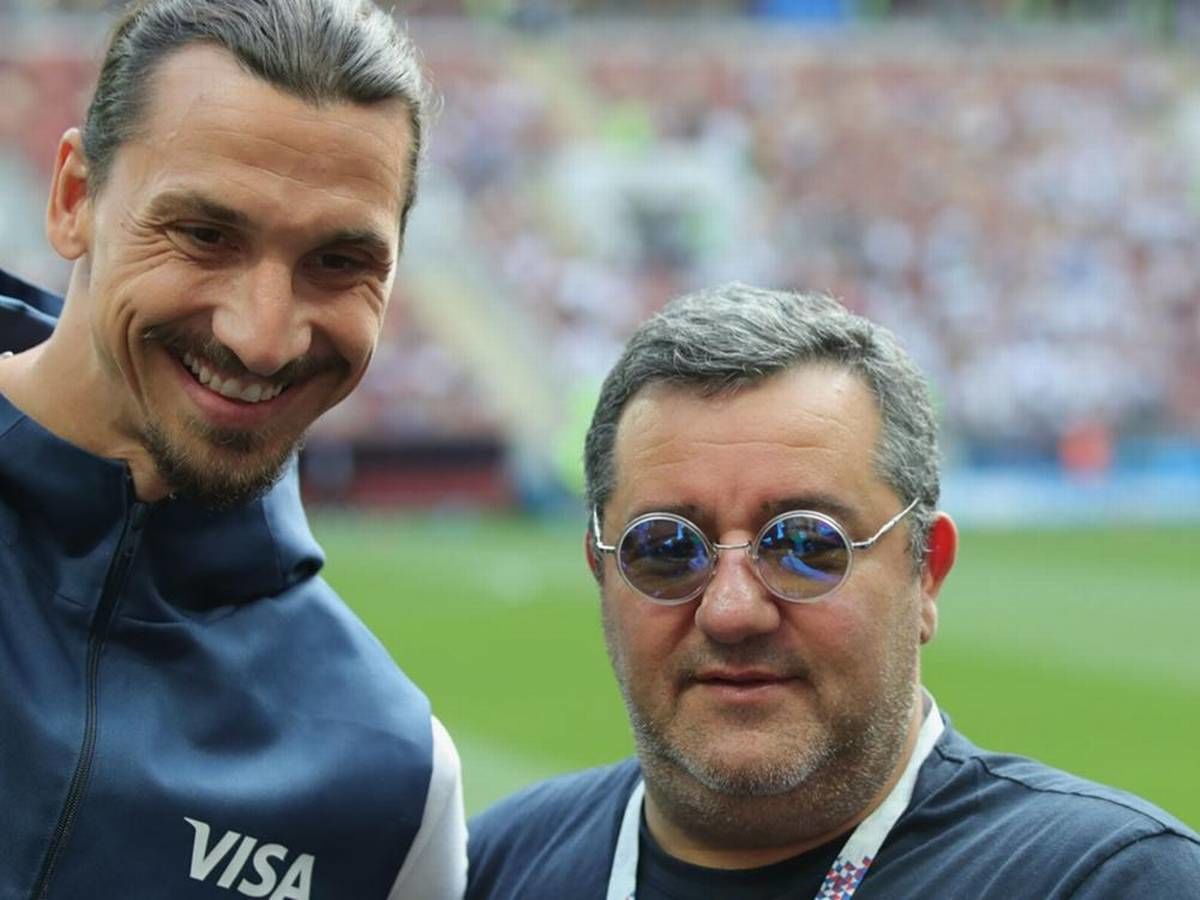 Mino Raiola falsely declared dead again!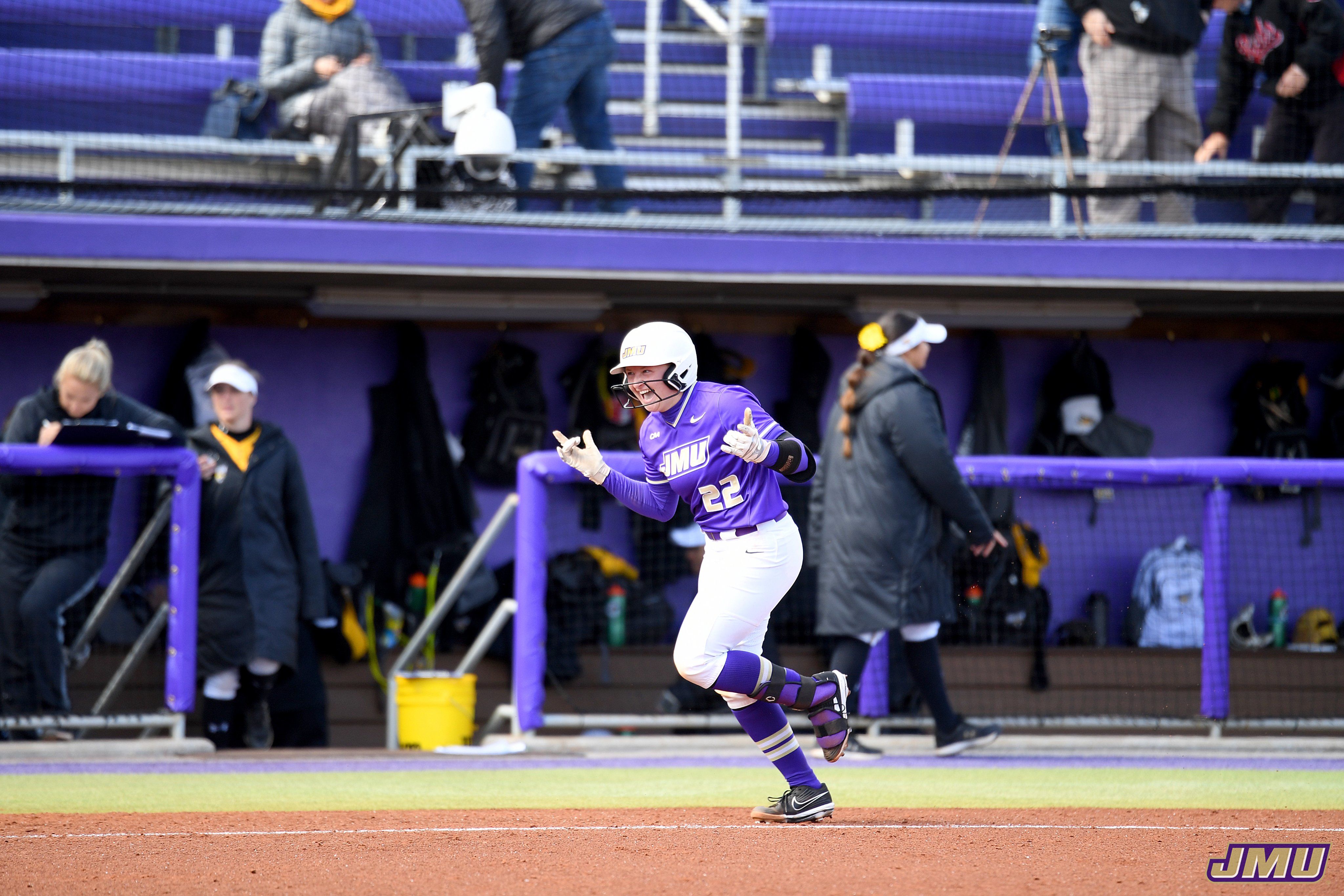 Softball star player Lauren Bernett dies at the age of 20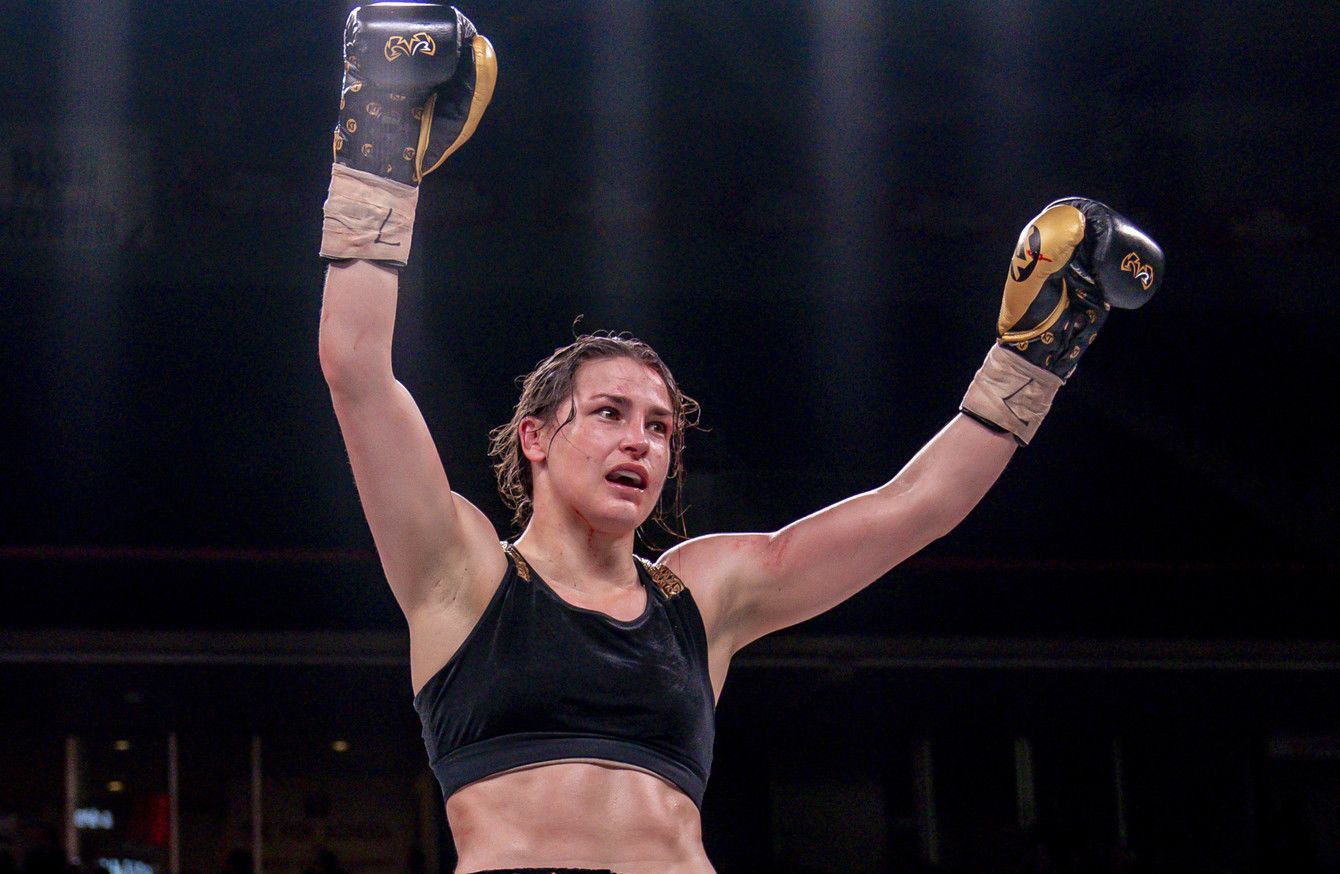 The pioneer label doesn't even do Taylor justice: Carol Barry on Katie Taylor