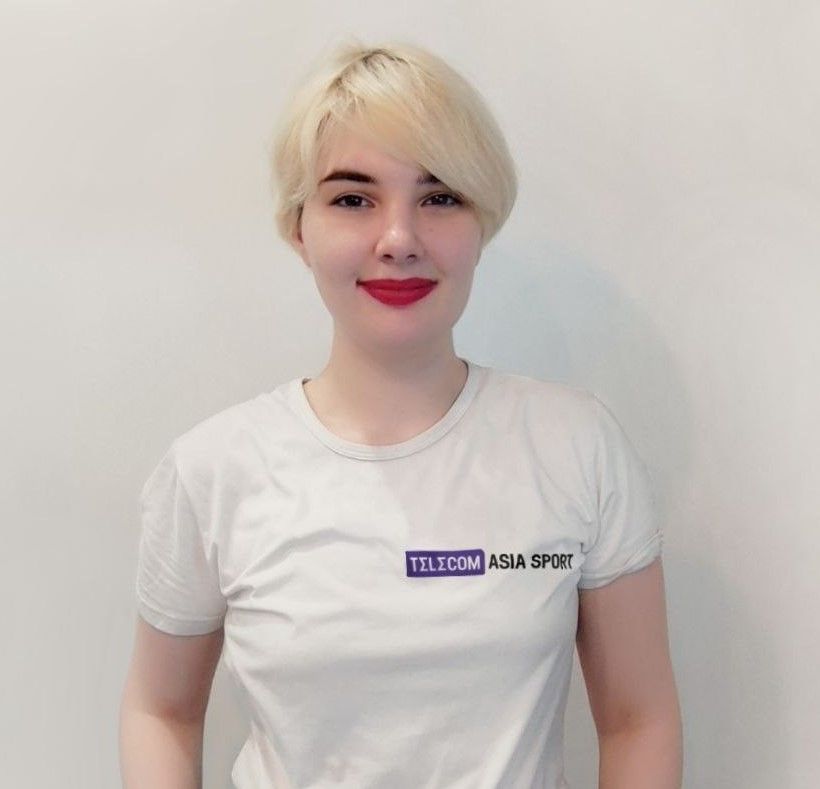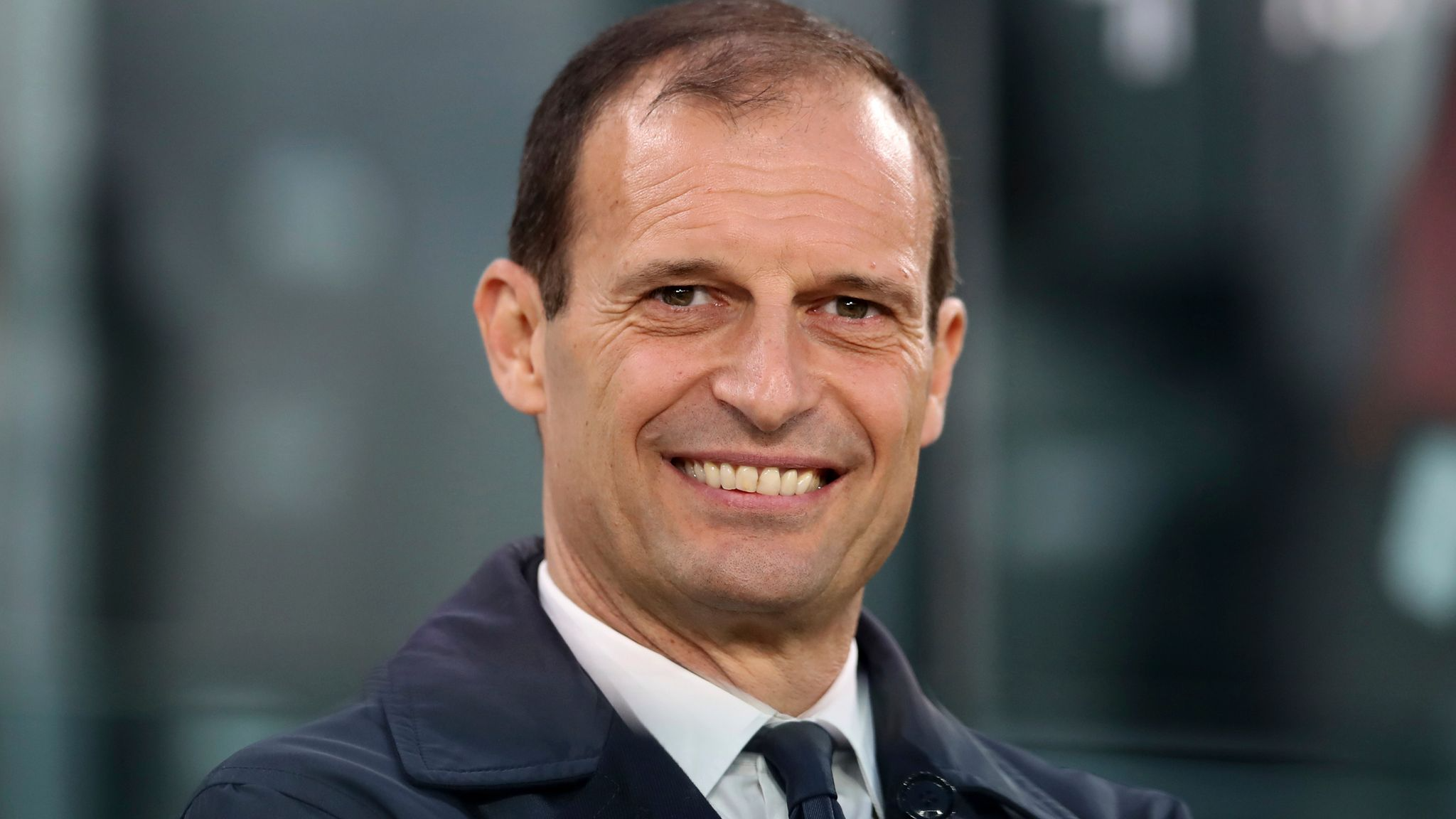 Juventus head coach Massimiliano Allegri commented on the removal of ten points from the team in the Italian Serie A standings for fraudulent financial reporting.
The team learned of the sanctions before heading into the 36th round match of the Italian championship against Empoli (1-4).
We must not find alibis or excuses, as we are Juventus, we are accustomed to winning or at least fighting to win. There are now two more games to play, we've got to stick together. Right now all we can do is stay quiet and accept the defeat. Before the game, we had earned 69 points and were second in the table, let that be clear.
He also called this season an anomaly for the team, as Juventus were stripped of their points several times in the course of the tournament. The coach noted that if not for the sanctions, the team could have fought for a ticket to the Champions League.
Now the club from Turin has 59 points after 36 games and occupies seventh place in the national championship.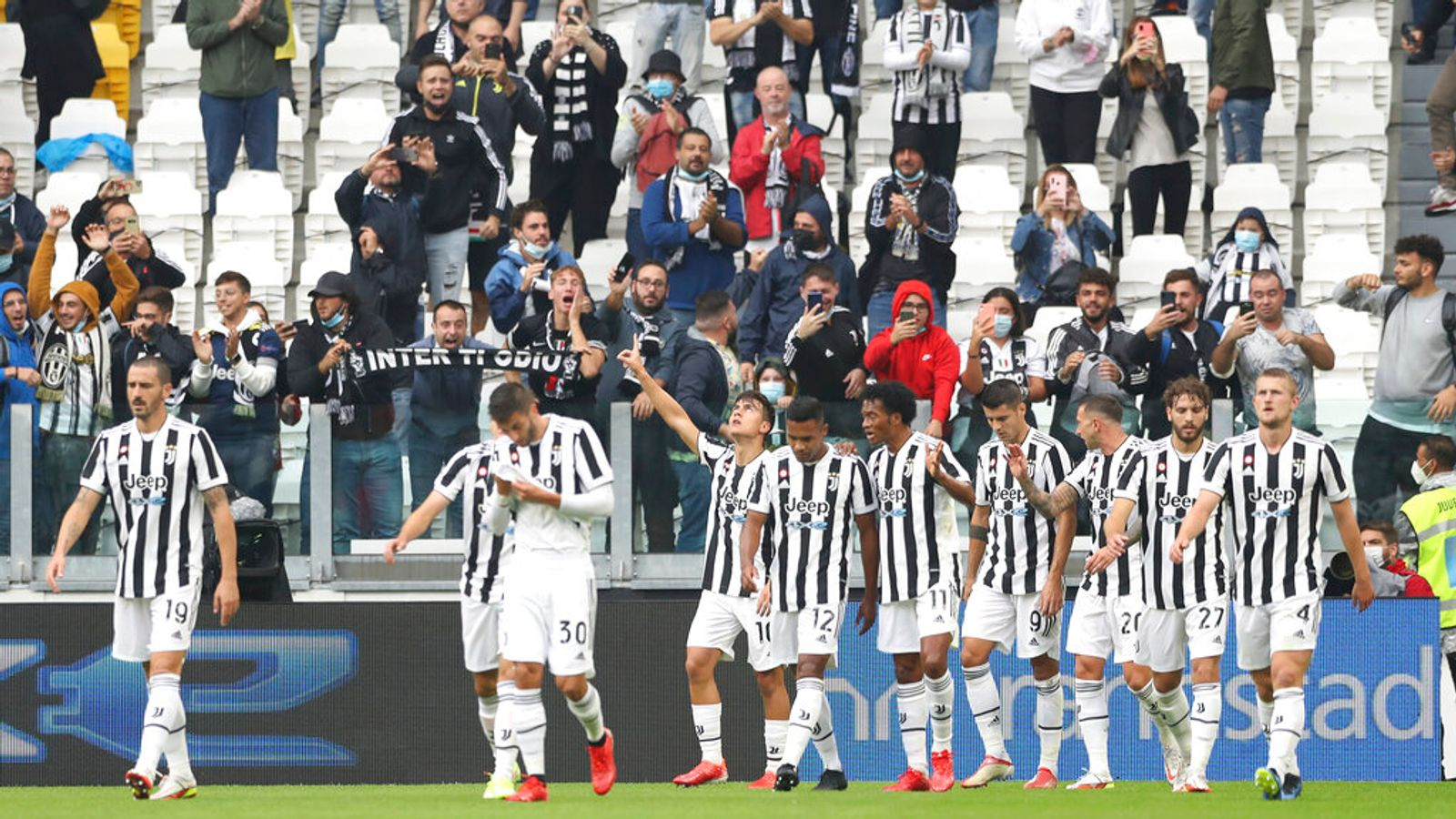 Juventus Stripped of Ten Points in Serie A after Capital Gains Case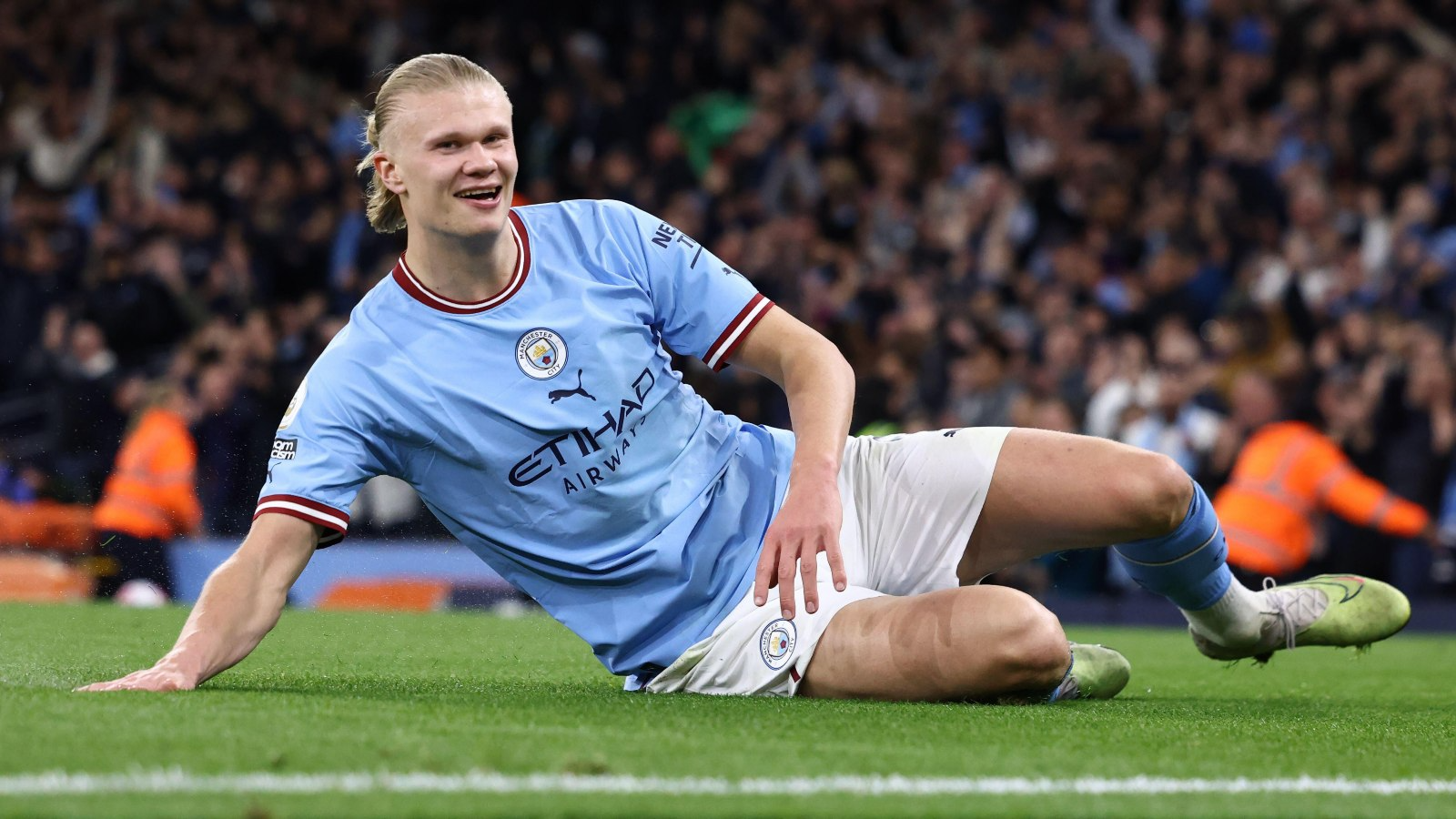 Haaland on Man City's Third Premier League Win in a Row: Always Give Your Best. Always Believe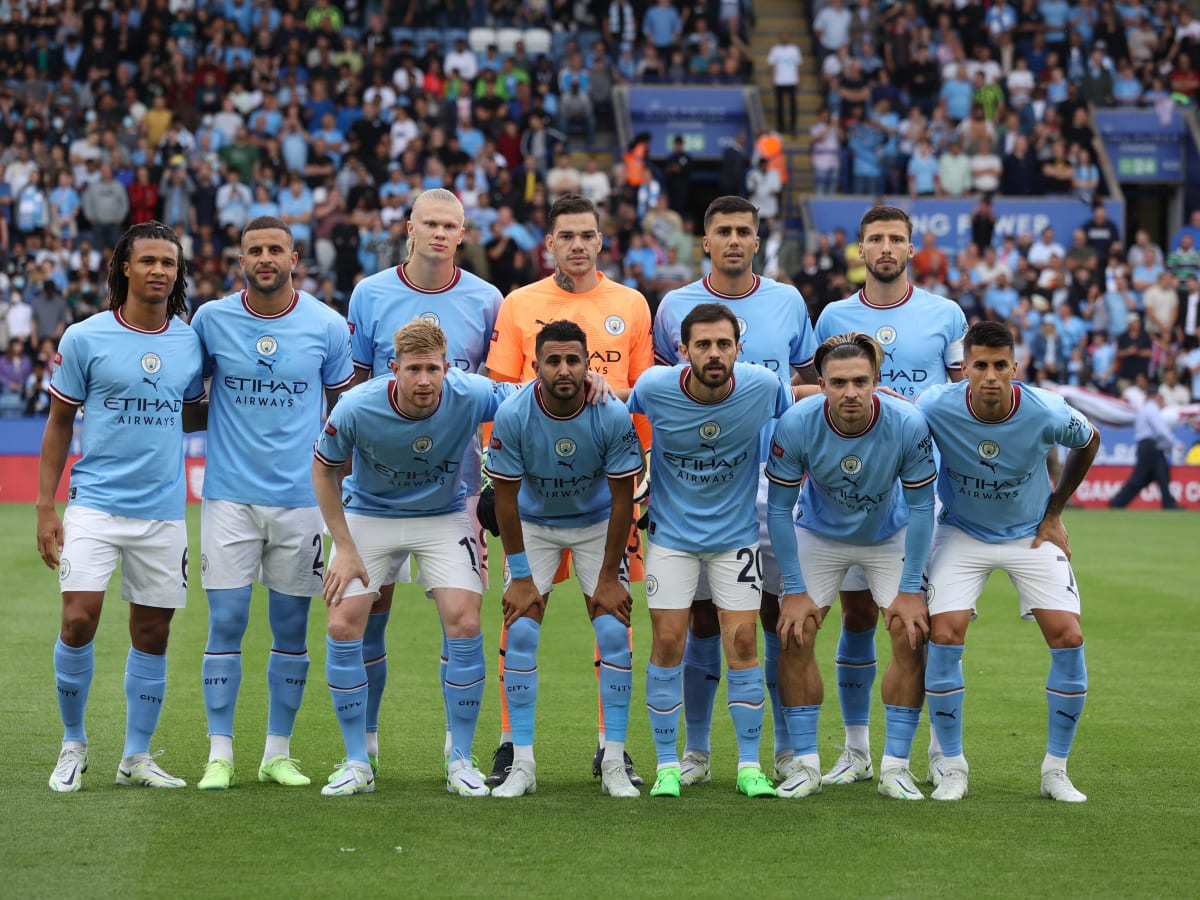 Man City Present New Home Kits for 2023/24 Season