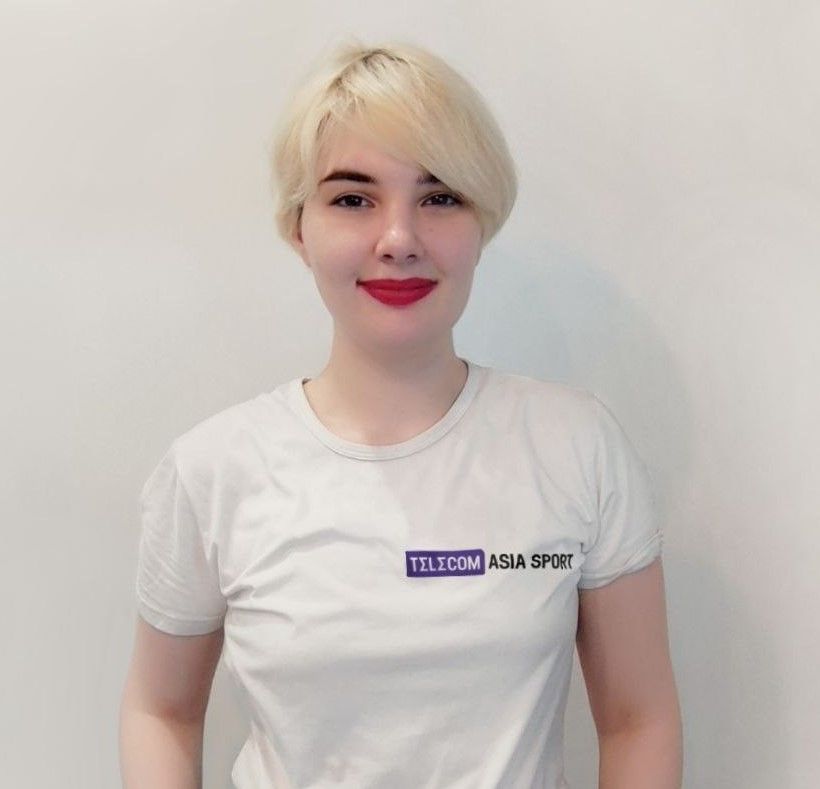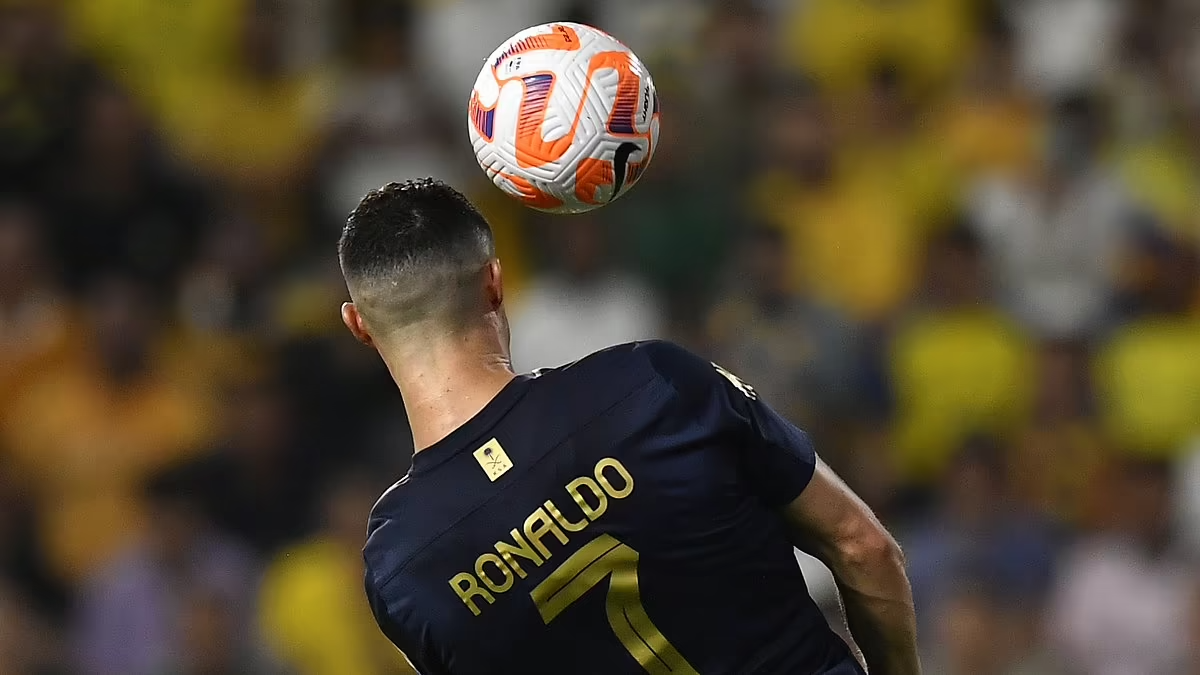 Al-Nassr's Portuguese striker Cristiano Ronaldo erupted with rage after his goal in the Saudi Arabian championship match with Al-Shabab (4-0) was canceled.
The forward sent the ball into the net in the first half, but the video replay made it clear that the Portuguese broke the rules. After the referees' decision, Ronaldo shouted out an emotional phrase, quoted by the Daily Mail.
Always against me, f***ing hell!
It is worth noting that he scored two goals and made an assist in the same meeting. Thus, Ronaldo now has 517 goals in the national leagues - a world record.
This season, the player scored five goals and made three assists in four matches for Al-Nassr.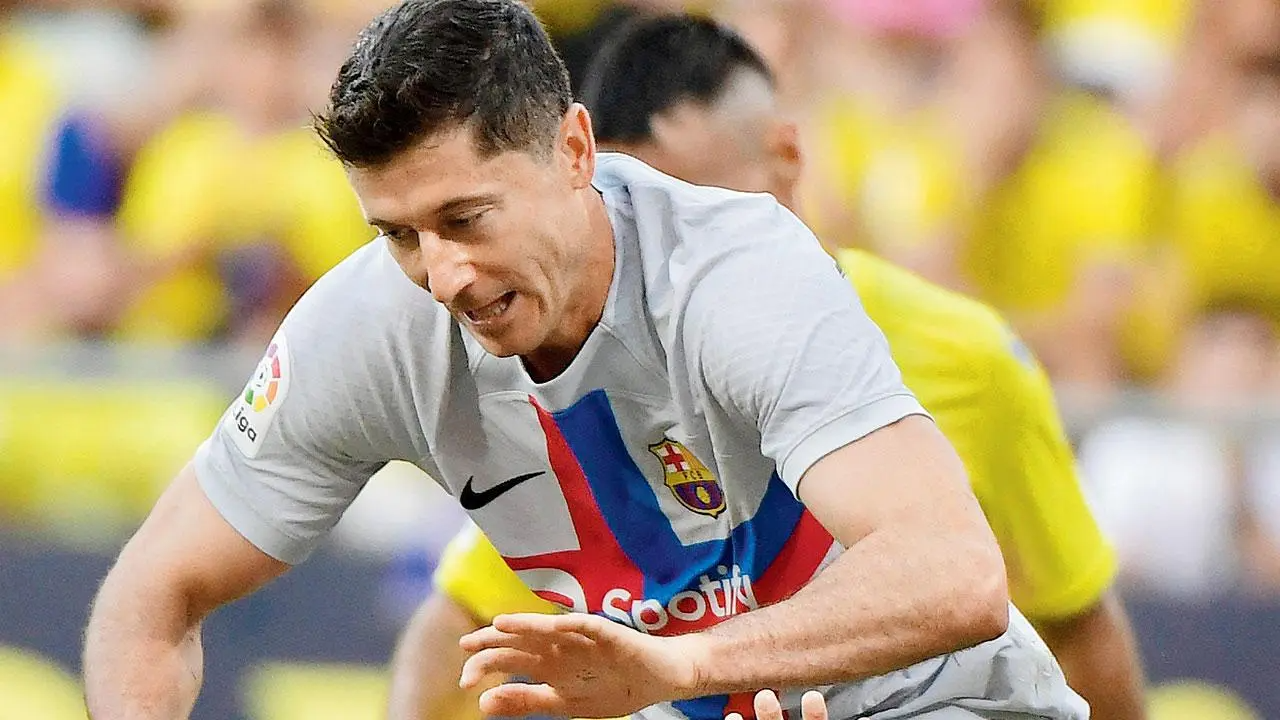 Lewandowski Criticizes Barcelona For Shortage Of Attacking Players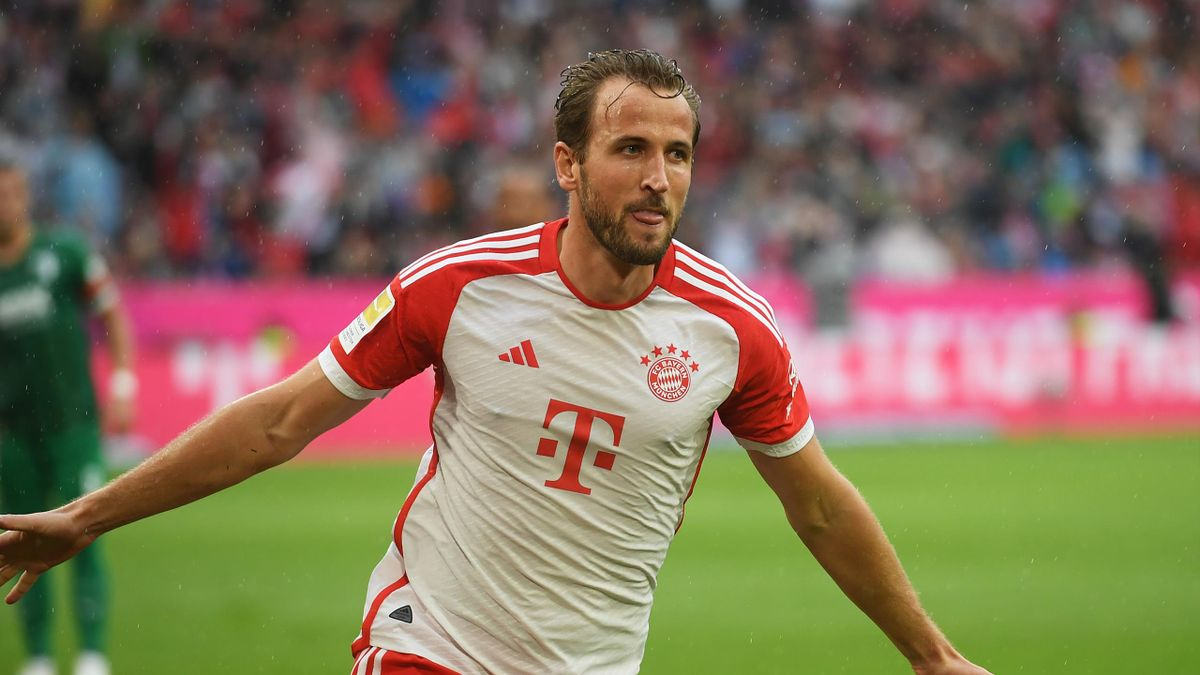 Harry Kane Compares Tottenham To Bayern: I'm Finally In The Winners Club!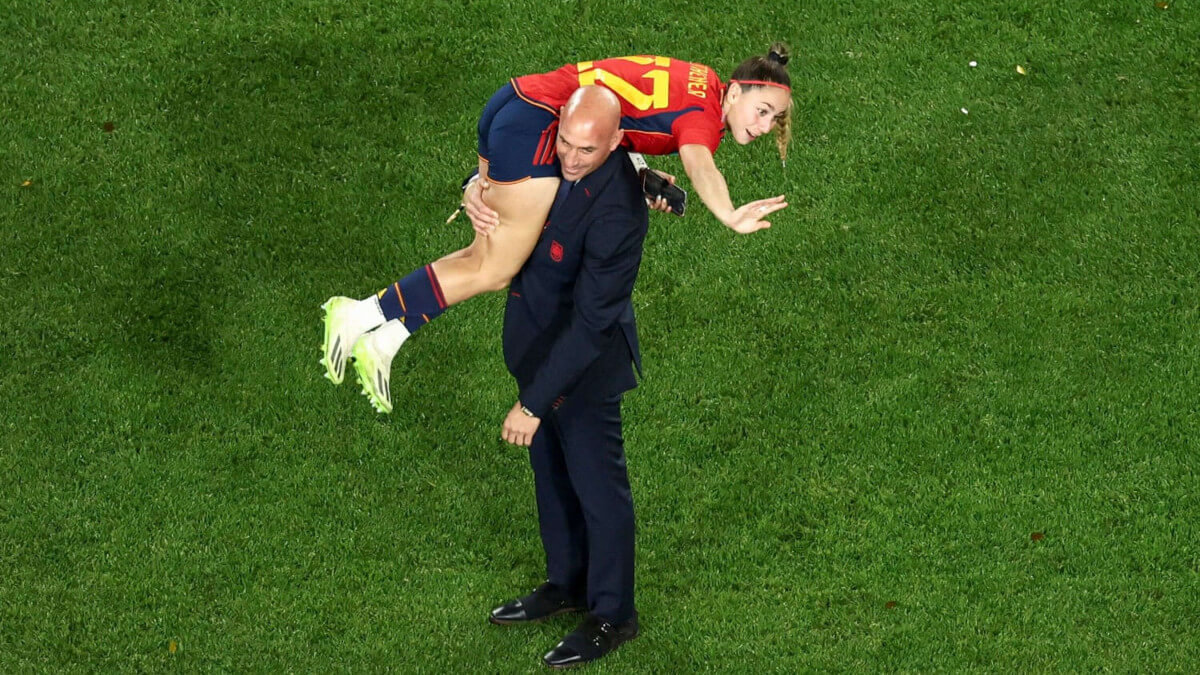 UN Comments On Sexism In Sports After RFEF Head Rubiales Kissed Football Player