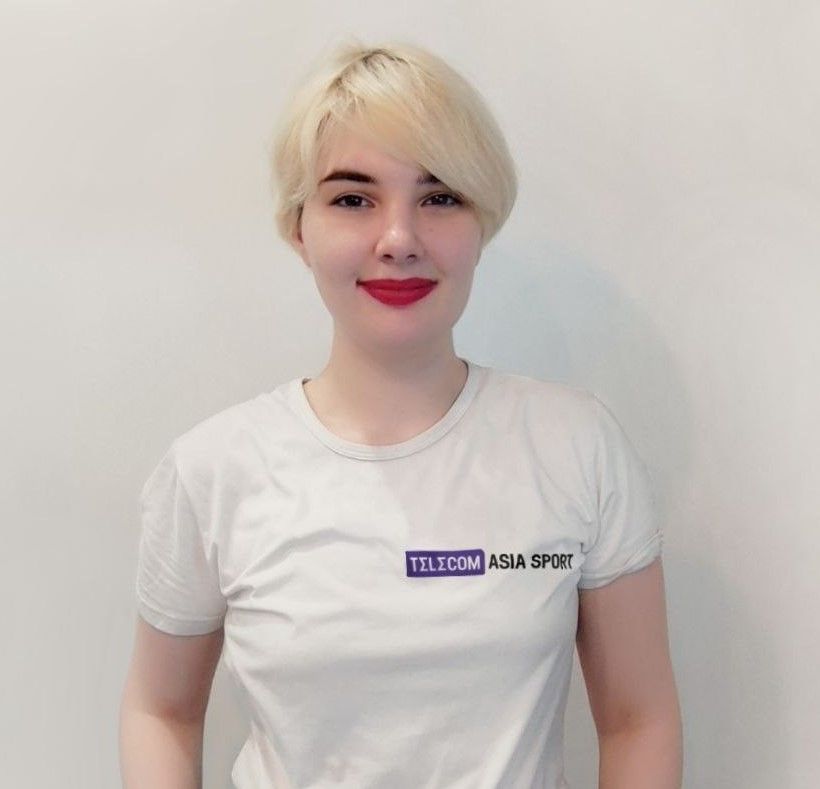 Players of EA Sports' new football simulator FC 24 (formerly FIFA) have suddenly started buying up the card of FC Nice midfielder Beka-Beka. It has to do with the incident with the footballer on September 29, 2023.
The price of the athlete's card increased from 350 to 9,550 coins for a couple of hours, and then also abruptly dropped. This is related to the fact that Beka-Beka tried to commit suicide over a girl by jumping off a bridge in Nice. However, he was talked out of it.
EA Sports FC 24 was released on September 29, 2023 on PC, as well as on PlayStation 4, PlayStation 5, Xbox One, Xbox Series X/S, and Nintendo Switch consoles.
Despite the anticipation, EA's new football simulator has not received good reviews on Steam. Players have already started to downvote EA Sports FC 24.
Earlier, Erling Haaland and Jude Bellingham appeared in the EA Sports FC 24 release trailer.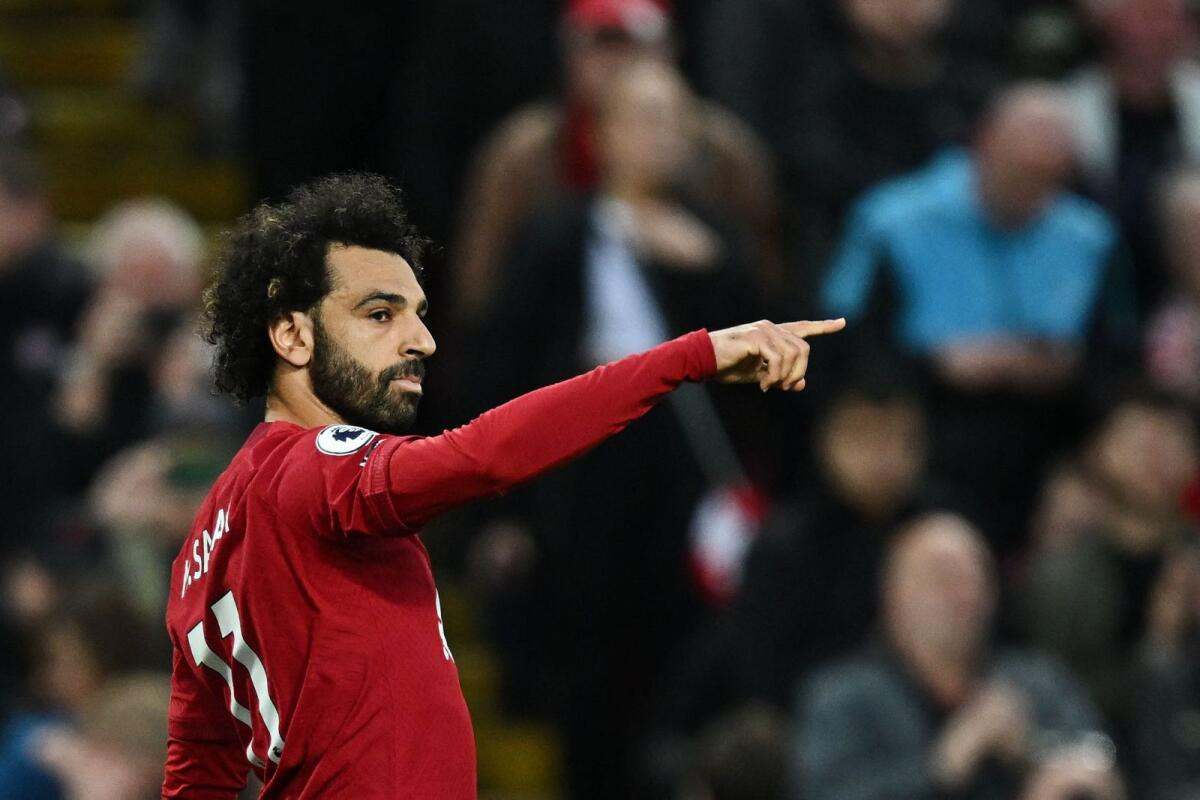 Al-Ittihad Aim To Sign Salah In Winter Transfer Window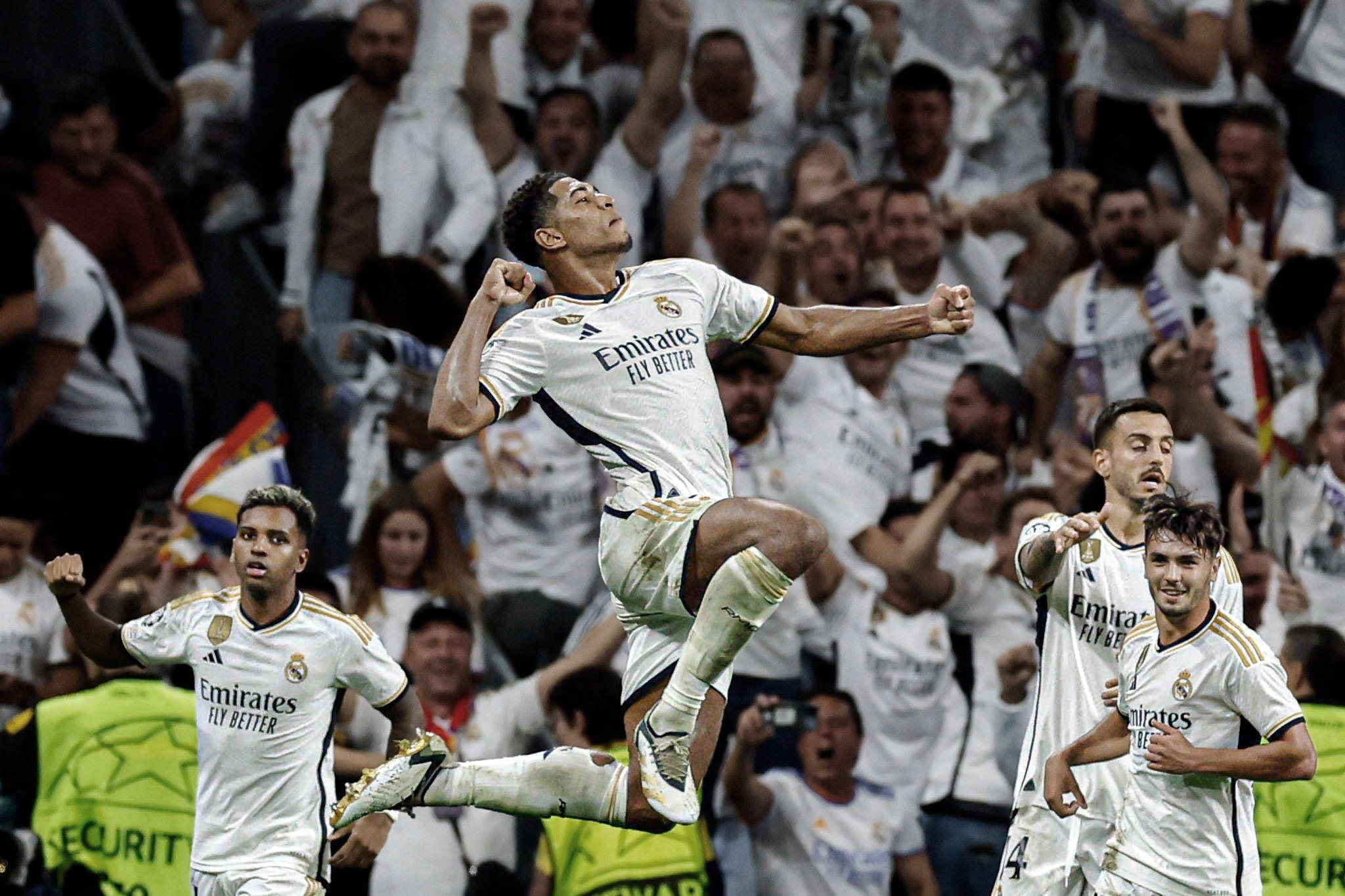 Neville Believes Bellingham Could Become The Greatest English Player Of All Time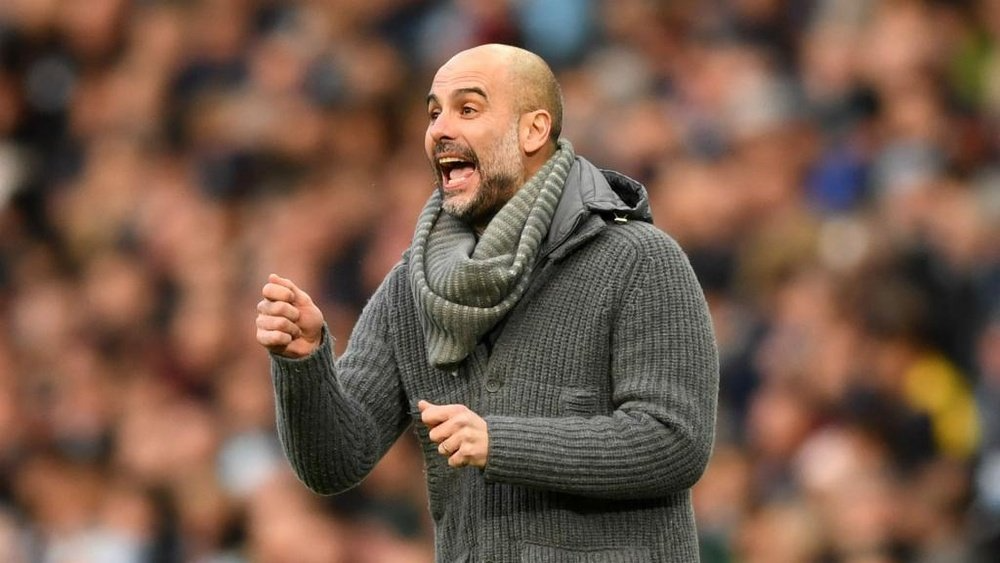 Guardiola Comments On Girona Leadership In La Liga