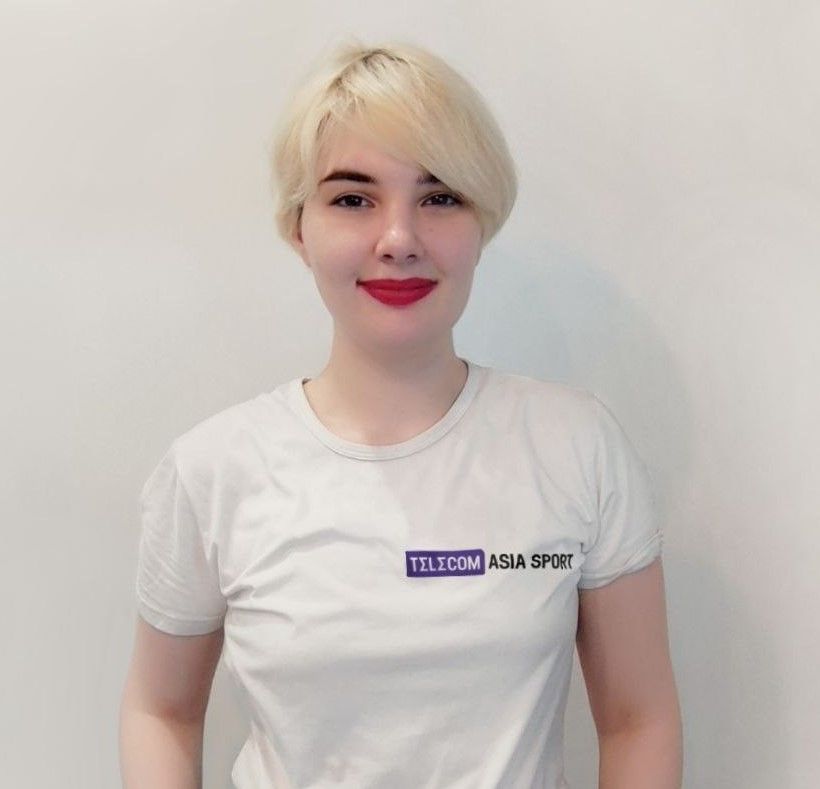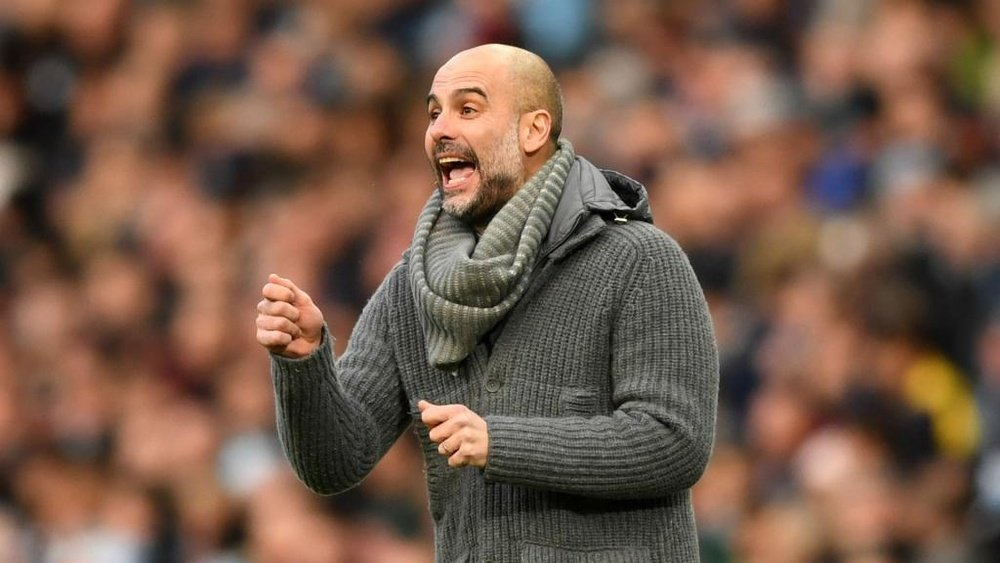 Manchester City head coach Josep Guardiola commented on the successful performance of Girona and their leadership in the standings of the Spanish La Liga.
Recall, Girona takes second place in the standings with 19 points at the end of seven games in the current season of La Liga.
City Xtra quoted Guardiola as saying:
The most important thing is not that Girona are at the top of the table, as there are still a few matches played. I am impressed by their performance. I really want to believe that Girona will continue in the same spirit.
Earlier, Guardiola said that the goal for his wards for the new season in the Champions League is to at least get out of the group.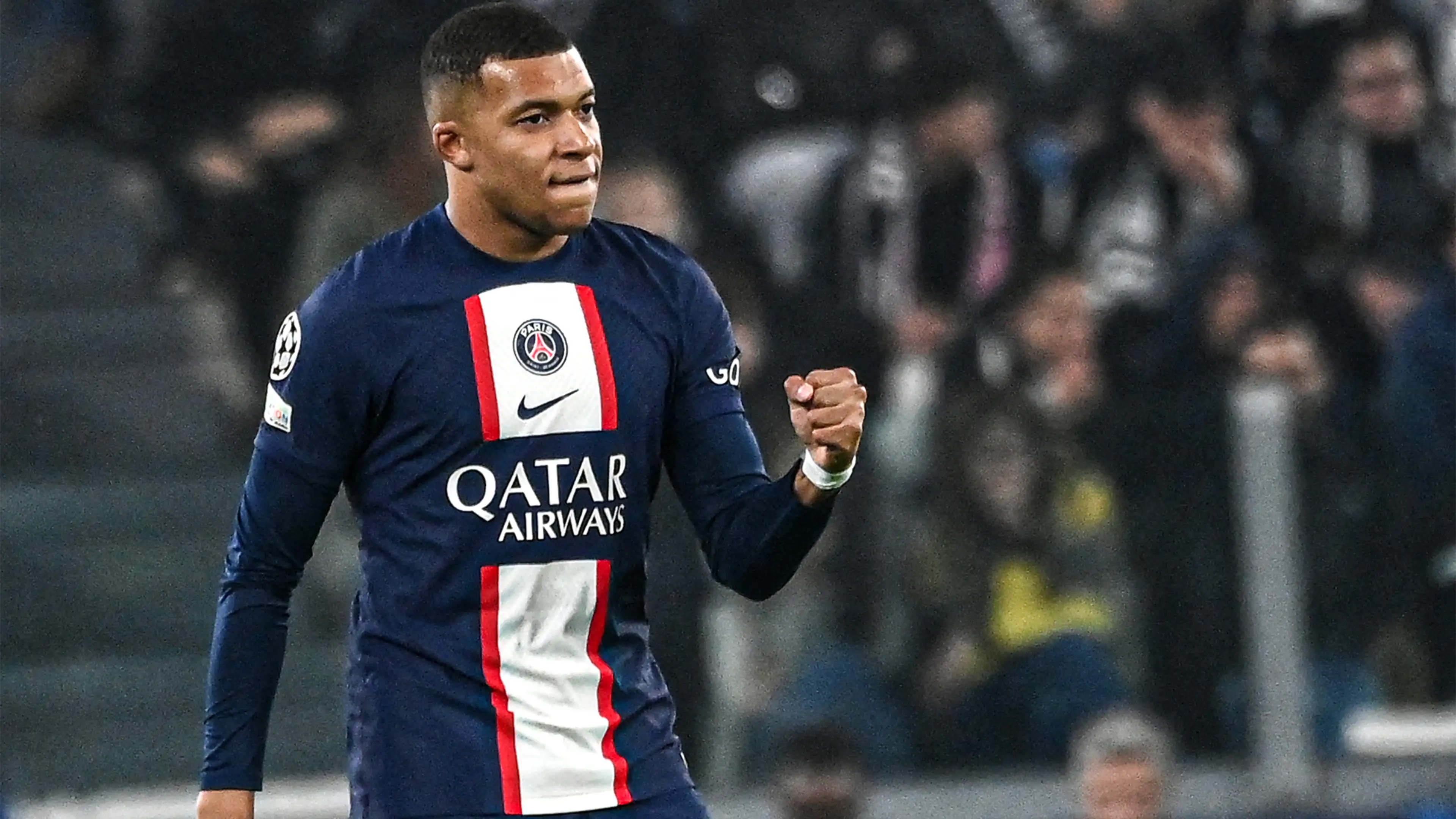 PSG Report That Mbappé Will Stay In The Team For Next Season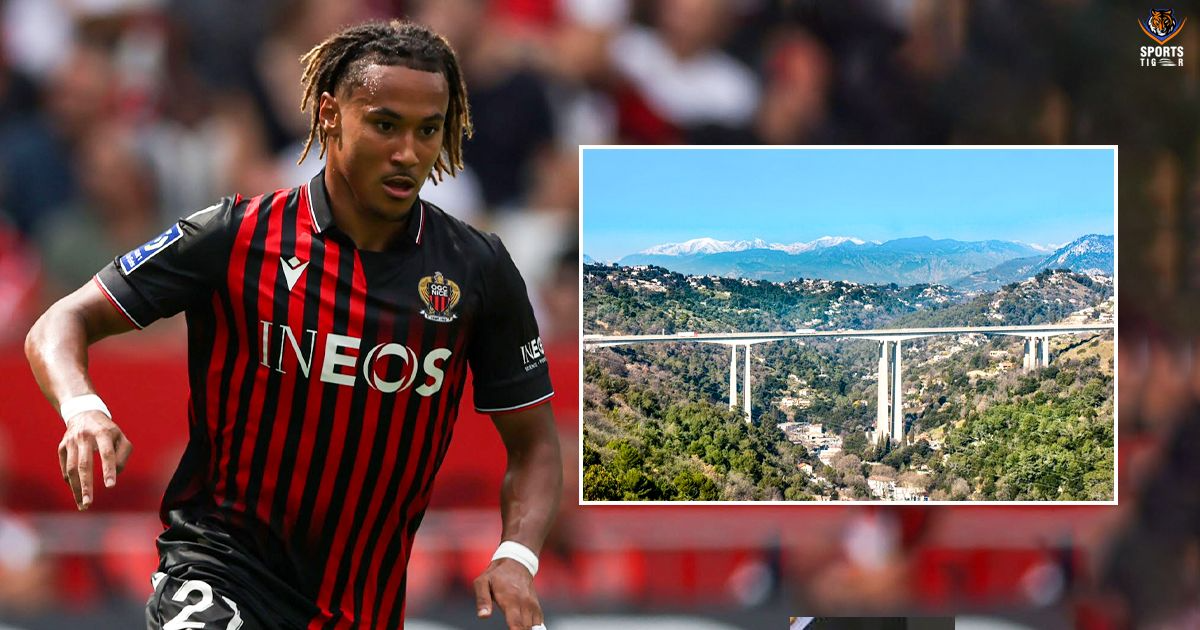 Nice Refuses To Speak With Press Amid Beka-Beka Situation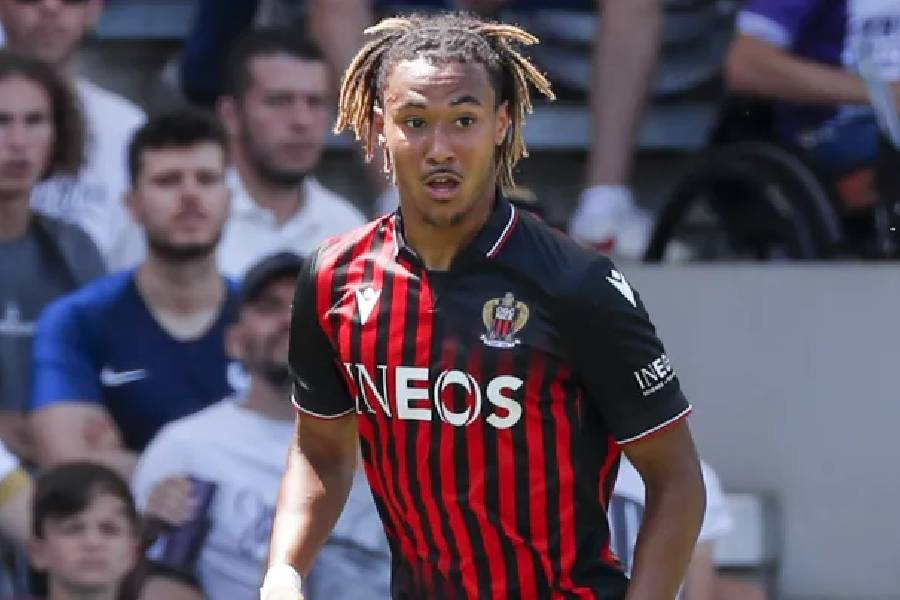 Nice Player Beka-Beka Threatens Suicide On Bridge