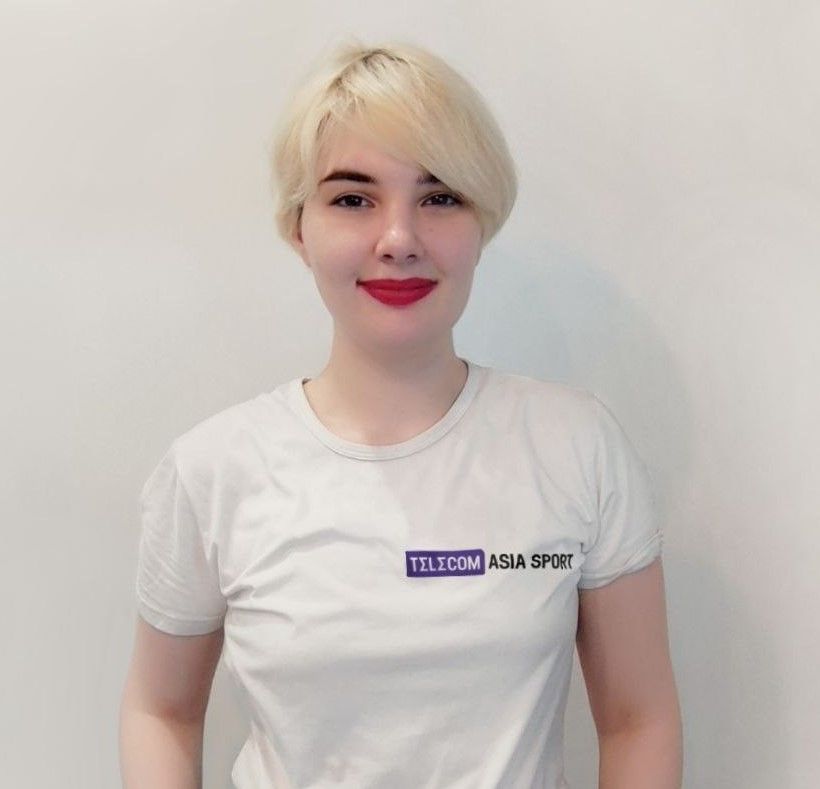 Former Germany defender Jérôme Boateng is training with Bayern Munich's main squad.
The world champion played at the Munich club from 2011 to 2021, winning nine Bundesliga titles and two UEFA Champions League titles with the Bavarians.
After the draw against RB Leipzig in the German championship, Boateng was spotted at the location of his former club.
Earlier, famous journalist Fabrizio Romano reported that the defender is close to signing a contract with Bayern.
Transfermarkt website estimates the value of the 35-year-old footballer at €800 thousand. Boateng's last club was French Lyon.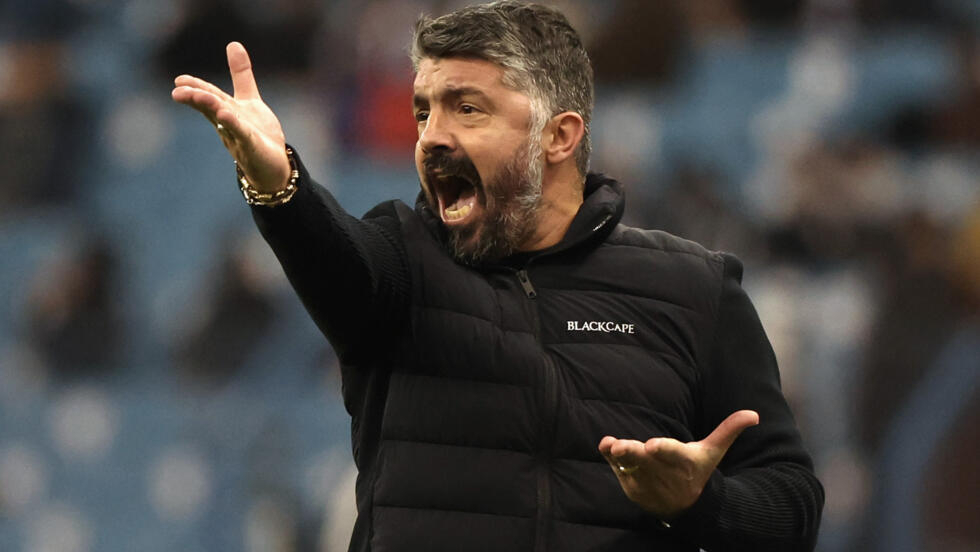 Marseille Head Coach Gattuso Hits Players At Practices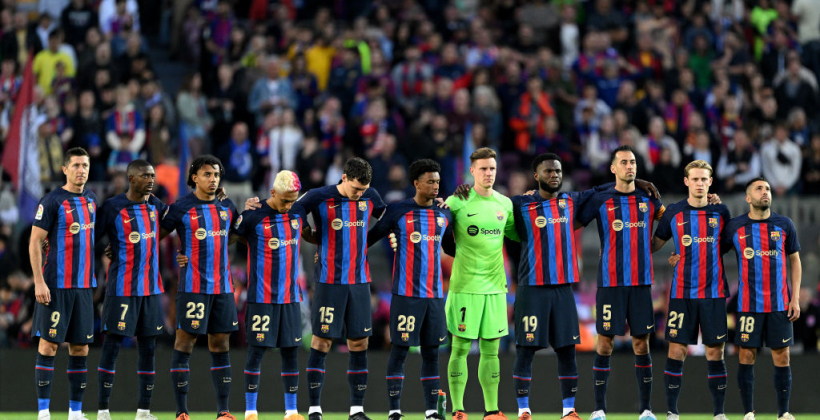 Guardiola Comments On Accusations Of Barcelona Bribing Referees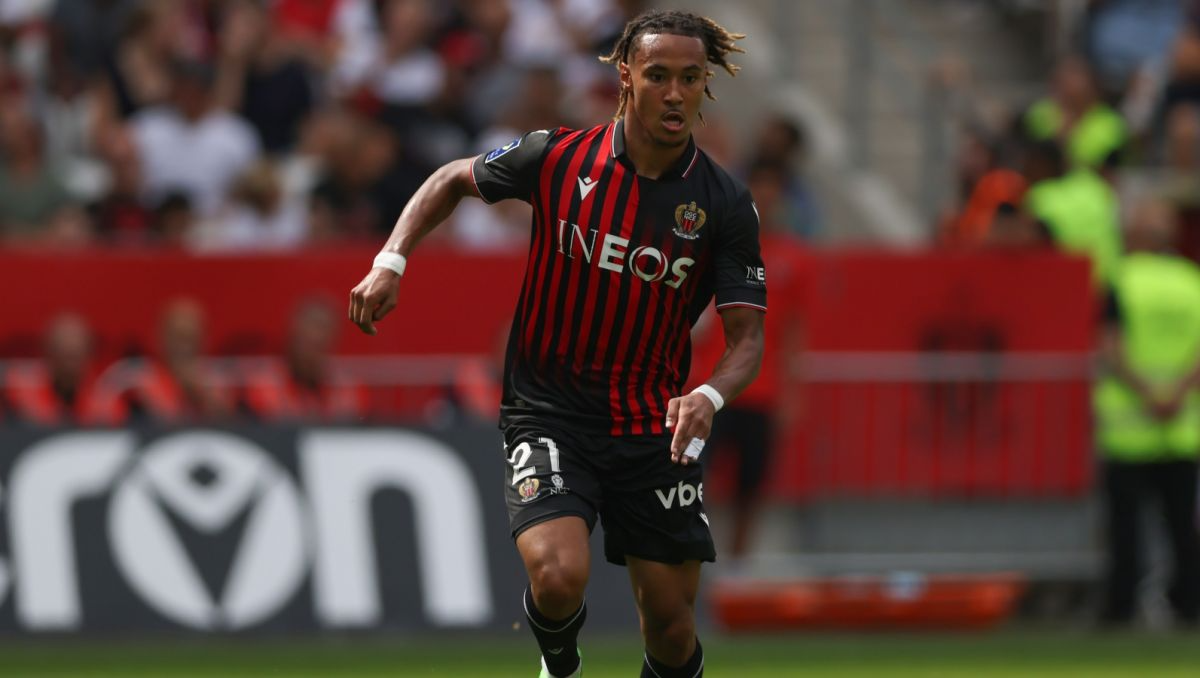 Beka-Beka's FC 24 Card Increases In Value After His Suicide Attempt