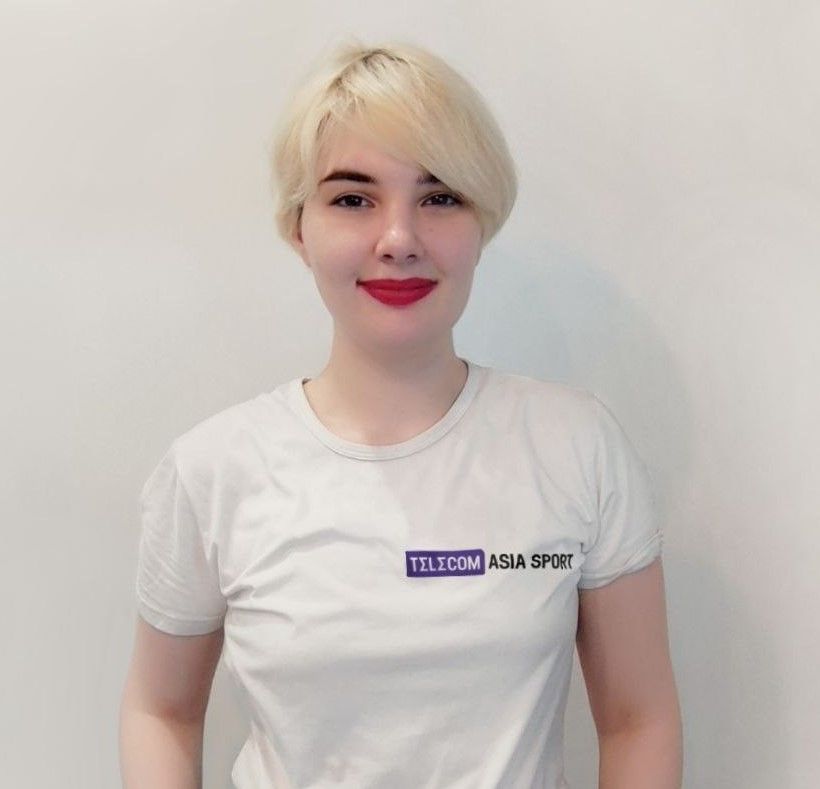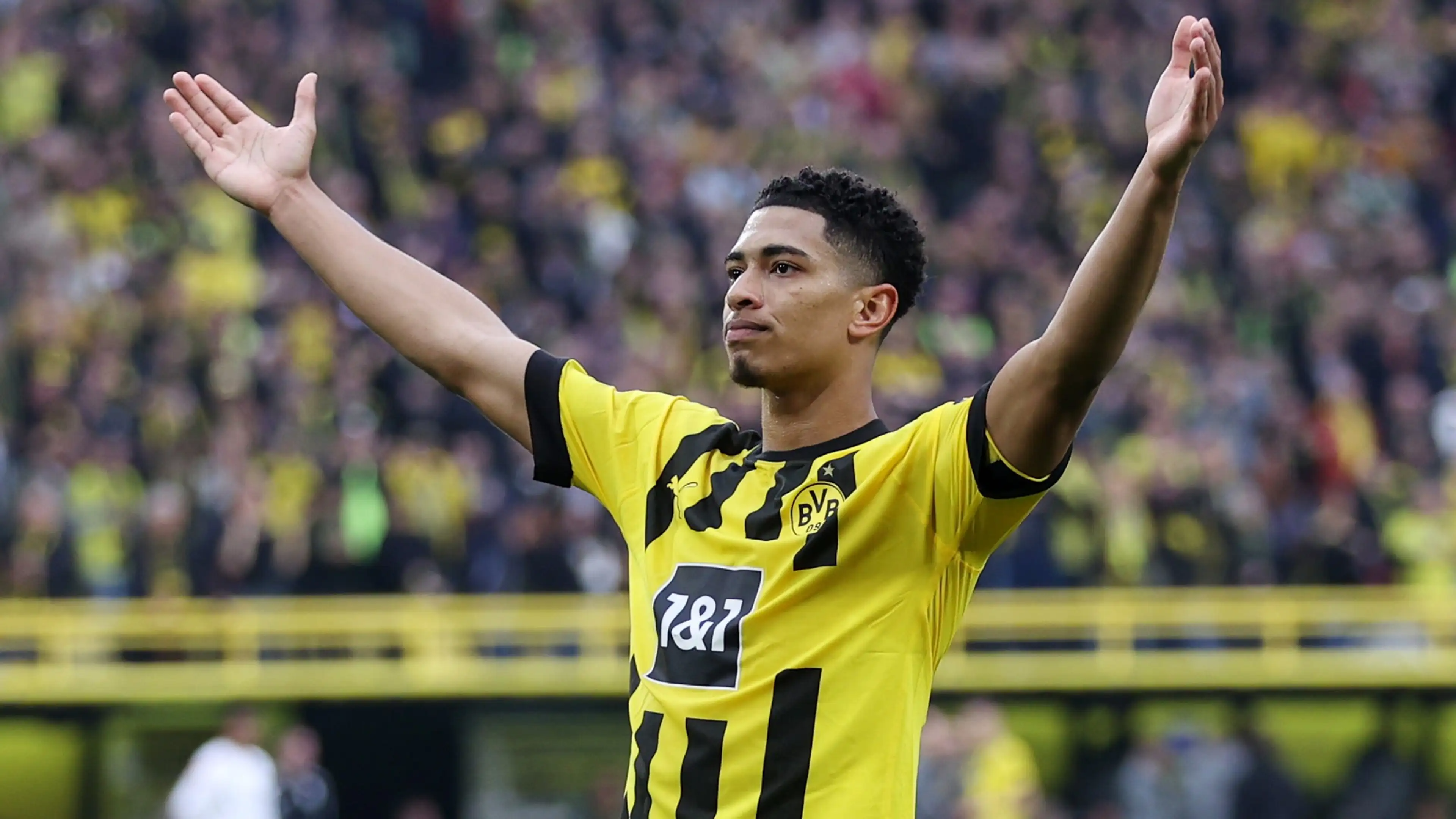 Borussia Dortmund midfielder Jude Bellingham will continue his career at Real Madrid, according to the official website of the German football club.
The Madrid club will pay Borussia a fixed transfer fee of €103 million. Moreover, a bonus payment scheme of up to 30% of the fixed amount has been agreed upon. These payments will depend on the Madrid club and the player's performance during the six seasons. The clubs only have to draw up the paperwork.
Jude Bellingham moved to Borussia from Birmingham in 2020. The England midfielder won the German Cup in the 2020/21 season. The player played 132 games for Borussia Dortmund, scored 24 goals and recorded 25 assists.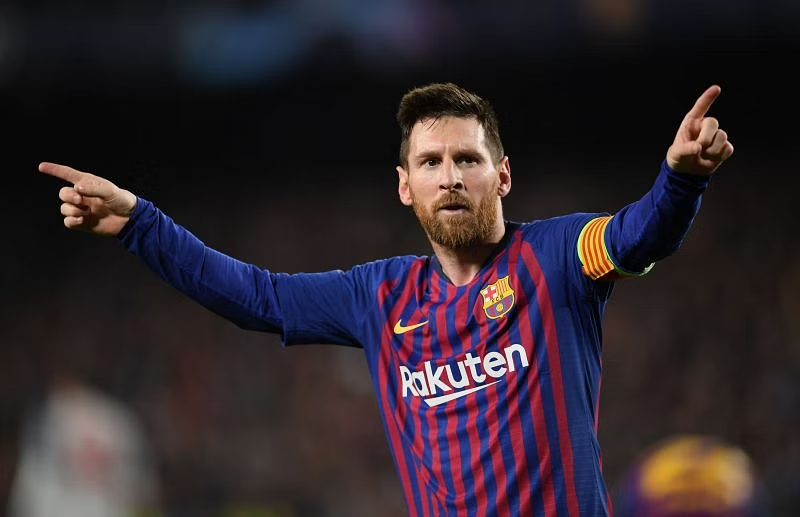 Messi Says not all Barcelona Leaders Wanted Him Back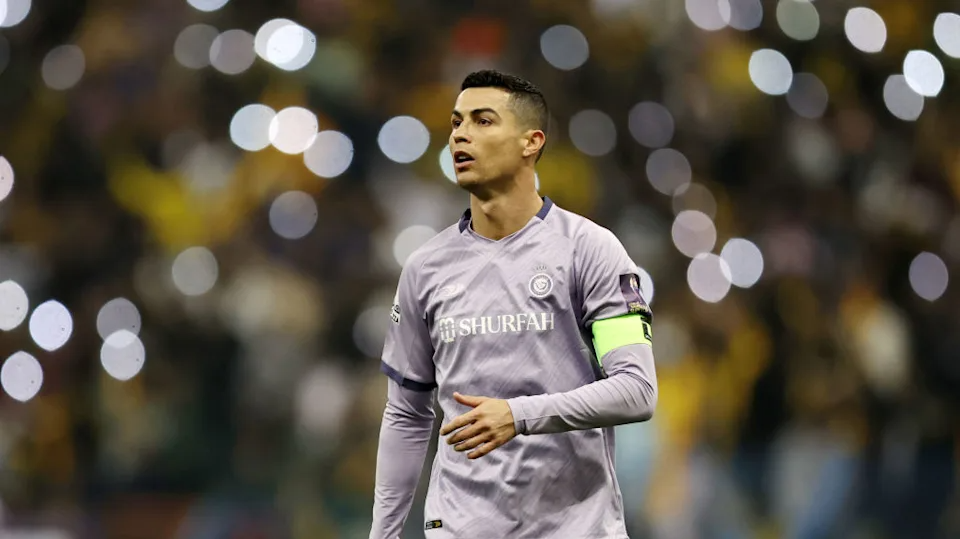 Cristiano Ronaldo Wants to Own Football Club After Career Ends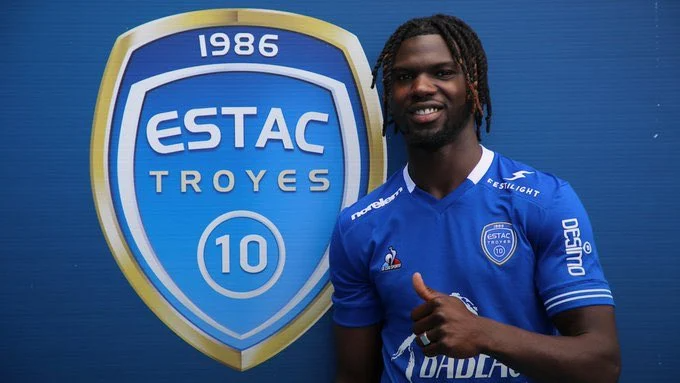 Spartak Shows Interest in Troyes striker Mama Baldé