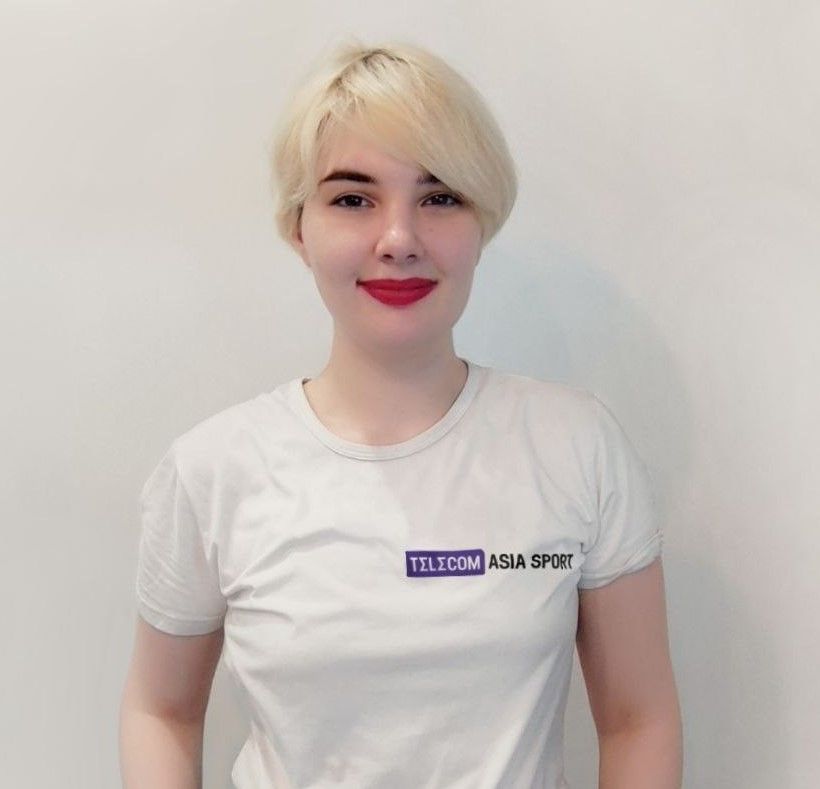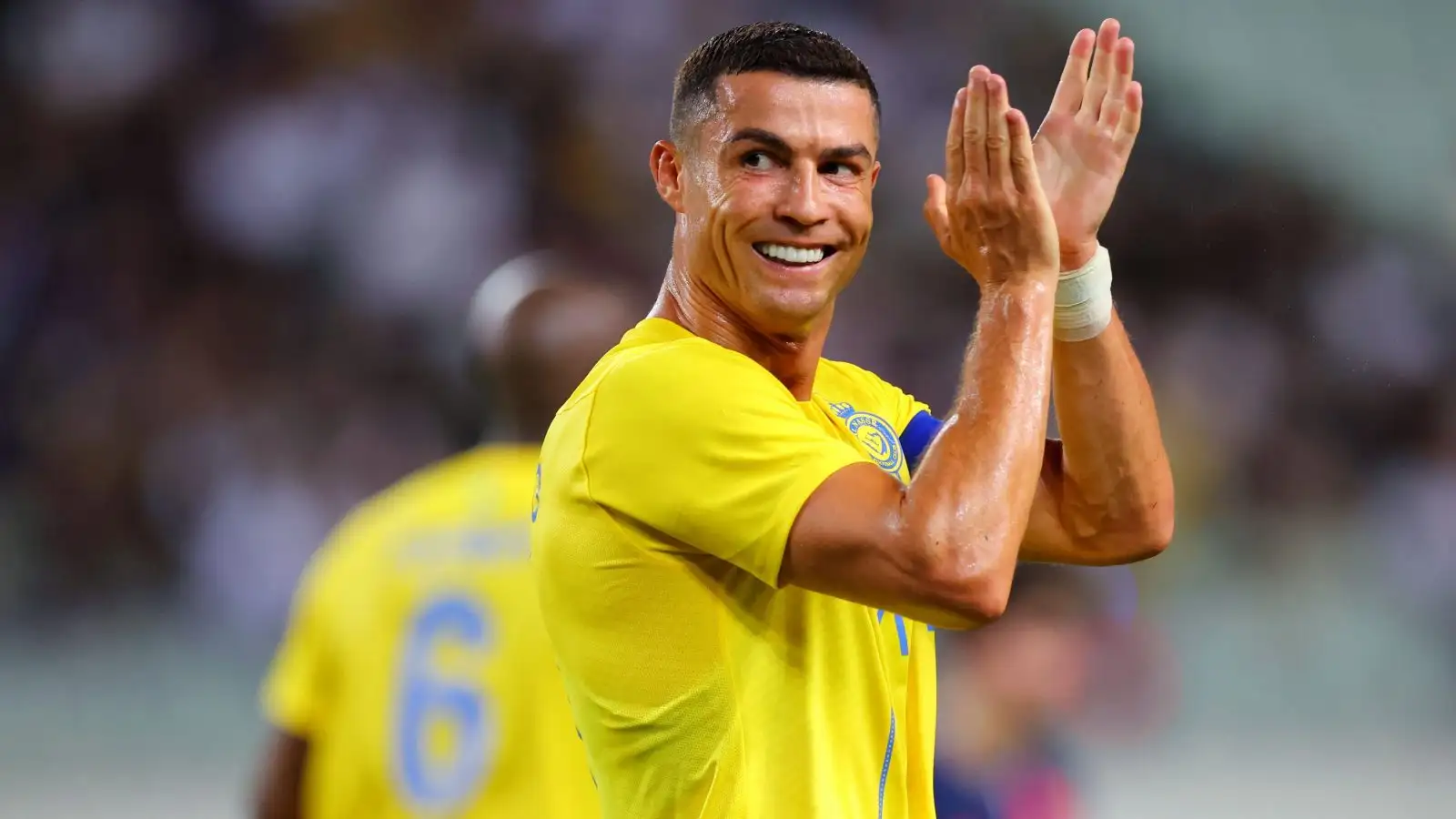 Striker of Saudi club Al-Nassr and the Portuguese national team Cristiano Ronaldo was recognized as the best player of the month in the local Pro League for the second time in a row.
It should be noted that in September, the 38-year-old Portuguese scored five goals and made three assists in four matches in the Saudi Arabian championship. In total, Ronaldo has ten goals and five assists in seven games in the Pro League season-2023/2024. Moreover, the legendary player scored one goal in two AFC Champions League games.
Ronaldo's deal with the "Global club" from Riyadh runs until the end of June 2025. According to Transfermarkt, the market value of the Portuguese is €15 million.
On October 1, the media reported that a full-size statue of the Portuguese wearing an Al-Nasr jersey was installed in a Tehran hotel.
Zlatan Ibrahimovic: I Am Not Joking When I Say I Am God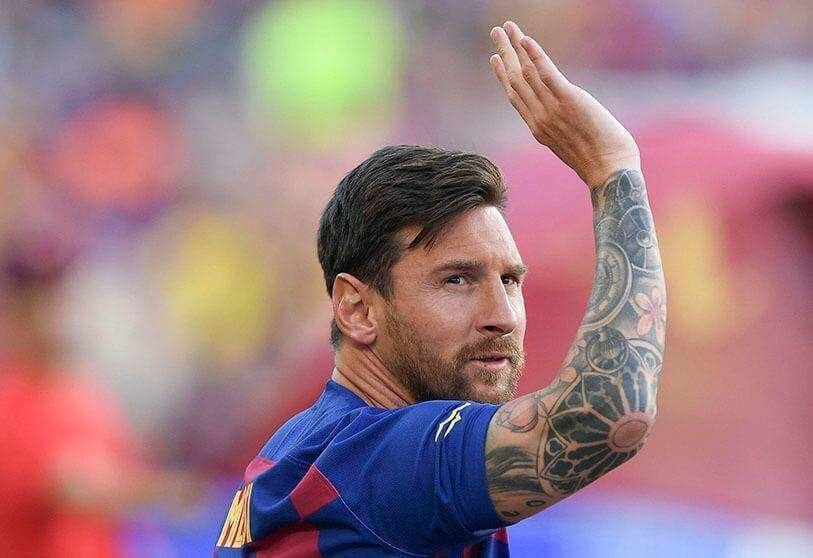 Inter Miami President Promises Messi A Proper Farewell To Barcelona Fans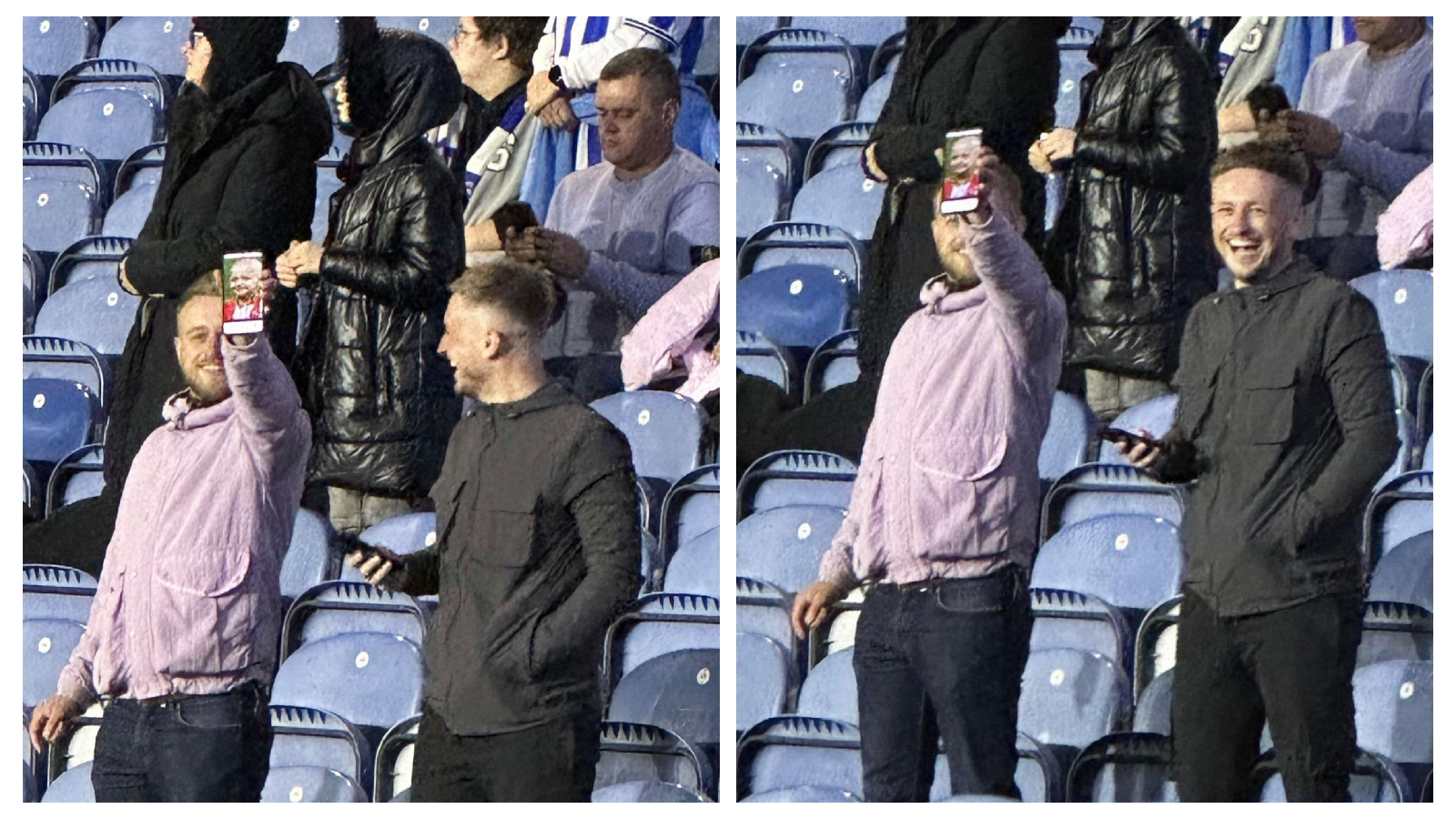 Sheffield Wednesday Fan Arrested For Laughing At A Boy Who Died Of Cancer