YouTube channel of EA Sports published the video for the FIFA 23 football simulator release.

The game is already available on PC, PlayStation 4 and 5, Xbox One and Series X/S. The developers showed the gameplay once again, as well as the professional football players in the video. In the trailer you can see Kylian Mbappe from Paris Saint-Germain and Vinicius Júnior from Real Madrid, as well as other players.


Earlier, Amanda Verissimo, the wife of central defender of Benfica Lucas Verissimo, criticized the developers of football simulator FIFA 23 for the way her husband looks.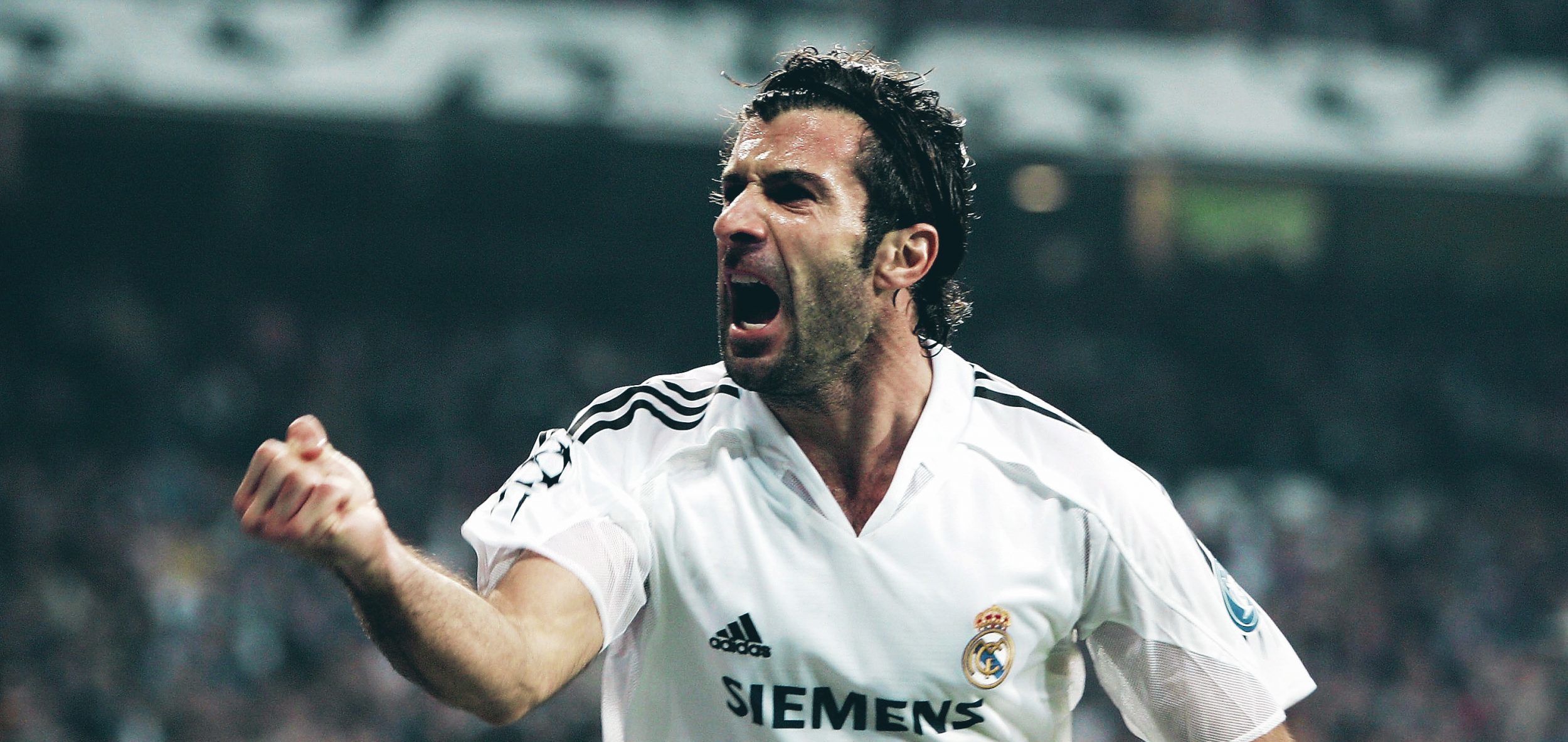 Figo sets Guinness World Record for playing soccer in zero gravity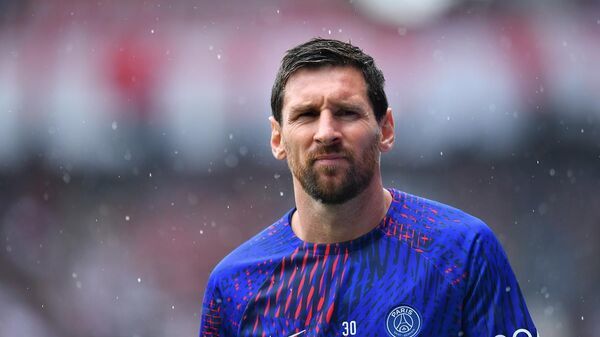 Messi doesn't intend to continue his career at PSG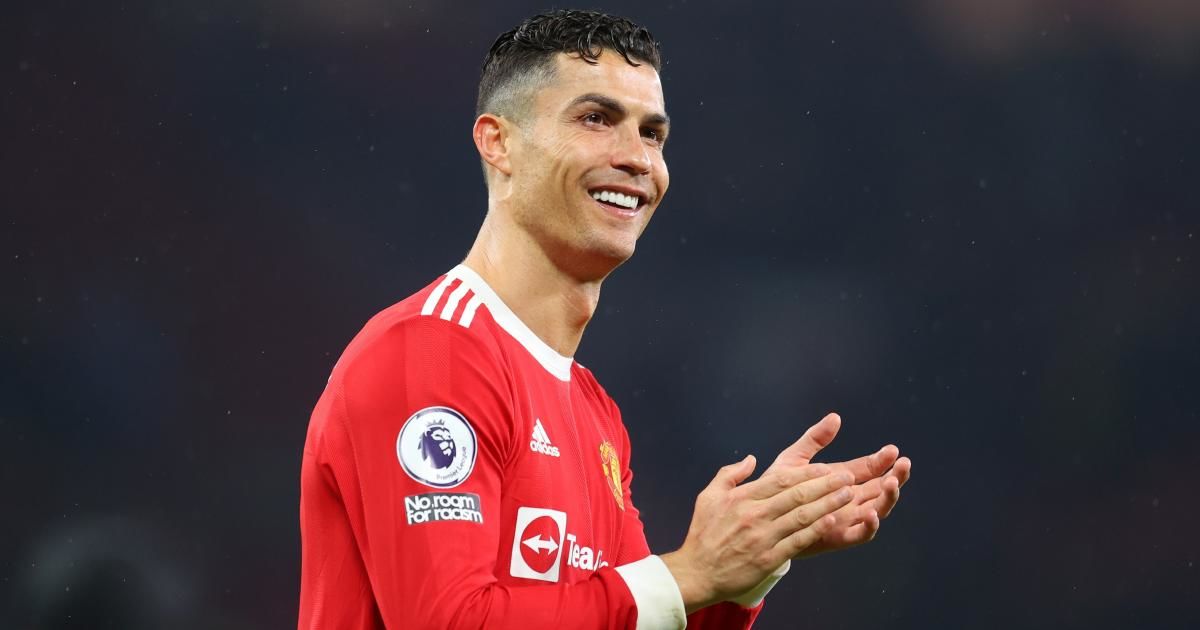 Ronaldo could have become an AC Milan player in summer