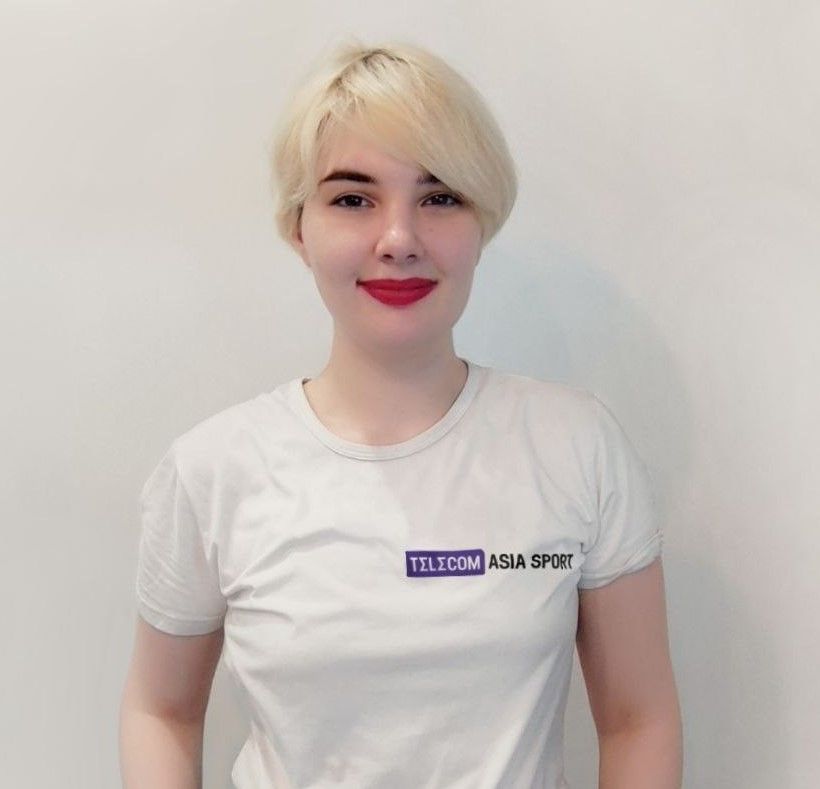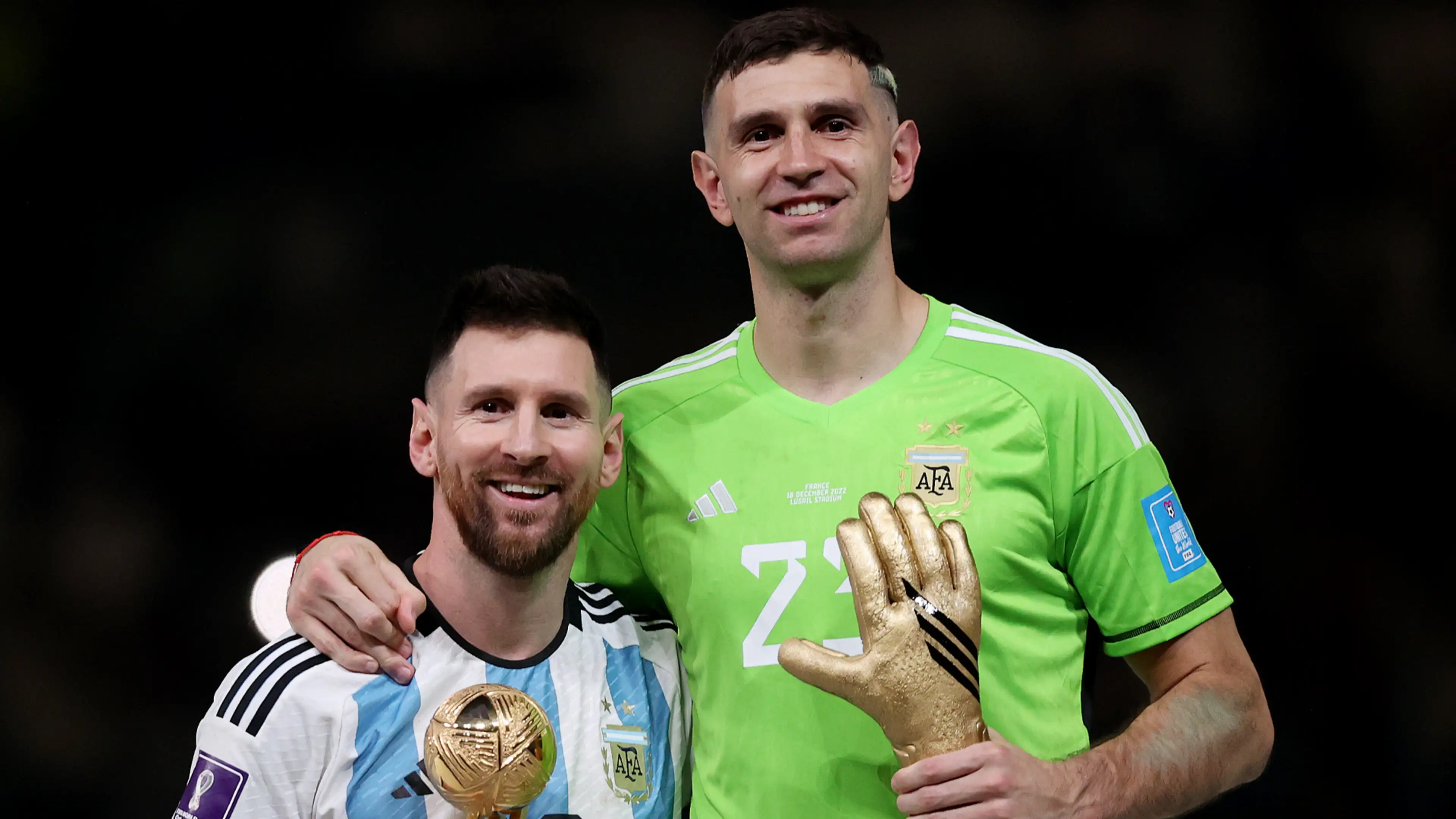 Birmingham Aston Villa goalkeeper Emiliano Martínez has expressed confidence that his Argentina teammate Lionel Messi will win the Ballon d'Or again in 2023.
"We all know who will win the Ballon d'Or – my friend Messi," the club's press service quoted the 31-year-old Argentine as saying.
The ceremony of awarding the Ballon d'Or will be held at the end of October.
In December last year Emiliano Martínez and Lionel Messi won the World Cup in Qatar as part of the national team of Argentina. Messi signed a contract with American club Inter Miami from July 1, 2023. The 36-year-old striker has 11 goals and five assists in 11 games for the team from Florida.
Earlier, Nashville Predators hockey player Fyodor Svechkov noted in an interview with Sport24 that tickets for matches with Lionel Messi are ten times more expensive than for regular meetings.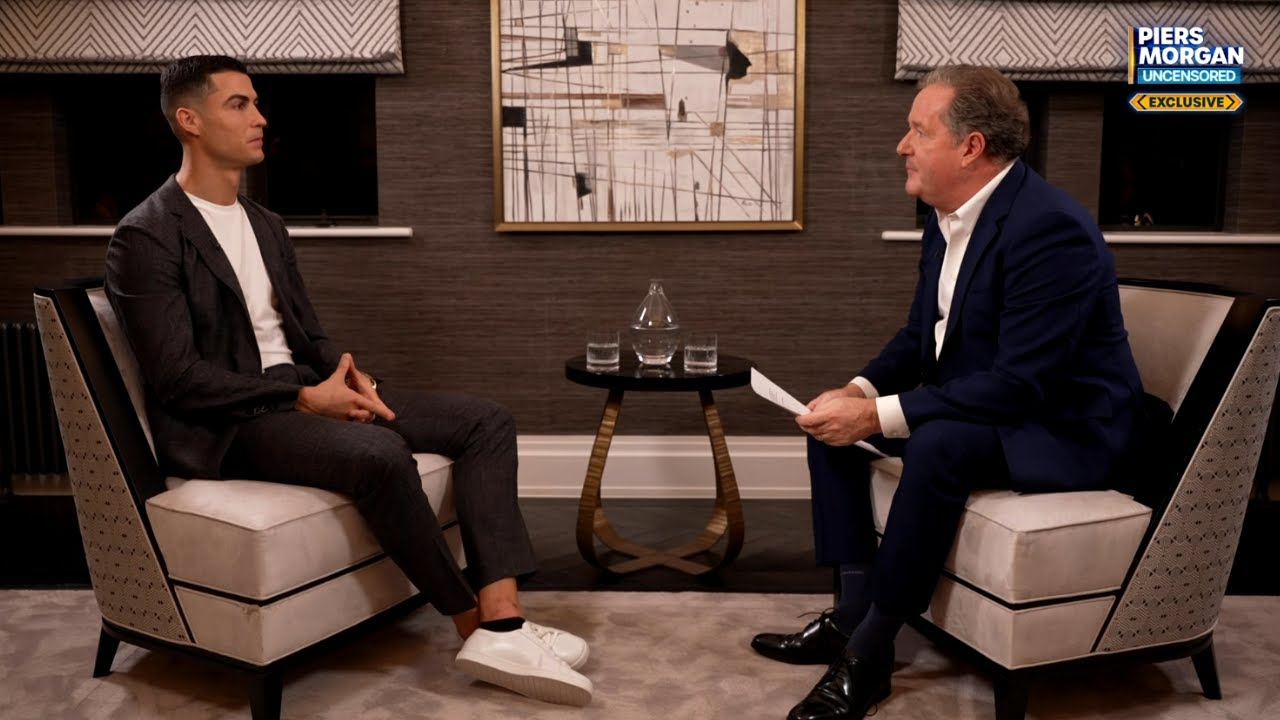 Morgan On MU's Worst Start Since 1989: Does Anyone Doubt Cristiano Was 100% Right?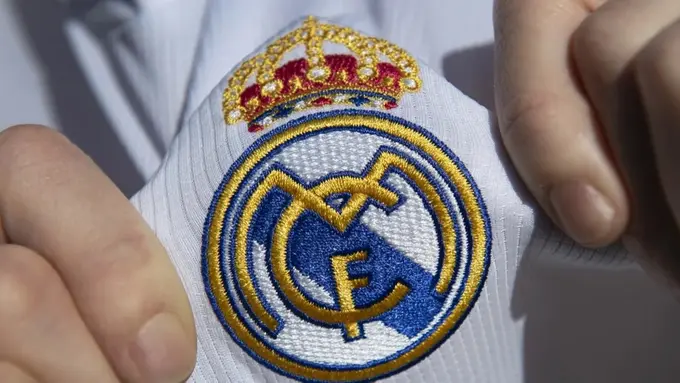 Real Madrid Earns Most For Advertising On Their Kits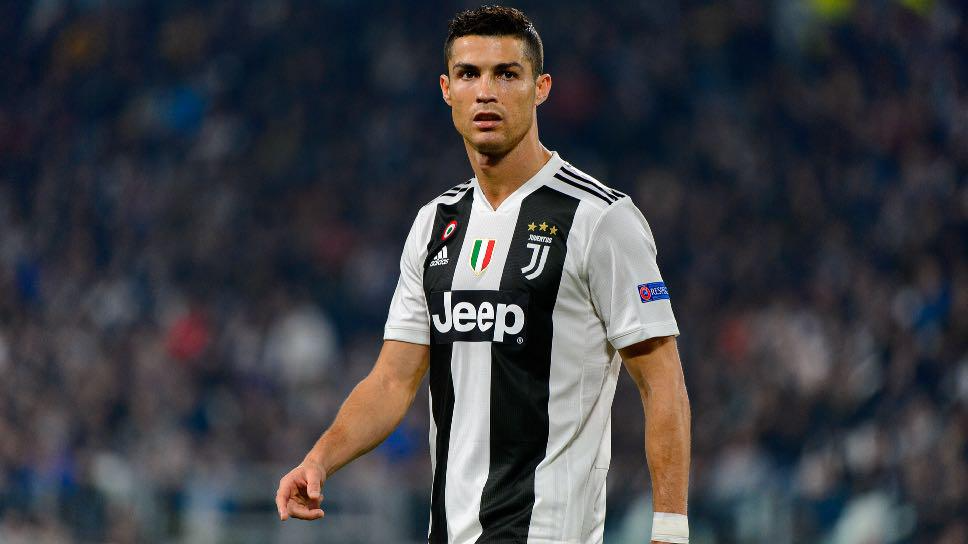 Ronaldo To Sue Juventus For Unpaid Wages During Coronavirus Pandemic