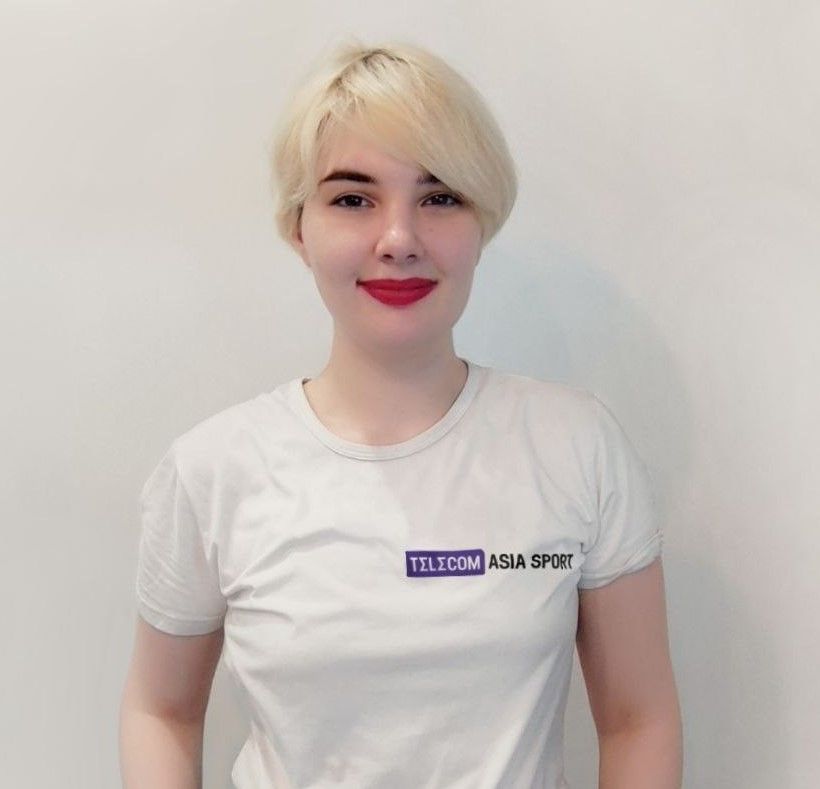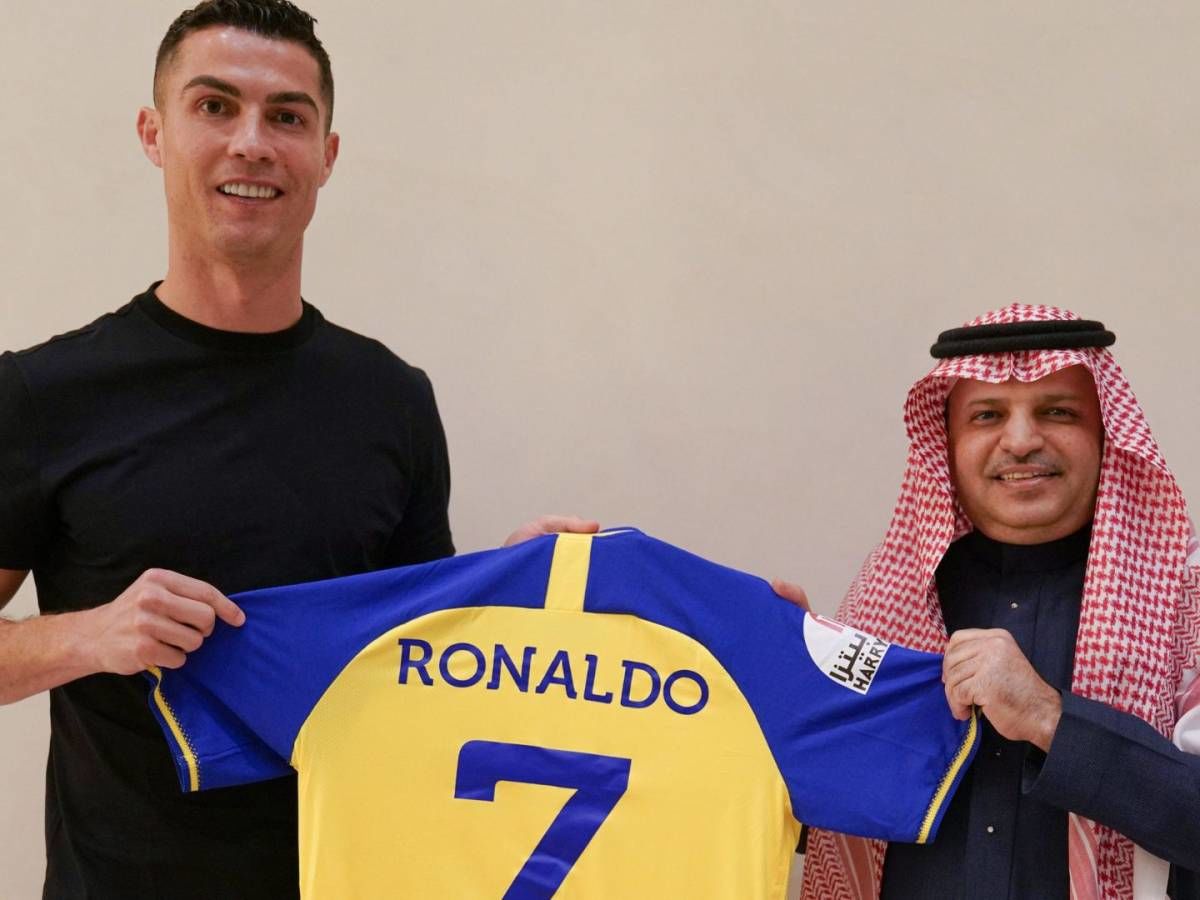 Famous Portuguese agent Paulo Barbosa has reacted to the transfer of Portuguese forward Cristiano Ronaldo to Saudi Arabia's Al-Nassr team.

On December 31, it became known that the Riyadh-based club signed the 37-year-old striker, whose last team was Manchester United. The agreement will run until the summer of 2025.

There are a number of reasons why he didn't stay in Europe, one of them is the latest episode at Manchester United, where he had problems and couldn't resolve them reasonably. After that he had troubles in the national team, he wanted to play in the main squad, and the coach did not want to. The top clubs wouldn't forgive such conflicts. He is now 37 years old and it is the best option for him to play in Saudi Arabia. No one would pay him more than that. It's a great contract from a political point of view, it's huge, but it's far from what he wanted from a sporting point of view. It's not top football and it's not the best championship.

Paulo Barbosa exclusively for Telecom Asia Sport
"From the moment he starts playing at Al-Nassr, he'll have major issues returning to the national team, but that's his choice. This is not the end of Cristiano's career, he will still continue to play and score goals, for at least 2.5 years. We don't know how it will go from here. Ibrahimović had moved to play in the United States, but he was back - he's a unique player. It's hard to say that this is the end, it's just a different phase for him.

Theoretically, he can still go back to Europe. He can no longer play like he used to, but he can still be an important player for big clubs. He has to accept the coaches' judgment and quit thinking he's playing the same way he did five years ago," Barbosa told Telecomasia.net.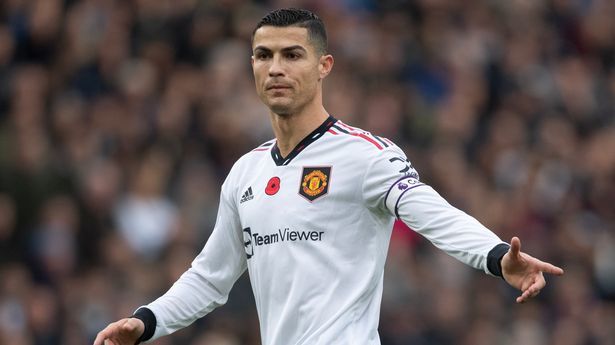 Al Arabiya: Ronaldo signs a two-year contract with Al-Nassr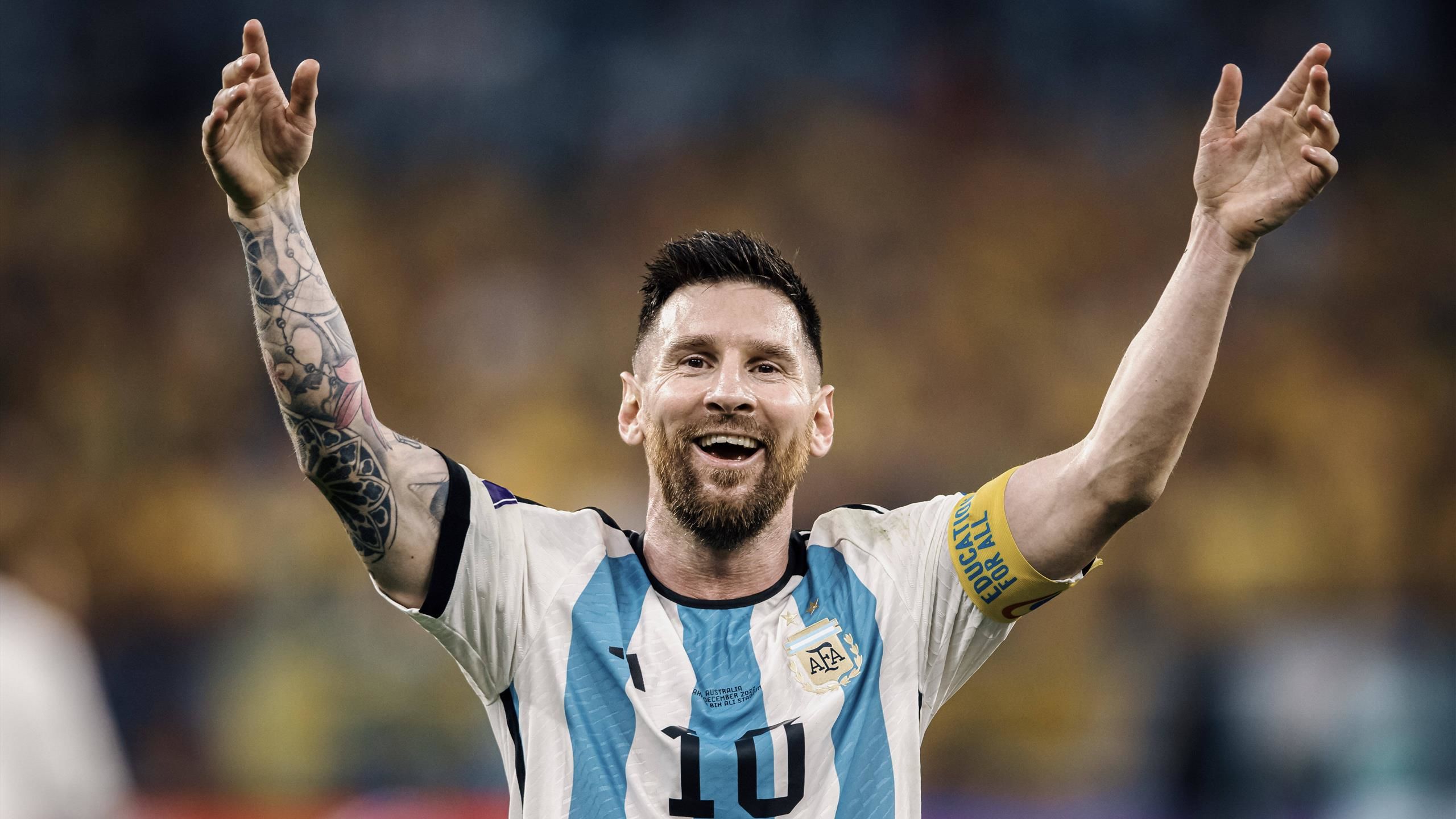 International Sports Press Association names Messi the best athlete of 2022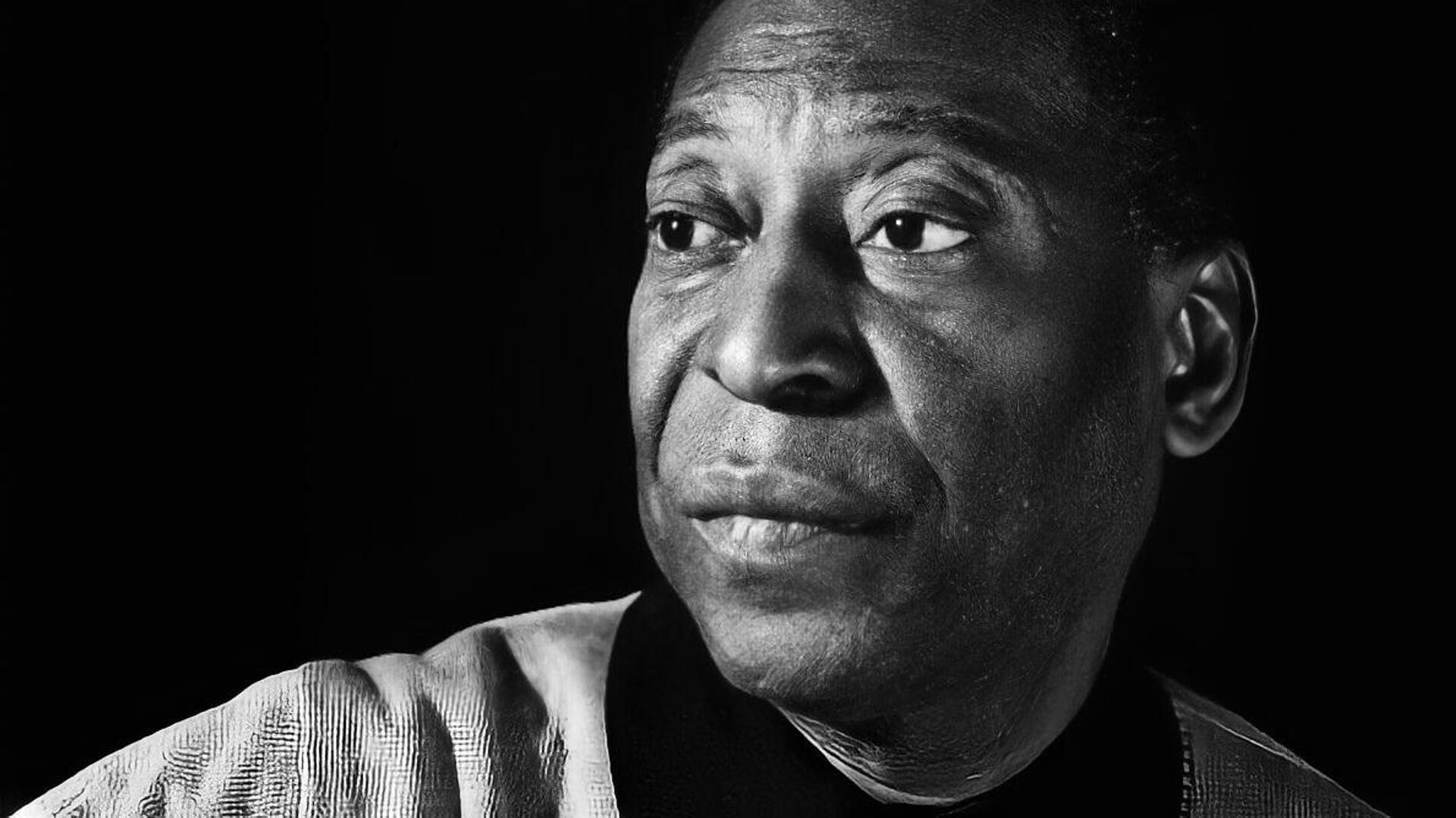 Pelé's daughter publishes the Brazilian's last lifetime photo with his family