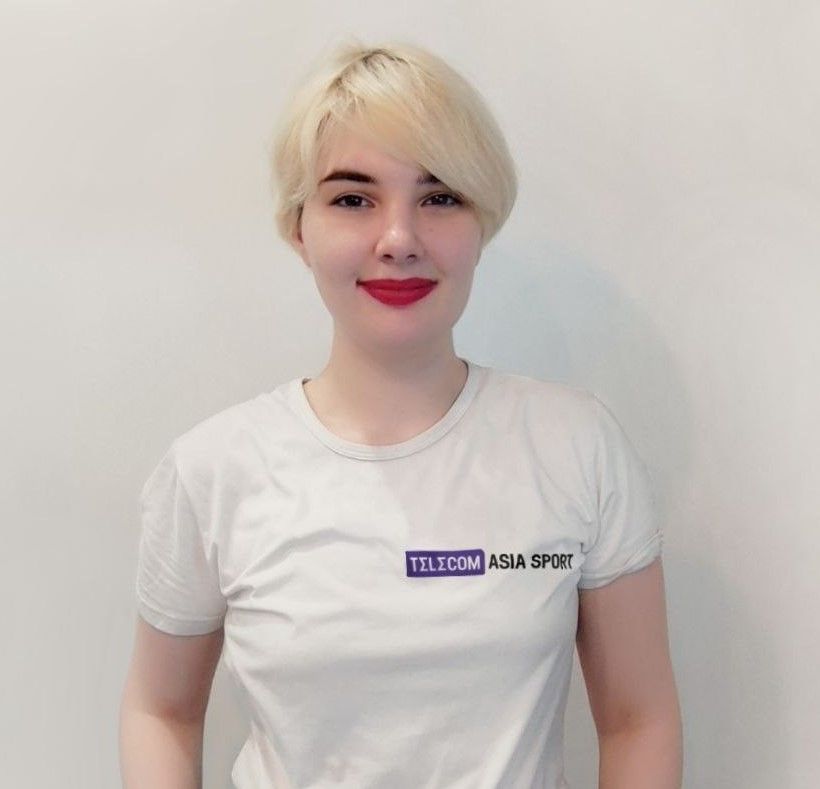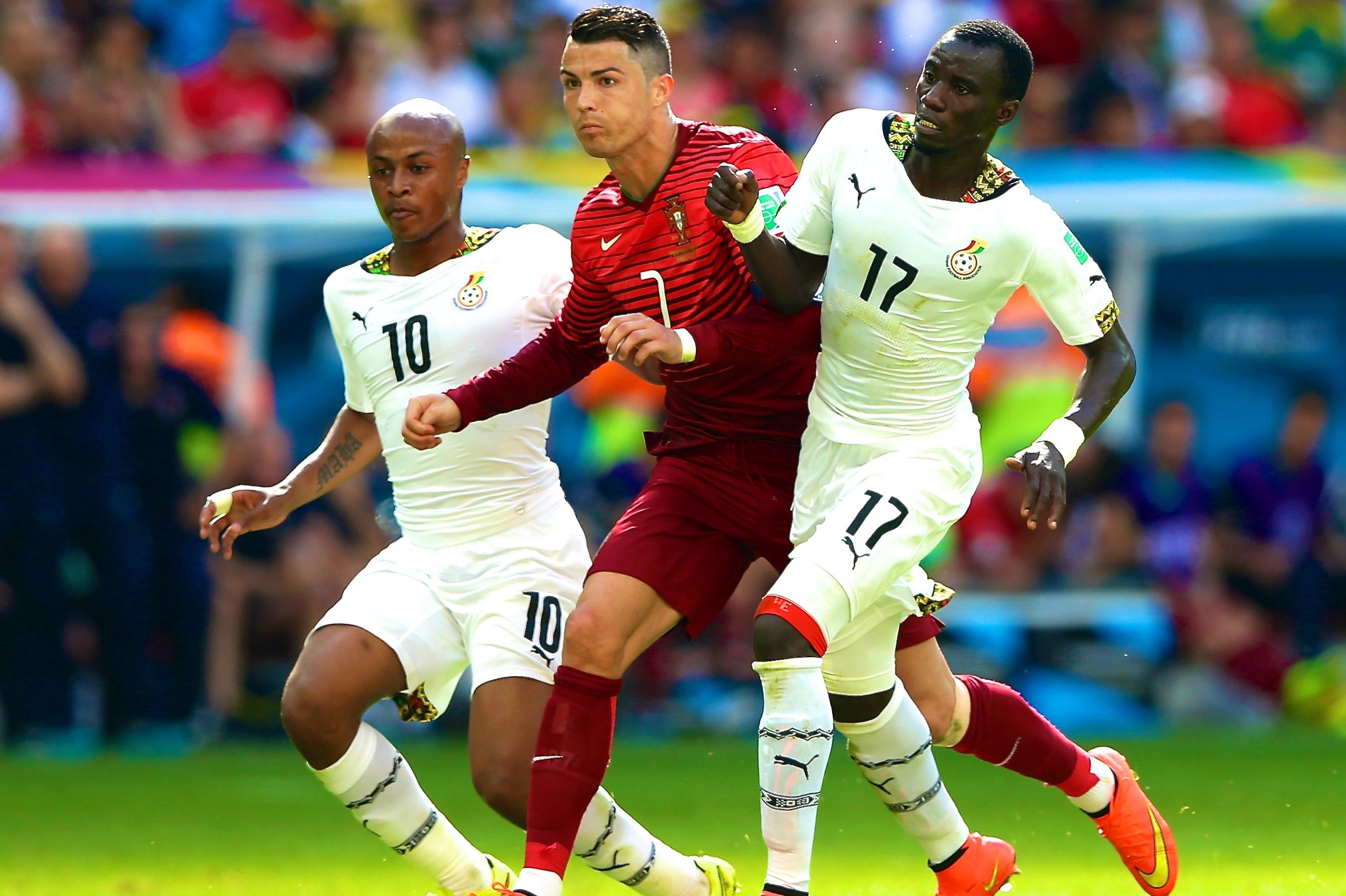 Former Arsenal, Manchester City, Real Madrid, Tottenham and Togo striker Emmanuel Adebayor offers his prediction on the World Cup match between Portugal and Ghana.

Portugal is one of the favorites at this World Cup. Cristiano Ronaldo will be looking to add this trophy to his list of career achievements. Moreover, Ronaldo can break one world record against Ghana. If he scores a goal, he will become the only football player in the world to score in five World Cups. That's a great achievement! According to Adebayor, Portugal has good prospects for the tournament. They have a lot of great players in the team, such as Cristiano Ronaldo, Joao Felix, Bruno Fernandes and Diogo Dalot. However, the Ghana national team shouldn't be completely dismissed.

Emmanuel Adebayor exclusively for Telecom Asia Sport
Ghana is tough to crack with their strength, pressure, and tackles. Ghana didn't qualify for the World Cup in Russia and was knocked out in the playoff phase of the Africa Cup in 2019. They were knocked out in the African Cup of Nations group stage too. Moreover, Ghana lost to Comoros. They have youth talent. Ayew brothers will have a good game, with one of them even can score. Thomas Partey is doing great at Arsenal, so he will have a pretty good game.
The match of the Group H of the 2022 World Cup between Portugal and Ghana will be held at Stadium 974 on Thursday, 24rd November 2022.

The legendary Togolese striker is offering the 2022 World Cup predictions exclusively for Telecom Asia Sport! Stay tuned for more daily predictions from Adebayor! See our page to learn more about the FIFA World Cup 2022!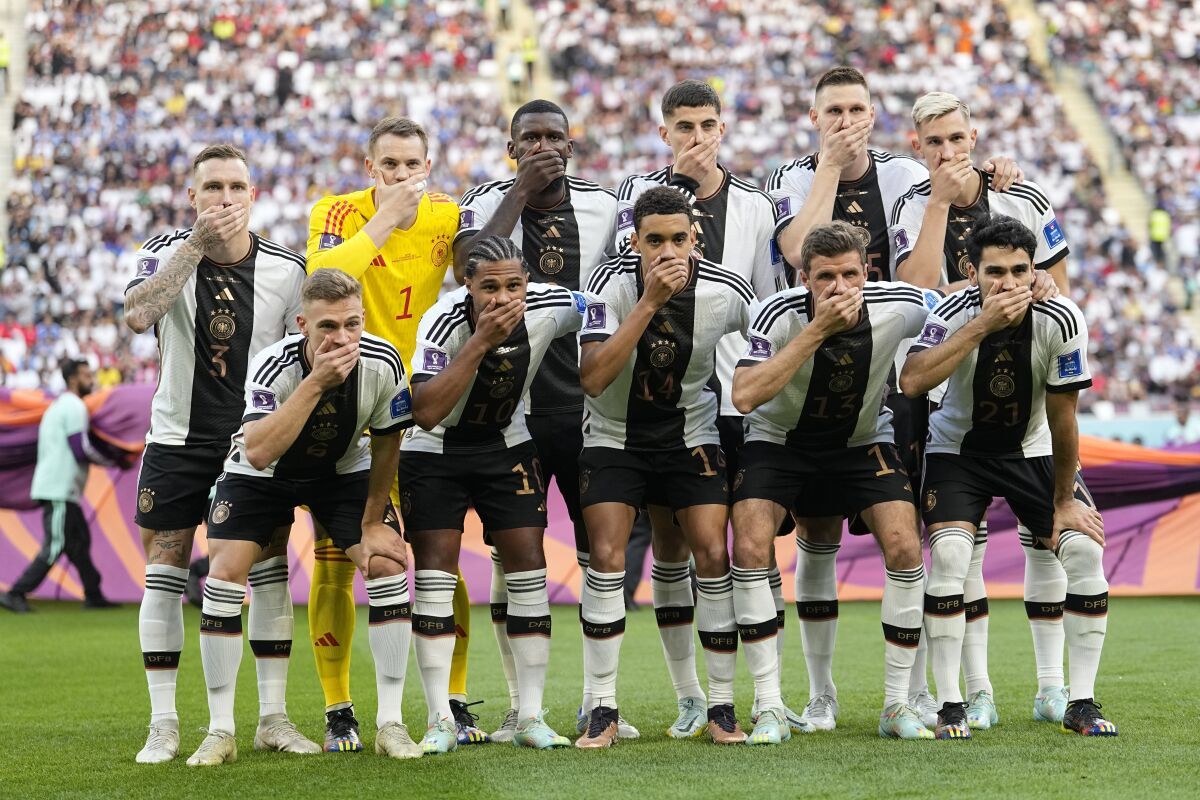 German players covered their mouths with their hands in a photo before the game against Japan, protesting a ban on rainbow armbands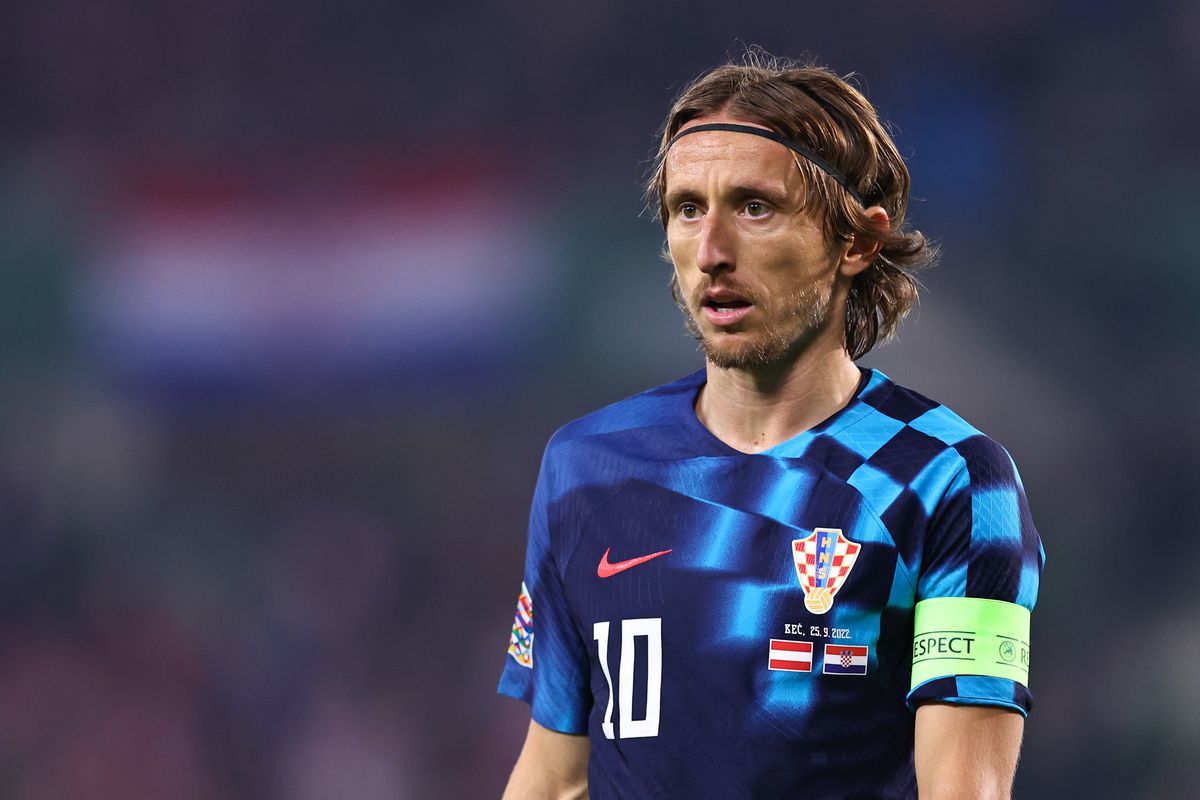 Modrić believes that Croatia was stronger than Morocco in the group stage match of the 2022 World Cup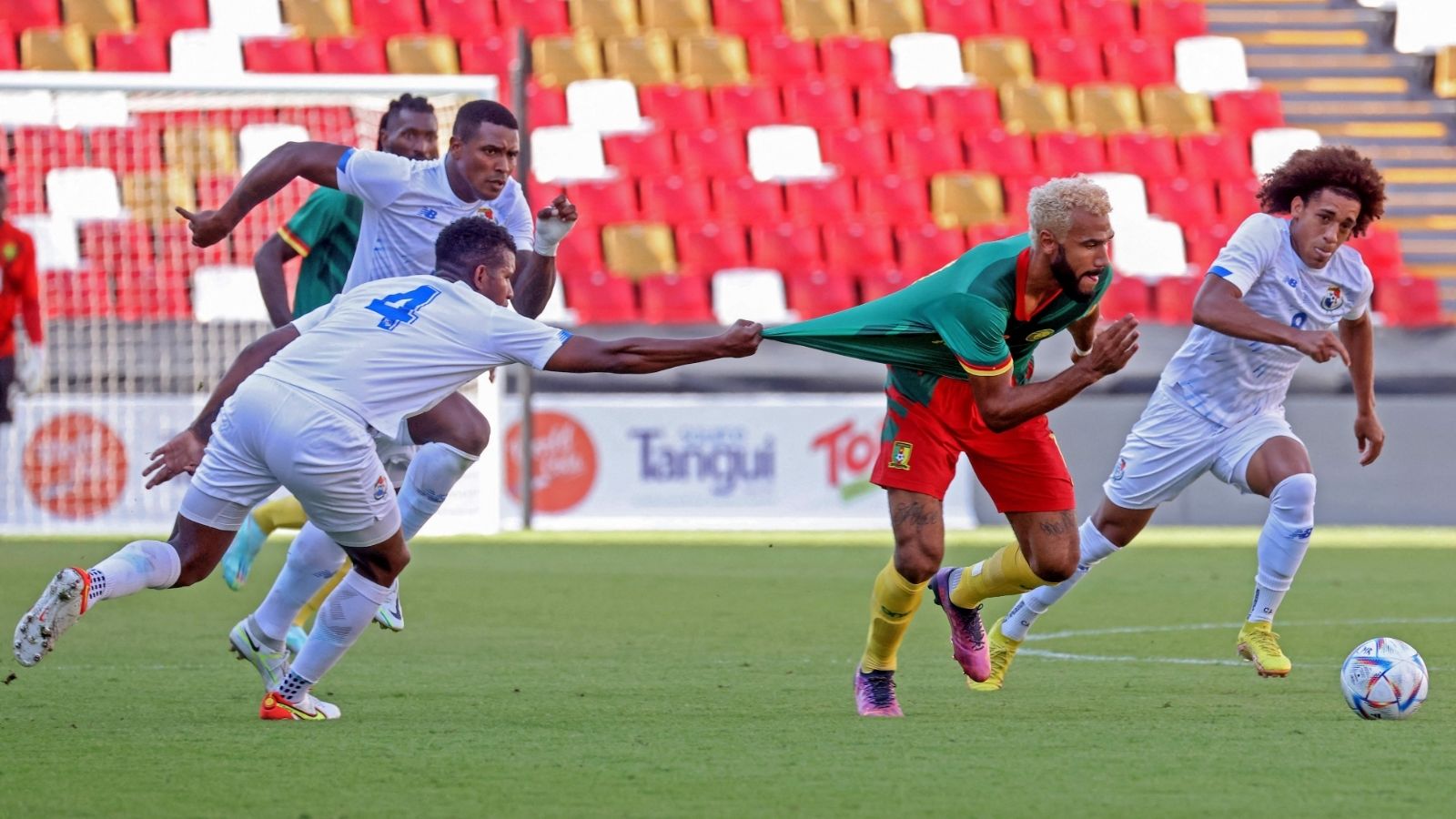 Former Man City striker Adebayor thinks that Cameroonian Football Federation president Samuel Eto'o may help them win