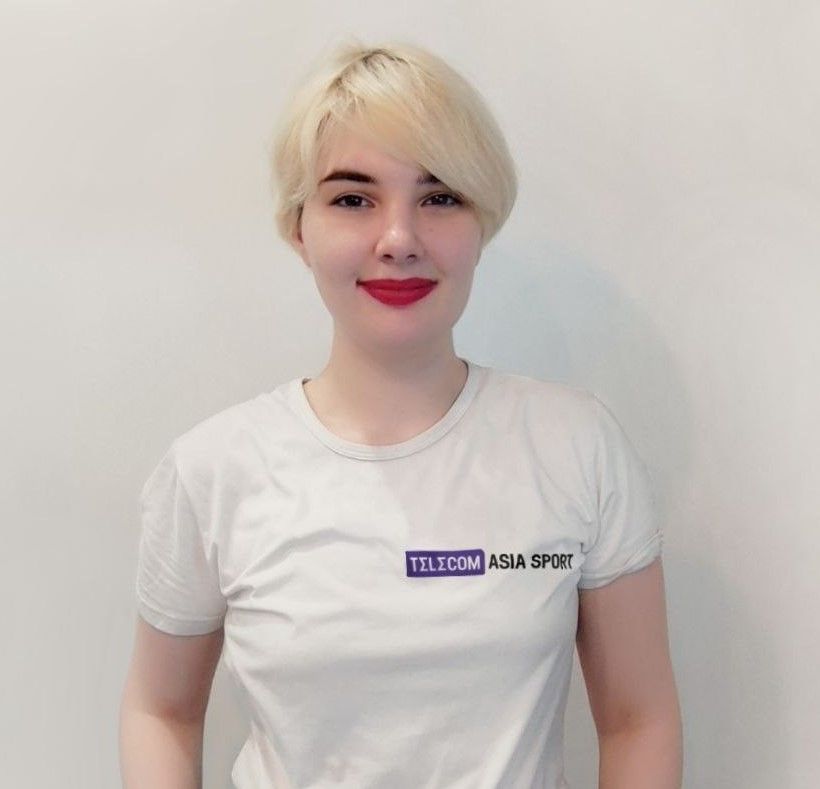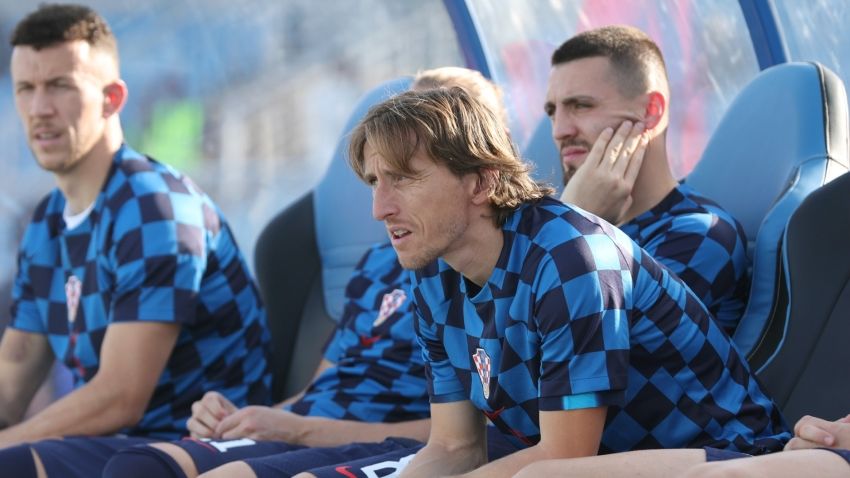 Former Arsenal, Manchester City, Real Madrid, Tottenham and Togo striker Emmanuel Adebayor offers his prediction on the World Cup match between Morocco and Croatia.
Morocco is a very good team. They won 4 of their last 6 matches. They have some top players like Ziyech from Chelsea, Hakimi from PSG, and Amrabat from Fiorentina. They must be aggressive to beat Croatia. They had to think about some aspects back home.

Emmanuel Adebayor about the Moroccan national team exclusively for Telecom Asia Sport
According to the expert, Croatia has all the qualities to win the match. Last time they reached the final of the last World Cup, and they have been performing well recently. Both teams have good players. But we can't stop talking about Luka Modric. What a player! He has been on top level since the last World Cup. He is playing well and showing how good he is and how important he is for his country and his club, Real Madrid. Croatia wants to write history. They came close to it in 2018. In 2022, they will be more motivated to do something special.

The match of the Group F of the 2022 World Cup between Morocco and Croatia will be held at Al Bayt Stadium on Wednesday, 23rd November 2022.
The legendary Togolese striker is offering the 2022 World Cup predictions exclusively for Telecom Asia Sport! Stay tuned for more daily predictions from Adebayor! See our page to learn more about the FIFA World Cup 2022!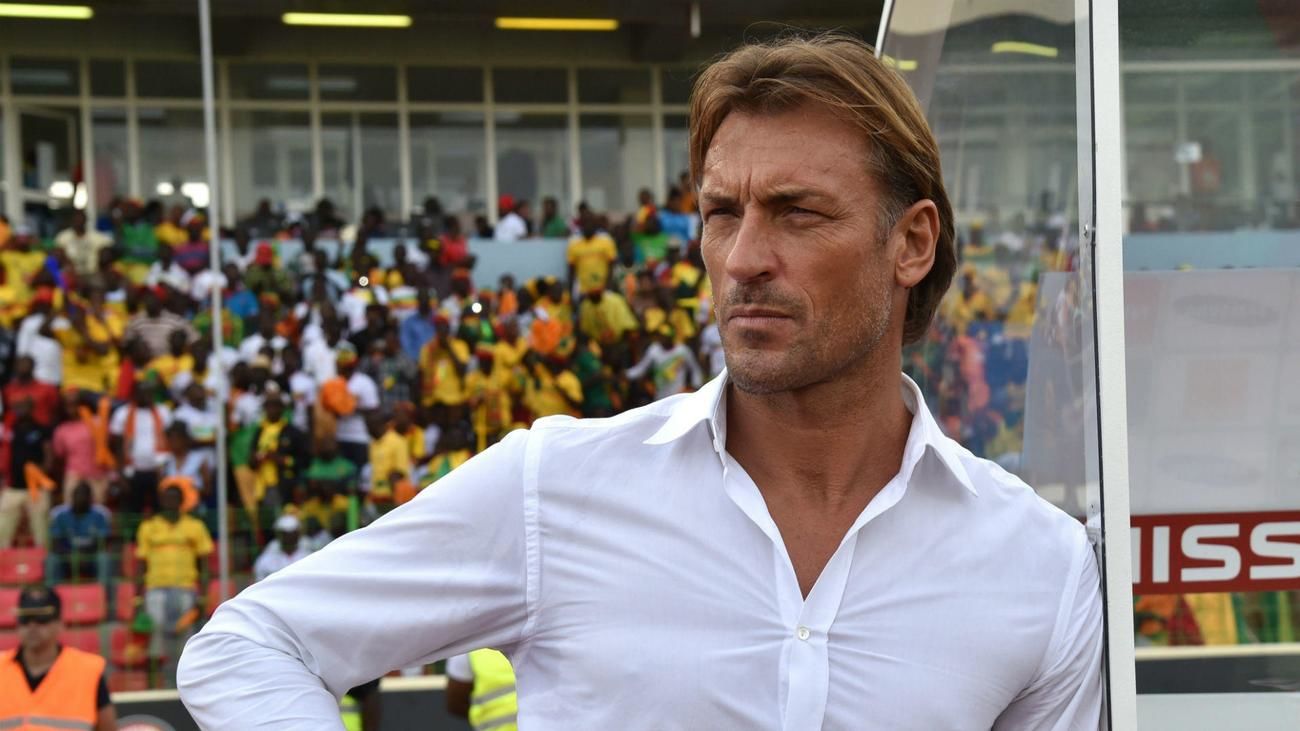 Saudi Arabia's head coach says victory over Argentina will go down in World Cup history forever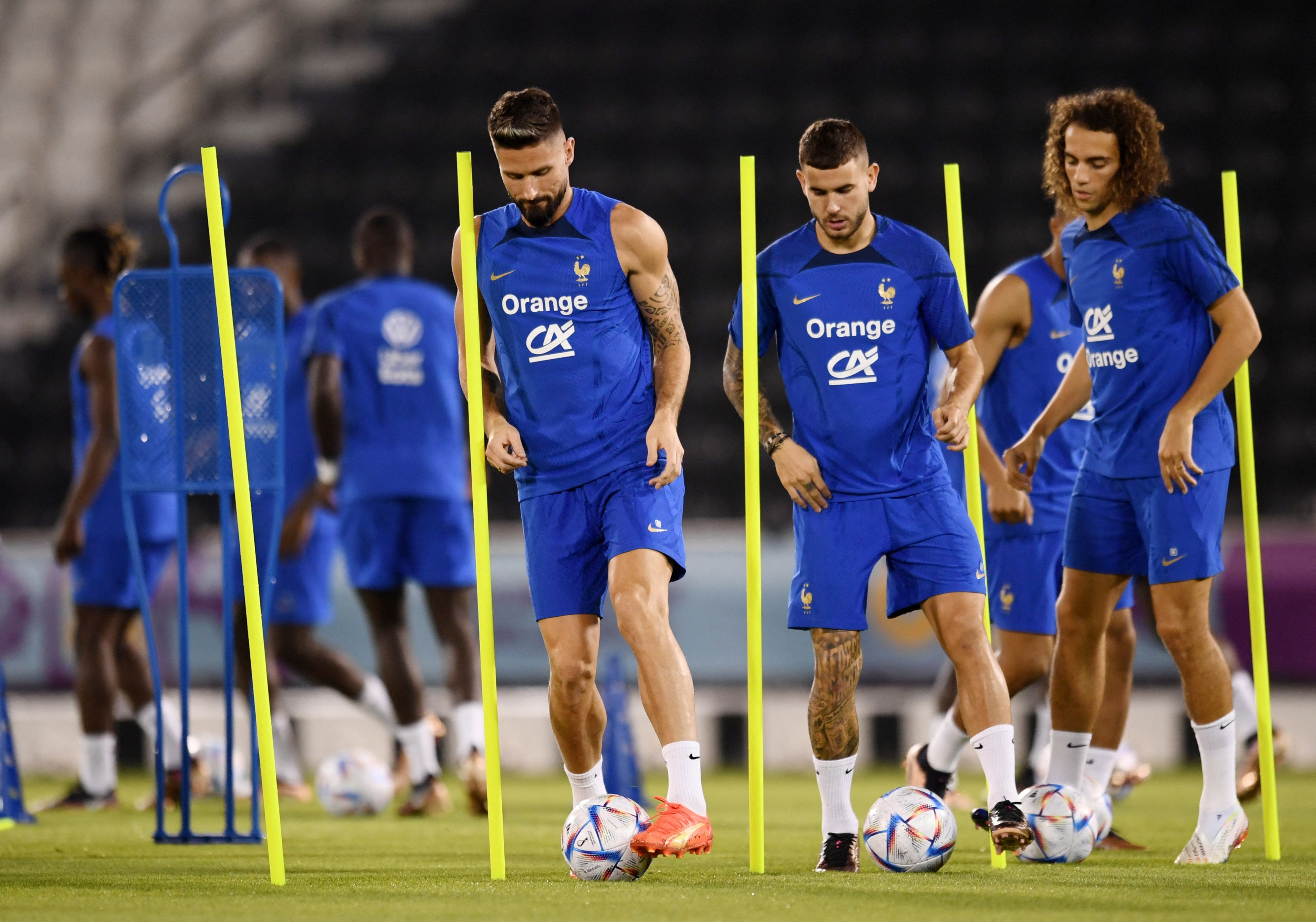 Former Arsenal striker Adebayor: The defending champion will be challenging for Australia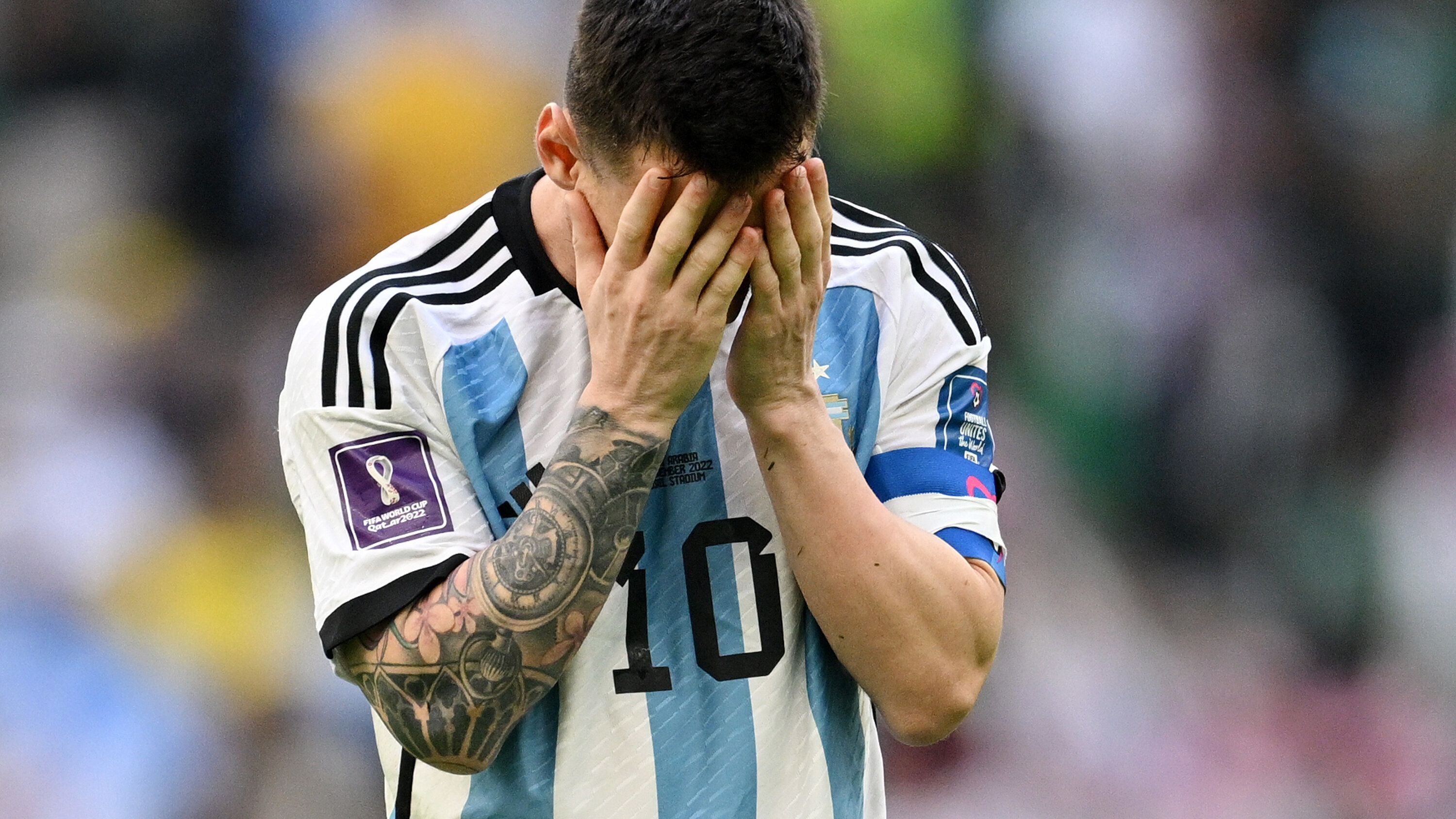 Messi says Argentina has no excuses for losing the 2022 World Cup match against Saudi Arabia