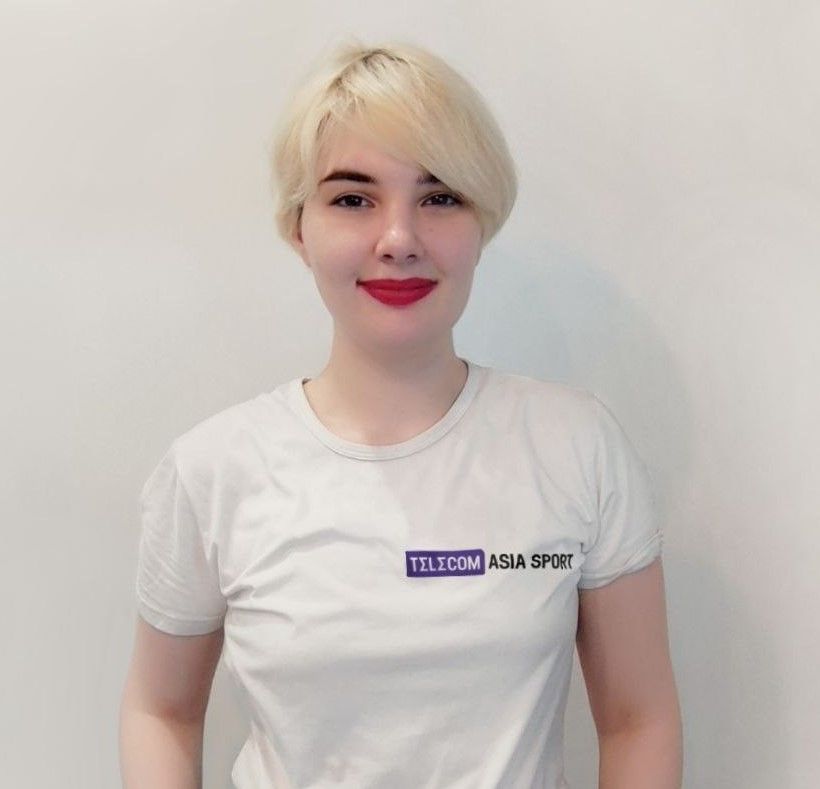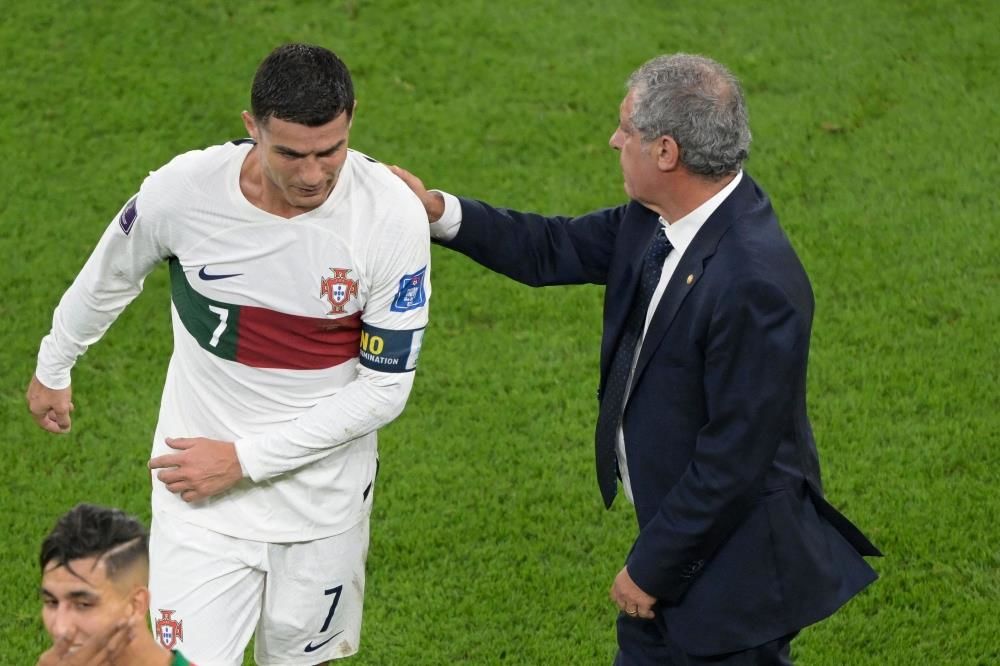 Former Portugal midfielder Danny has spoken out about the performance of national team striker Cristiano Ronaldo at the 2022 World Cup in Qatar.

Ronaldo is Ronaldo, he is the best in the world, he is the best in the history of football. He will definitely have a club, he will continue to play and be happy. He has been killed by the press in recent months. He doesn't deserve this disrespect after everything he gave to football!

Danny told Sport-Express
The quarterfinal match between Portugal and Morocco at the 2022 World Cup in Qatar took place on December 10 and ended 1-0 in favor of the Moroccans. Youssef En-Nesyri scored the goal for the winners.

Ronaldo didn't score a single goal in the tournament. The forward wasn't included in the Portuguese starting line-up for the last 16 match against Switzerland that ended 6-1. Gonçalo Ramos played in the attack and scored a hat-trick.

Check out our 2022 World Cup predictions and follow the link for more FIFA World Cup 2022 updates!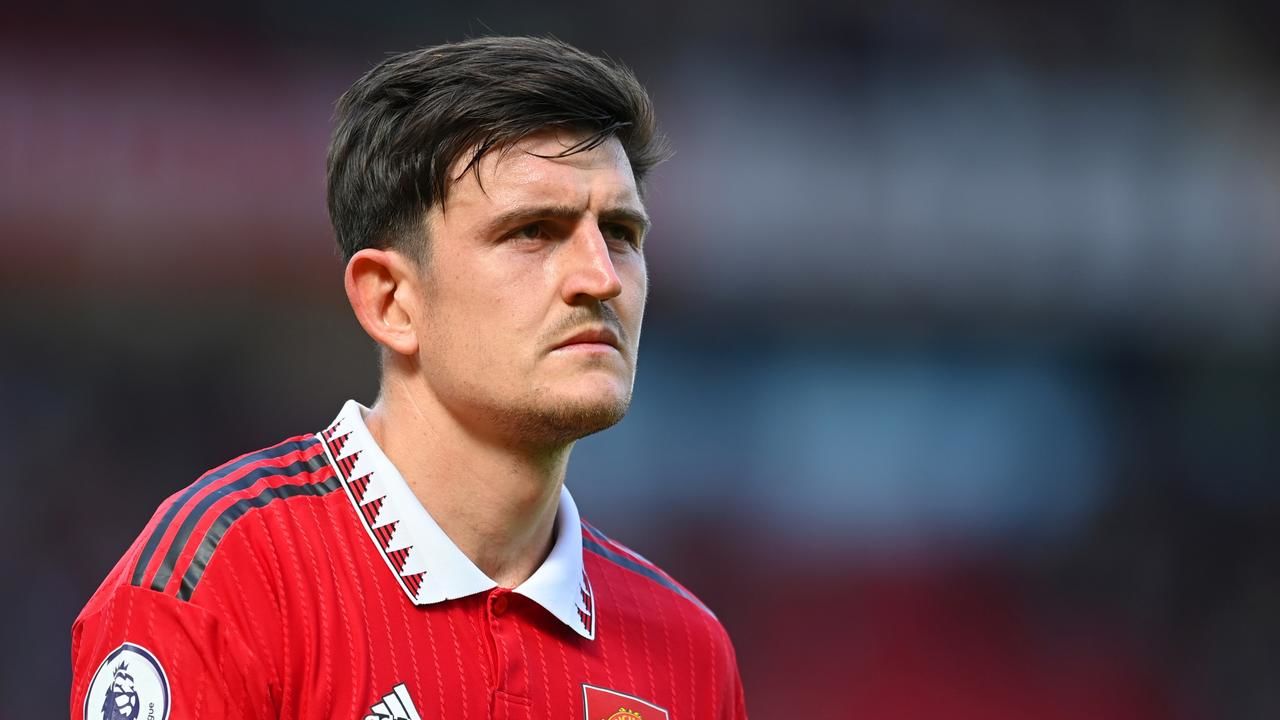 Maguire criticizes the judging of the quarterfinal match between England and France at World Cup 2022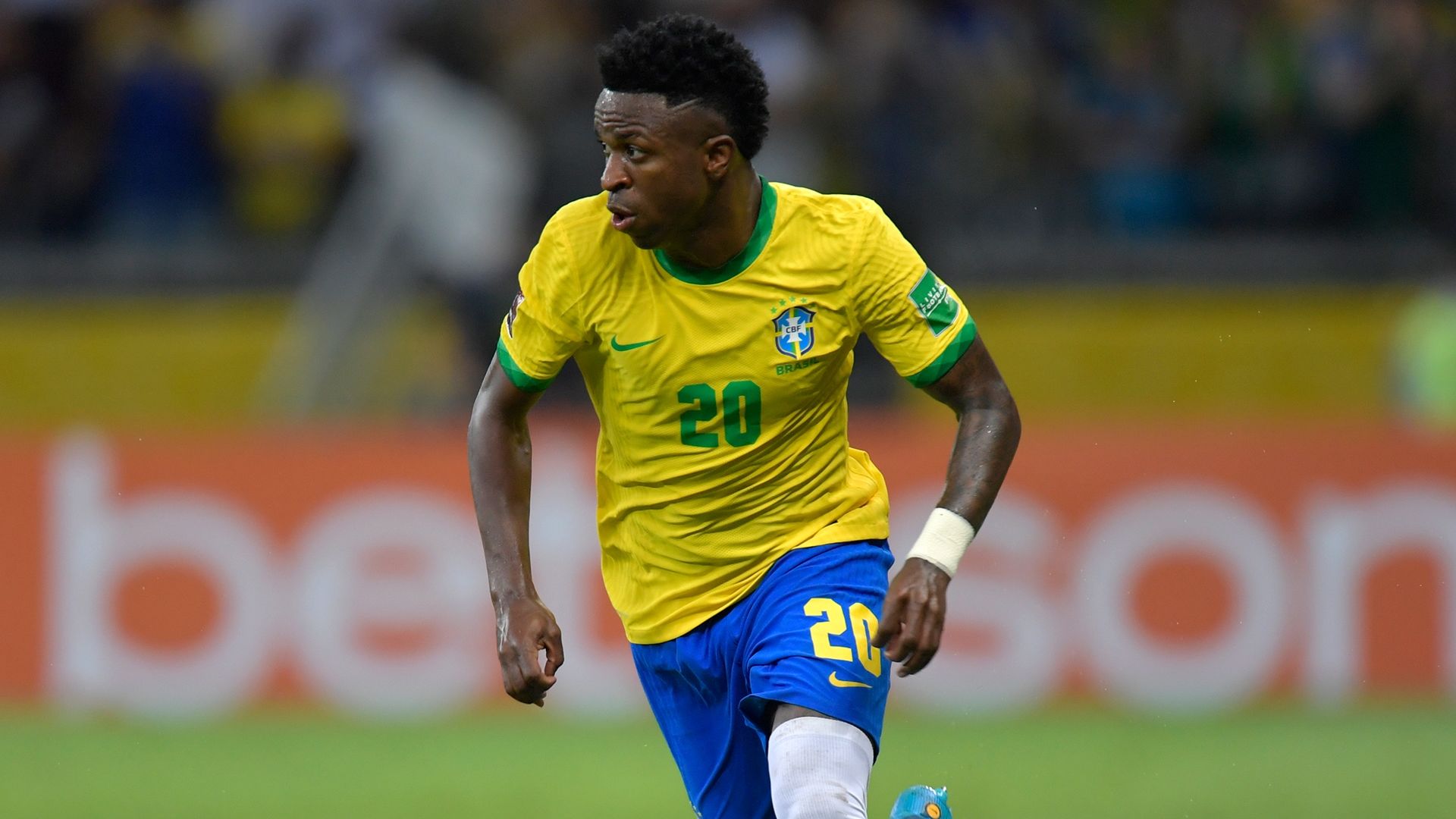 Vinícius apologizes to fans after Brazil's departure from the 2022 World Cup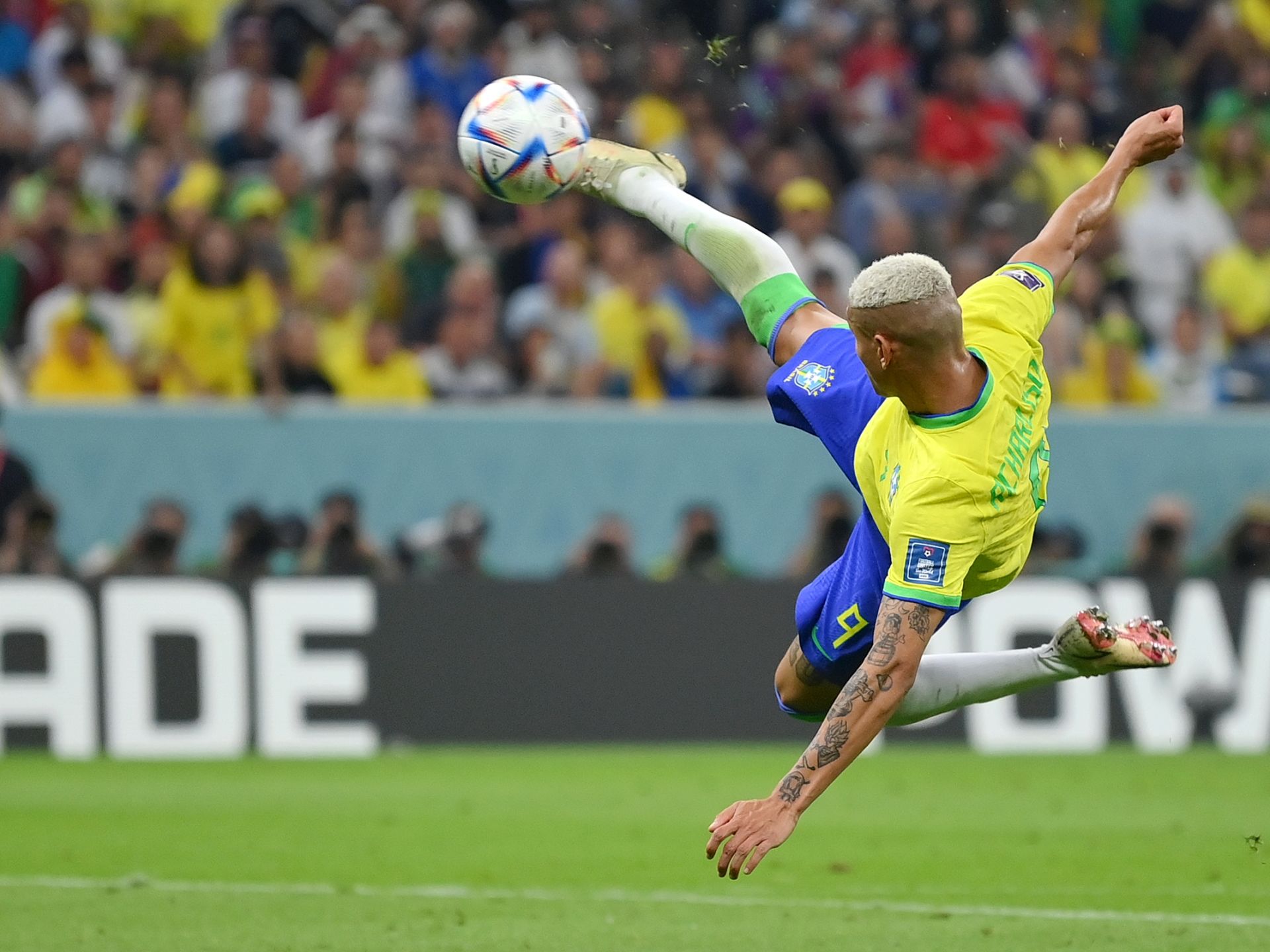 Richarlison: Brazil had high hopes, but we were unlucky again