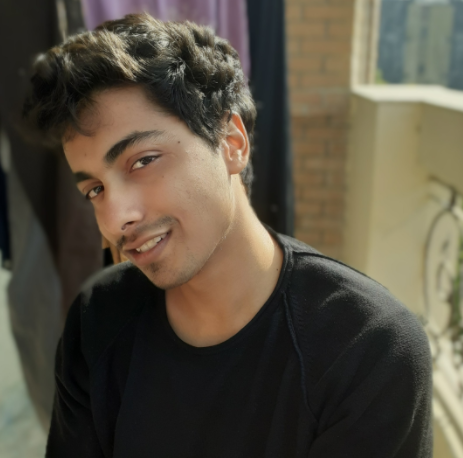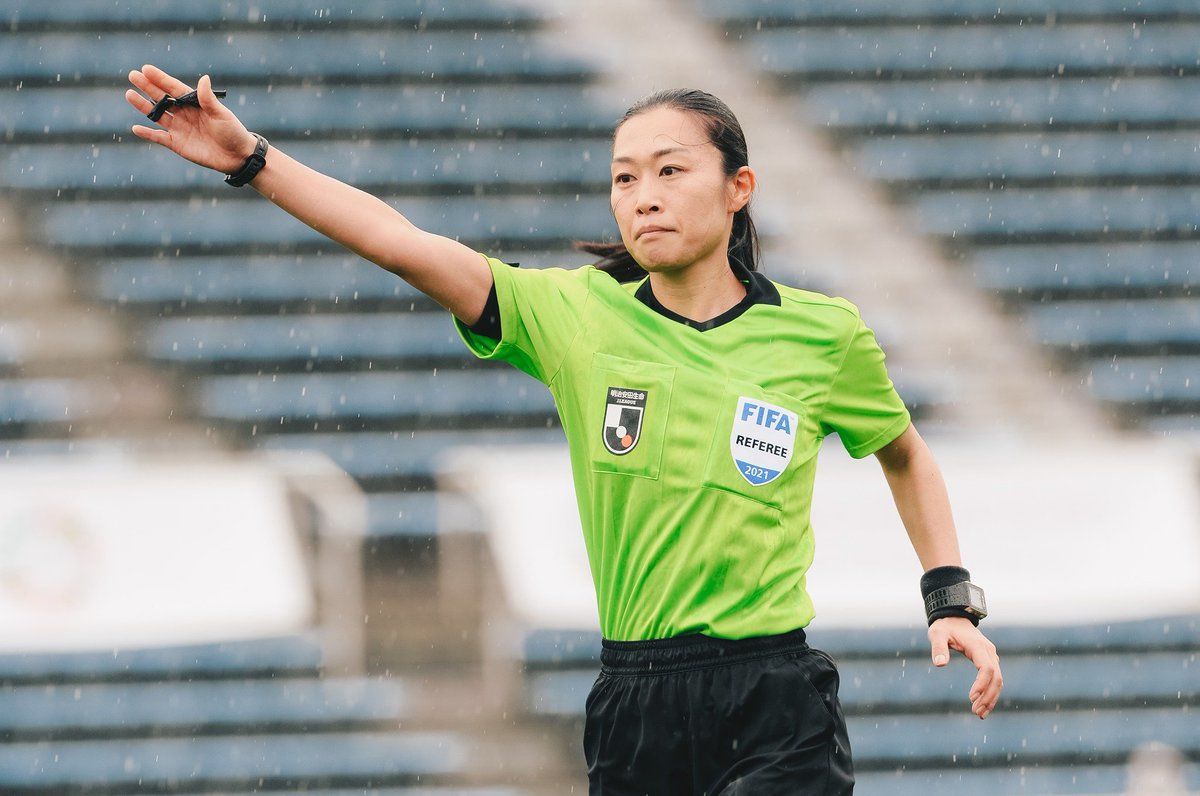 In a massive news, during this Football World Cup in Qatar, there will be female referees for the first time in a Men's Football World Cup. These refs are Rwanda's Salima Mukansanga, France's Stephanie Frappart, and Japan's Yoshimi Yamashita
Pierluigi Collina, Chairman, FIFA Referees Committee
As always, the criteria we have used is 'quality first' and the selected match officials represent the highest level of refereeing worldwide, this concludes a long process that began several years ago with the deployment of female referees at Fifa men's junior and senior tournaments. In this way, we clearly emphasise it is quality that counts for us and not gender. I would hope that in the future, the selection of elite women's match officials for important men's competitions will be perceived as something normal and no longer as sensational.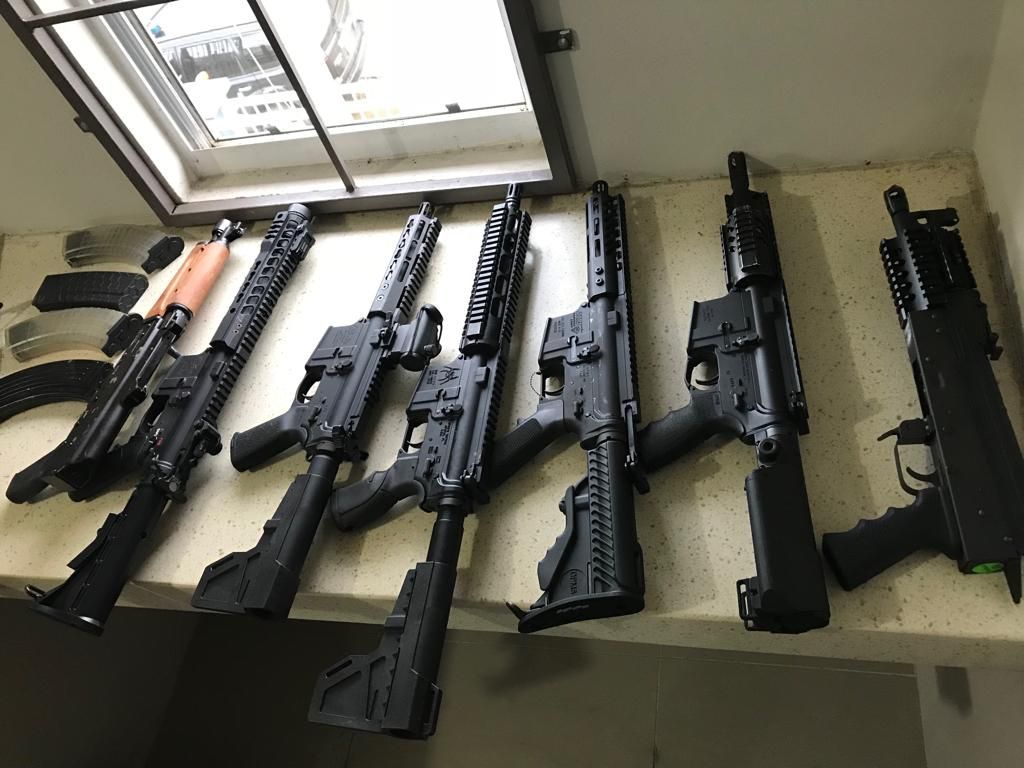 Game of Tag interrupted by gunfire as a man gets killed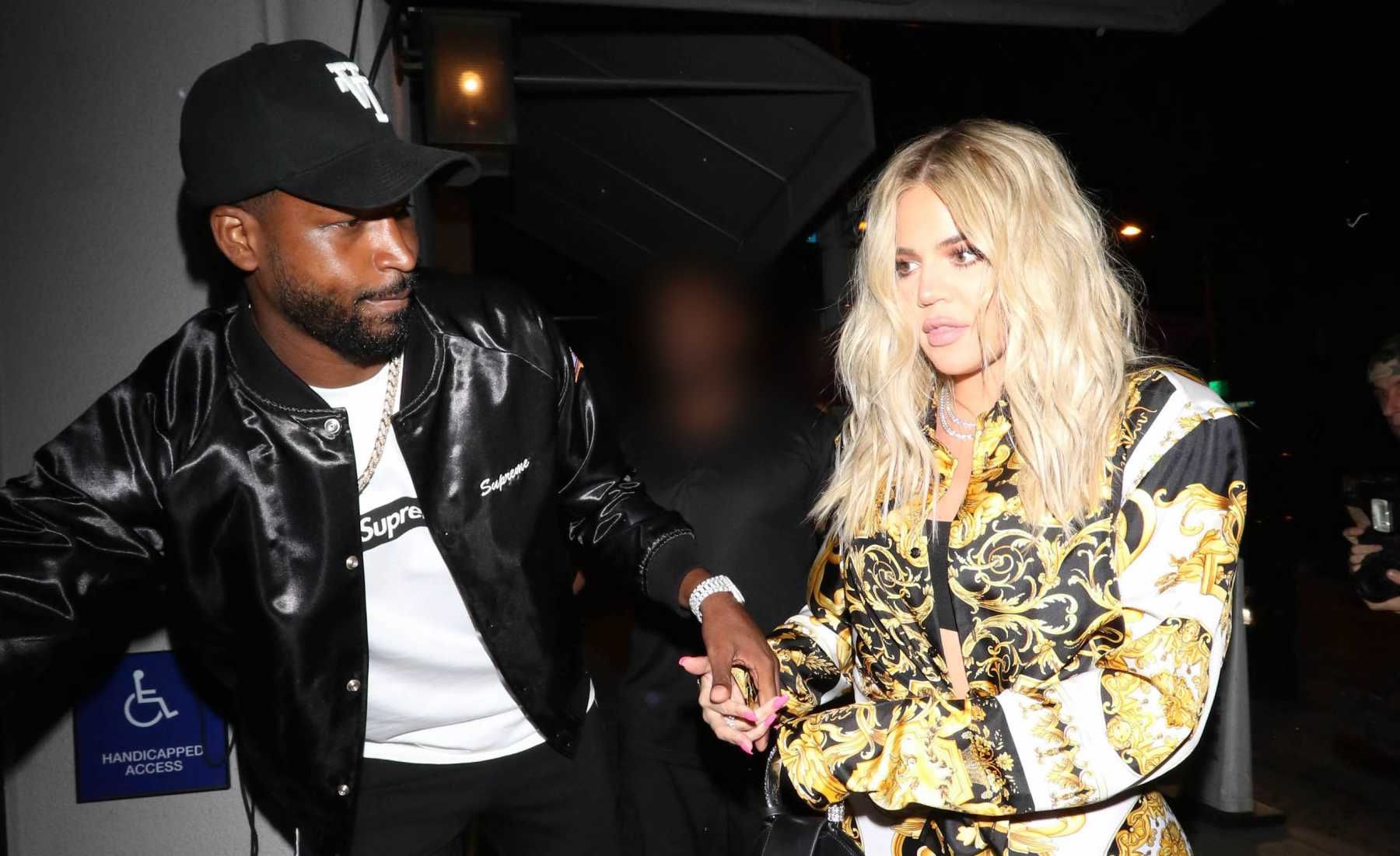 Tristan Thompson reveals why he had a fan ejected earlier in the season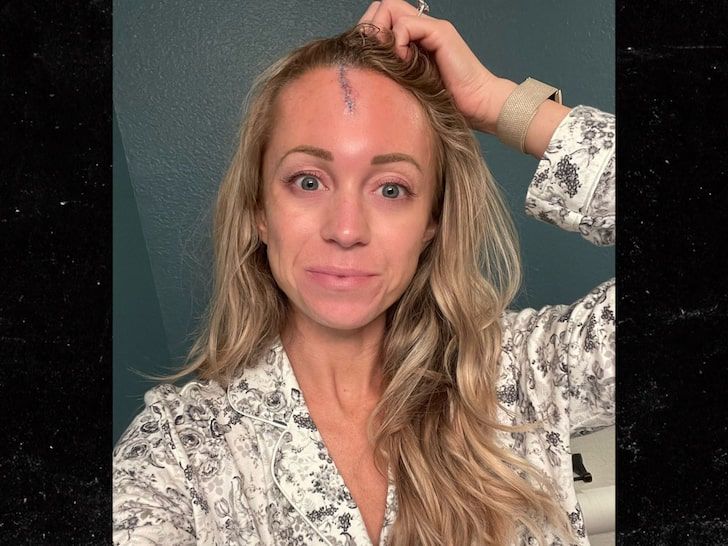 Damn! See, the forehead damage to the MLB reporter as she got hit!