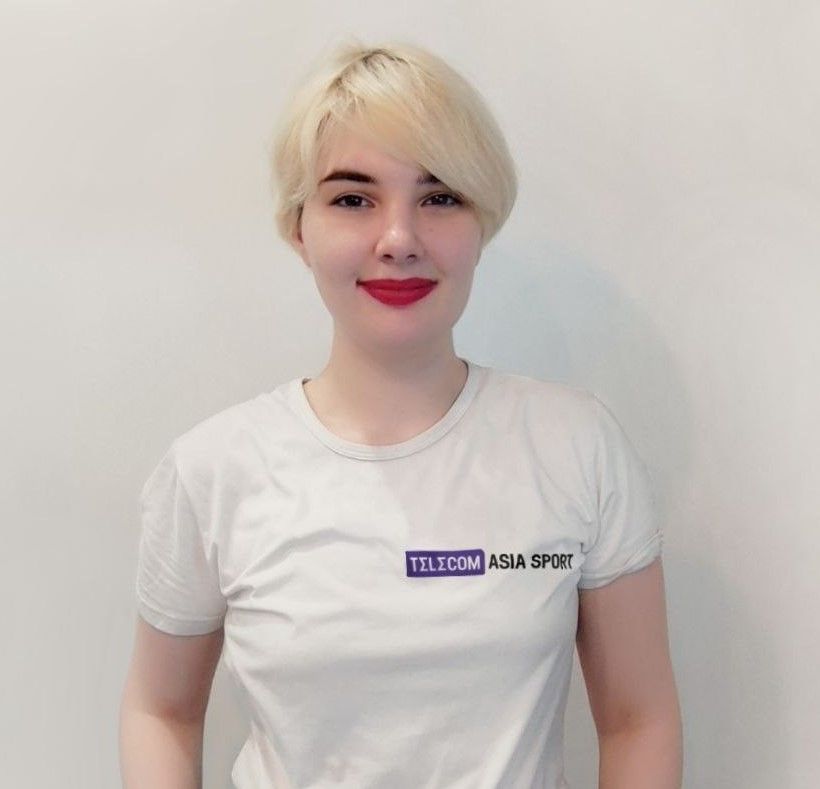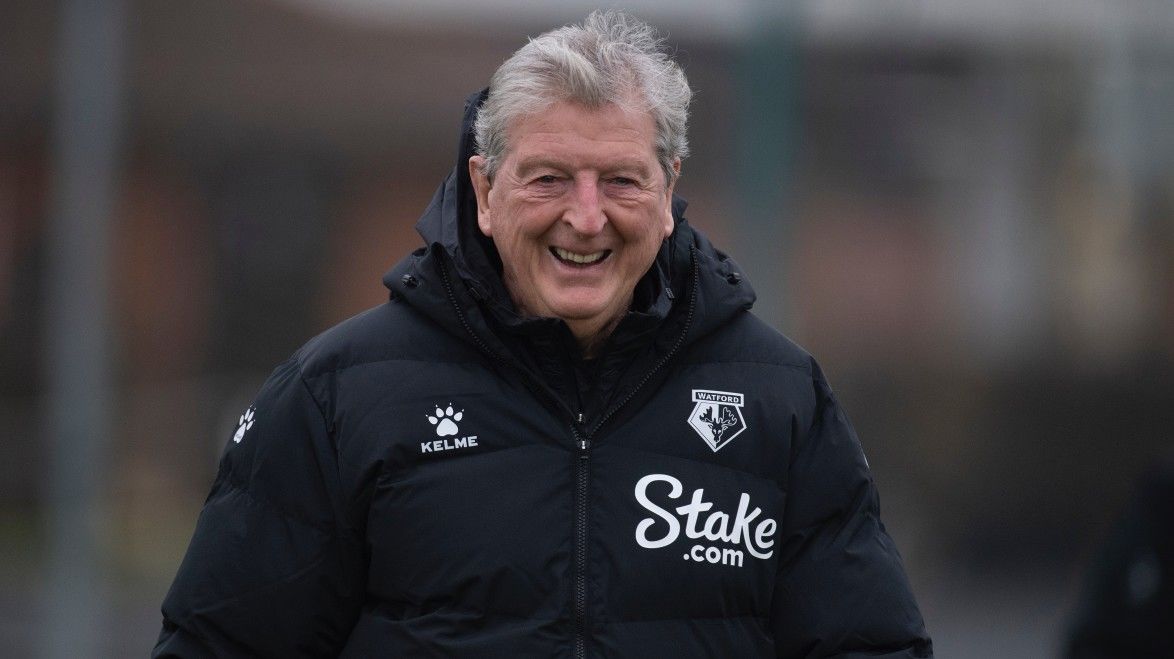 English specialist Roy Hodgson, 75, has been appointed the new head coach of Crystal Palace.

According to the club's press service, Hodgson's contract is signed until the end of the 2022/23 season. He became the oldest coach in the history of the English Premier League (EPL), breaking his own record: last season the specialist coached Watford.

The former England head coach has already served as the head coach of Crystal Palace from 2017 to 2021.

Earlier, it was announced that Patrick Vieira was fired from his position as Crystal Palace coach. The 46-year-old Frenchman had been in charge of the London club since the summer of 2021.

In the current EPL season, Crystal Palace is in 12th place in the standings, with 27 points in 28 games.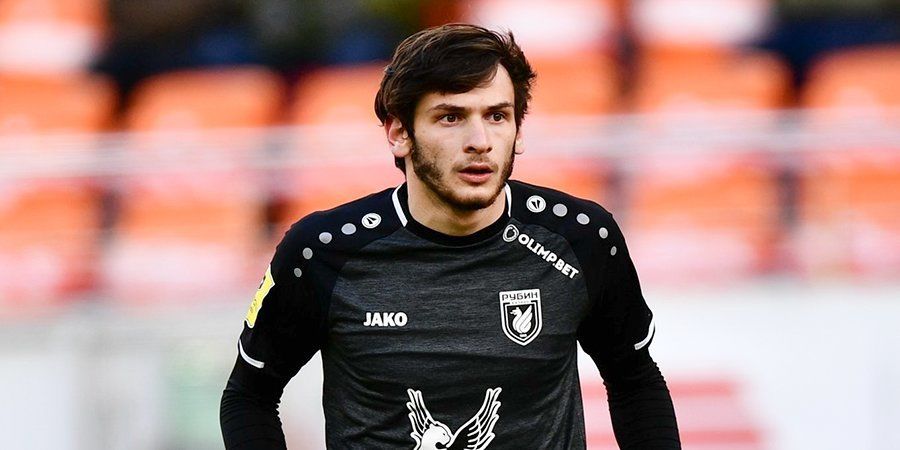 Kvaratskhelia goes up by €25 million according to Transfermarkt's update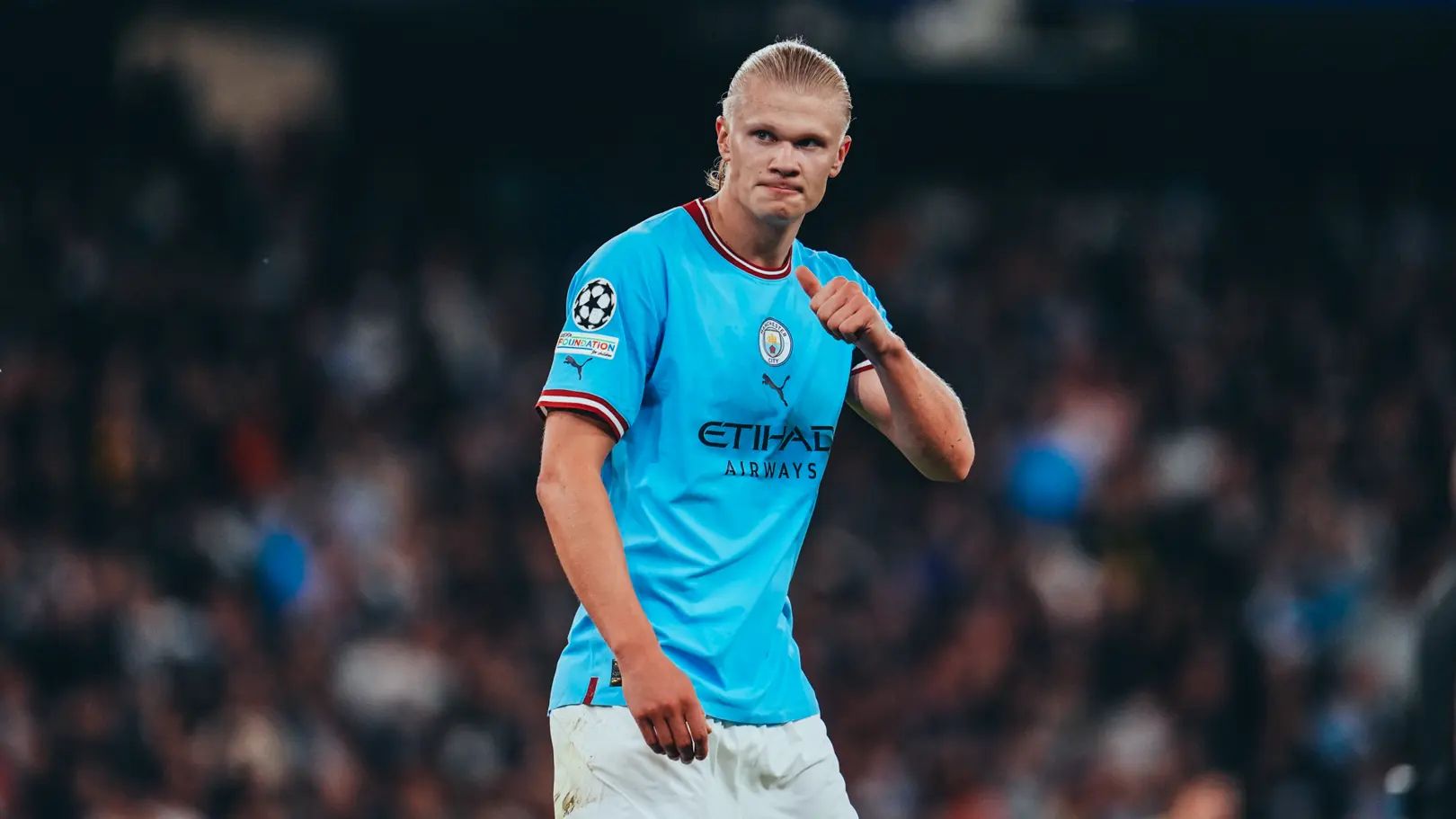 Man City striker Haaland leaves Norwegian national team because of groin injury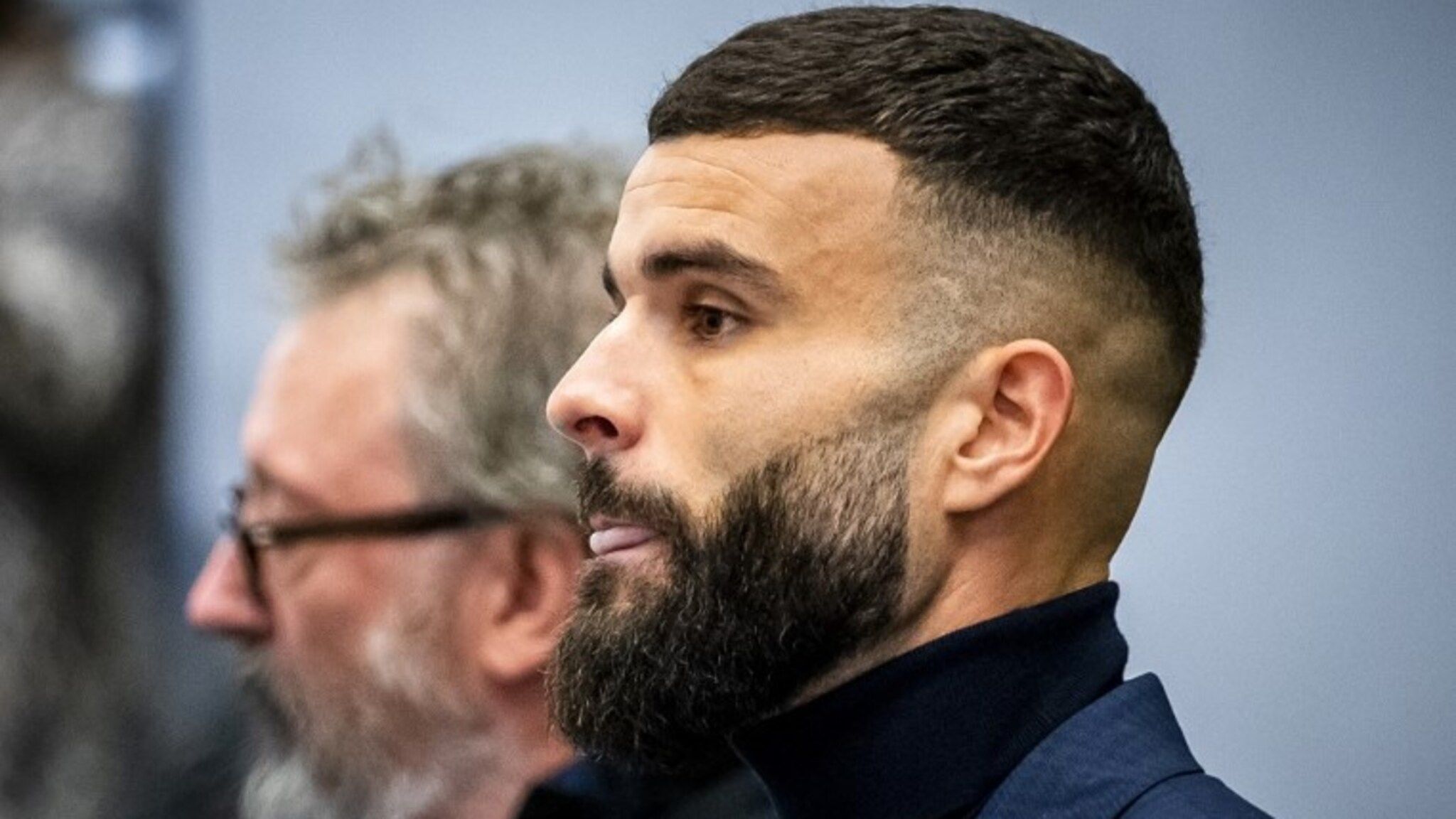 Dutch prosecutors request 3.5 years in prison for footballer who killed 4-year-old while driving drunk