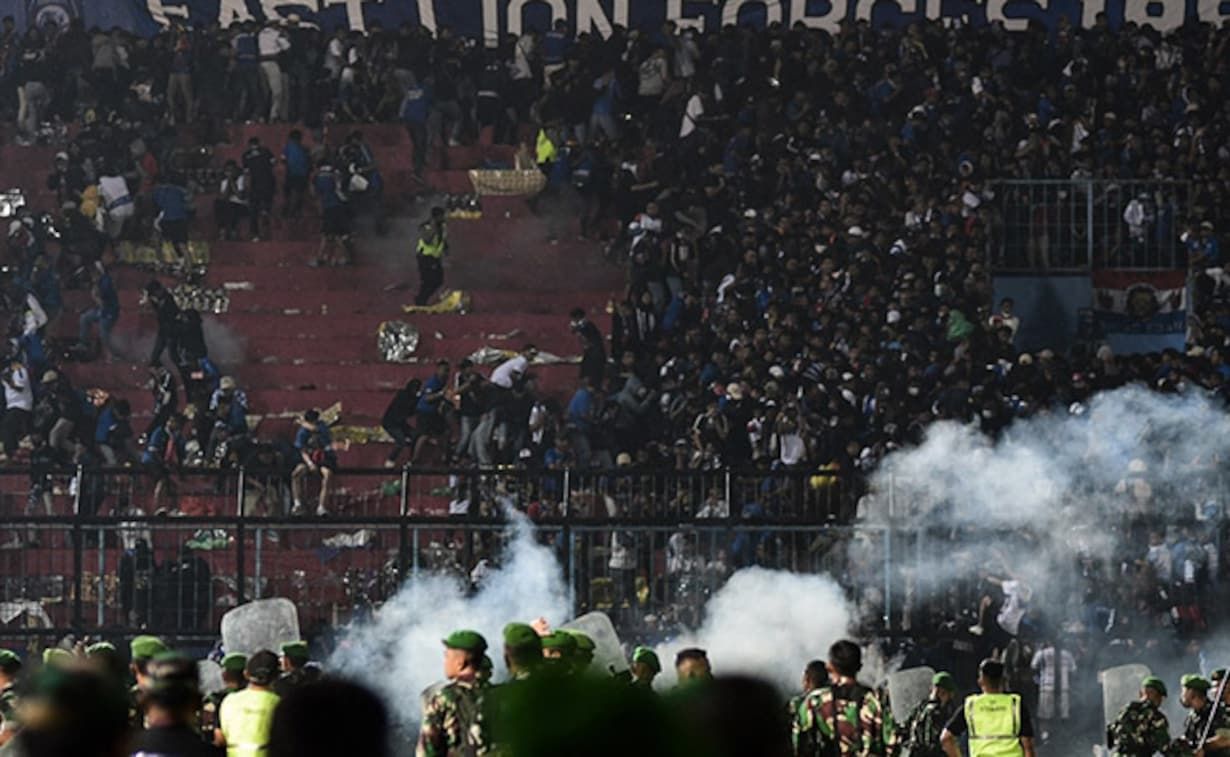 Indonesian president orders investigation into the deaths of 129 soccer fans at the stadium

Indonesian President Joko Widodo has ordered an investigation into the deaths of 129 people during a football match.

The head of state also ordered a review of security measures at Indonesian stadiums.

"This should be the last football-related tragedy in the country," Widodo told Reuters.

The 11th round match of the Indonesian championship between Arema and Persebaya was played at the Kanjuruhan Stadium in Malang. This meeting is a local derby, and therefore there were many fans at the match, who packed the stands in much larger numbers than the stadium can accommodate. After the final whistle, the fans ran out on the field, clashes with the police broke out, and there was a violent stampede.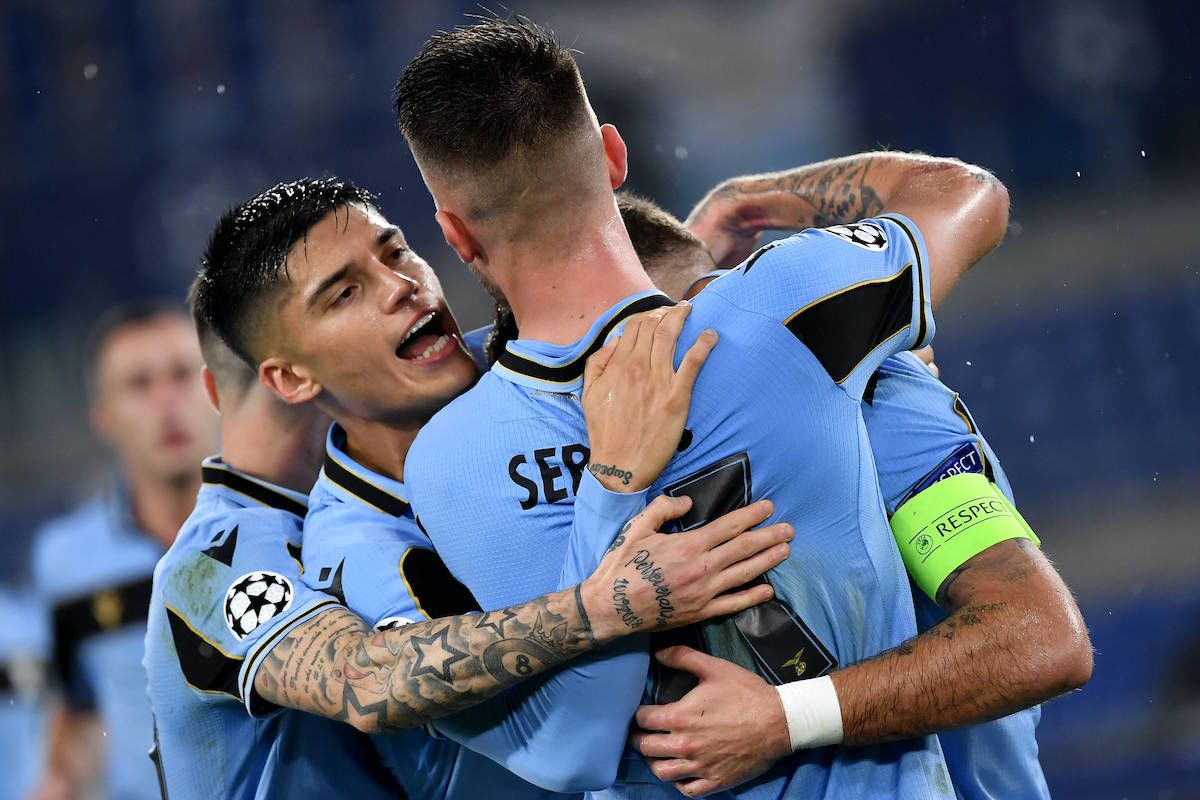 Lazio defeated Spezia and moved up to third place in the Italian championship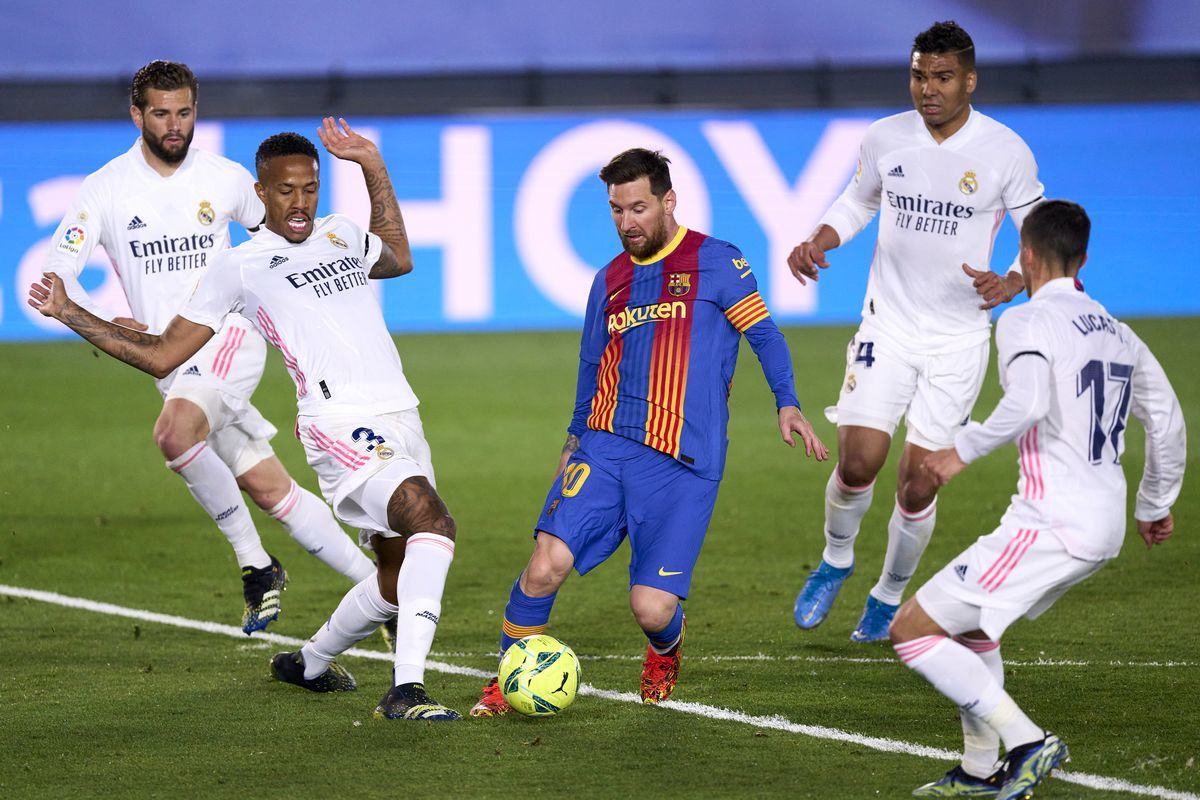 Lewandowski's goal helped Barcelona win its sixth straight La Liga title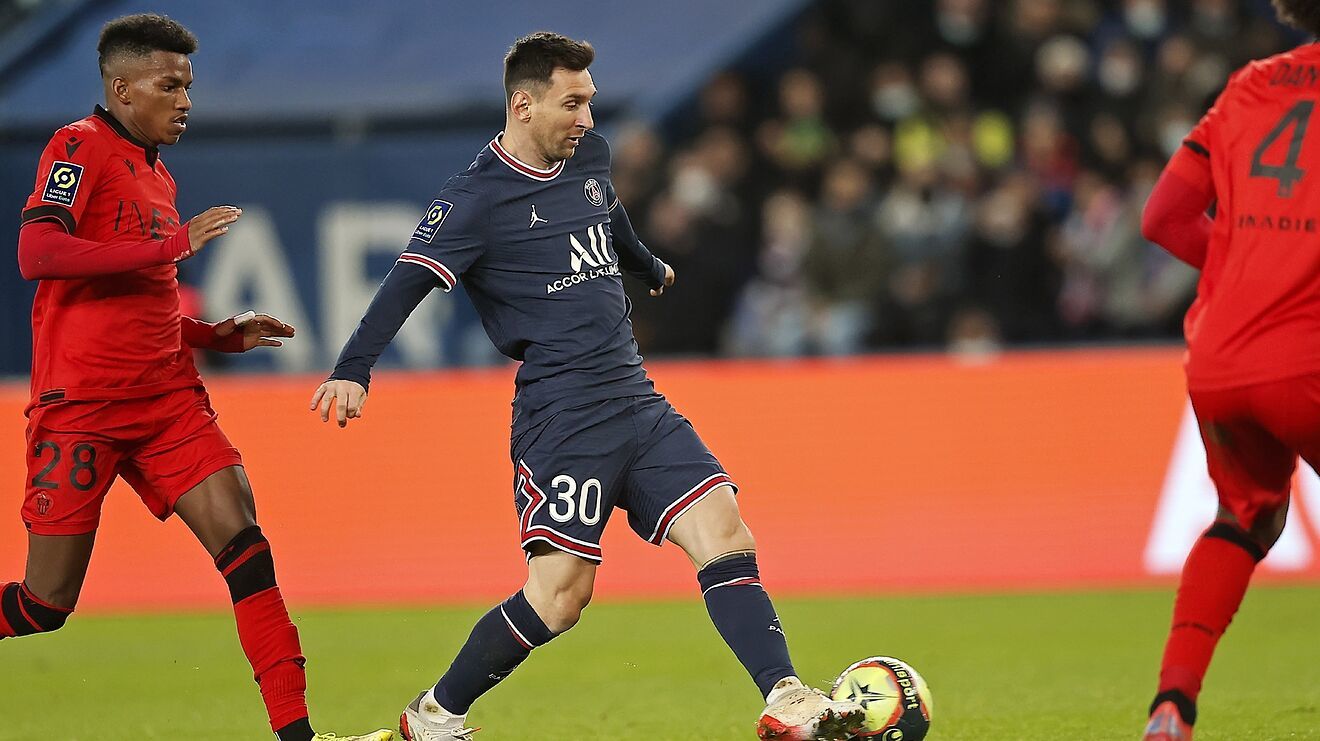 Mbappe's goal helped PSG beat Nice in the ninth round of Ligue 1