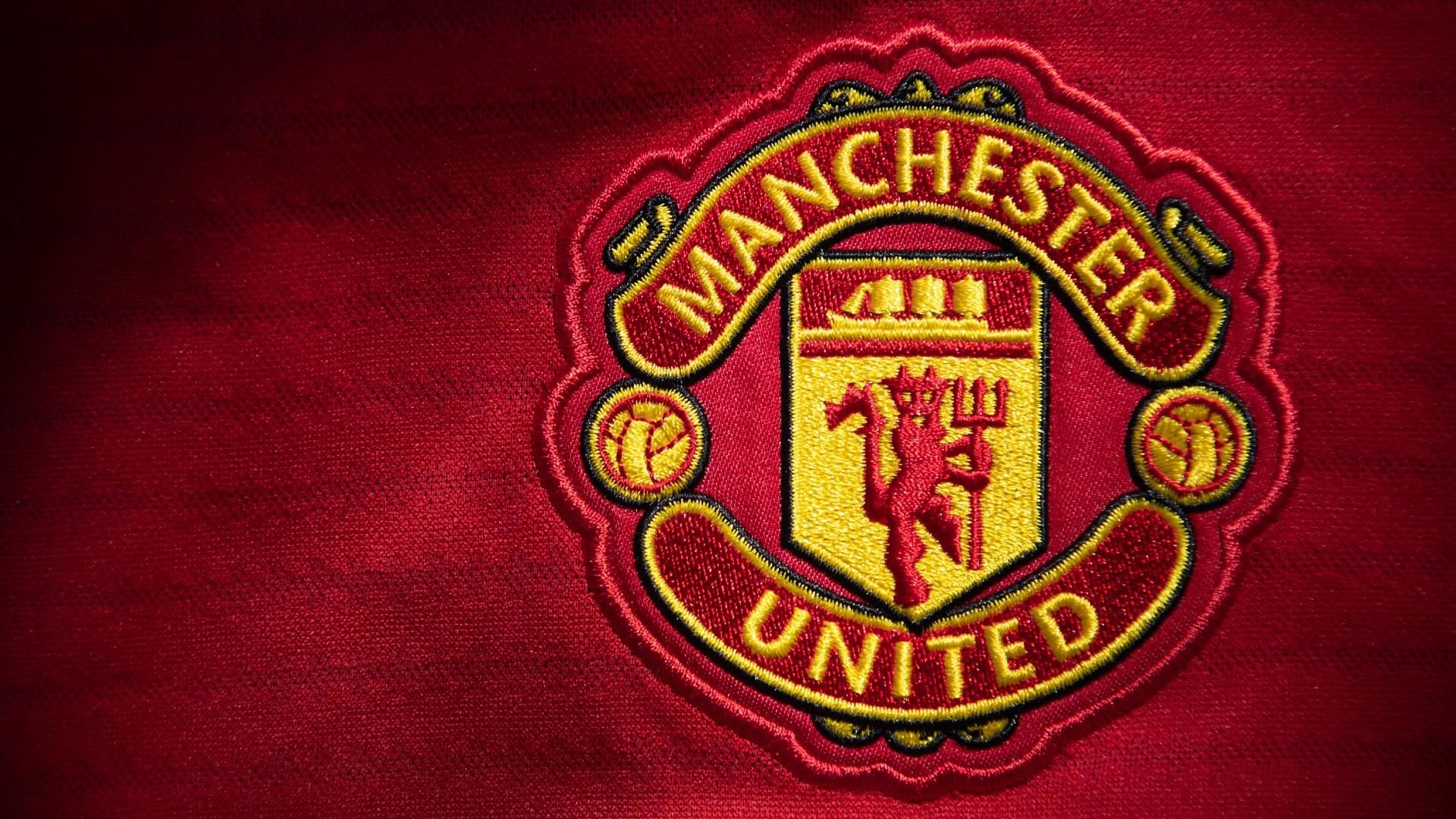 Investors from Qatar may soon make an offer to buy English club Manchester United, the Daily Mail reported.

According to the source, the investors are not interested in buying only part of the shares and are considering a full purchase of the club. It is also reported that potential buyers will allocate a huge transfer budget for Erik ten Hag.

Earlier, The Mirror reported that Manchester United intend to part with six players in the main squad. It was reported that the changes could be related to the replacement of the club's owner and the upcoming rebuilding of the team.

Manchester United is in third place in the English Premier League (EPL) 2022/23 season after 21 games. The team has 42 points on its record.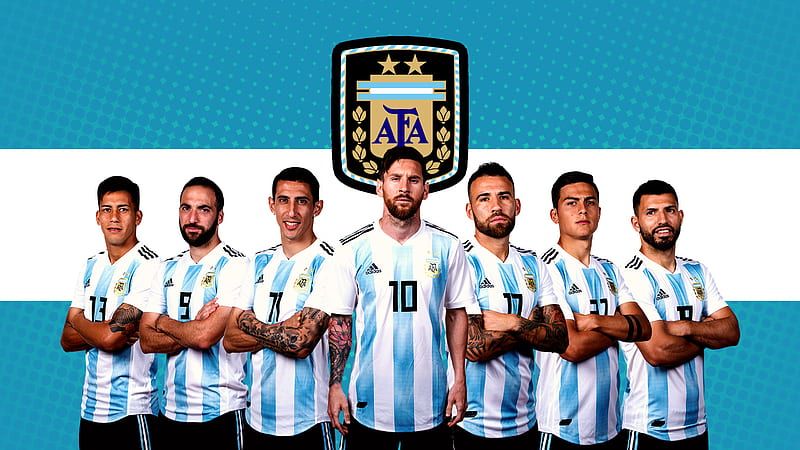 Argentina, Uruguay, Chile and Paraguay submit joint bid to host 2030 World Cup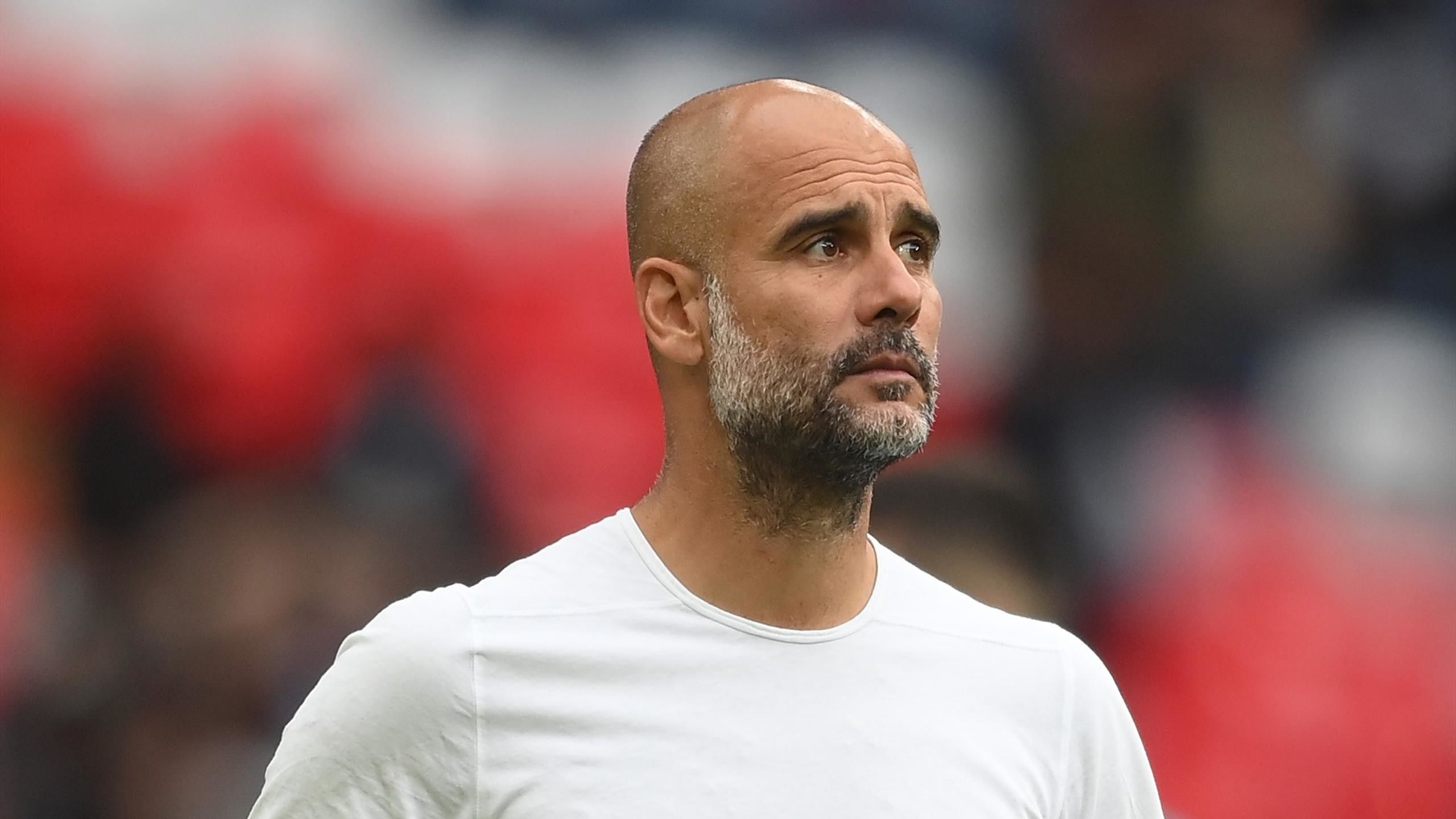 Man City expects Guardiola to leave before sanctions imposed on club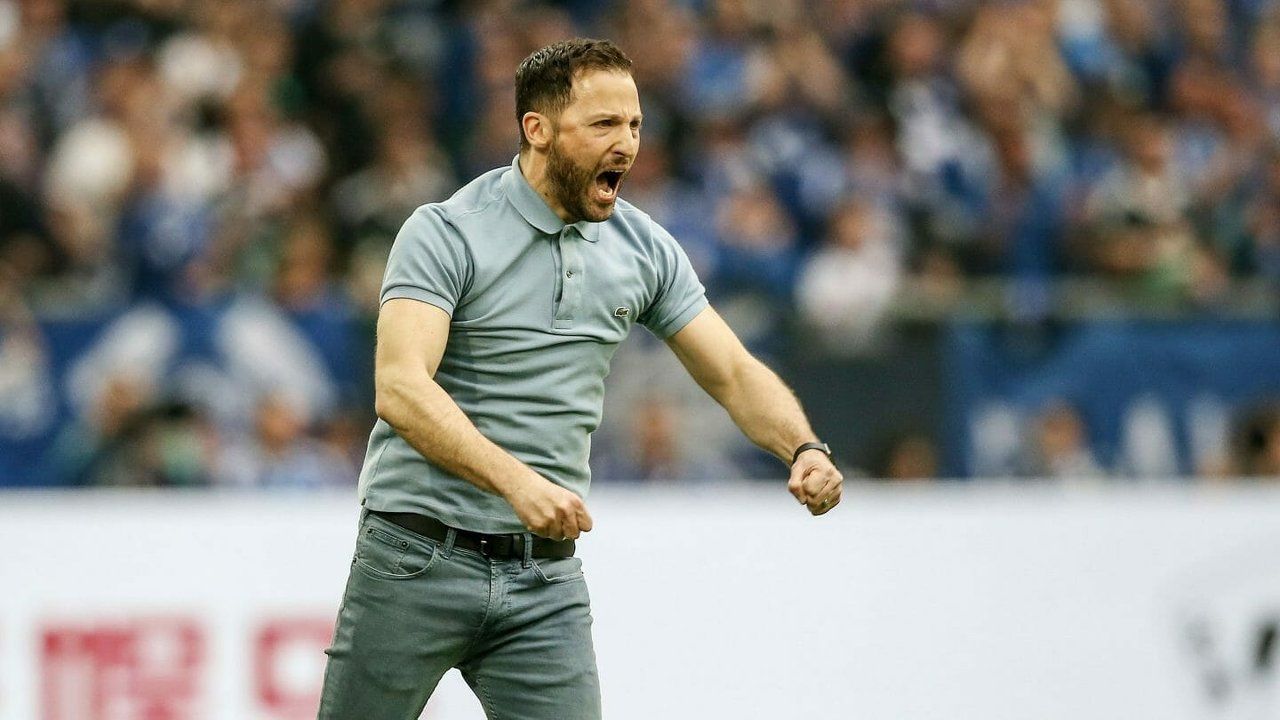 Belgian team announces Domenico Tedesco as head coach