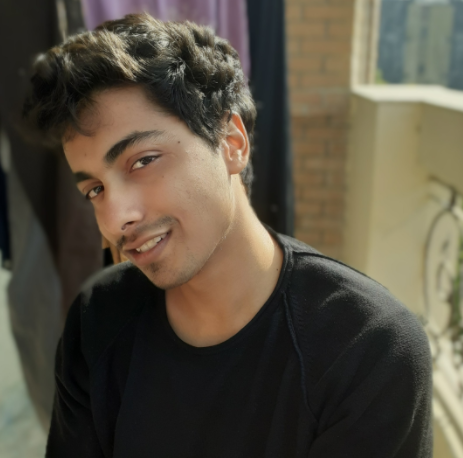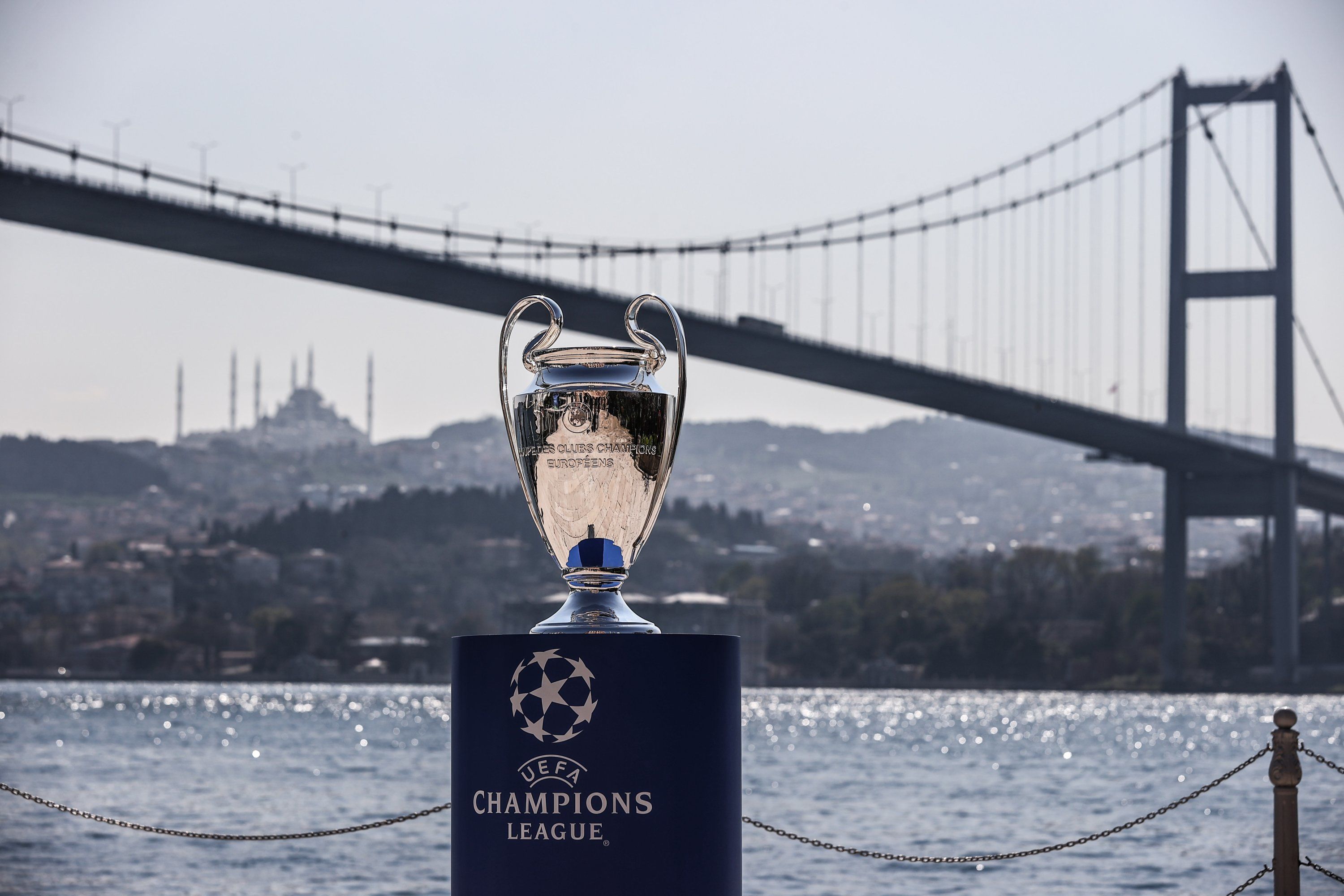 After Liverpool manager Jurgen Klopp raised questions over the ticket distribution for the UEFA Champions League Finals, UEFA President Aleksander Ceferin cleared the air. His explanation is given below.
It's the system that works, and clubs couldn't function differently. I explained the same thing to one of the coaches of the two teams a couple of days ago and I can do it here. I explained it to him a bit more and took much more time because I went through every single number. From the revenues from the finals, Uefa gets 6.5% and 93.5% goes to the clubs. From the other matches, 100% of the revenues goes to the clubs. Fans of both teams get 20,000 tickets each. Sponsors that pay 100 or more million euros sponsorship - of which 93.5% goes to the same clubs - get some tickets. It's part of a contractual obligation that we have. Uefa doesn't get more tickets than the others. Some tickets go to the market, some tickets go to the fans and some go to the partners. It's not Uefa. I'm not giving tickets for free to my friends or selling to my friends."

Aleksander Cerefin, UEFA President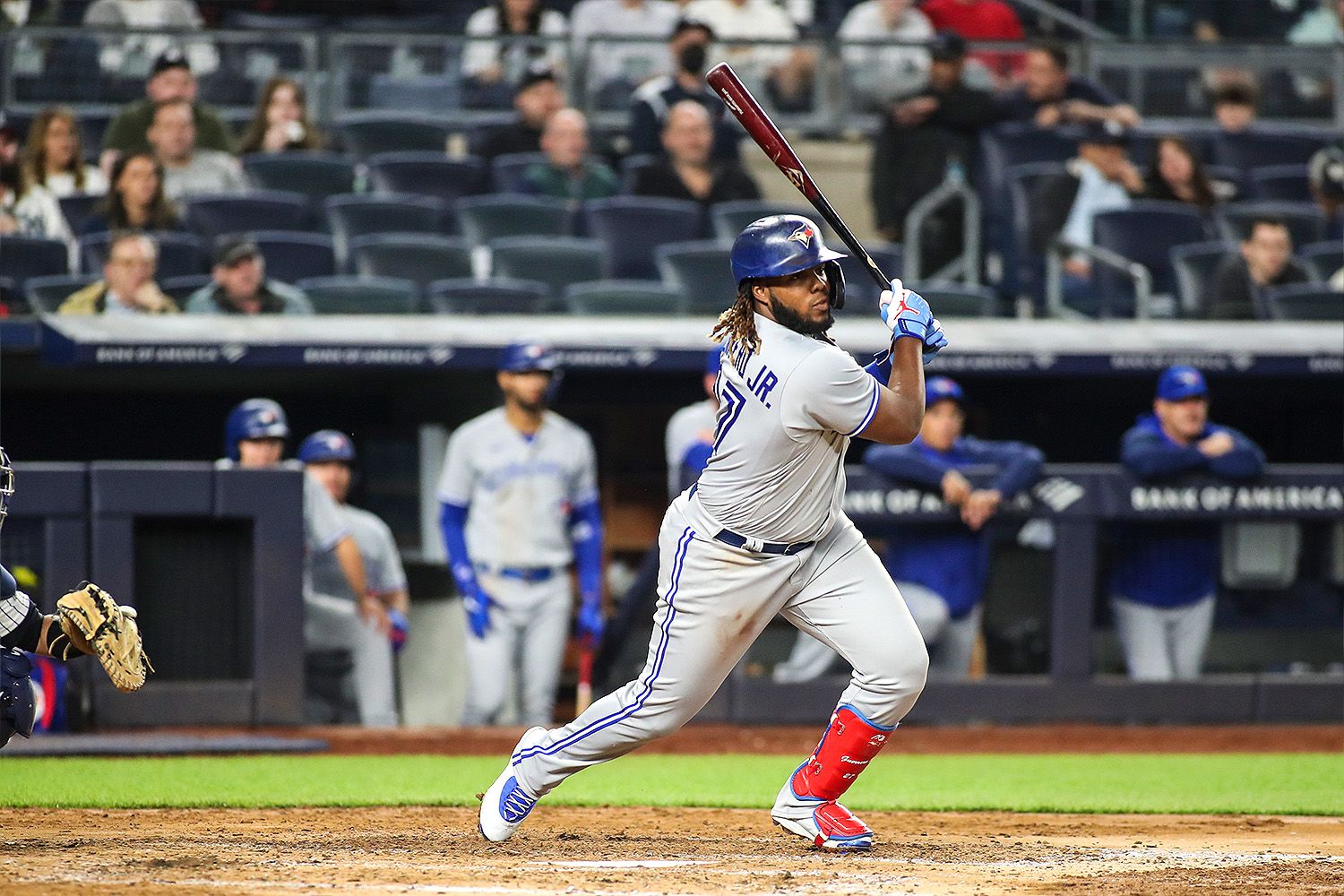 MLB: Vladimir Guerrero smashes his bat in bits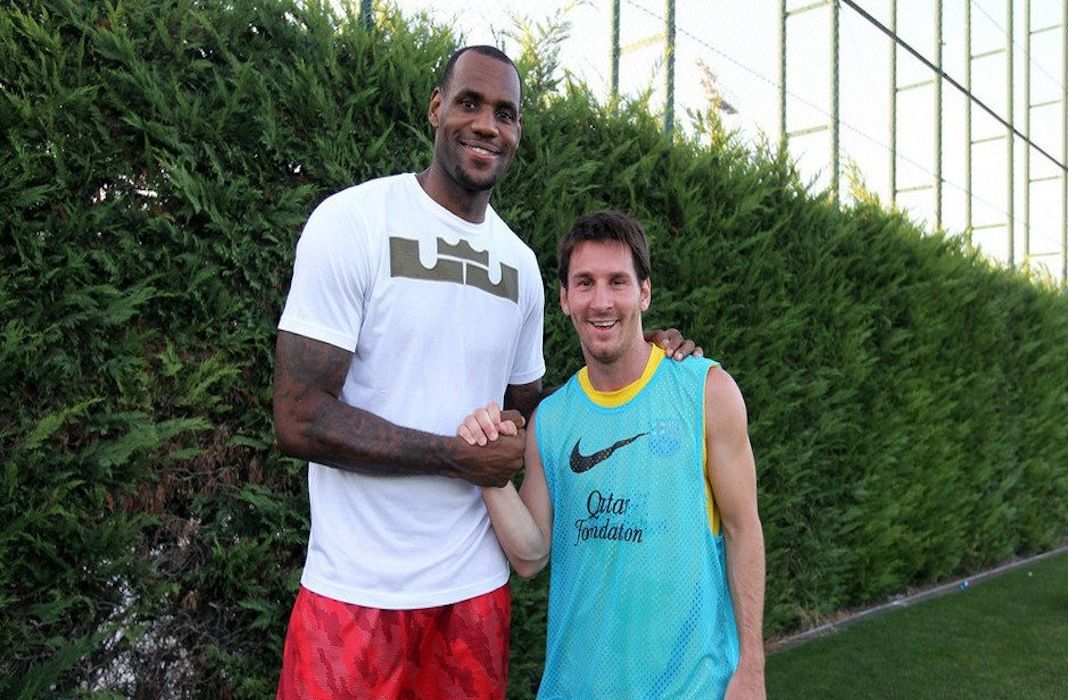 Sportico realease highest earning athletes rankings, guess who is at the top!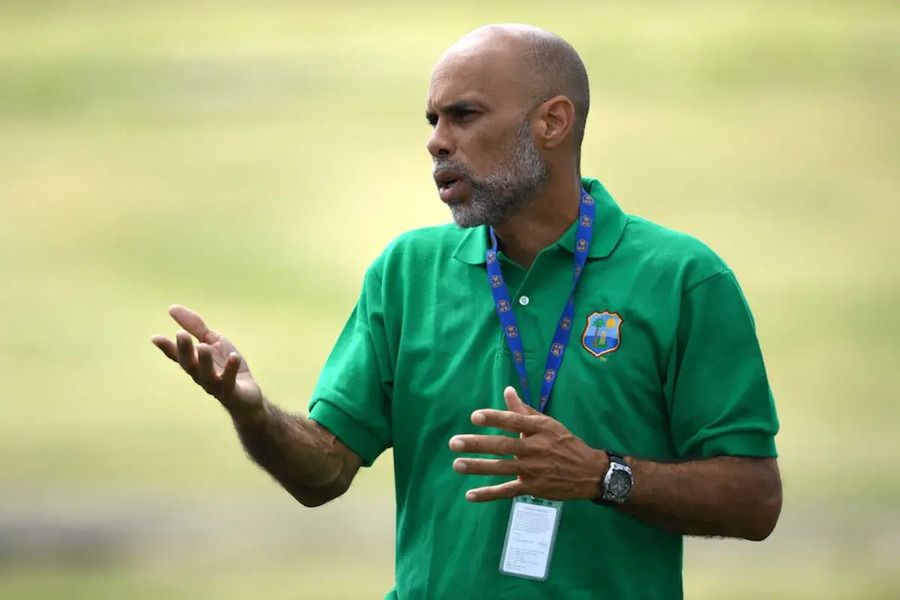 West Indies Cricket Director Jimmy Adams disappointed at players' fitness standards