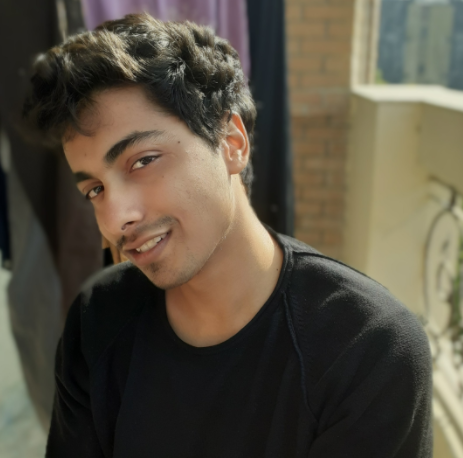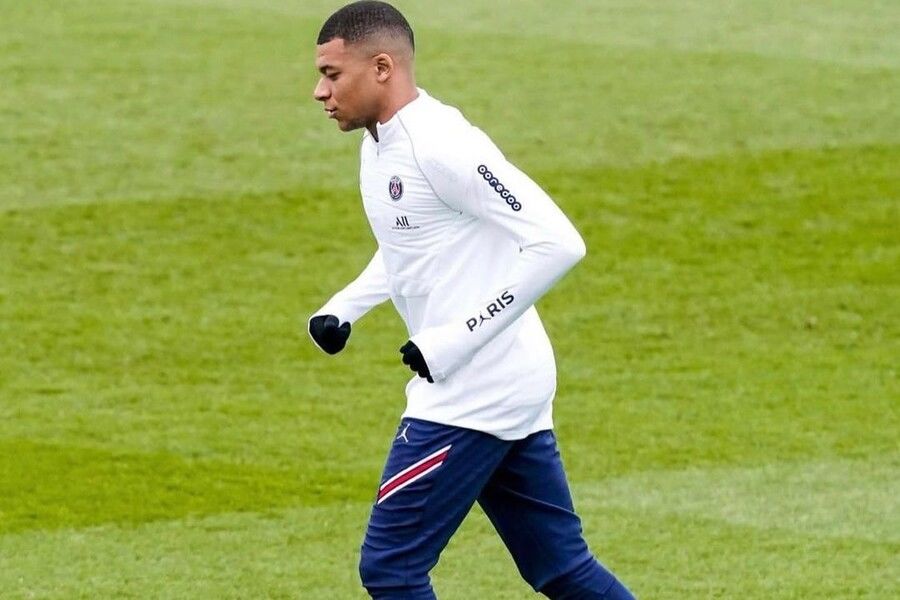 Kylian Mbappe's decision to stay with PSG has brought a storm to the football world and Real Madrid franchise, fandom and the Spanish Football League LaLiga feel betrayed. LaLiga President Javier Tebas termed PSG's decision to renew Mbappe's contract as an "insult to football".
What isn't understandable is that (PSG) are able to reject offers like the one they received for Mbappe. The controls in France are failing. They're doing damage to the European market. UEFA's system is mistaken. We're going in the wrong direction.

PSG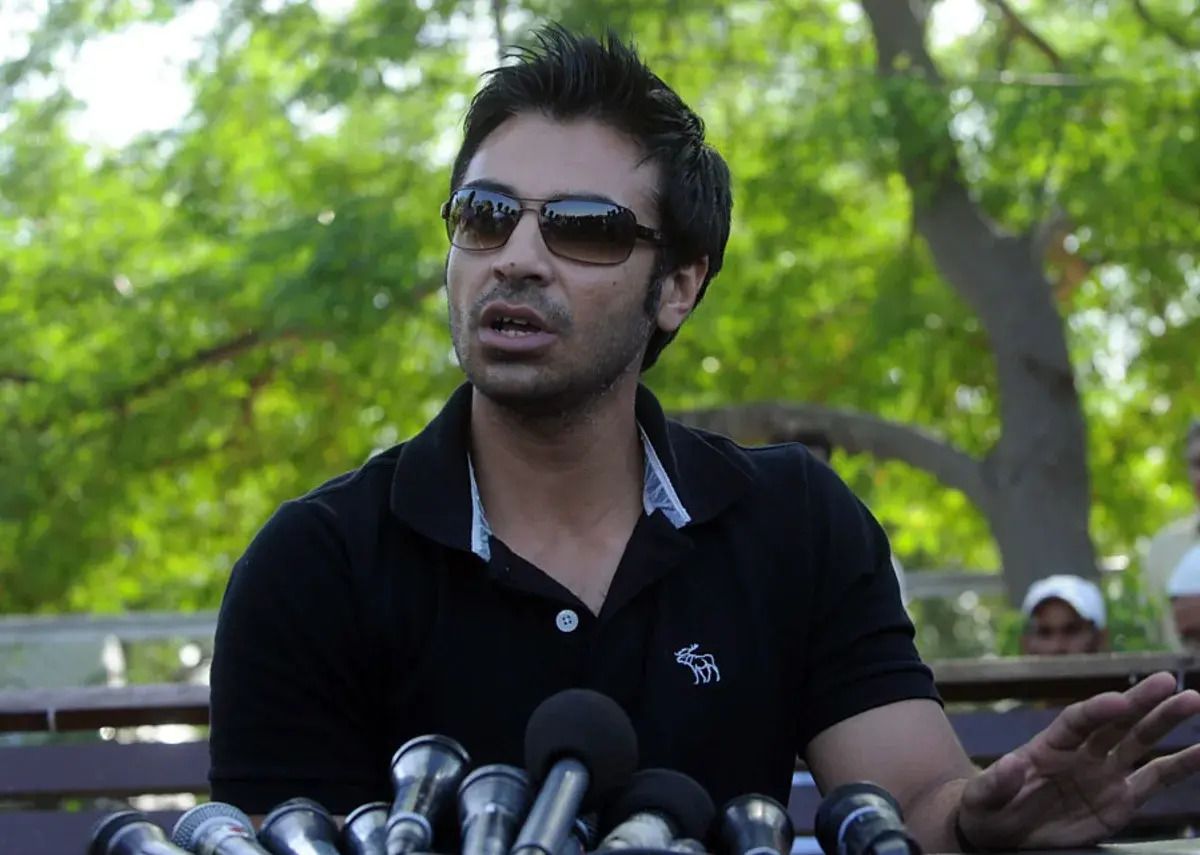 Salman Butt can be in play for Singapore's consulting head coaching role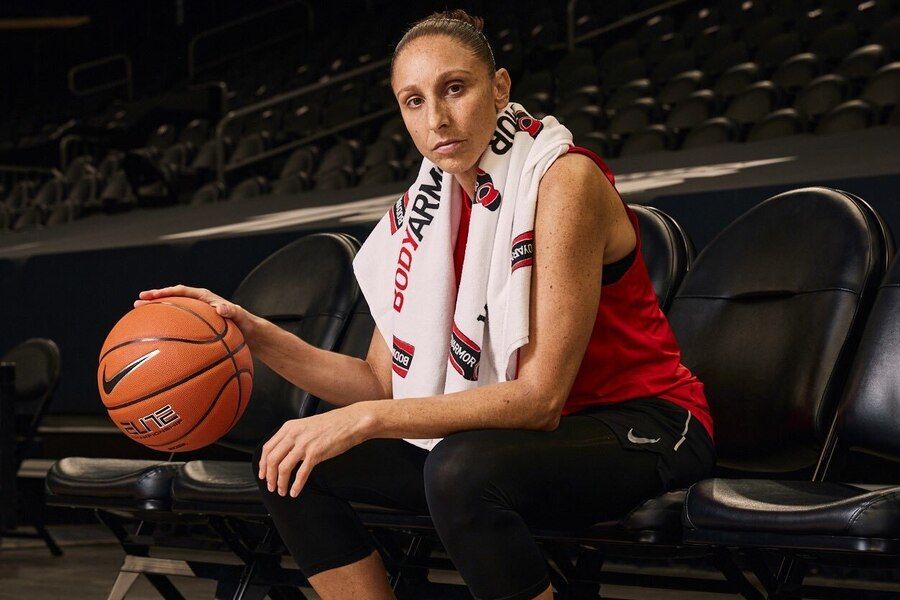 It's unfortunate that we have to travel this way: Diana Taurasi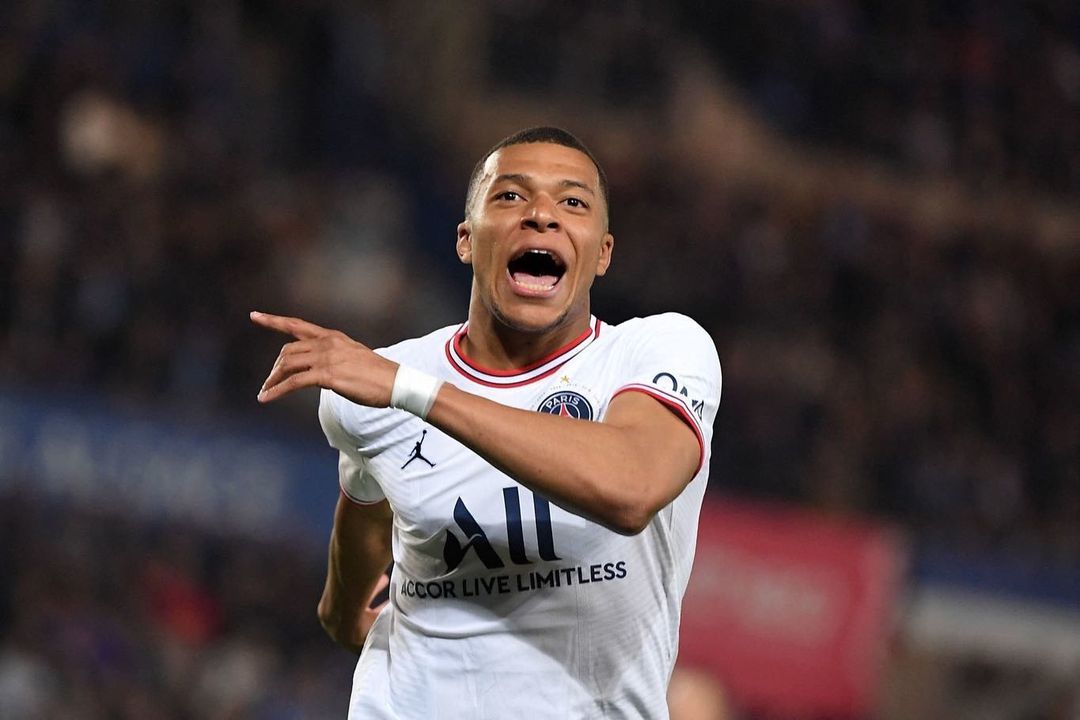 Kylian Mbappe decides to stay with PSG!