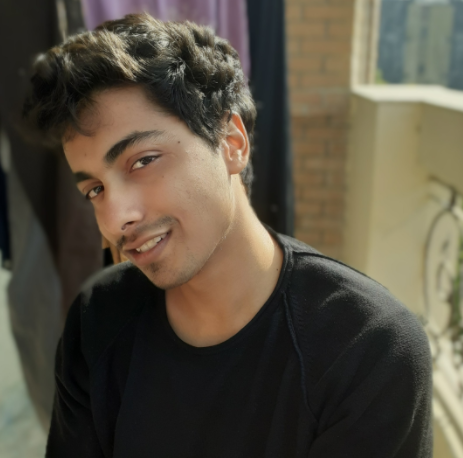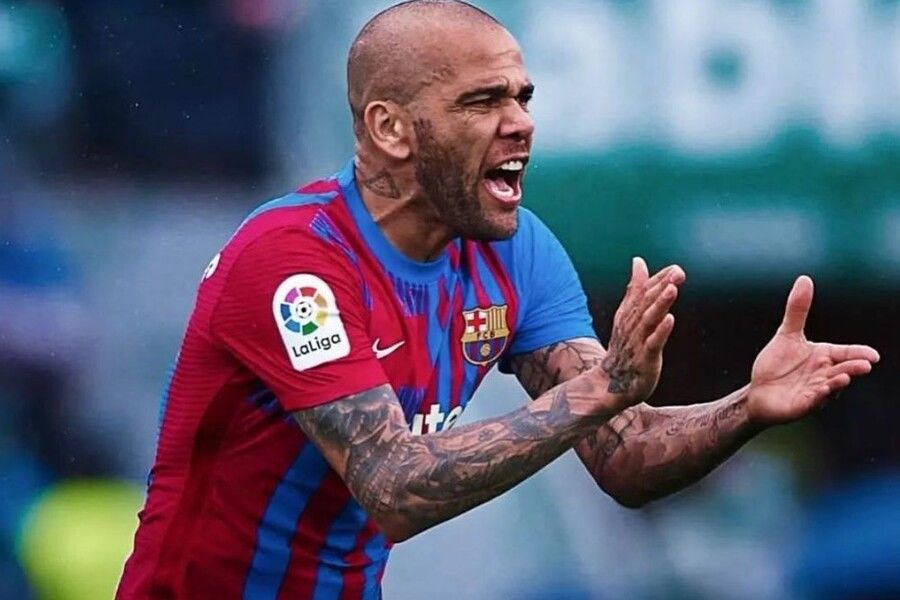 Despite his willingness to stay with the club, legendary right-back Dani Alves hasn't been awarded a contract extension which means he is set to change his scenery. He was a part of the Barca club from 2021 to 2022 and before that, he had played for eight seasons starring for Barcelona from 2008 to 2016. He has played a whopping 897 games in his career.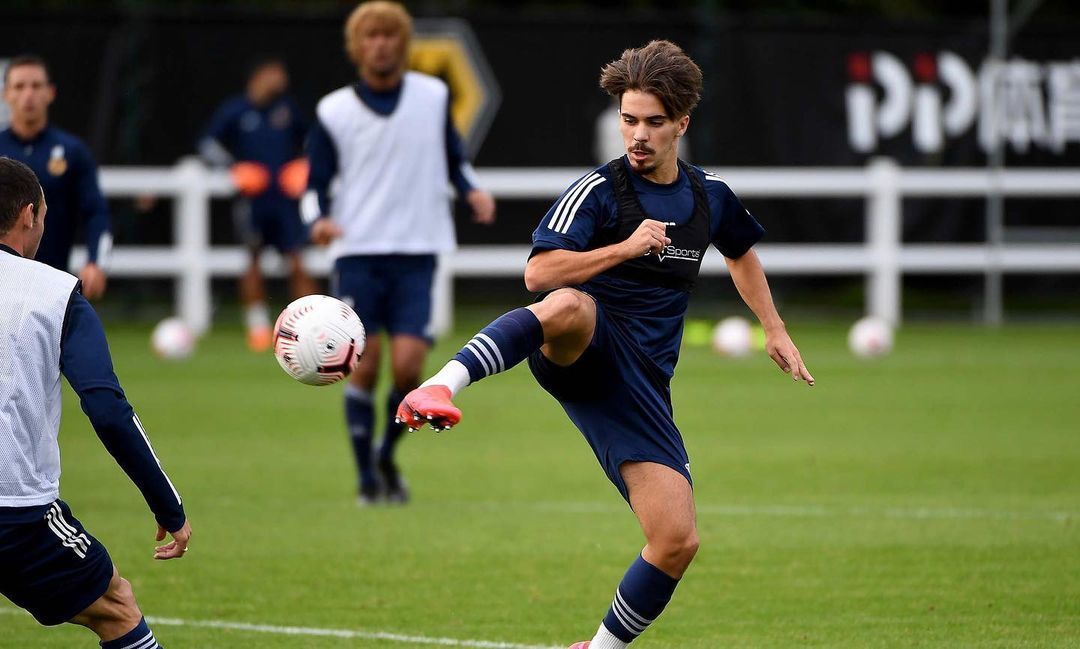 MF Vitinha on the radar of Manchester United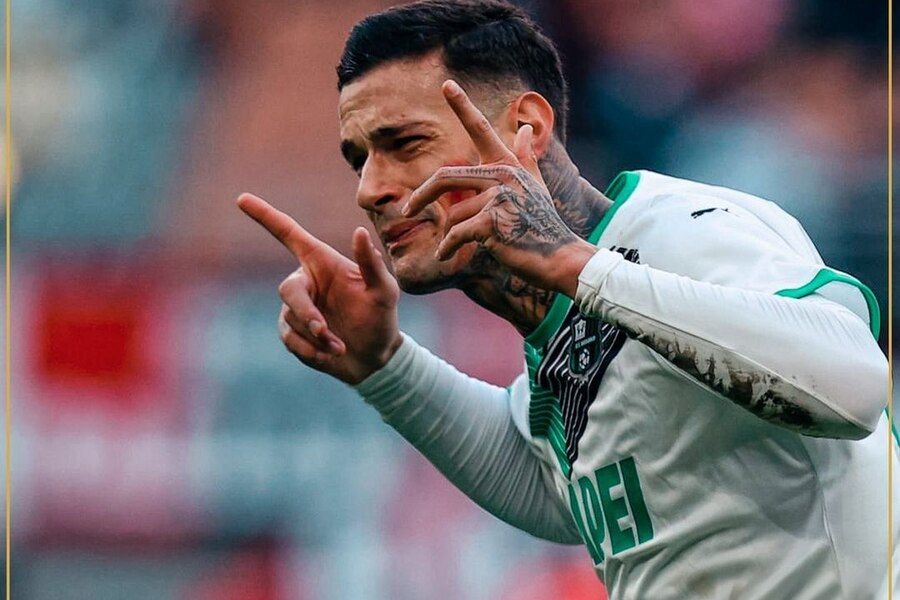 FW Gianluca Scammaca gets a 35 million euros offer by PSG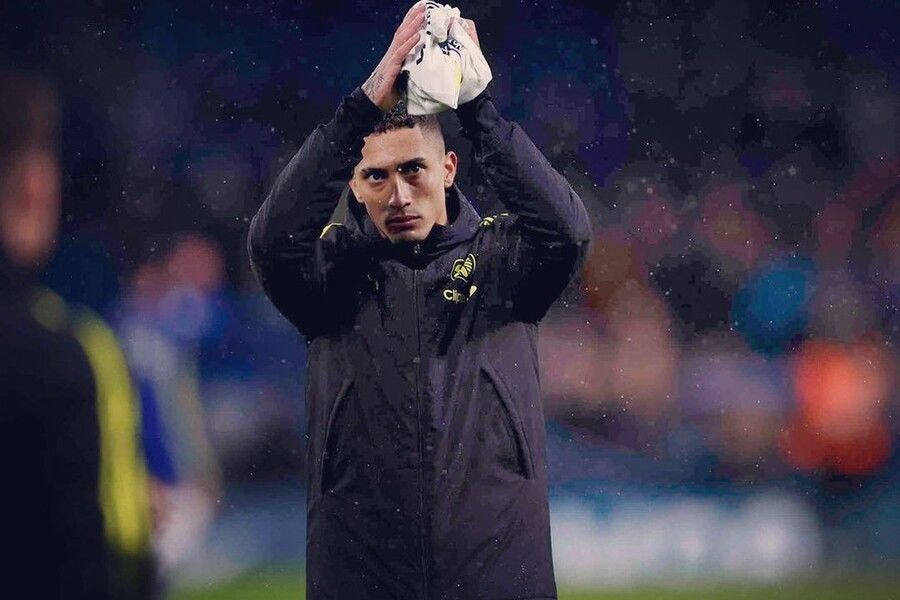 Where will MF Raphinha end up?