Croatian defender Dejan Lovren reacted to Canadian head coach John Herdman's rude words to the Croatian team before the second-round game.

I don't like it when people behave like that. The Canadian coach was disrespectful. We have to respect others' opinions, but here ... His words were a good motivation for Croatia.

Dejan Lovren
Croatia defeated Canada 4-1, thanks to a double from Kramarić and goals from Livaja and Majer, although the goal was missed by Davis as early as the second minute.

The Croats and Moroccans lead Group F with four points. The Belgians have three points. Canada doesn't have a single point in the group and has no chance for a playoff.

Croatia will play in the third round against Belgium and Canada against Morocco.
See our page with 2022 World Cup predictions and stay tuned for more Qatar 2022 updates!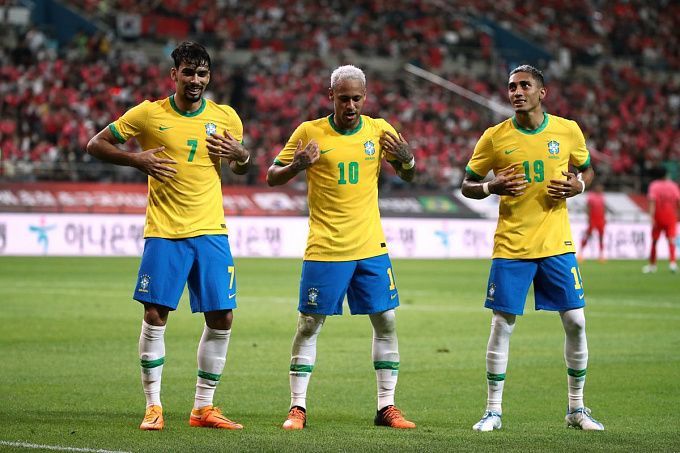 FIFA World Cup 2022 on November 28: Game day schedule and teams review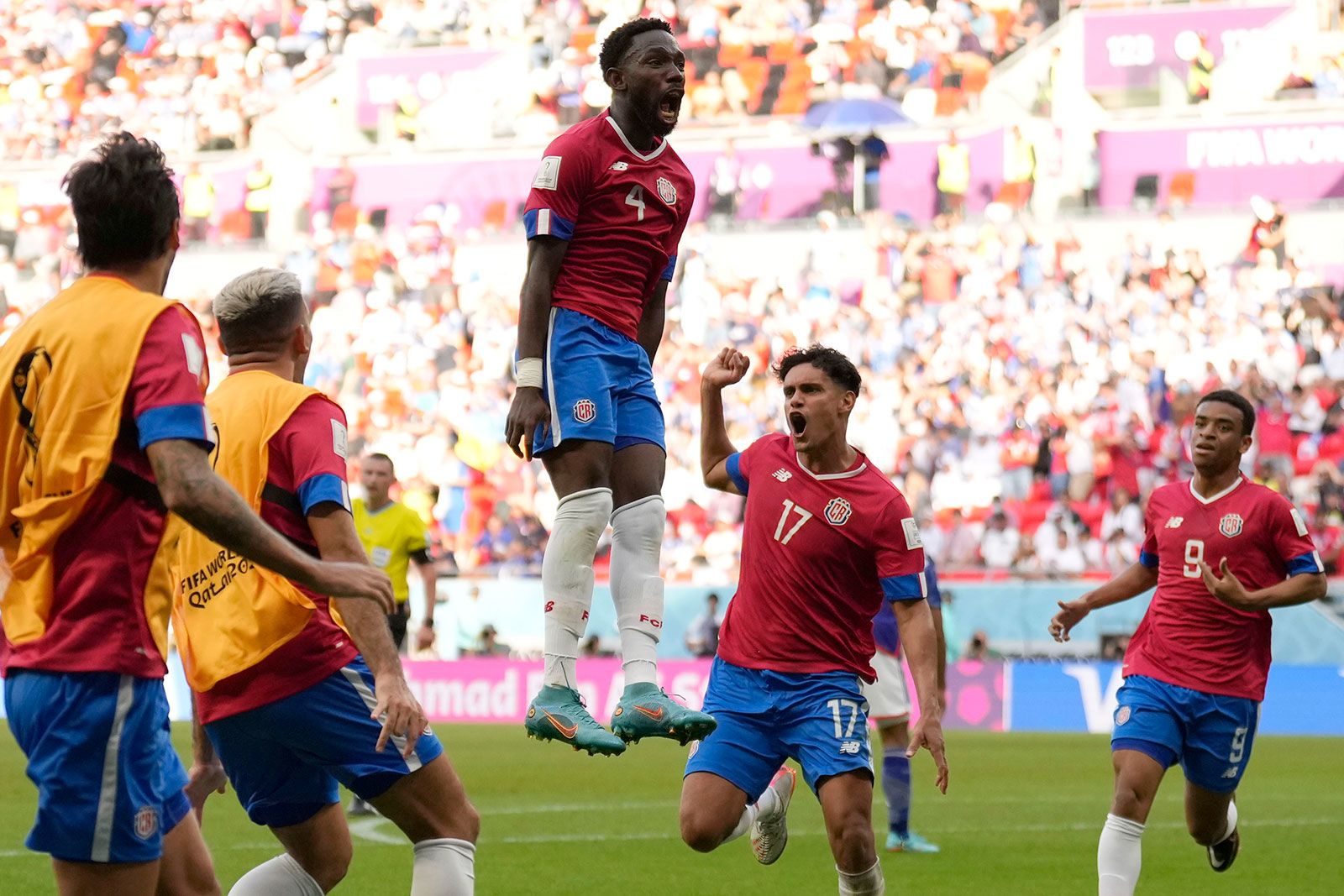 Costa Rica defeats Japan 1-0 in the second round of the World Cup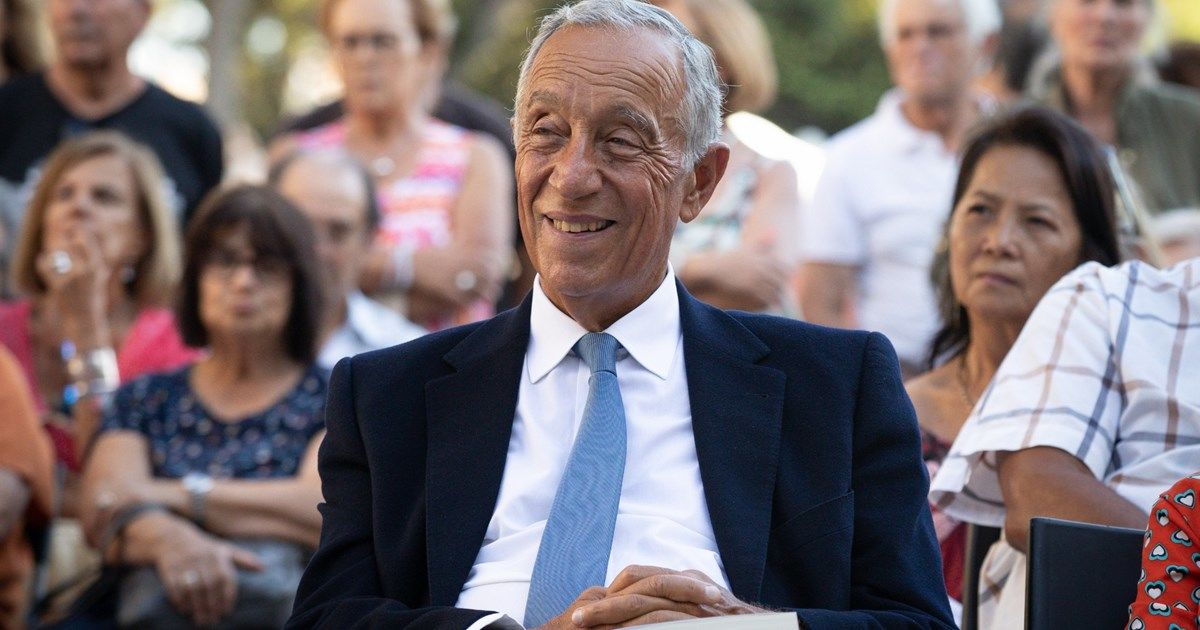 Qatar will blacklist Portugal because of the president's statements at 2022 World Cup