Fernando Garcia, agent of Brazilian Zenit midfielders Malcom and Claudinho, exclusively for Telecom Asia Sport shared his expectations for the match between Brazil and Switzerland at the 2022 World Cup in Qatar.

I think the Brazilian national team will beat Switzerland with a humble 1-0 score. I bet on Vinícius Júnior's goal, he's in great shape and brings a lot of value.

Fernando Garcia exclusively for Telecom Asia Sport
The match between Brazil and Switzerland will take place on November 28 at 22:00 GMT+3. Both national teams won their first matches at the tournament: the Brazilians were stronger than the Serbs (3-0) and the Swiss outplayed Cameroon (1-0).
Check out our 2022 World Cup predictions! Learn more about Brazil's chances of winning this year & stay tuned for more Qatar 2022 updates!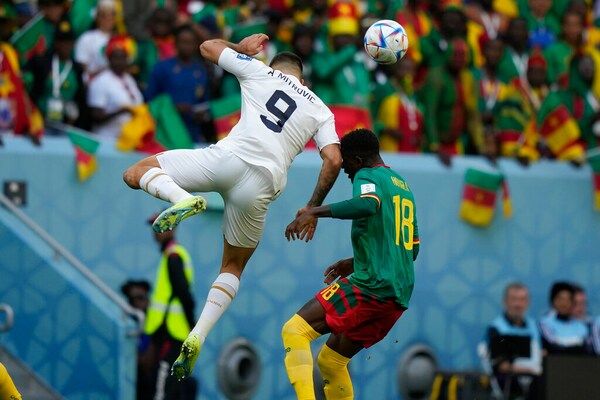 Serbia and Cameroon draw and score three goals each in Qatar 2022 World Cup match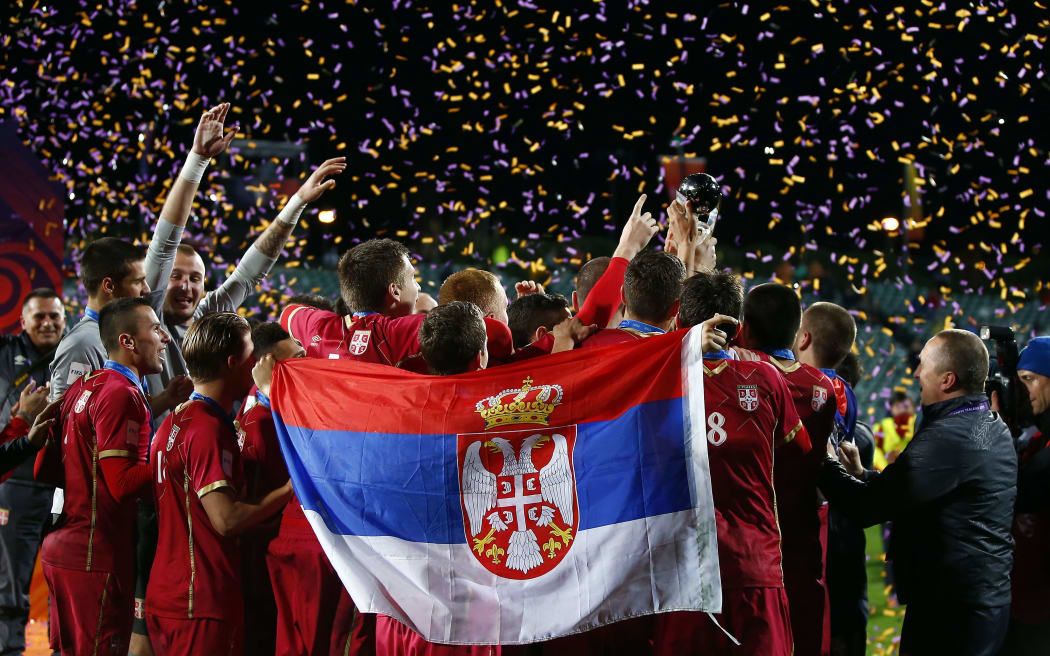 Serbian national team fans chant "Kosovo is Serbia" at World Cup match in Qatar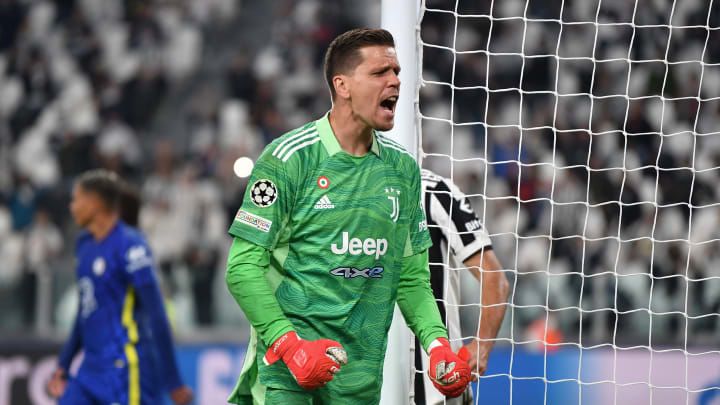 Polish goalkeeper Szczęsny finished his interview after beating Saudi Arabia by saying "Glory to Ukraine"