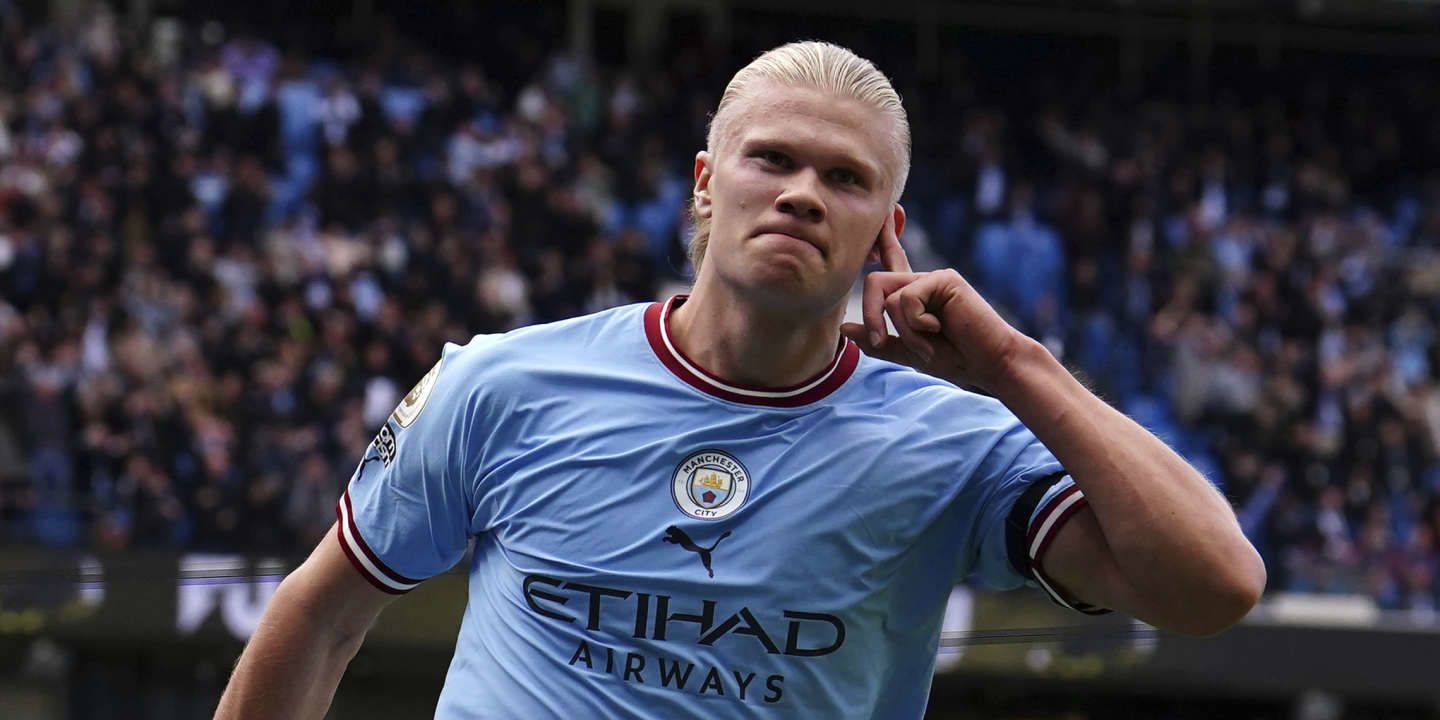 Rafaela Pimenta, a football agent representing Erling Haaland, has called the Norwegian Manchester City forward the limit of the modern footballer.

It's impossible to think about him and not smile, he's a funny guy. We both look at each other and start laughing, it's inevitable. On the one hand, that's the way he is. On the other hand. he's hyper-professional and takes his job seriously. His maximum is in a place not yet known in football. Haaland is the limit of what a modern football player can do. He will go further than those who came before him, and overturn all the knowledge about the human body, about the possibilities of training, about nutrition ... He will break all records.

Rafaela Pimenta for AS
Haaland is currently leading the EPL scorer race this season by a wide margin, with Tottenham forward Harry Kane trailing behind with 15 goals and Brentford forward Ivan Tone with 13. The Norwegian himself scored 25 goals in 19 matches in England.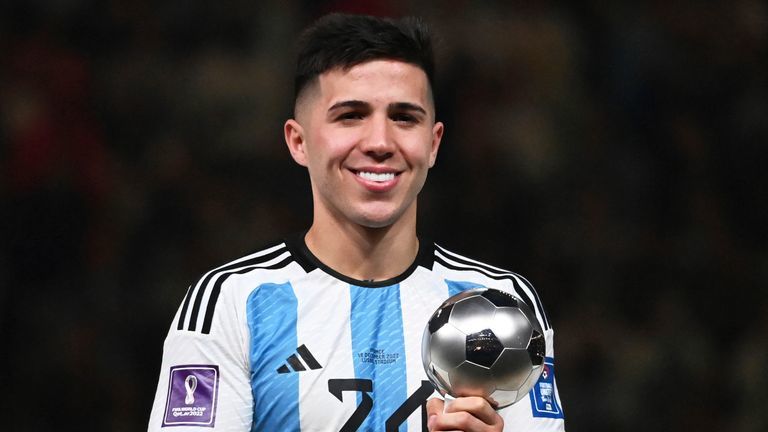 Chelsea buy Enzo Fernandez from Benfica for a record €121 million in EPL history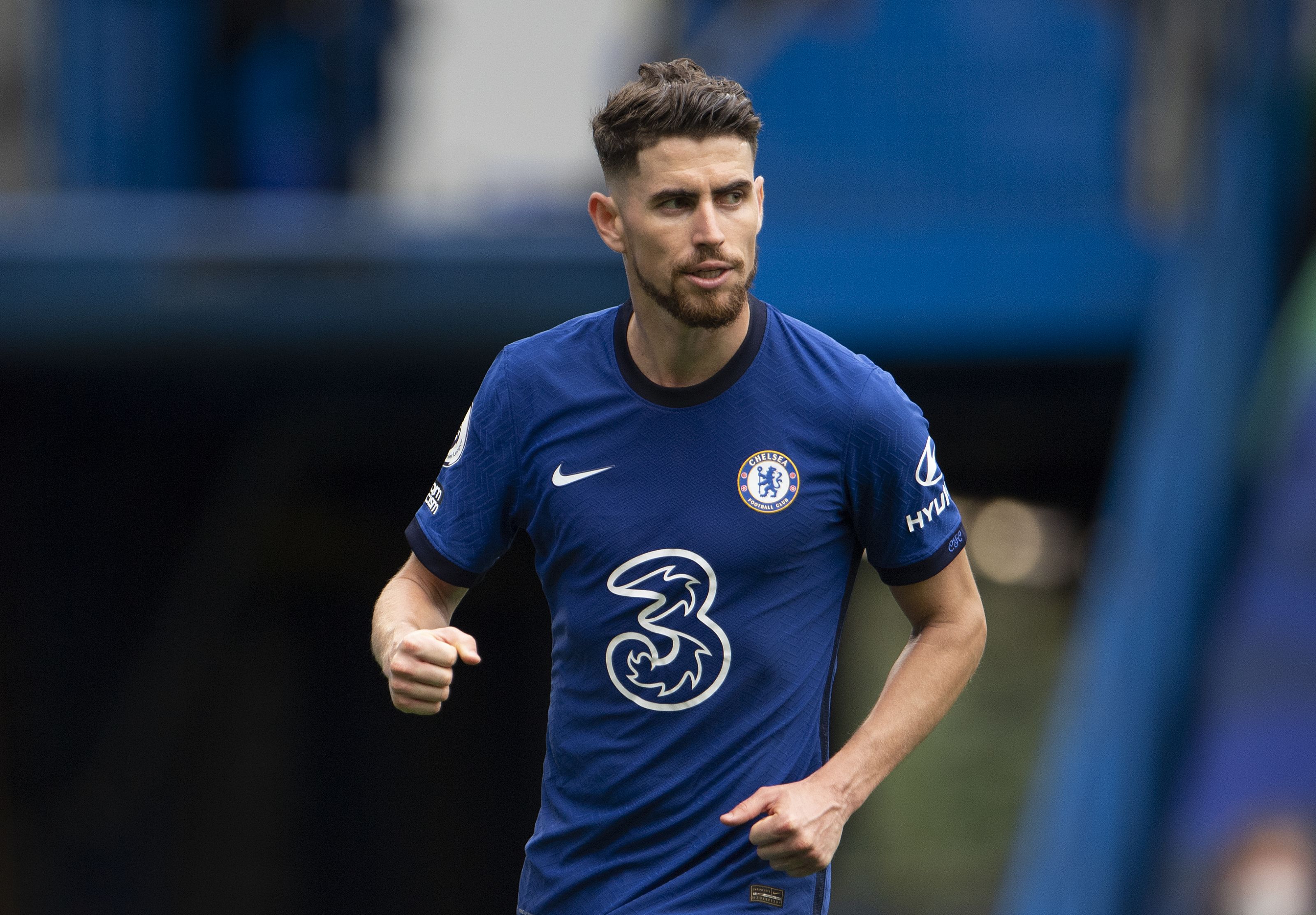 Arteta on Jorginho: Midfielder with intelligence and leadership skills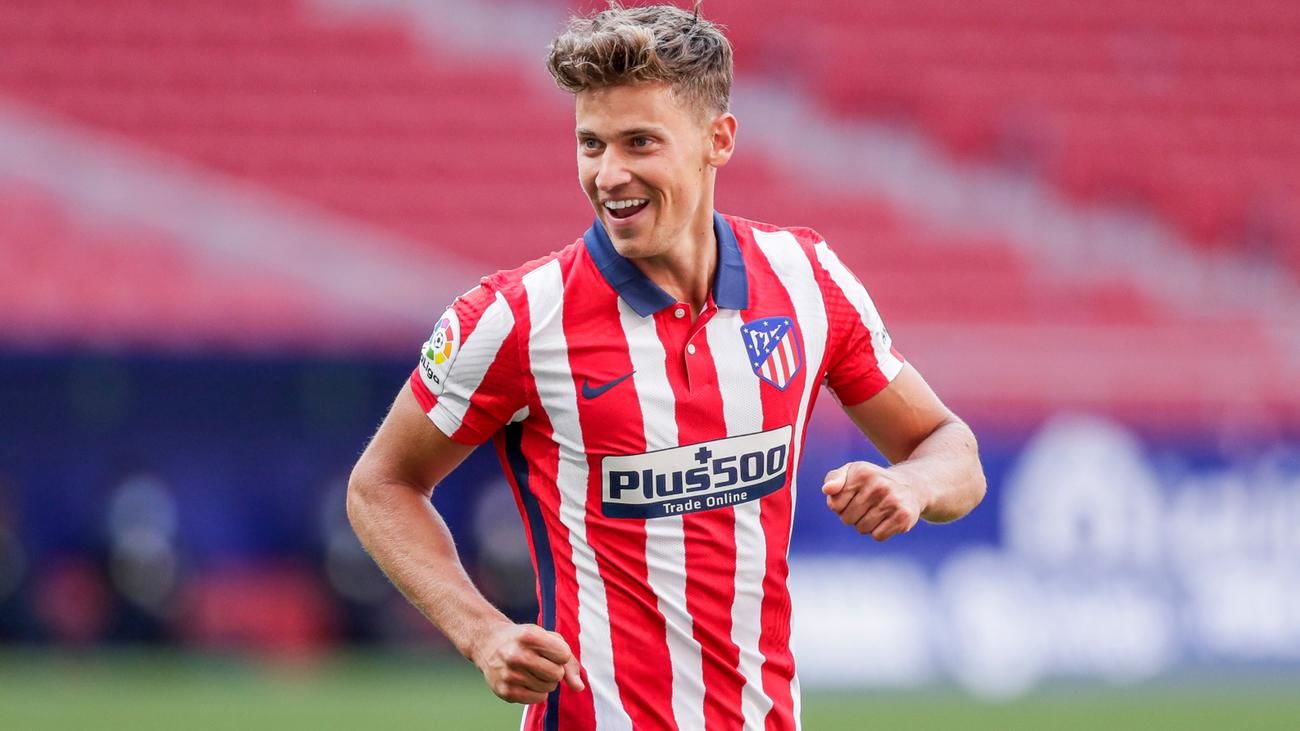 Roma sign Spanish defender Llorente from Leeds