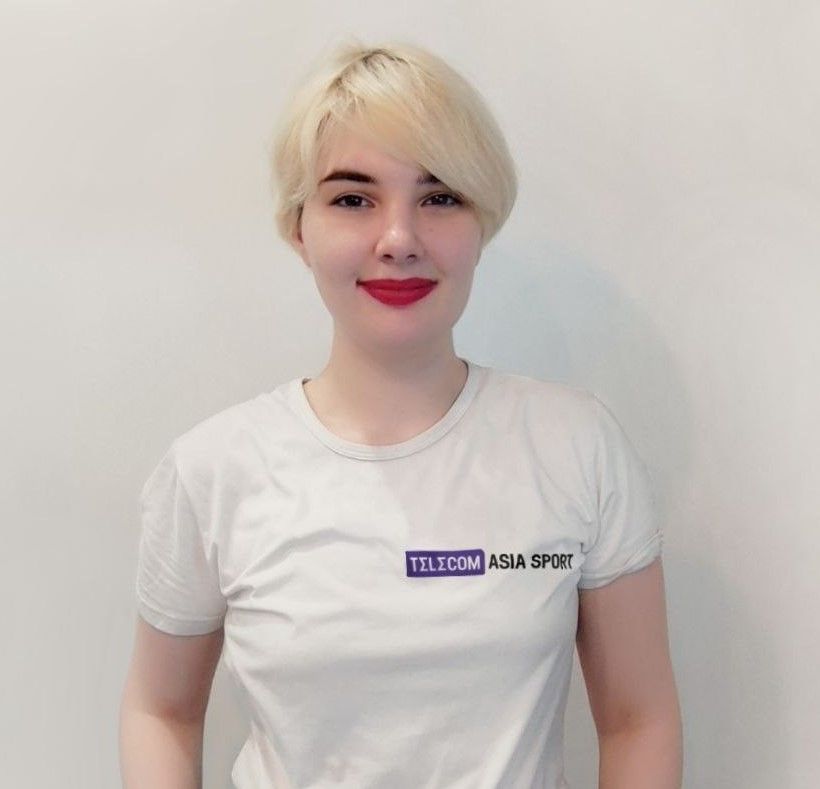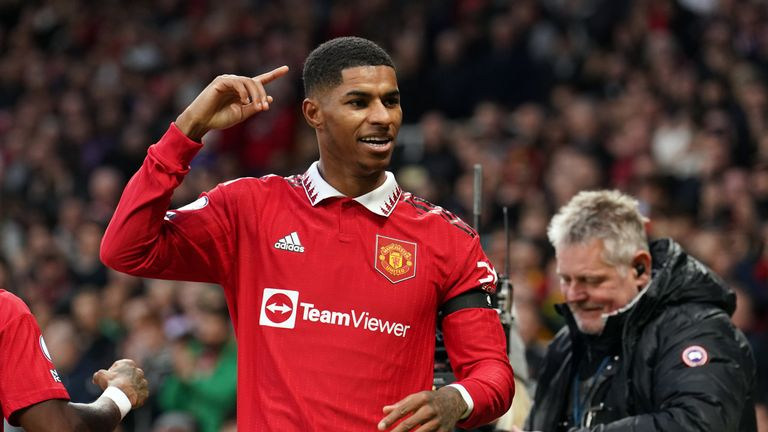 Manchester United and England striker Marcus Rashford got into a car accident after the match of the sixth round of the English Premier League (EPL) with Burnley (1-0). This is reported by The Sun.
According to the source, the 25-year-old footballer got into the accident when returning from the training base of MU. It is noted that the athlete drove a Rolls-Royce car worth £ 700,000 pounds. The player was not injured in the accident.
Rashford is a graduate of Manchester United. He made his debut in the main squad in 2016. In the current season, the striker played in six matches for the Red Devils, scoring one goal and made two assists.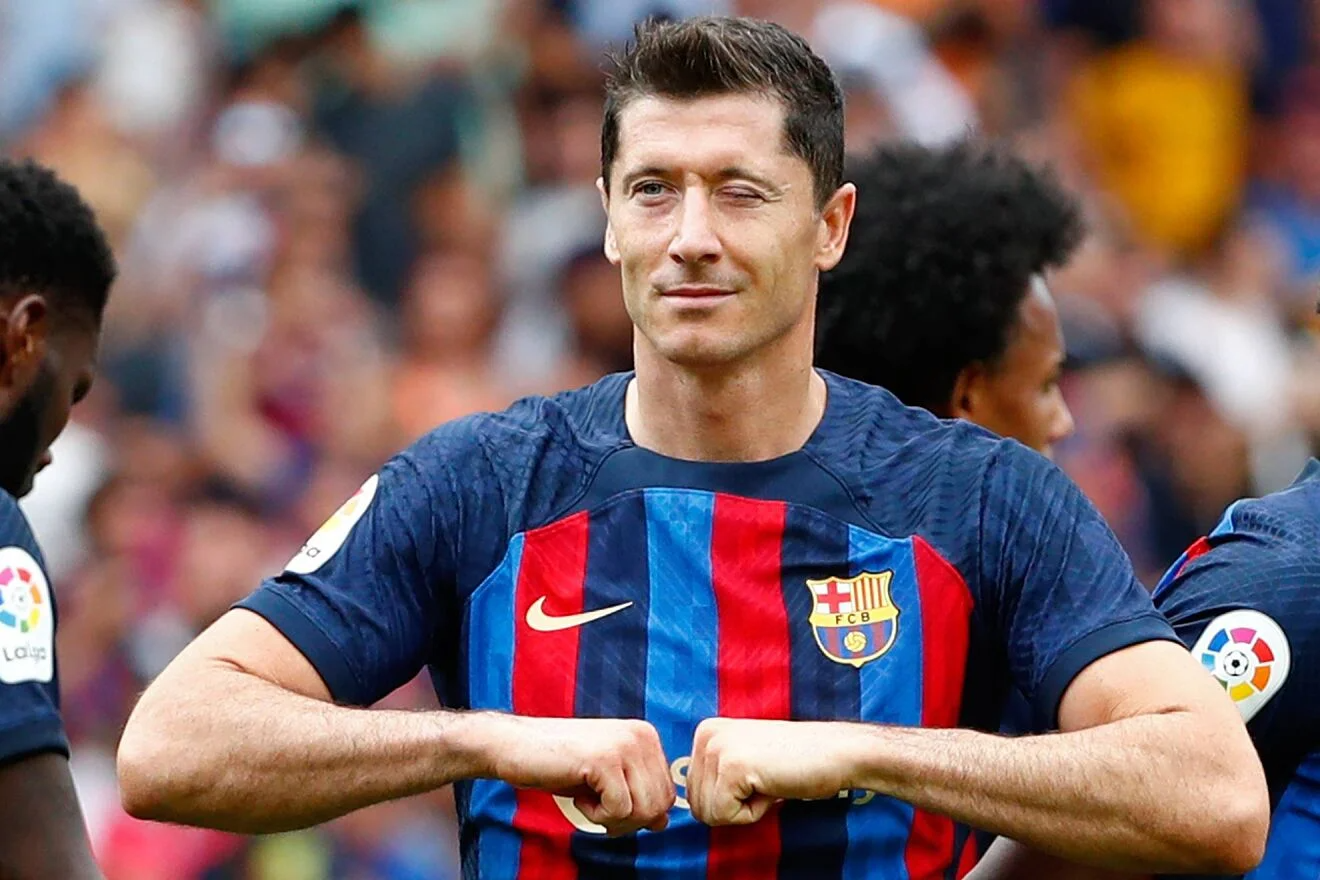 Lewandowski Sets Barcelona's Performance Record In 21st Century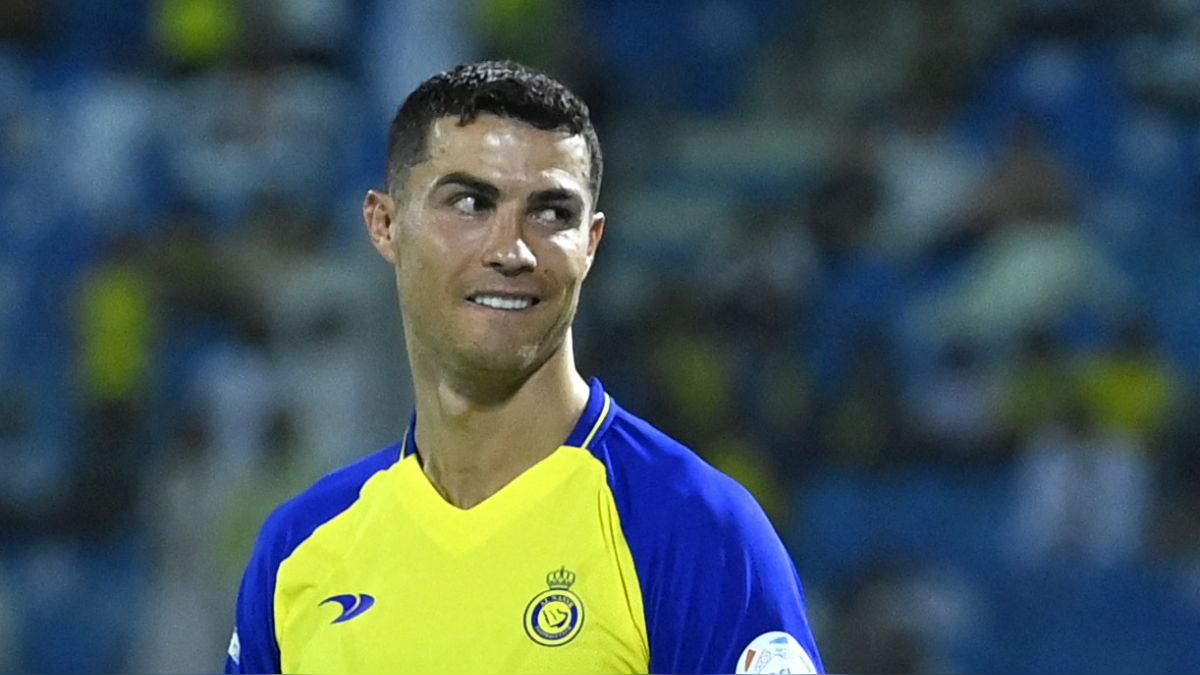 Ronaldo: I Will Play Until My Legs Say: "Cristiano, We're Done"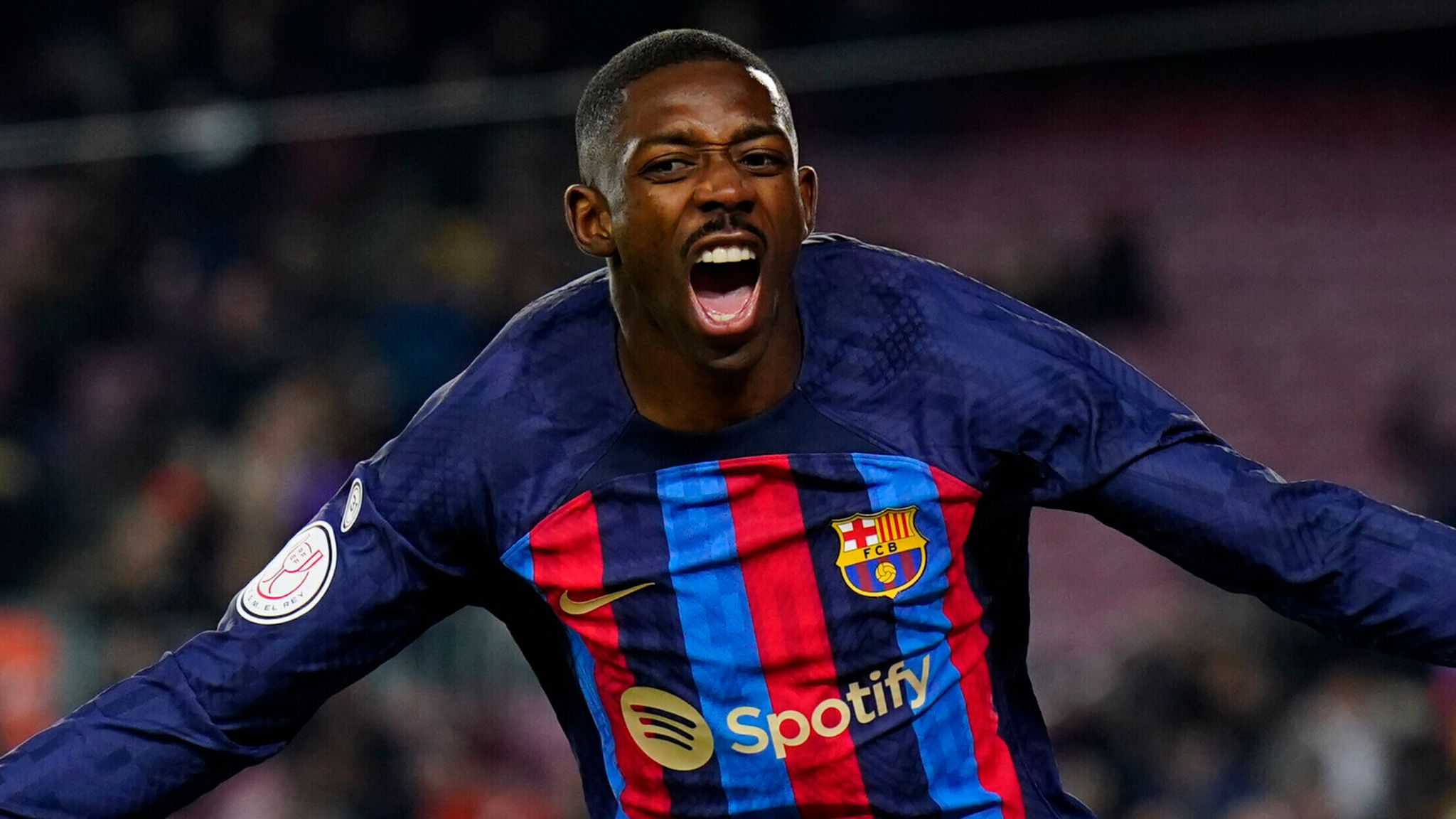 Enrique: If I Were A Fan Of Any Team, I'd Pay For A Ticket To See Dembele Play