Argentina forward and captain Lionel Messi has explained why he verbally abused Dutch striker Wout Weghorst after his team's 2-2, 4-3 penalty shootout win in Qatar.

Messi then shouted at Weghorst during his own post-match TV interview: "What are you looking at, you idiot? Get out of here."

I said that on impulse. There were a lot of on-field situations with that player and a few more off-field episodes. With all the tension, collisions and confrontations, it can get hot with the referee. I was in the mixed zone and the game had just finished. Now I know there are all sorts of things can happen.

Lionel Messi
Earlier in the day, Argentina defeated France 3-3, 4-2 on penalties in the final of the 2022 World Cup in Qatar to win the World Cup for the third time in their history, having previously won the 1978 and 1986 World Cups.


Messi won the World Cup for the first time in his career. At the end of the tournament, he was named the tournament's best player.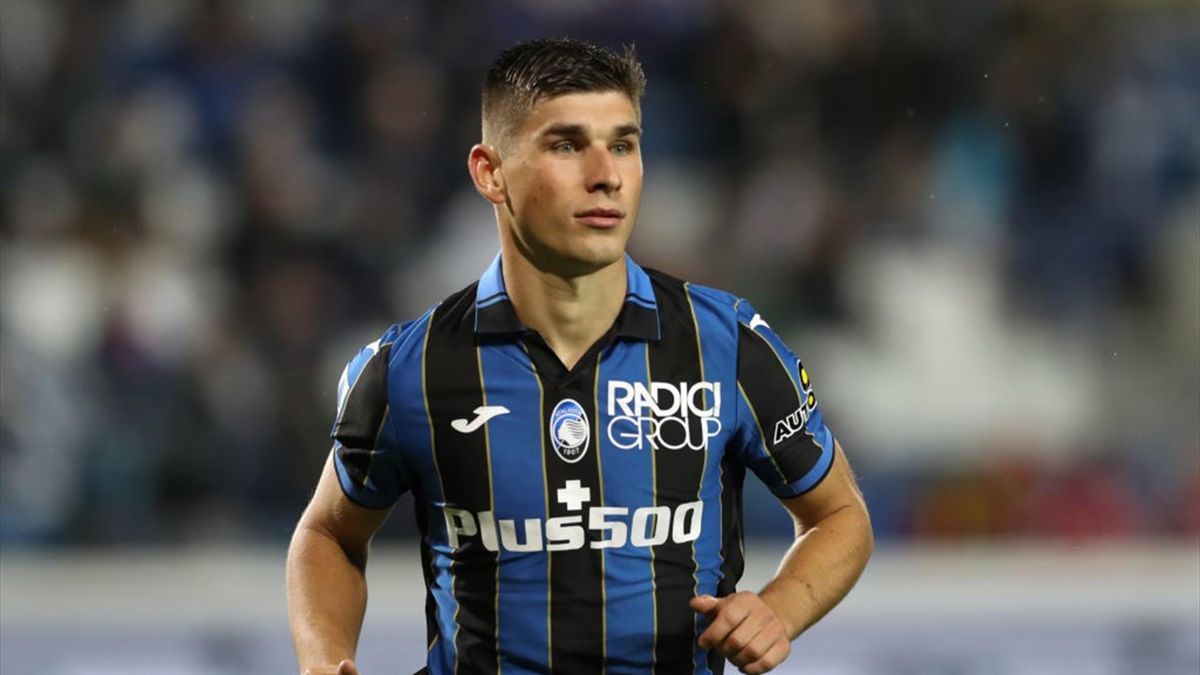 Ukrainian Malinovskyi apologizes for hugging Golovin after Ligue 1 match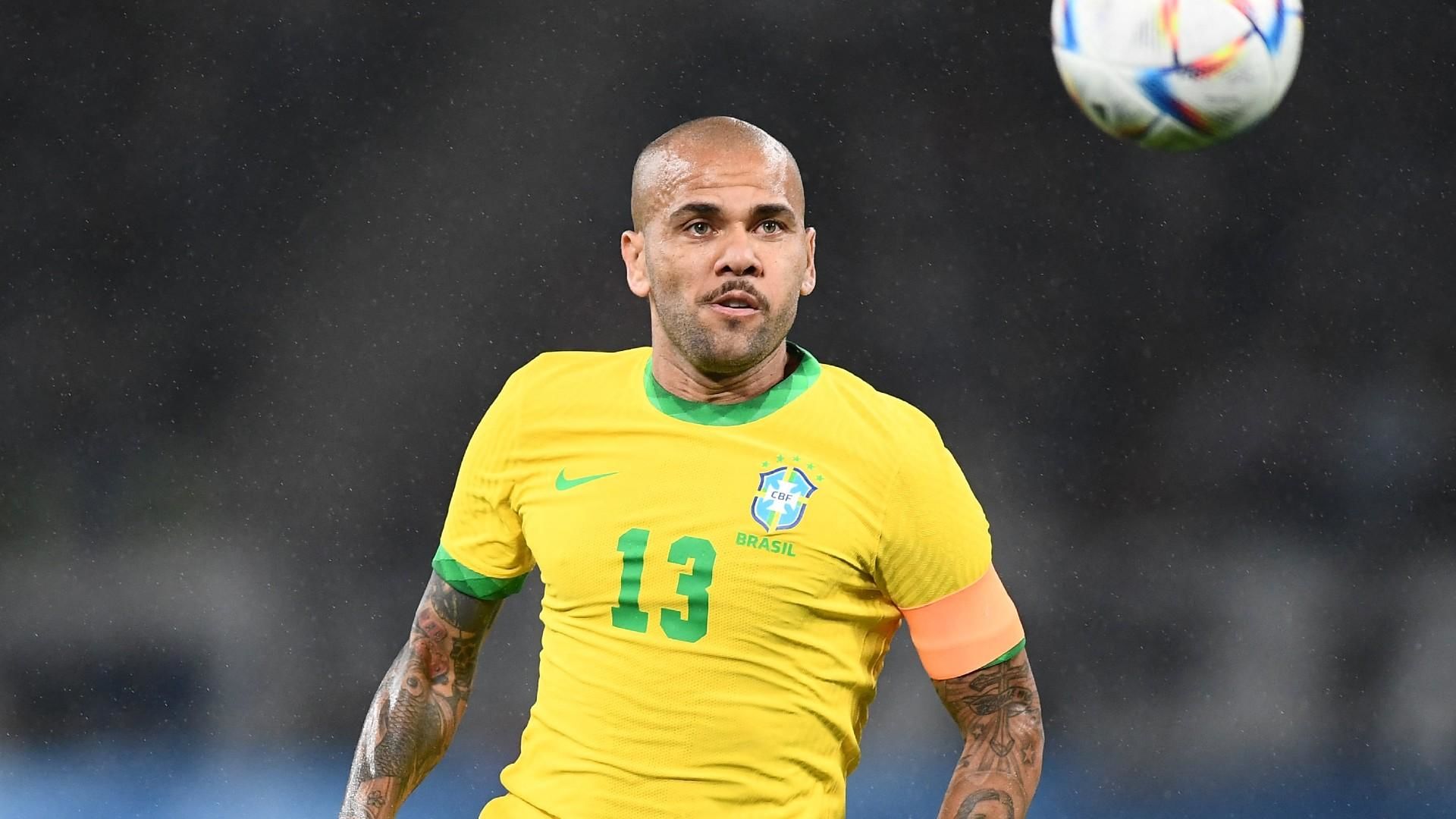 Dani Alves calls imprisonment one of the most difficult and confusing situations of his life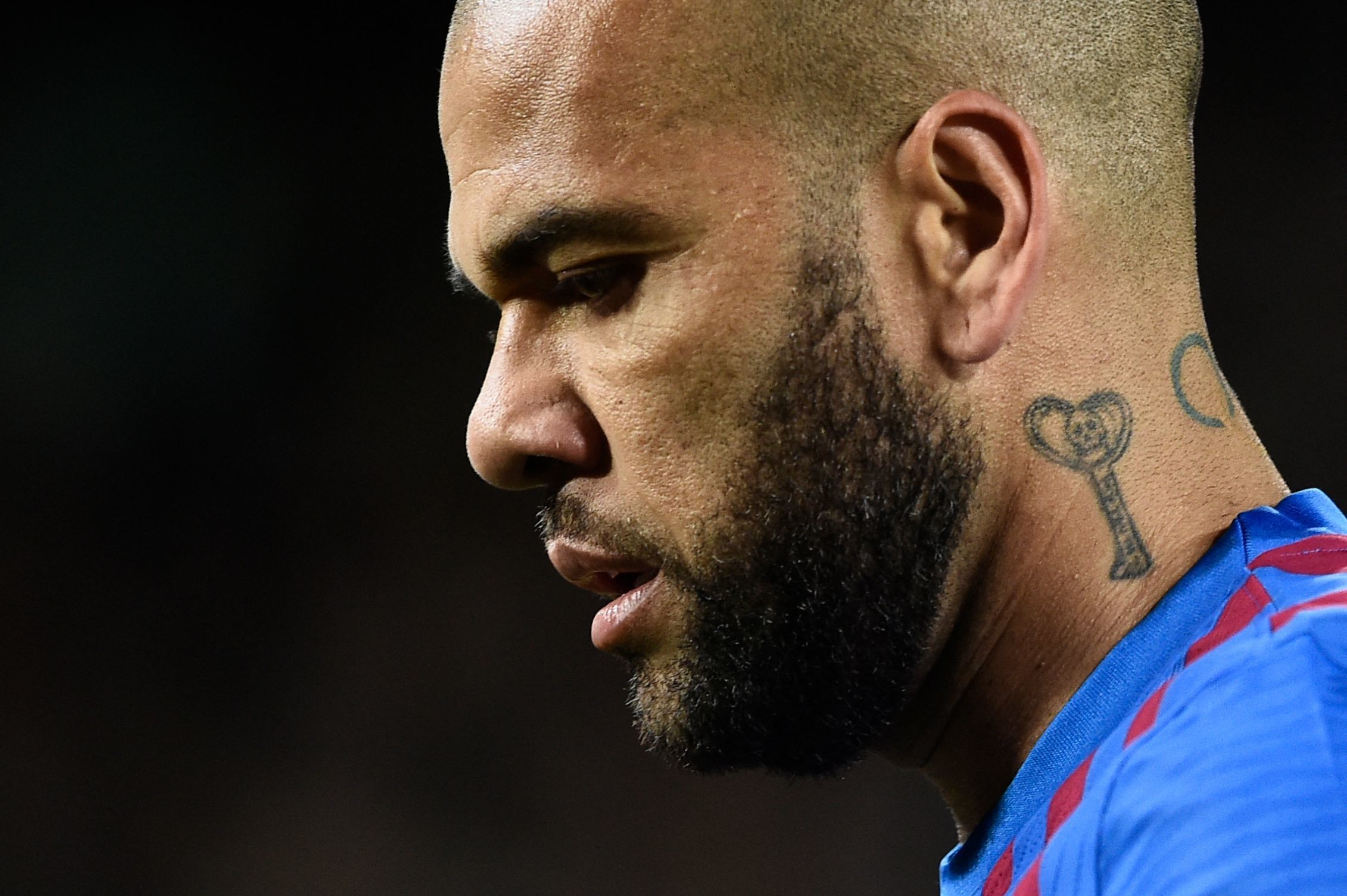 Dani Alves' first match in prison is a sensation for other inmates