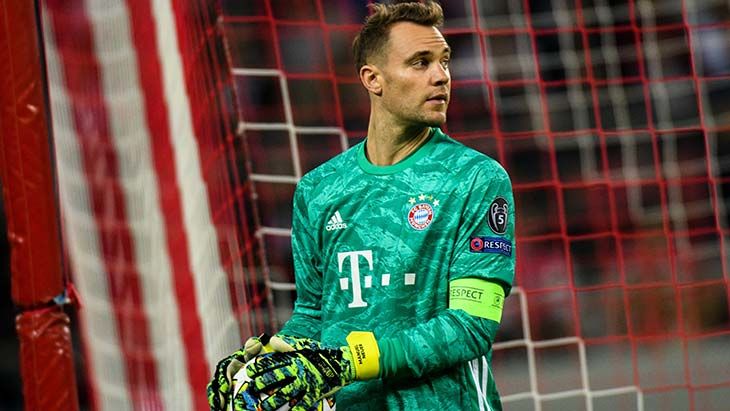 German goalkeeper and captain Manuel Neuer after the 1-1 draw with Spain at the 2022 World Cup group stage repeated the World Cup record for players in his role.

This match was the 18th in the World Cup for the 36-year-old goalkeeper. Thus, the German has matched the World Championships record for goalkeepers previously set by his compatriot Sepp Maier and Brazilian Cláudio Taffarel.

Neuer will be able to set a new tournament record on December 1 in the final match of the group stage with Costa Rica.
Check out our 2022 World Cup predictions! Learn more about Germany's chances of winning this year & stay tuned for more Qatar 2022 updates!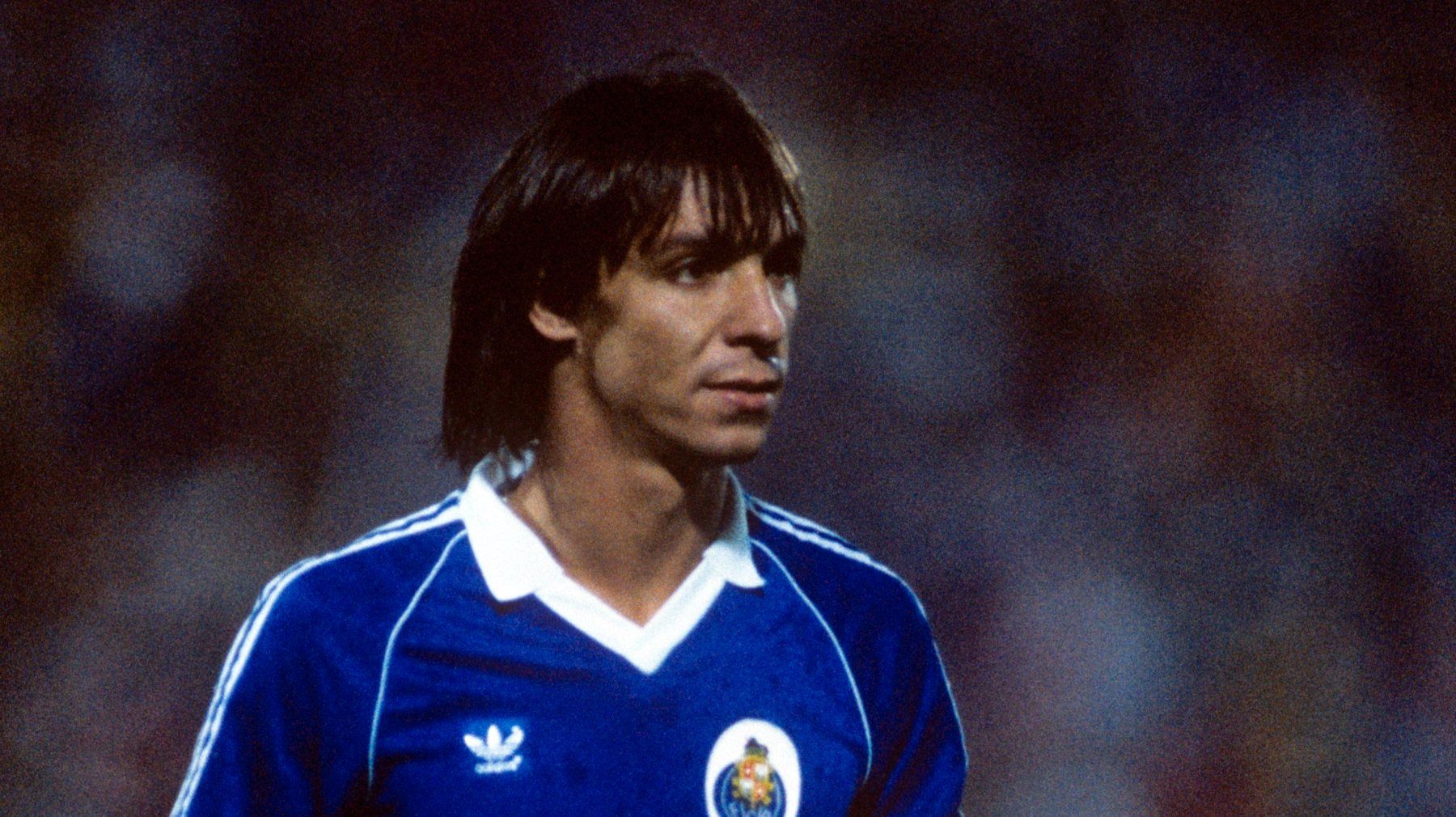 Two-time FC Porto Golden Shoe winner Gomes dies at the age of 66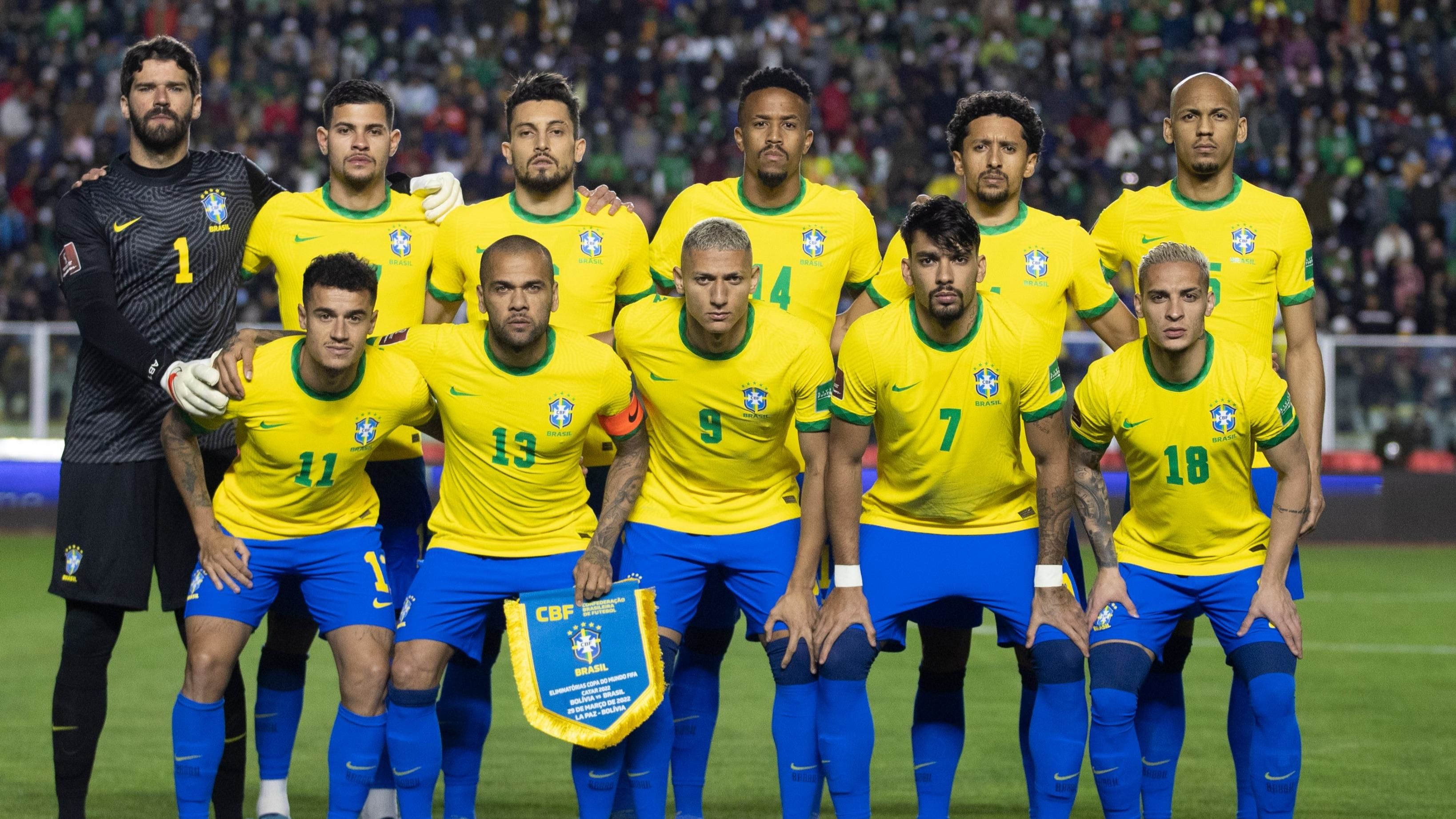 Brazilian national team is suspected of having a viral infection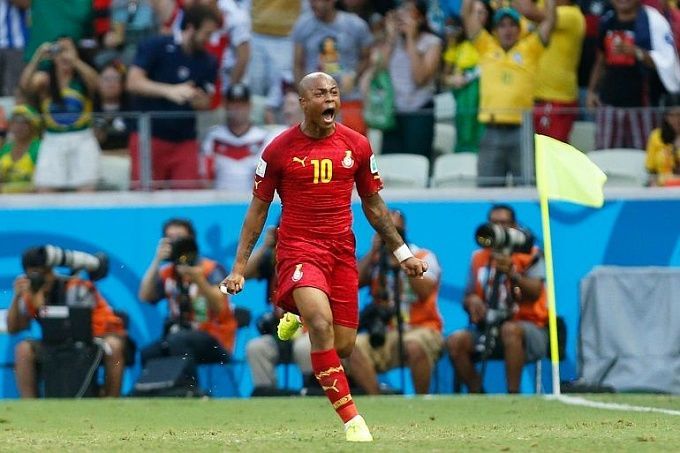 Former Arsenal striker Adebayor shares his opinion on the upcoming South Korea vs. Ghana match