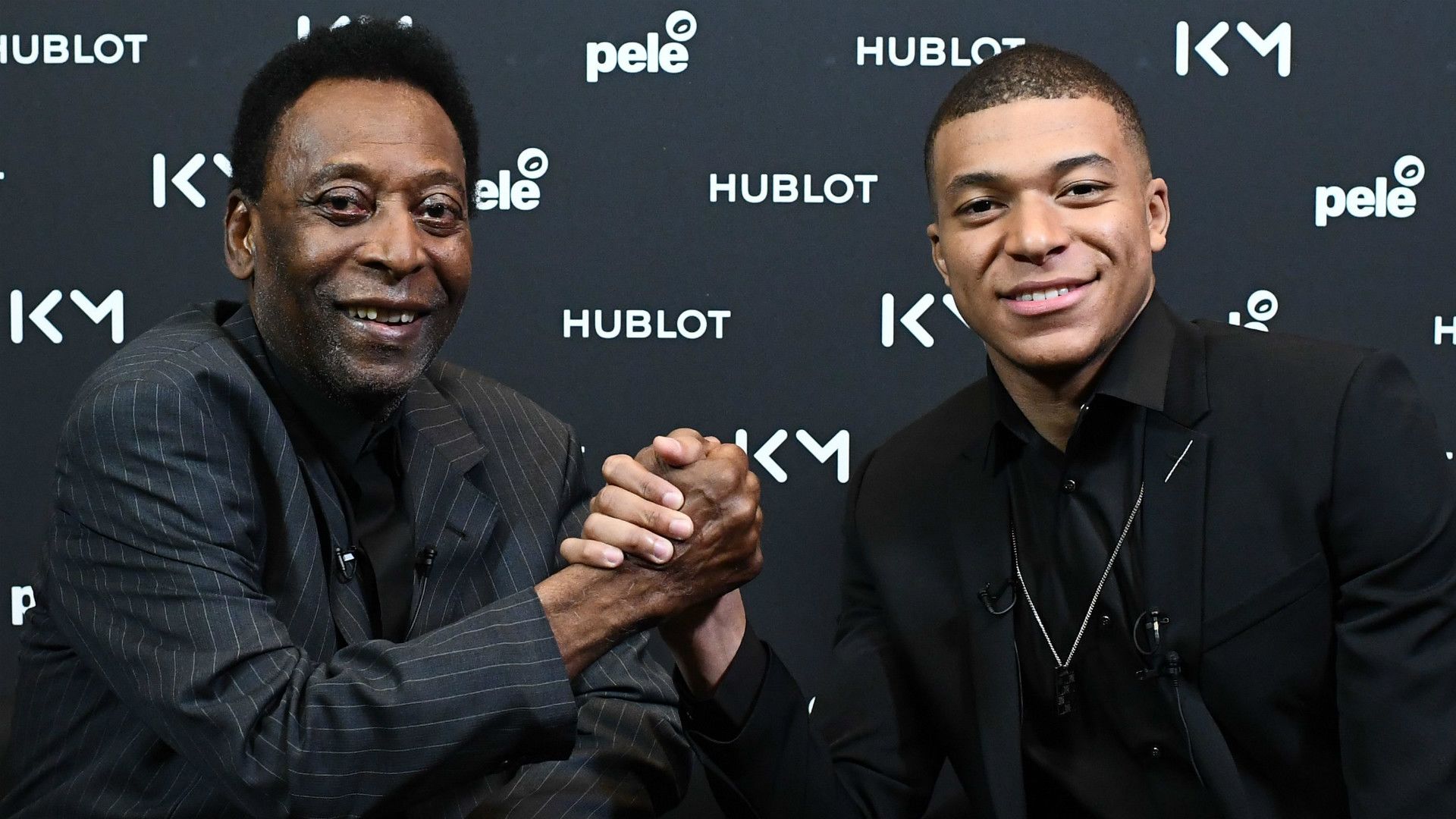 Brazilian football legend Pelé thanked French forward Kylian Mbappé for wishing him well and praised the 23-year-old for breaking the Brazilian's goal record at the World Cups before the age of 24.

After receiving reports of Pelé's serious condition, Mbappé posted a tweet, "Pray for the king." According to the media reports, Pelé's body has stopped responding to chemotherapy, which helped the ex-footballer fight cancer. Pelé reassured his fans that his condition has stabilized.

Thank you, Kylian Mbappé. I'm glad you broke another one of my records at this World Cup, my friend!

Pelé
Mbappé played four games for the national team at the 2022 World Cup in Qatar, scoring five goals and providing two assists. After scoring twice against Poland (3-1) in the last 16, the 23-year-old reached nine goals in the World Cup and broke the world record of Pelé, who scored seven goals in the world championships before he turned 24.

The French will play in the quarterfinals against England, which defeated Senegal, 3-0, in the first round of the playoffs. The match between France and England will take place on December 10 at 22:00 GMT+3.
See our page with 2022 World Cup predictions and stay tuned for more Qatar 2022 updates!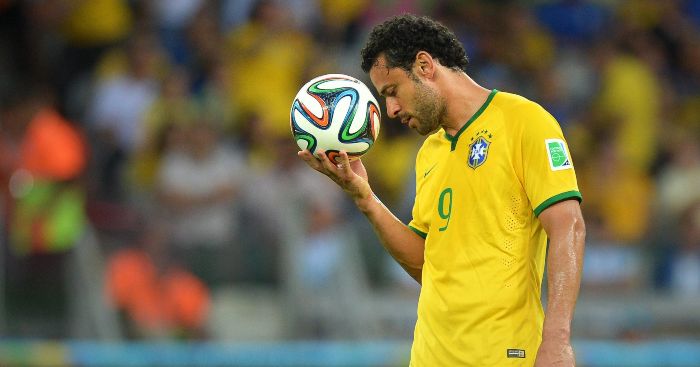 Former Brazil player Fred says he wants to see Messi's tears at 2022 World Cup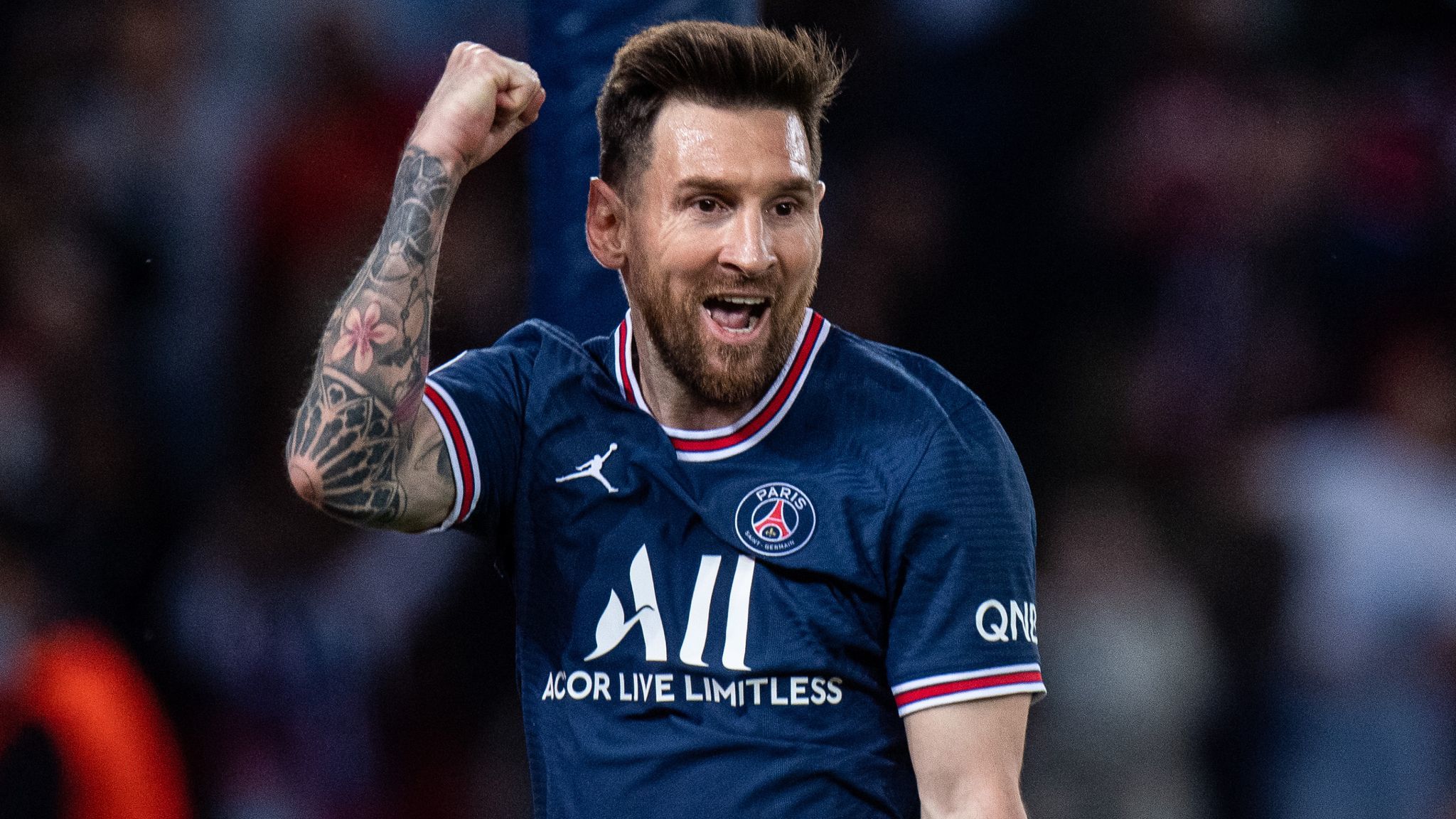 PSG president Al-Khelaifi claims Messi wants to stay with the team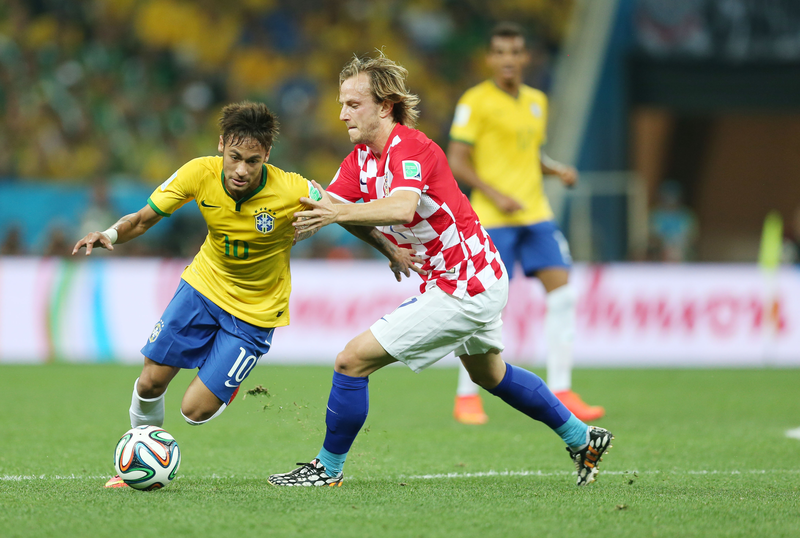 Former Man City striker Adebayor thinks fighting against Brazil will be tough for Croatia