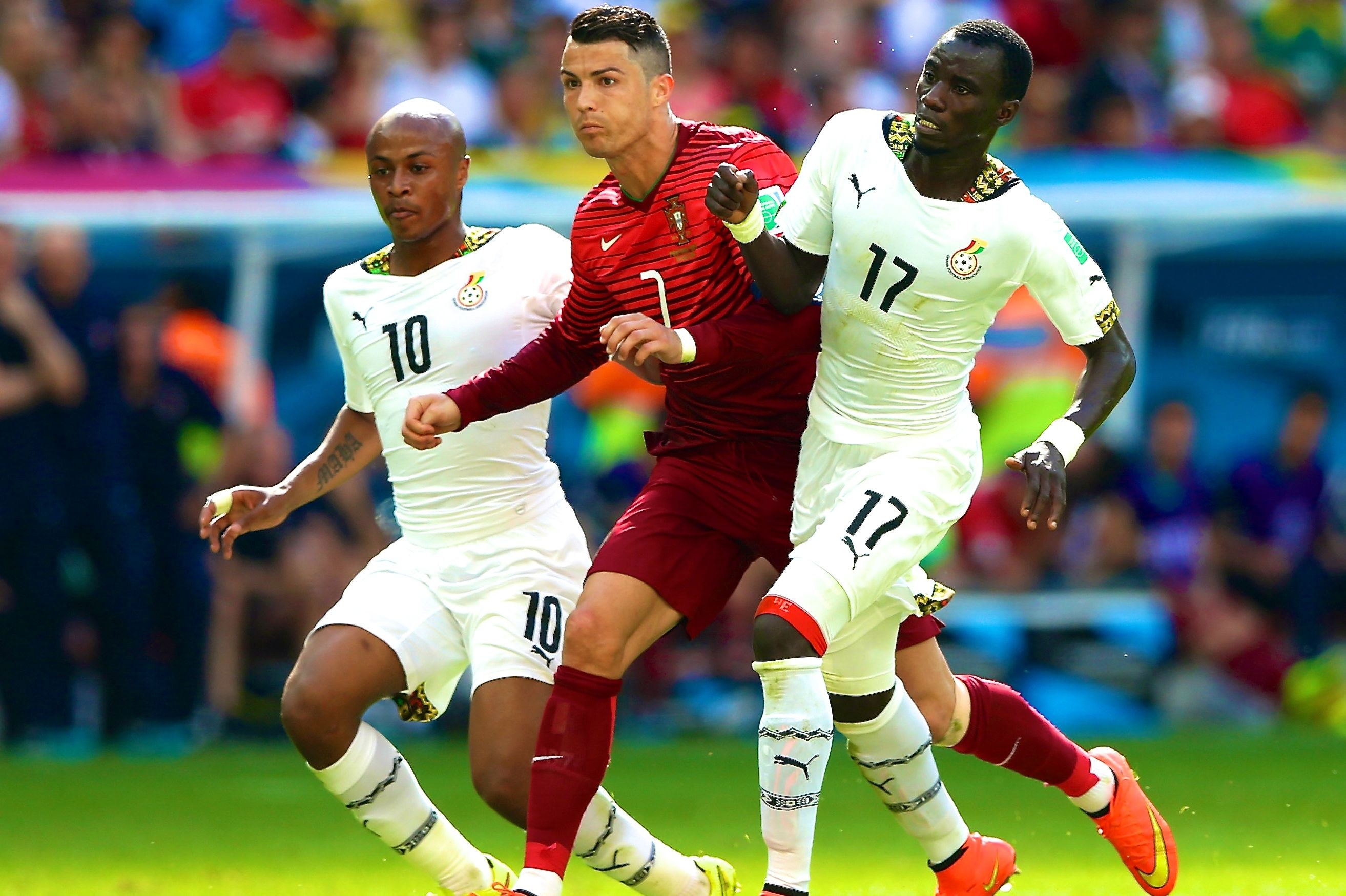 Portugal and Ghana will face off on Nov. 24 at 4 p.m. in Qatar's 974 Stadium in the first round of the group stage of the 2022 World Cup.

Teams of Portugal and Ghana at the World Cup in Qatar represent Group H. The teams of South Korea and Uruguay are fighting in the same group.

The Portuguese team had a pretty mediocre performance at the world level for a long time, regularly failing to qualify for the final rounds of the World Cup. The only exception was the 1966 World Cup, where the Portuguese finished third. But since 2002, the Portuguese national team didn't miss a single World Cup, taking the 4th place at the 2006 World Cup in Germany. The Portuguese team stopped at the stage of 1/8 finals at the World Cup in Russia in 2018.

The Ghanaian team rarely plays in World Cups. In the 21st century, they have participated in the final tournaments only three times. But, in 2010, they sensationally reached the 1/4 finals of the World Cup in South Africa, giving the world one of the major football highlights of history with Suarez's handball and the failed penalty. Ghana didn't qualify for the 2018 World Cup.

Check out our 2022 World Cup expert tips and predictionsand read more FIFA World Cup 2022 here!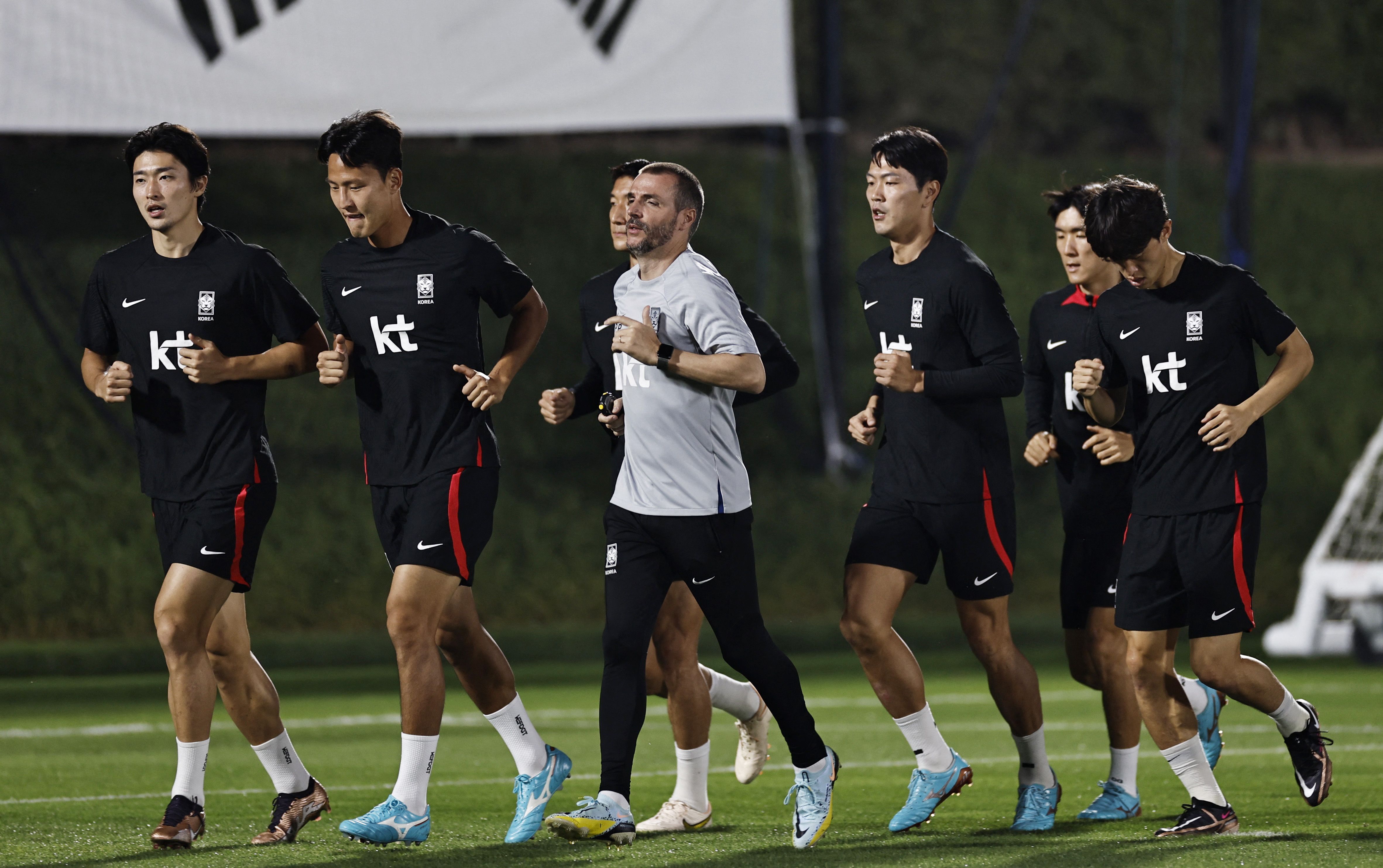 Uruguay vs. South Korea match at 13:00 GMT today: Facts about the teams at the 2022 World Cup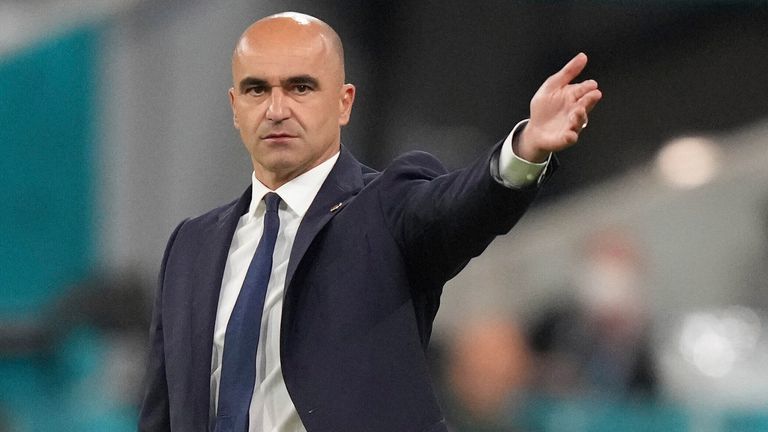 Belgian coach Martínez calls the victory over Canada in the World Cup ugly but deserved
Dani Olmo on the victory of Spain over Costa Rica: There was some pressure, not all the teams had a good start to the tournament