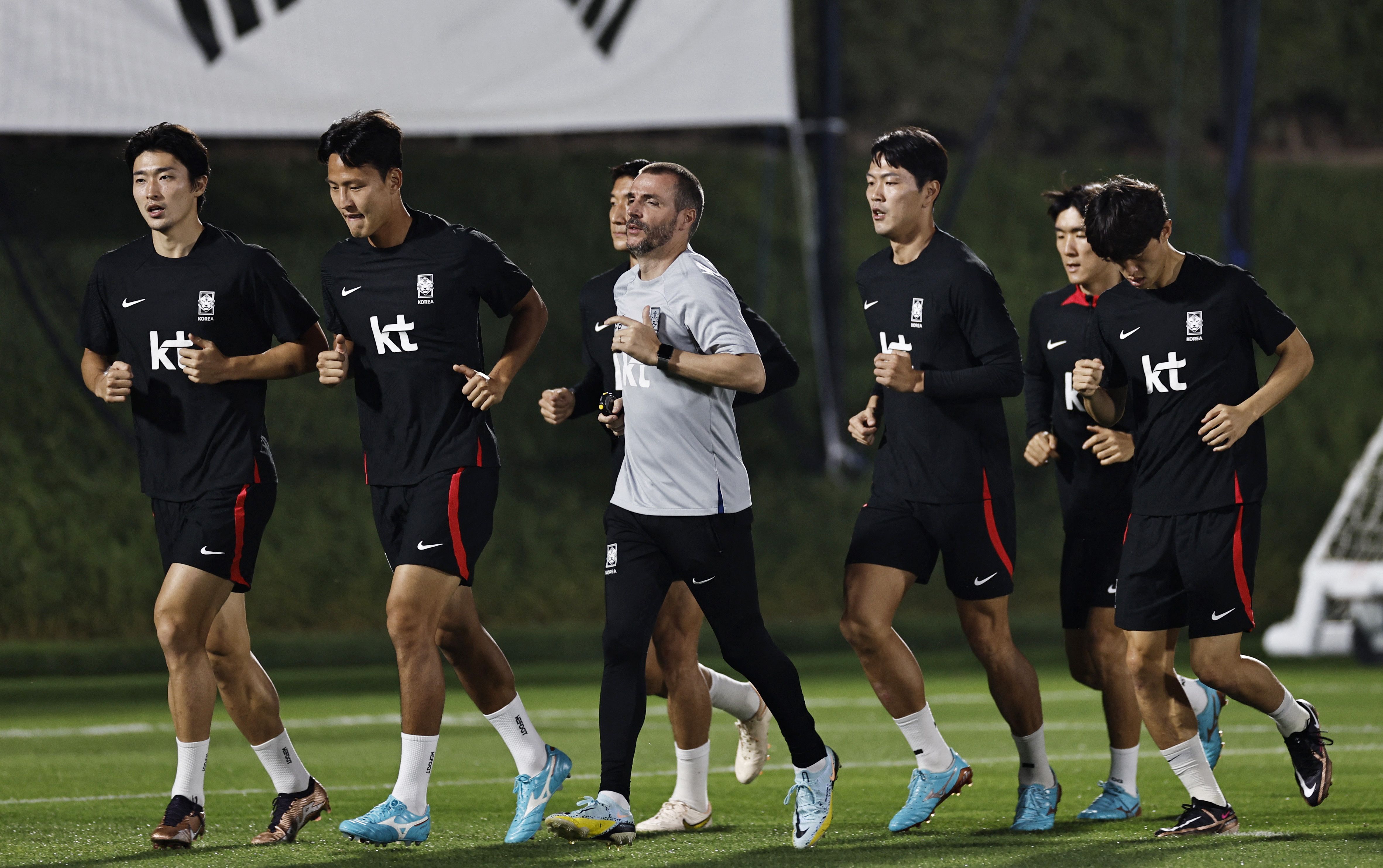 Uruguay and South Korea will play in Qatar on Nov. 24 at 1 p.m. GMT in the first round of the group stage of the World Cup 2022.

Uruguay and South Korea open Group H for the World Cup in Qatar. Portugal and Ghana are also performing in group H.

Uruguay national team is twice world football champion. However, these achievements belong to the last century: Uruguay became the first world champion in 1930, and once more won in 1950. In recent history, the highest achievement of the South American team is the fourth place in the 2010 World Cup in South Africa. Uruguay hasn't missed the last three World Cups, and reached the quarterfinals at the World Cup in Russia.

South Korea has been a regular participant in World Cups since 1986. The highest achievement of the Asian national team is the fourth place at the 2002 home World Cup. At the last World Cup in Russia, South Korea sensationally defeated the Germans in the group stage, but didn't make it out of the group.

See our page with 2022 World Cup predictions and stay tuned for more Qatar 2022 updates!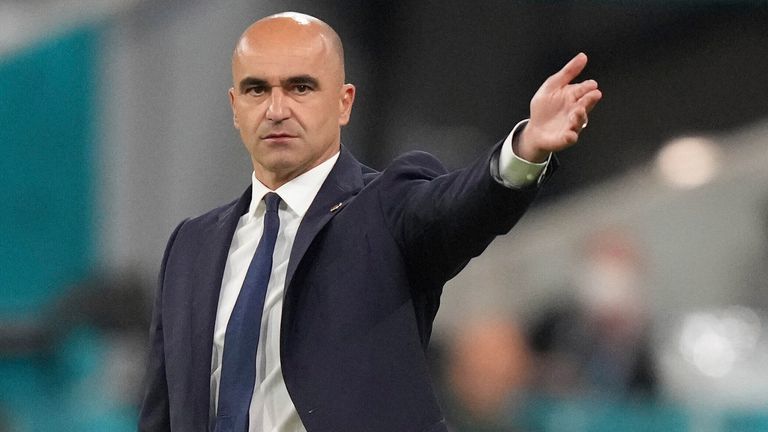 Belgian coach Martínez calls the victory over Canada in the World Cup ugly but deserved
Dani Olmo on the victory of Spain over Costa Rica: There was some pressure, not all the teams had a good start to the tournament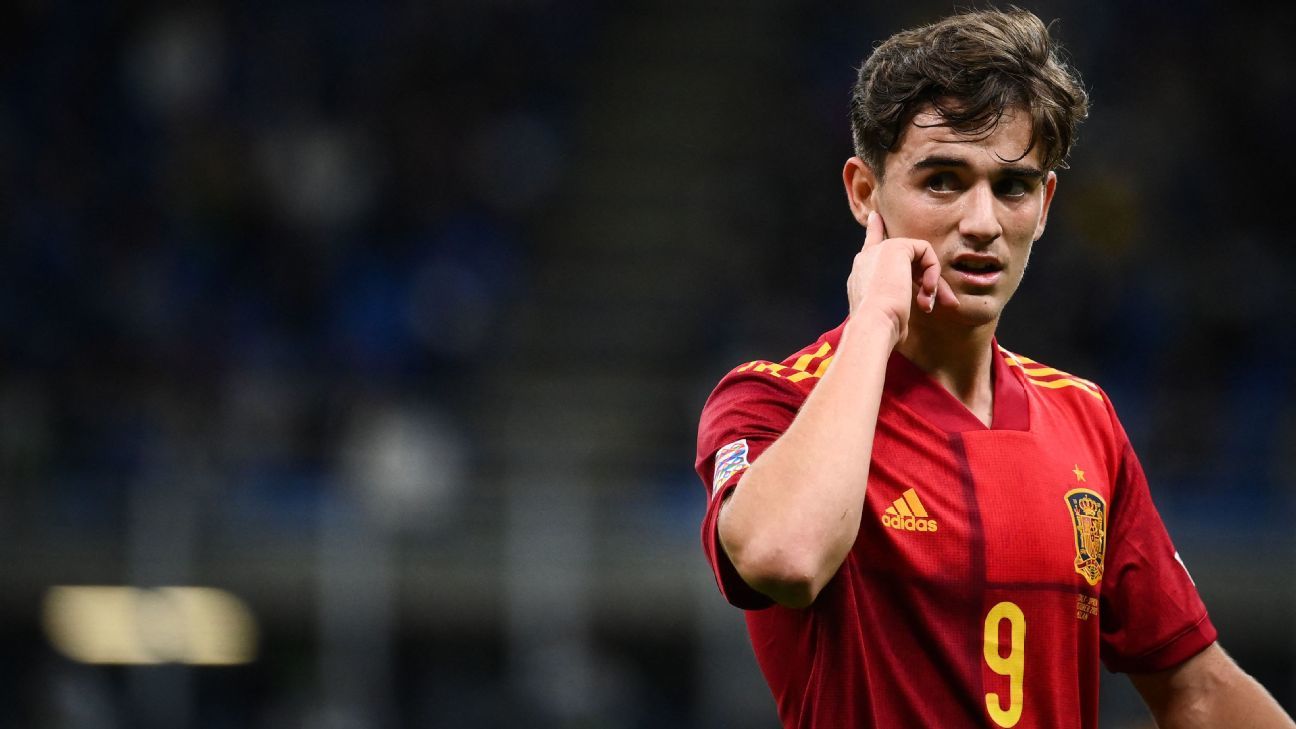 Spain's Gavi is the youngest goalscorer in a World Cup match since 1958