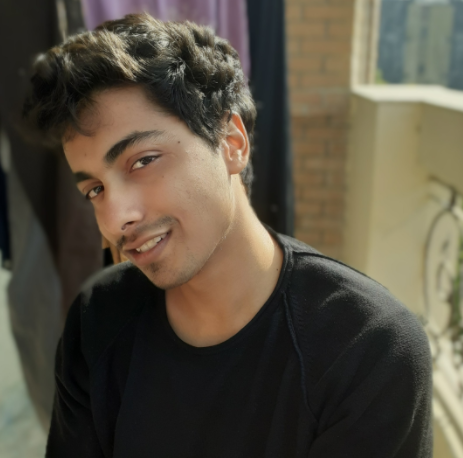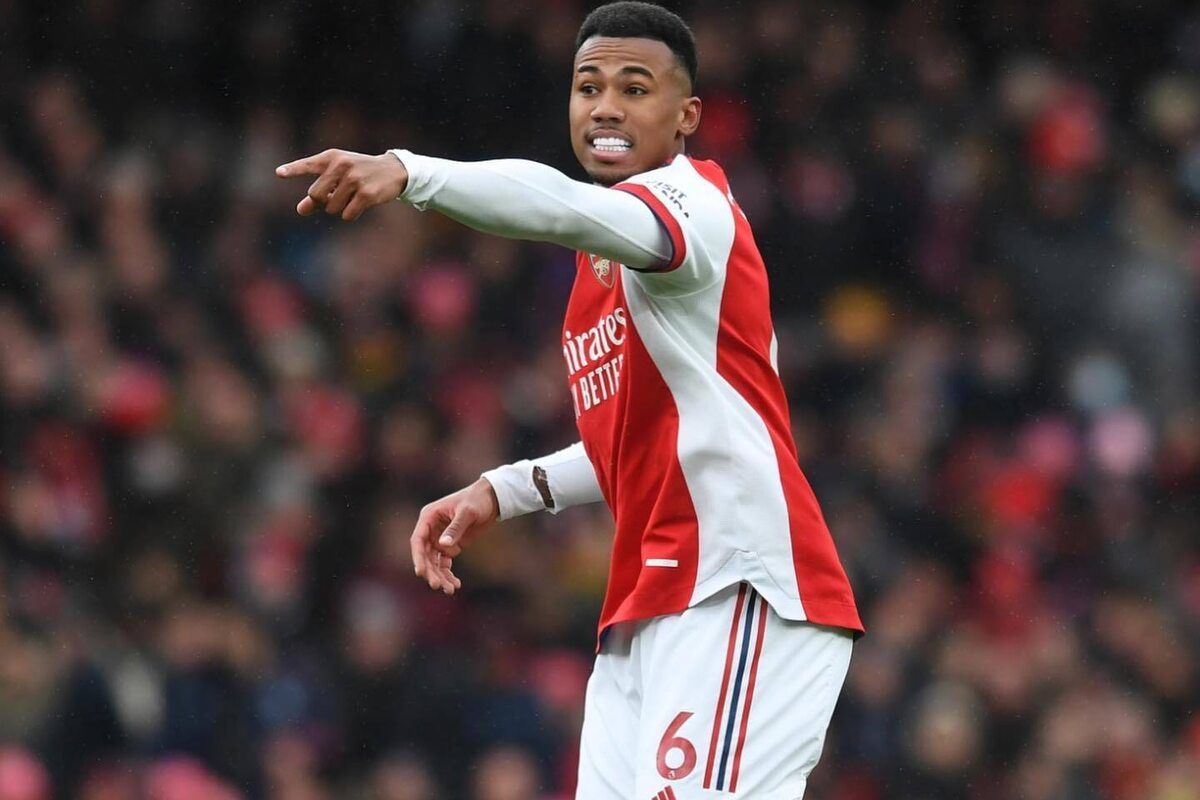 PSG has been pursuing Inter Defender Milan Skriniar aggressively and his name has been linked to them for some days now. However, with no assurance in sight, the French club also has a backup plan centre-back Gabriel Magalhaes. The Brazilian is currently a part of the Arsenal squad.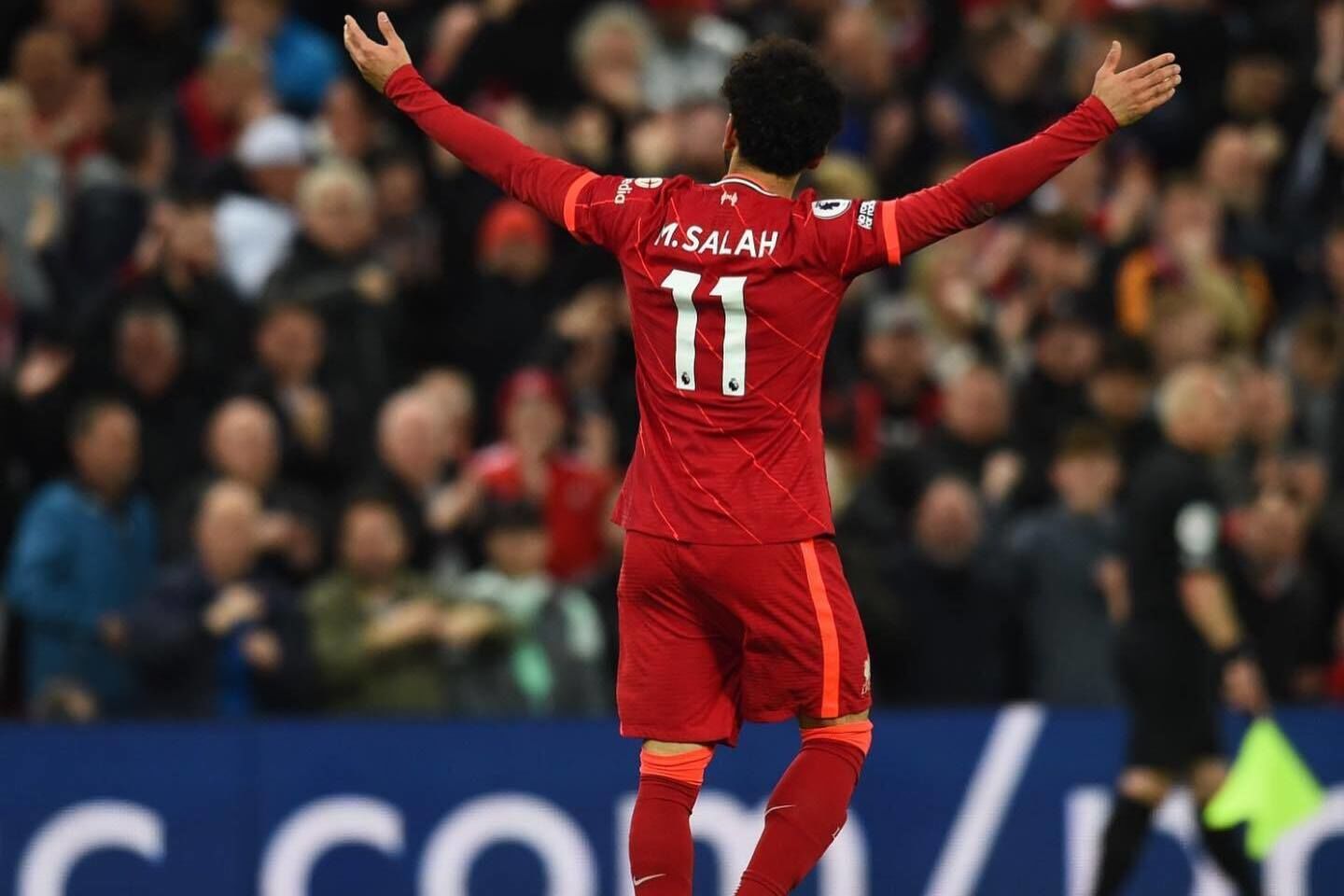 Scintillating FW Mohammed Salah to leave Liverpool next summer?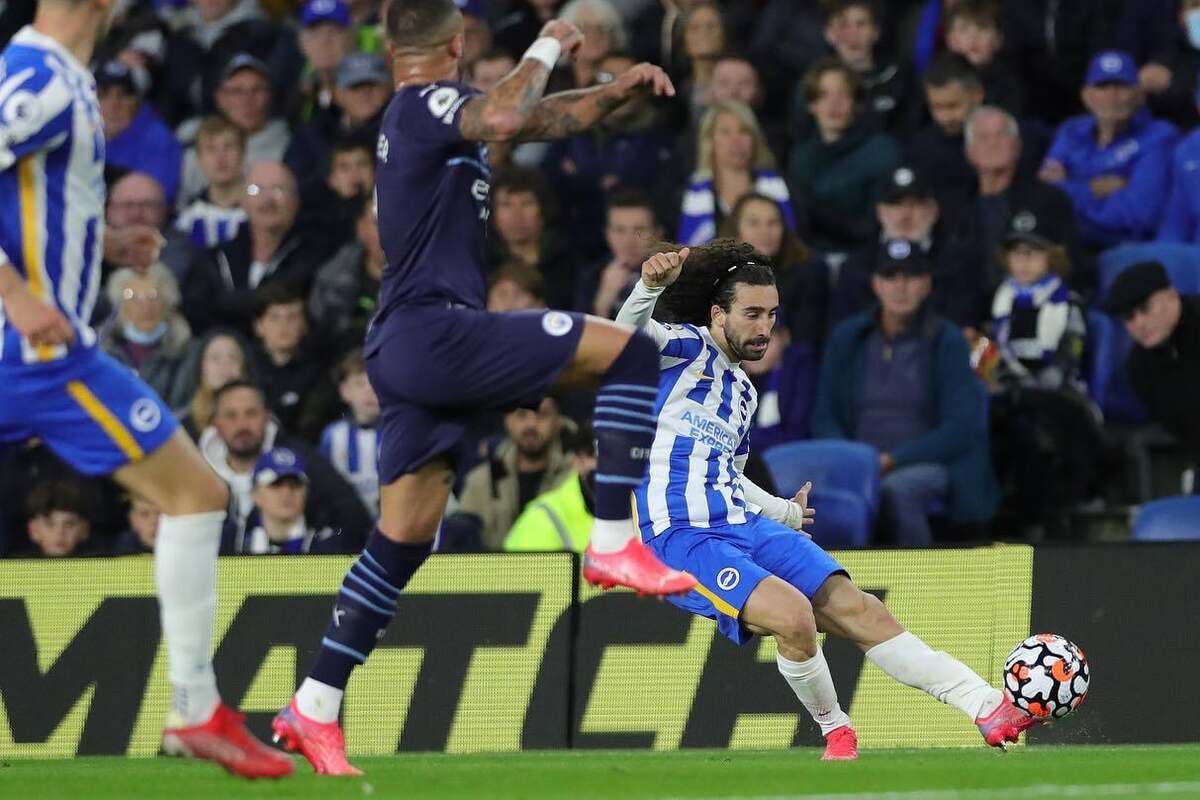 Manchester City's talks to acquire DF Marc Cucurella falling apart...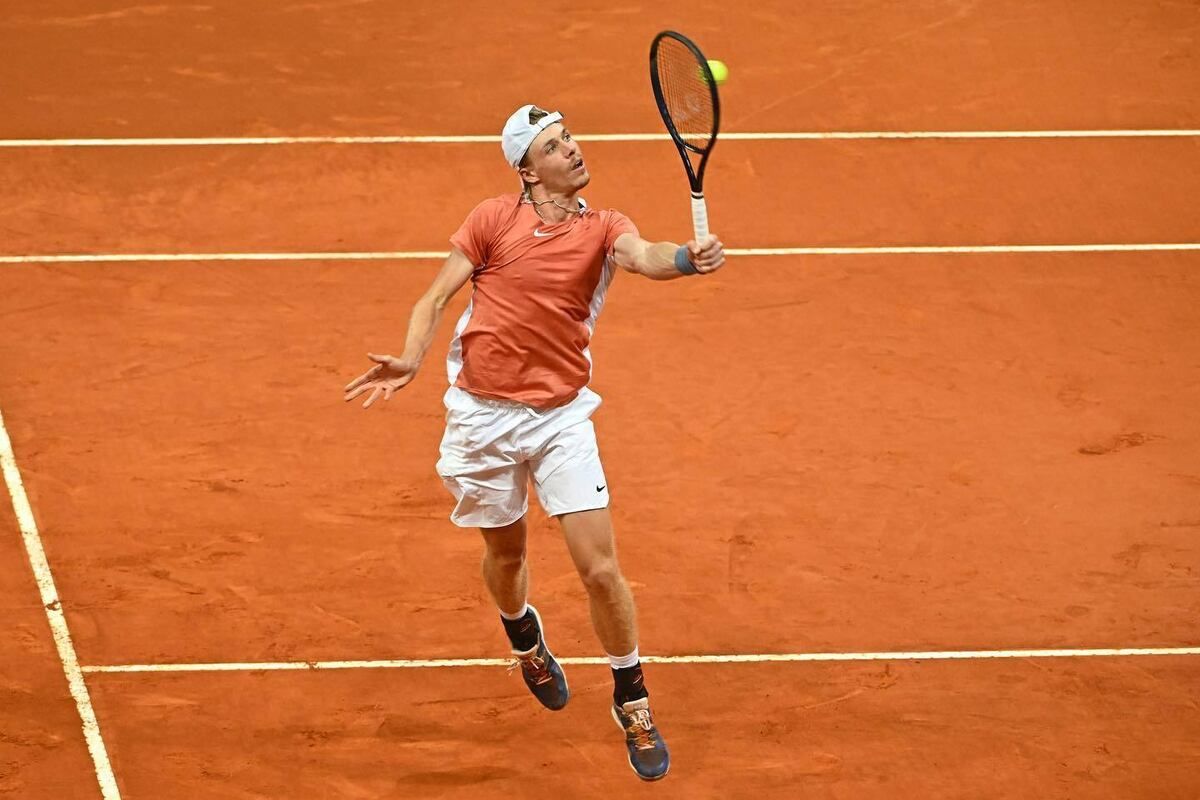 Women are still discriminated: Denis Shapovalov