Portugal striker Cristiano Ronaldo commented on the team's spirit in the run-up to the 2022 World Cup quarter-final match against Morocco, which will take place on December 10 at 18:00 GMT+3.

The team is too united to be broken apart by outside forces. The nation is too brave to let itself be intimidated by an opponent. This is a team in the truest sense of the word, and it will fight for the dream until the end! Have faith in us! Go Portugal.

Cristiano Ronaldo
According to Portuguese publication Record, Ronaldo, 37, threatened to leave Qatar after tensions with head coach Fernando Santos and not being in the starting line-up for the match against Switzerland (6-1). This information was later denied by the country's Football Federation.
Check out our 2022 World Cup predictions and follow the link for more FIFA World Cup 2022 updates!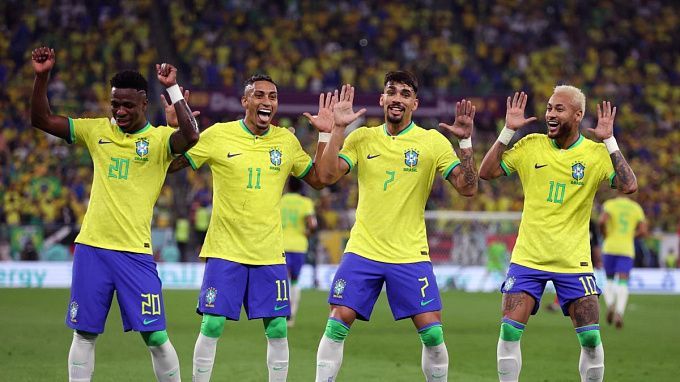 FIFA World Cup 2022 quarterfinals: December 9 and 10 match schedule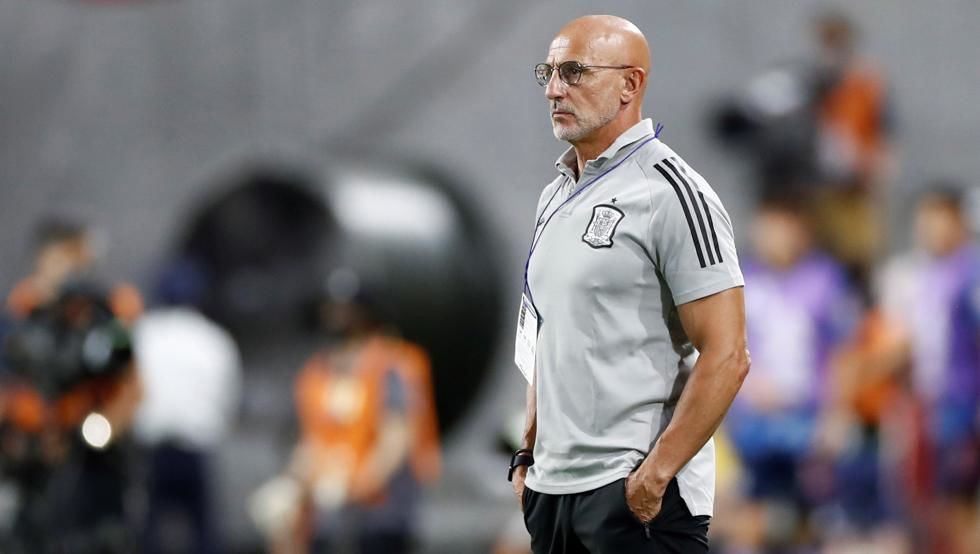 De la Fuente appointed as new head coach of the Spanish national football team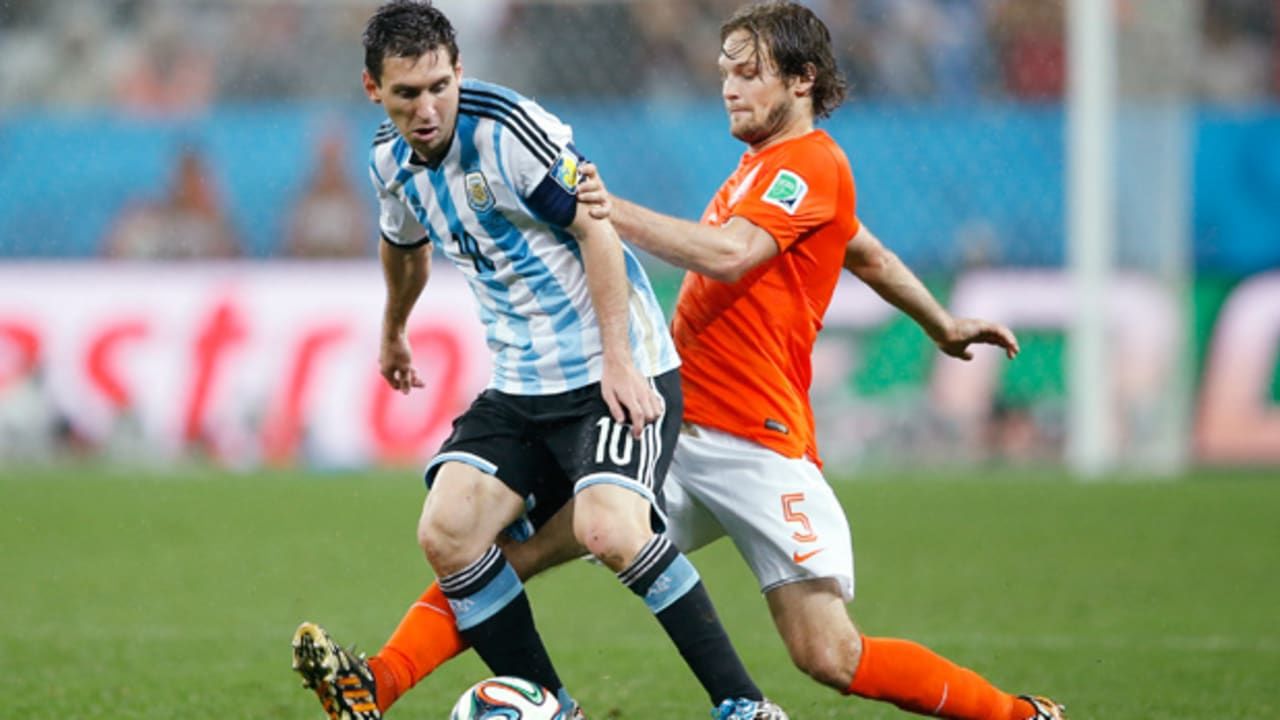 Former Arsenal striker Adebayor bets on the Netherlands to advance to the semifinals of World Cup 2022