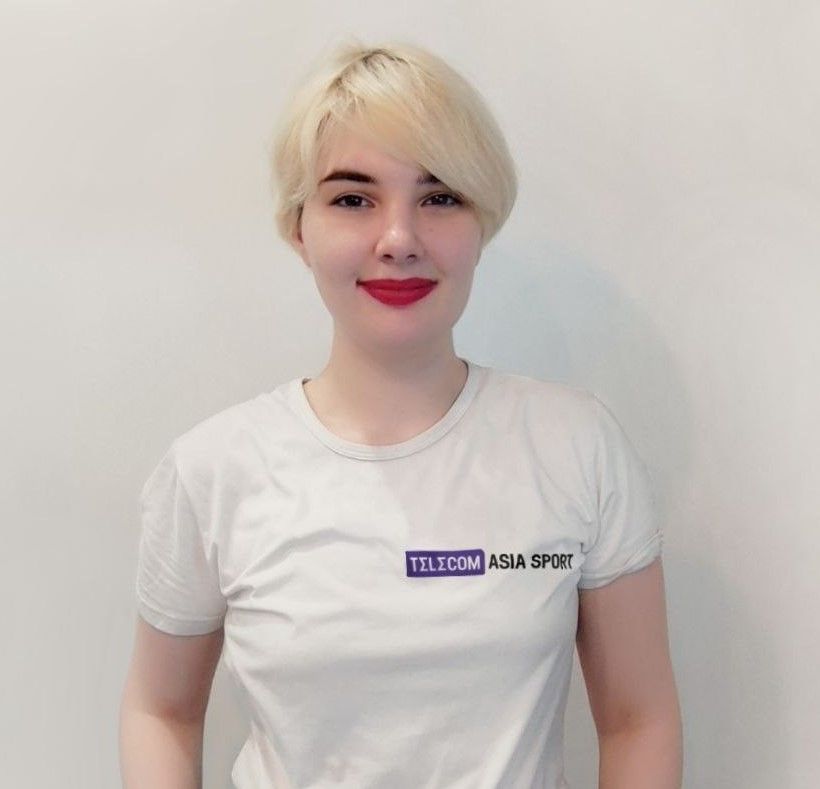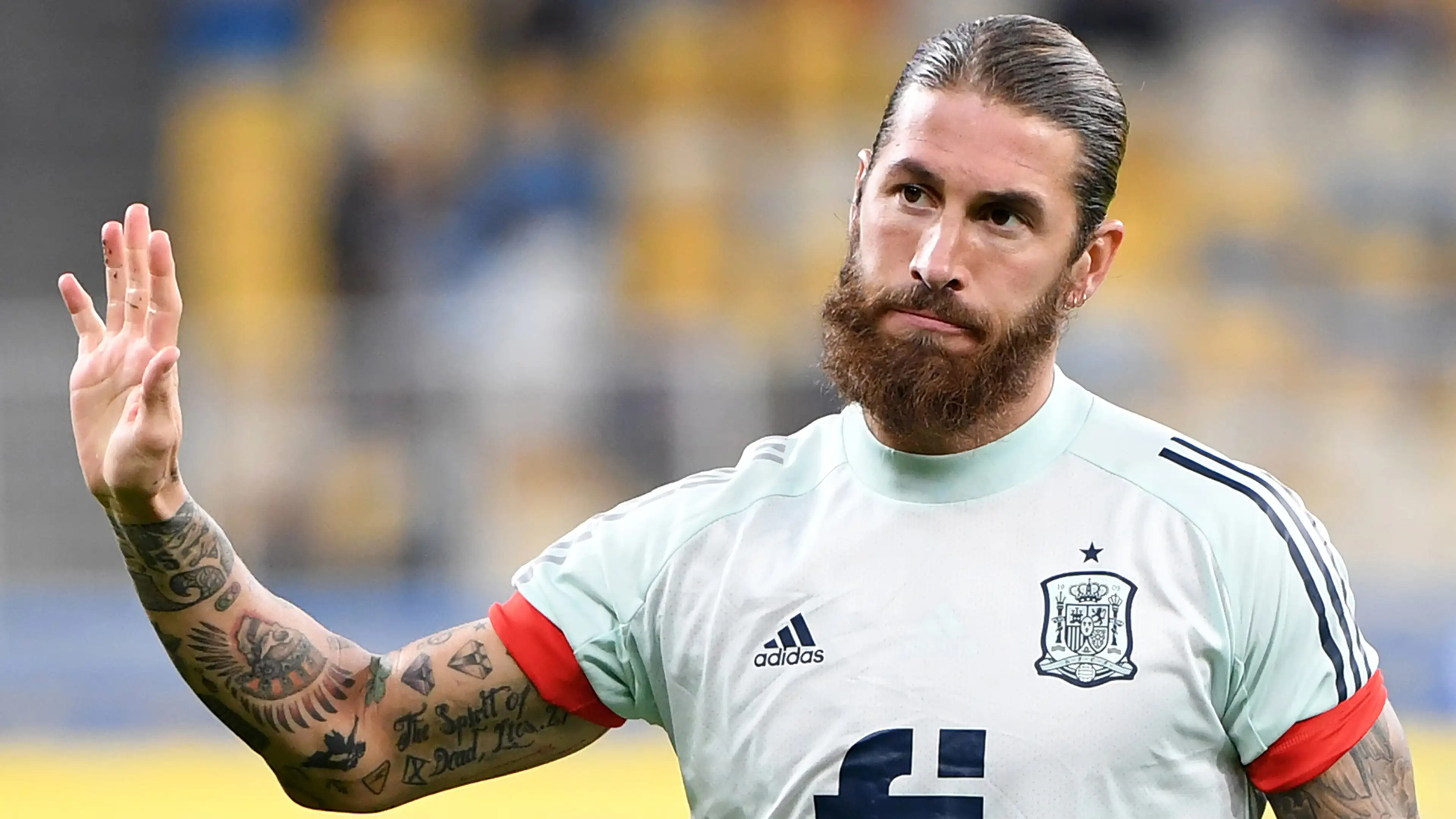 The house of Sevilla defender Sergio Ramos was robbed on September 20 during the match of Champions League group stage round 1 between the Andalusians and French Lens (1-1). This was reported by ABC.
According to the source, the intruders broke into the building when there were four children and two caretakers at home. The 37-year-old Spaniard was on the field in the match against Lens, and his wife was at work. It is reported that the people in the house were not injured. The sum of loss is not specified.
Sergio Ramos returned to Sevilla in the summer transfer window, where he played 18 years ago. The Spaniard is a graduate of the Andalusian club.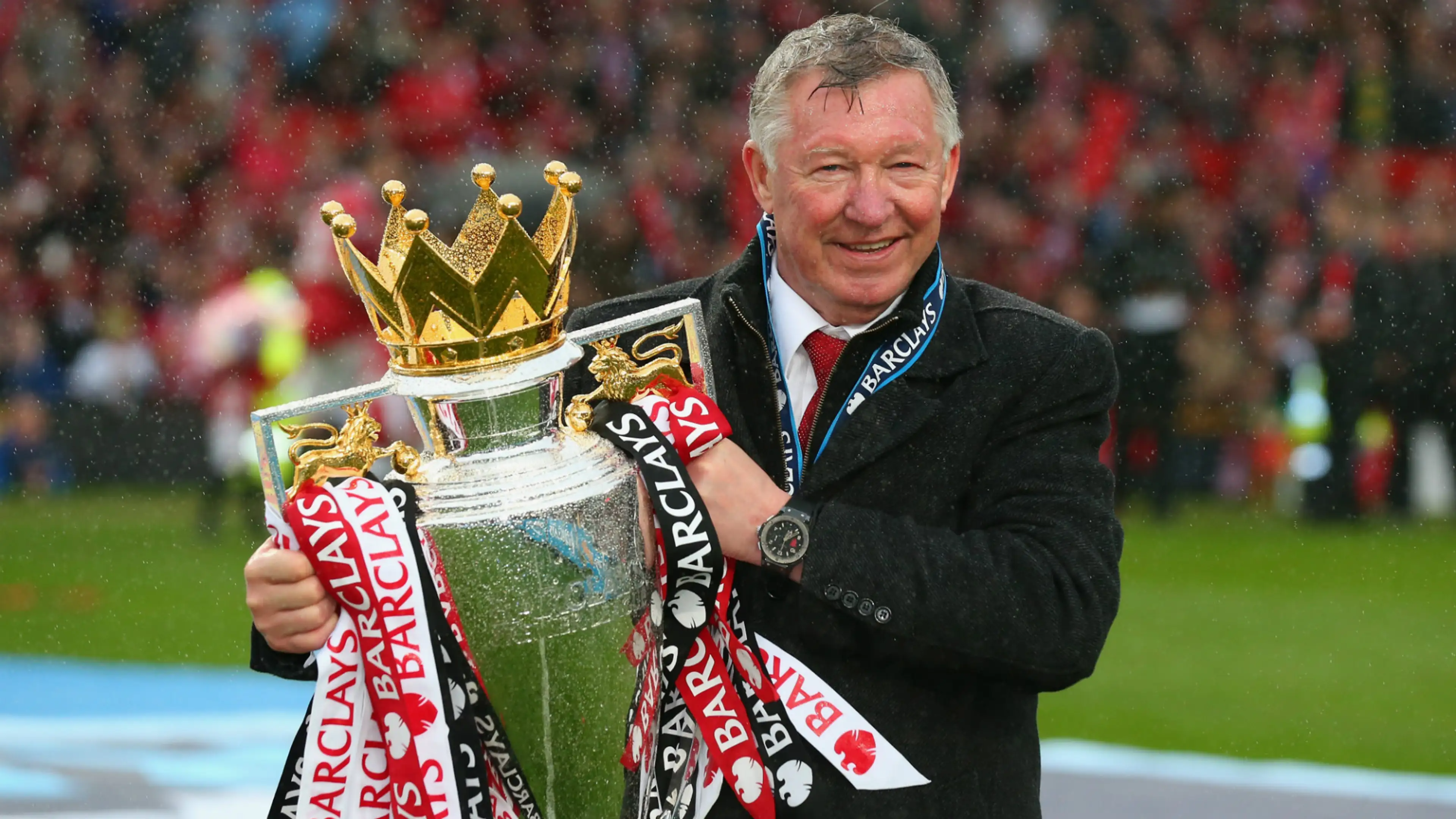 FourFourTwo Names Sir Alex Ferguson Best Manager In History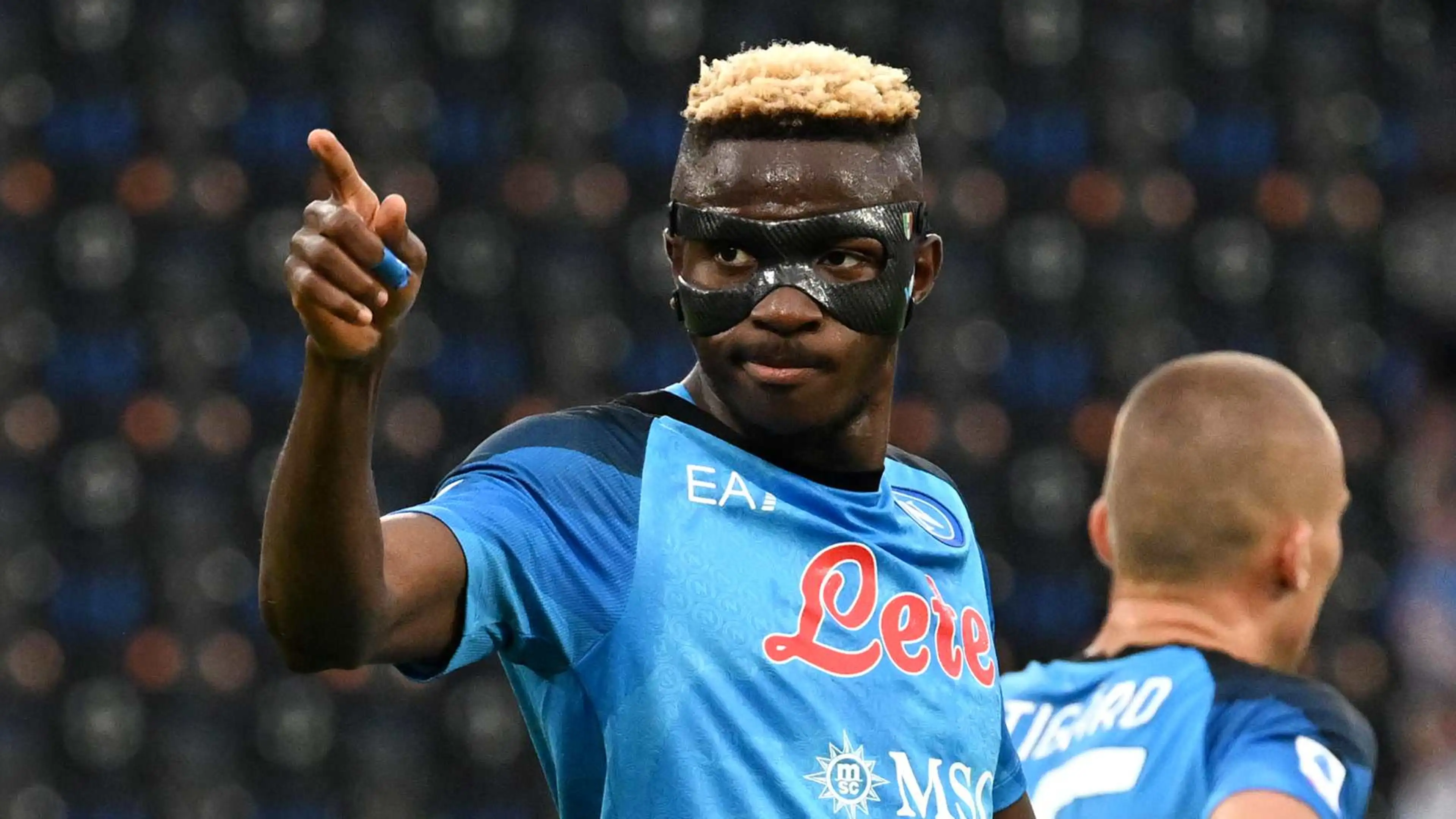 Striker Victor Osimhen Deletes All Napoli-Related Pictures From His Instagram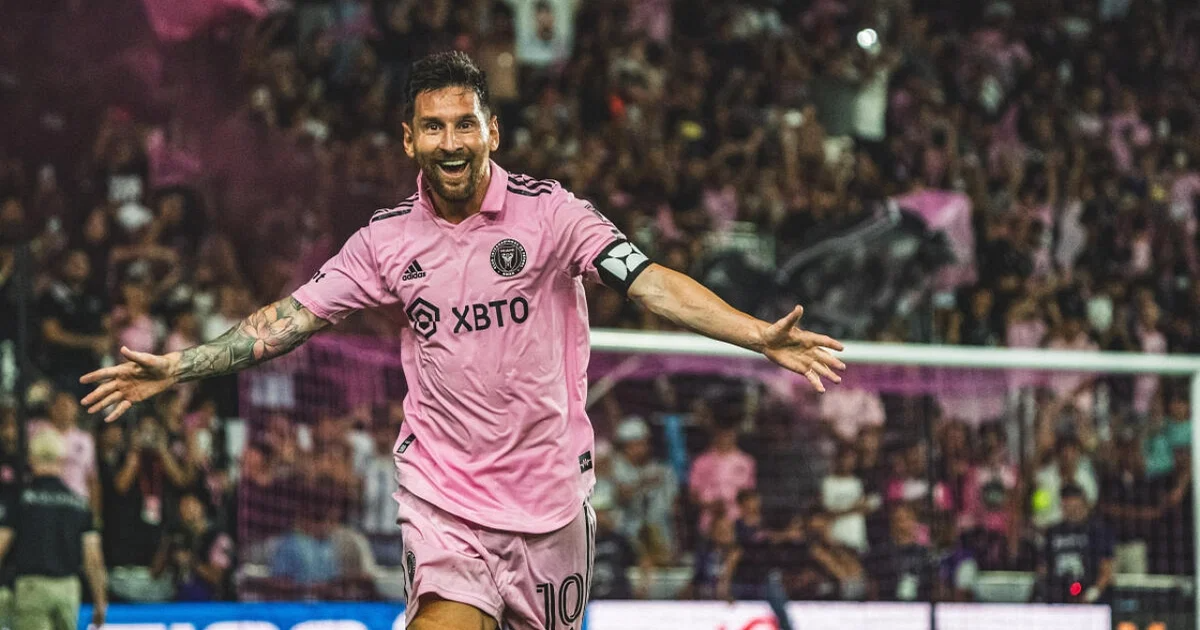 Messi Can Play In U.S. Open Cup Final