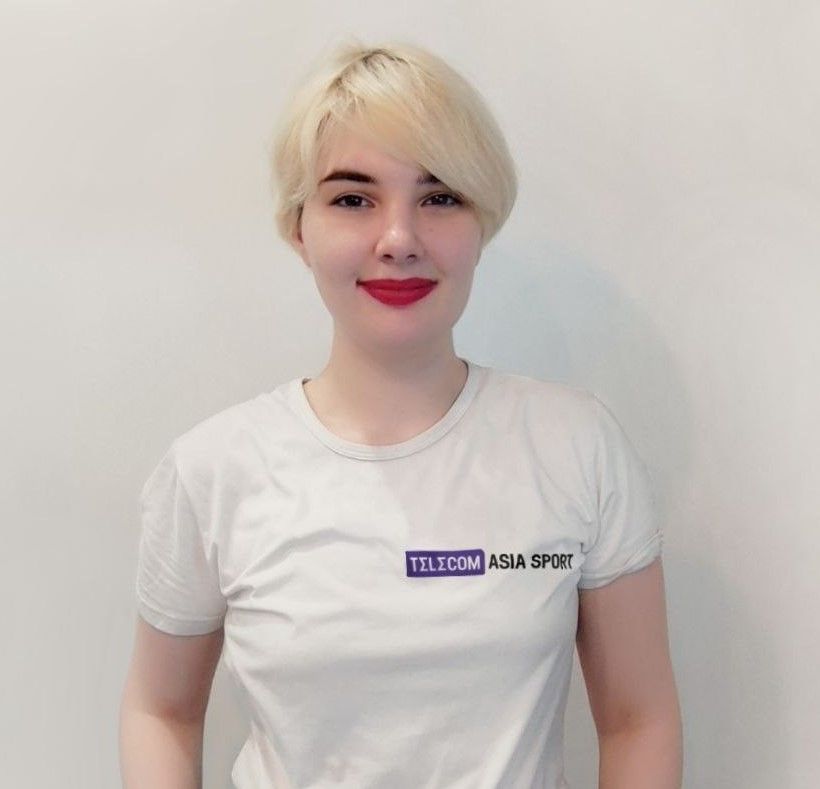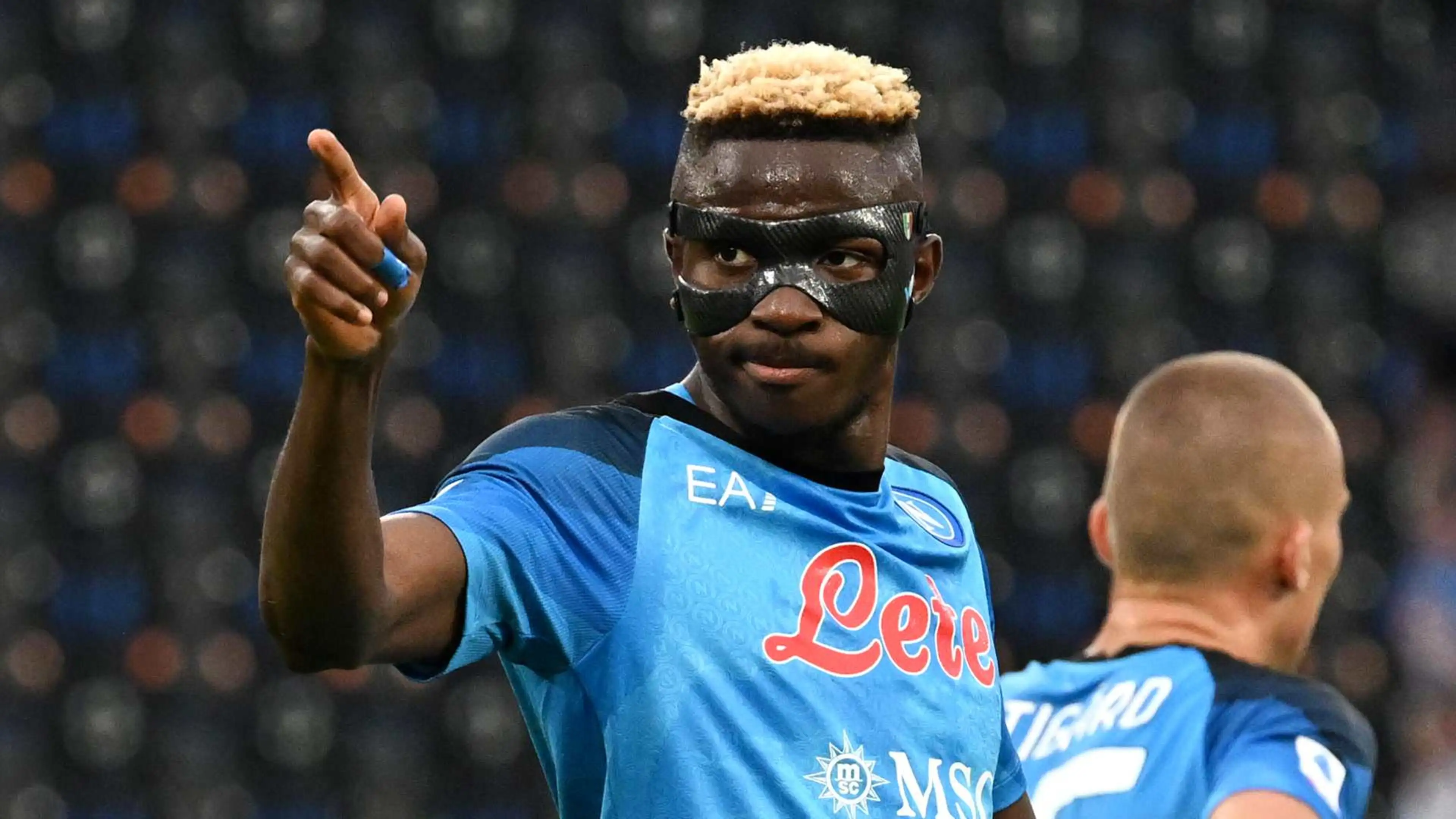 Napoli striker Victor Osimhen has deleted all photos related to the Neapolitan club because of the scandal video from the club, which made fun of the Nigerian for failing to realize a penalty in an Italian league match.
Recall that Napoli played a draw with Bologna in an away match of the 5th round of Serie A and extended their winless streak in the championship to three games. In the 72nd minute, the guests' striker Osimhen missed an opportunity to open the scoring, failing to realize a penalty.
Earlier, Napoli's official TikTok account posted a video showing Osimhen begging for a penalty against Bologna and then failing to score. The video was accompanied by a comical voiceover. It should be noted that the club deleted the video, but the footballer intends to sue the Italian club.
Earlier, Napoli owner Aurelio De Laurentiis said that the club agreed to extend the contract with the forward for two years.
The 24-year-old Nigerian played six matches for Napoli in all tournaments last season, scored three goals and made one assist.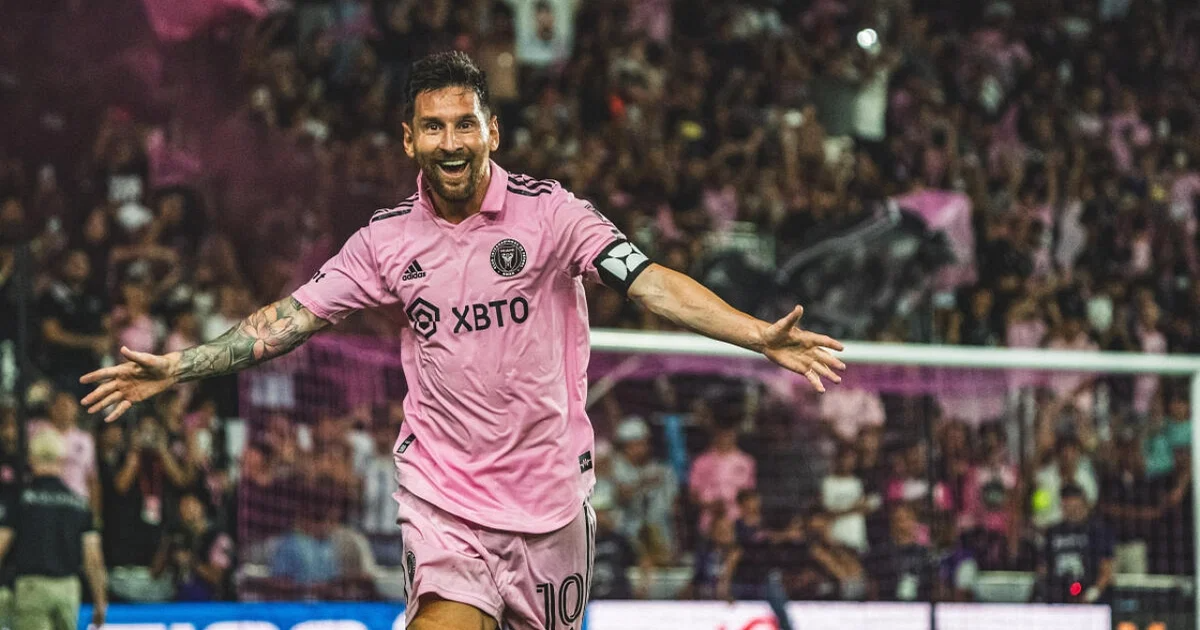 Messi Can Play In U.S. Open Cup Final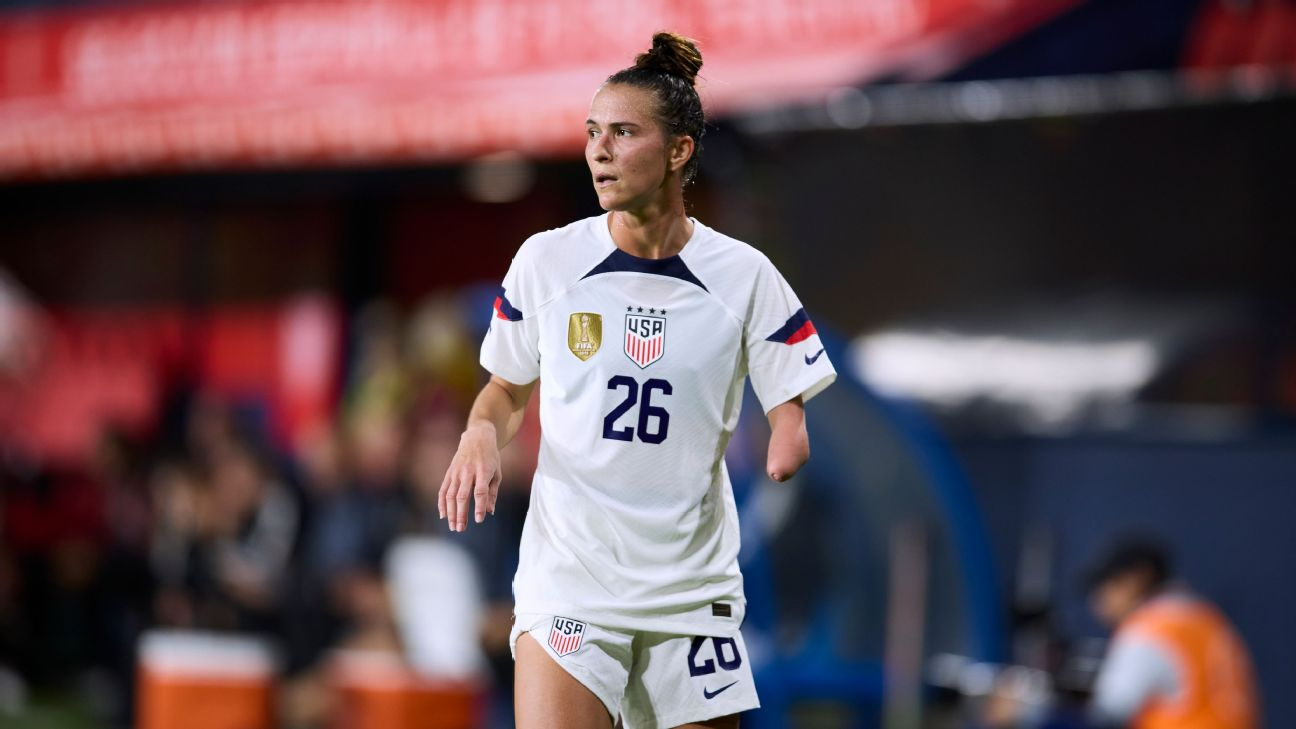 Carson Pickett Becomes First Female Footballer With Limb Difference In EA Sports FC 24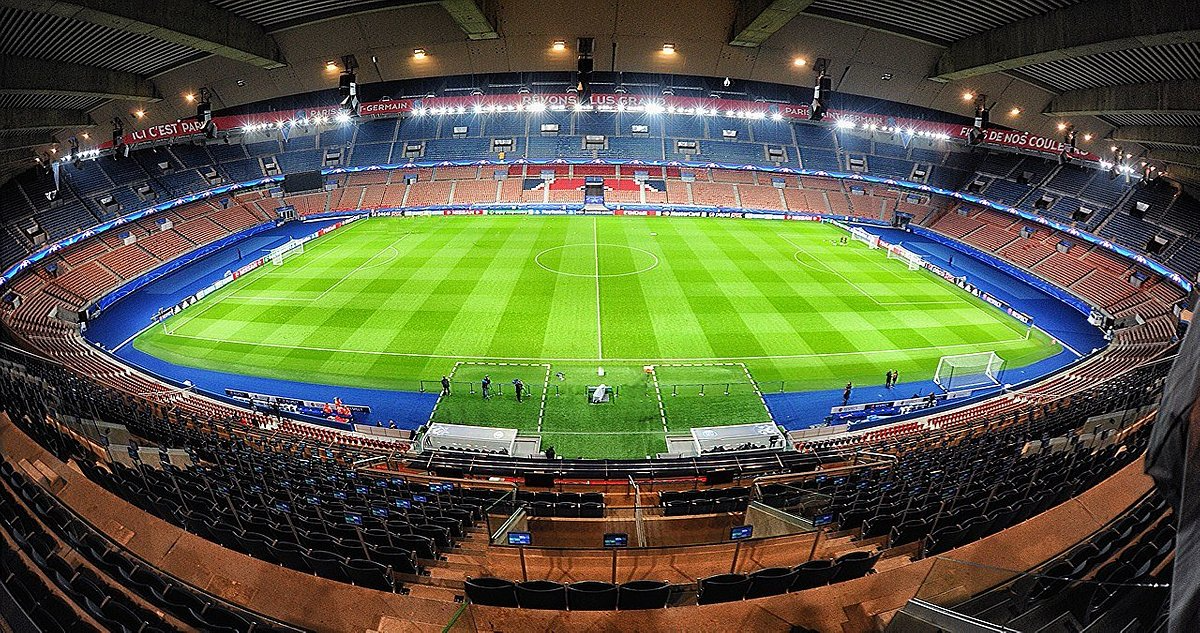 French Police Prevent Terrorist Attack At PSG vs Marseille Match in Paris