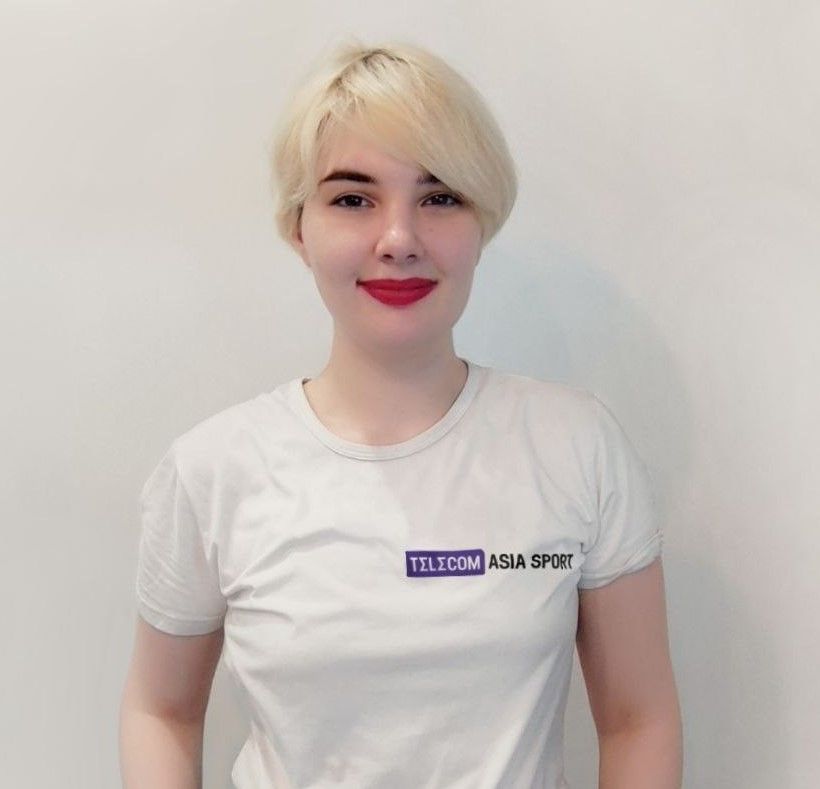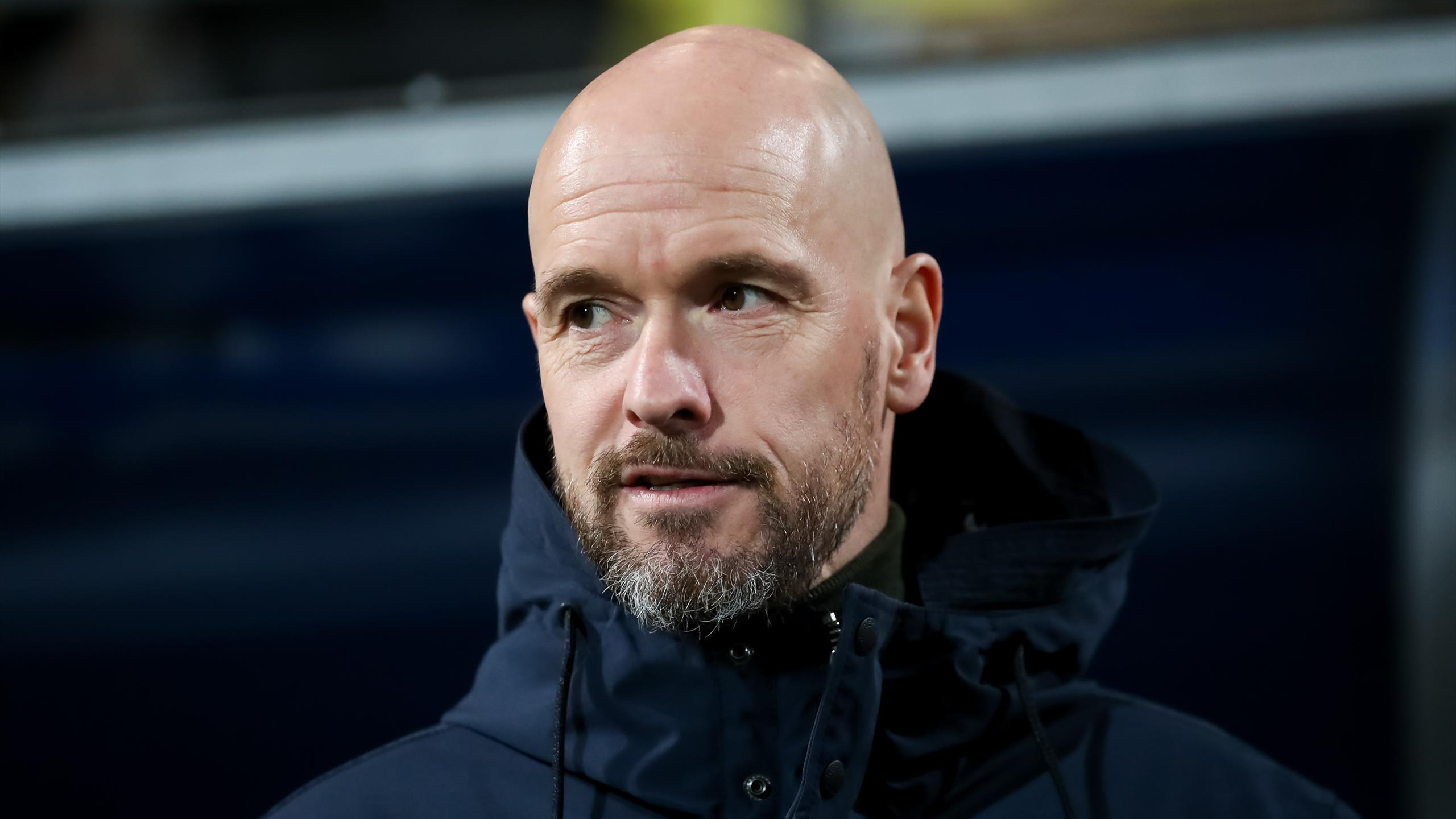 Manchester United head coach Erik ten Hag commented on the defeat from Bayern Munich (3:4) in the match of the 1st round of the UEFA Champions League group stage.
The press service of UEFA quoted ten Hag as saying:
I am disappointed because we should stay in the game. When you score three goals at Bayern you should at least take a point. We can't blame anybody else. We have to look in the mirror and get better results.
Recall that Bayern defeated Manchester United with a score of 4-3 in the match of the 1st round of the group stage of the Champions League. Leroy Sane, Serge Gnabry, Harry Kane and Mathys Tel scored goals for the Munich club. Casemiro scored a double for England, and Rasmus Højlund scored another goal.
Thanks to this result, Bayern gained three points and topped Group A at the end of the opening round. MU with zero points is at the bottom of the table.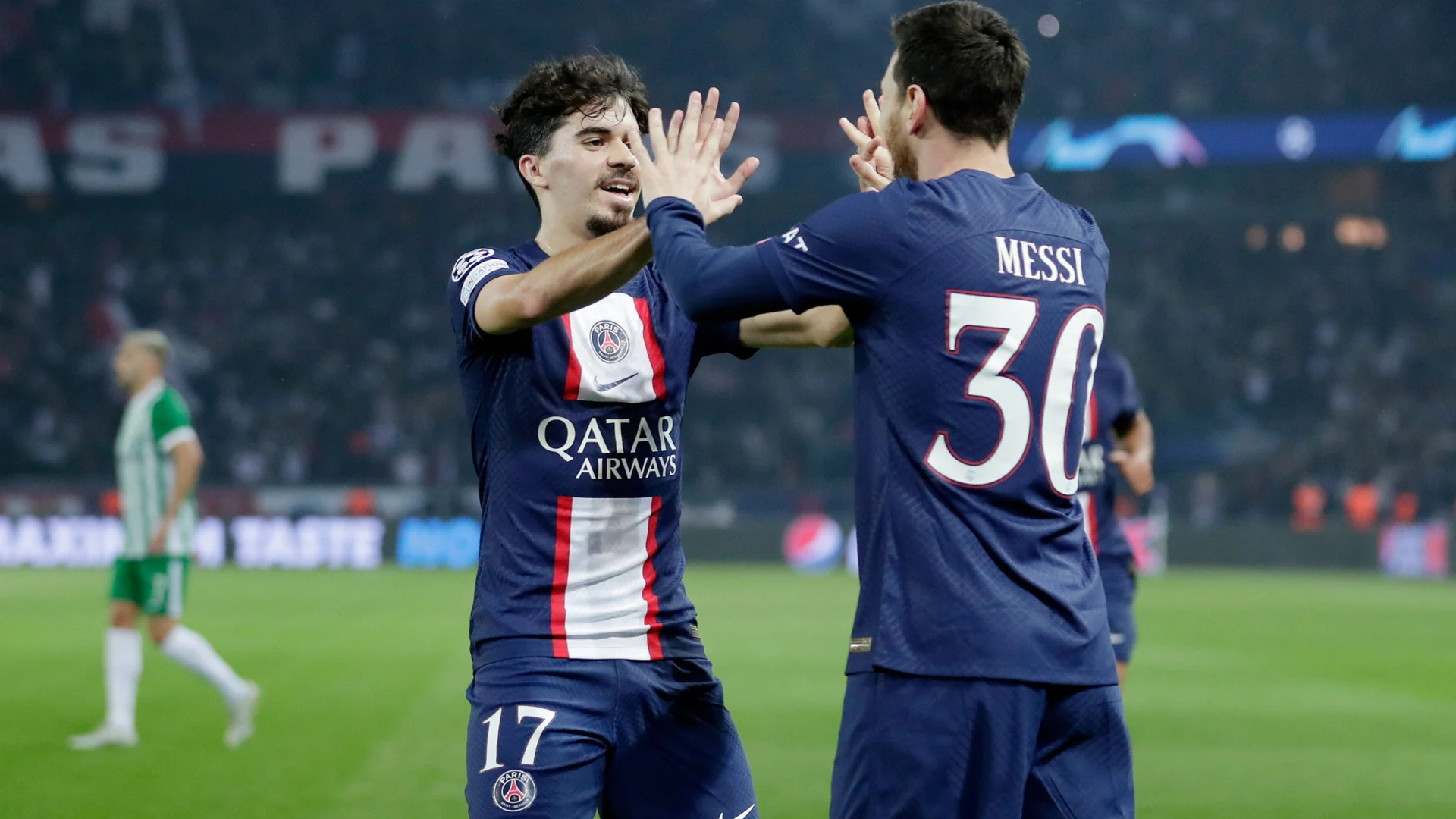 Messi Insulted Midfielder Vitinha During PSG Practice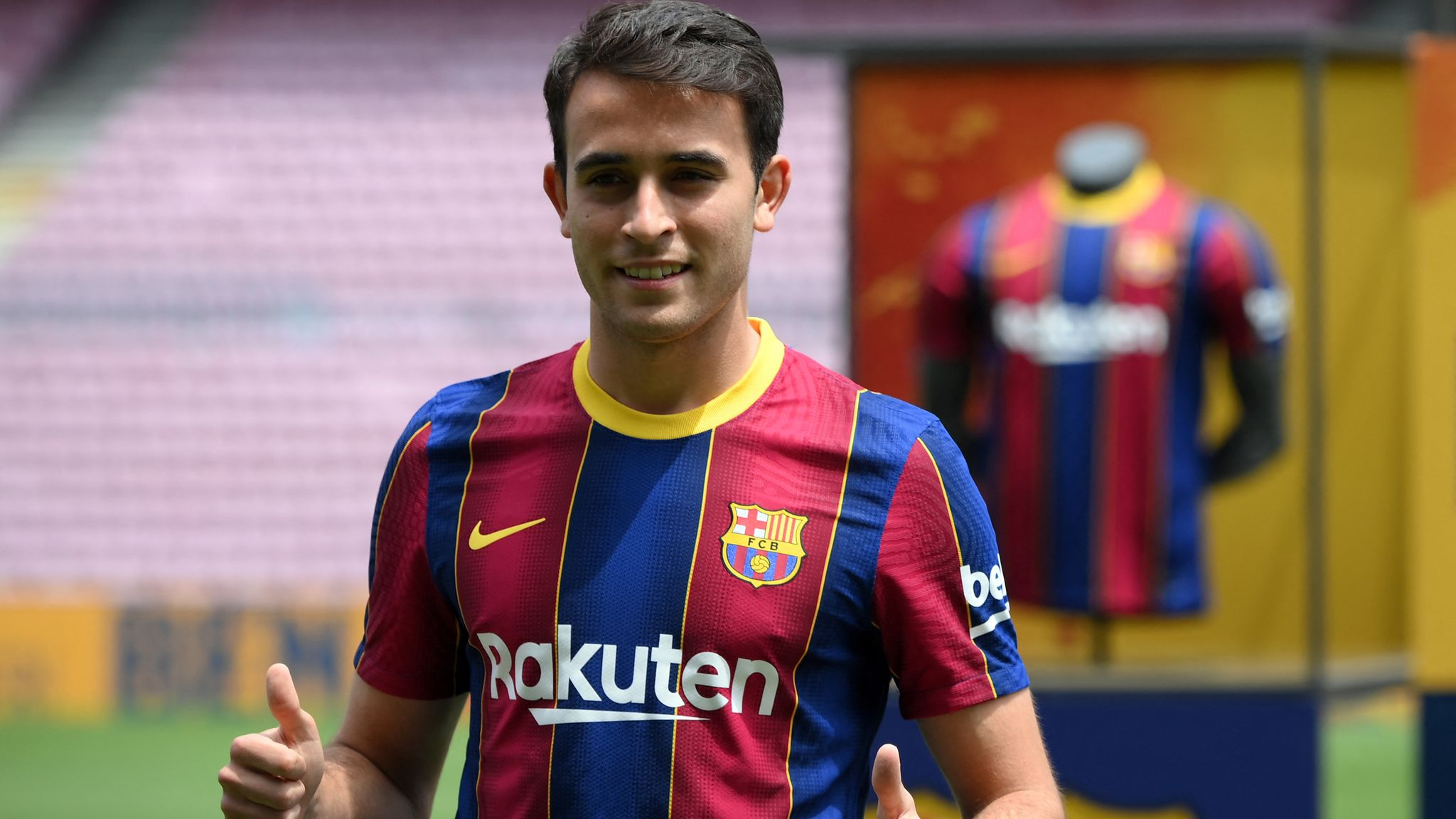 Garcia Names Insufficient Playing Time As One Of The Reasons For Leaving Barcelona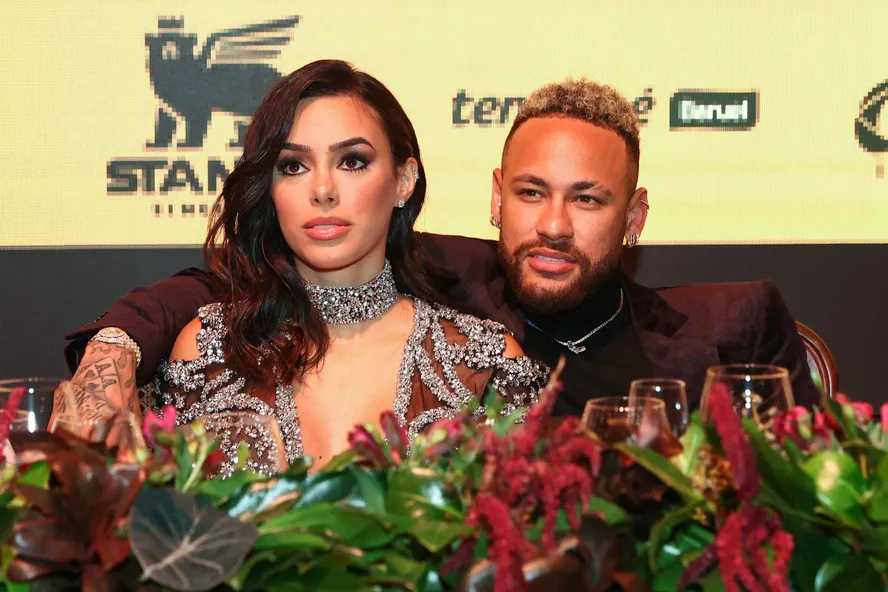 Neymar's Pregnant Girlfriend Expressed Her Frustration After Footballer Was Spotted With Other Women