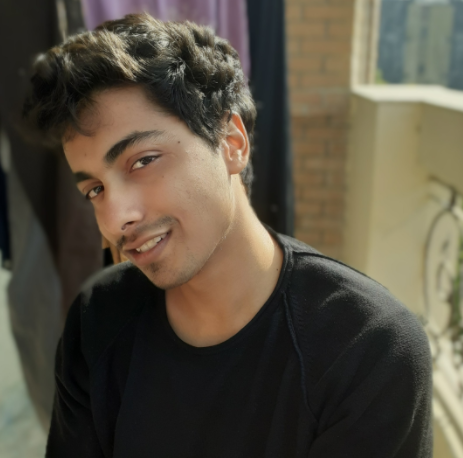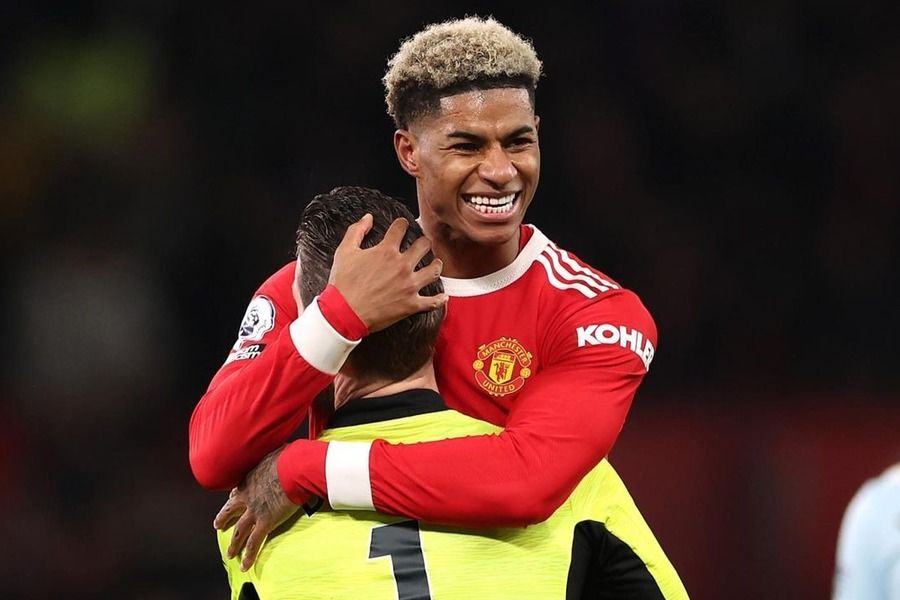 British Forward Marcus Rashford is going to engage with Tottenham Hotspur. Rashford had been a part of Manchester United since 2015. He has appeared in 204 games and has clinched 59 goals. The Forward hasn't played for any other team in his career other than the Red Devils.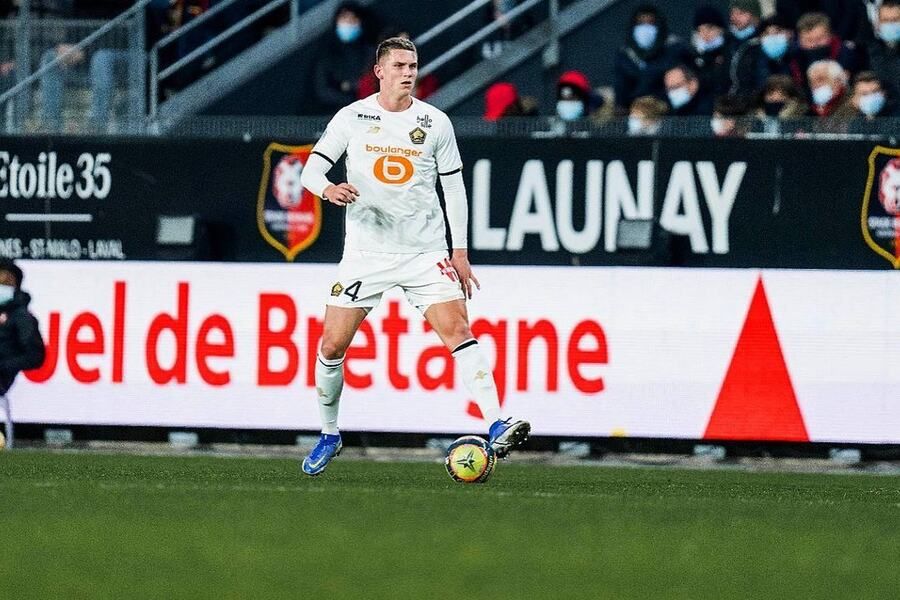 Where will DF Sven Botman land?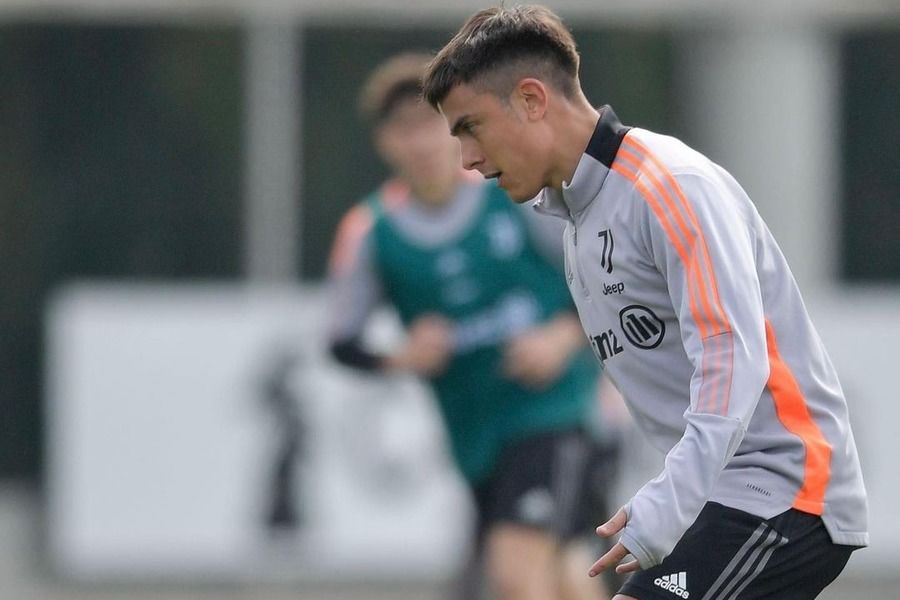 Inter close in on Forward Paulo Dybala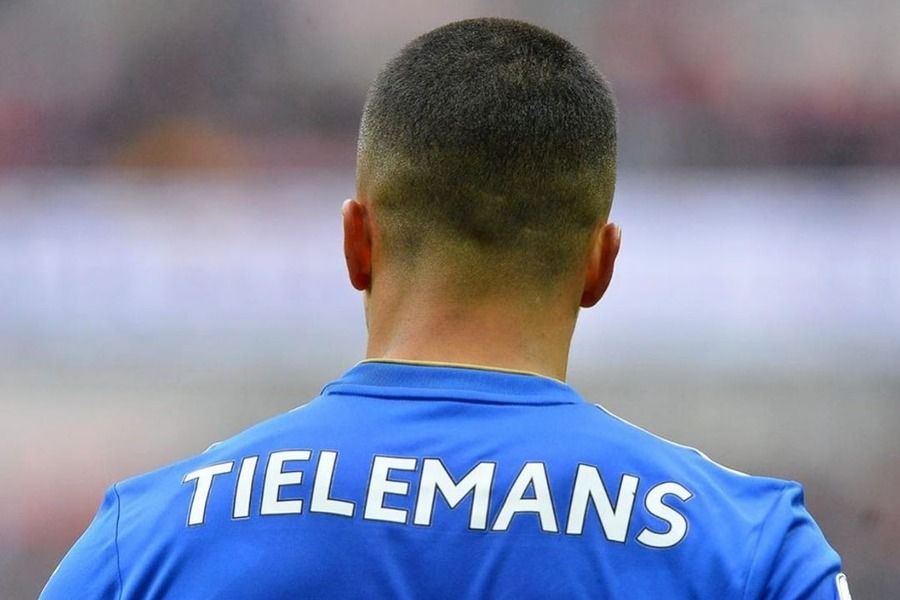 MF Youri Tielmans to Arsenal?