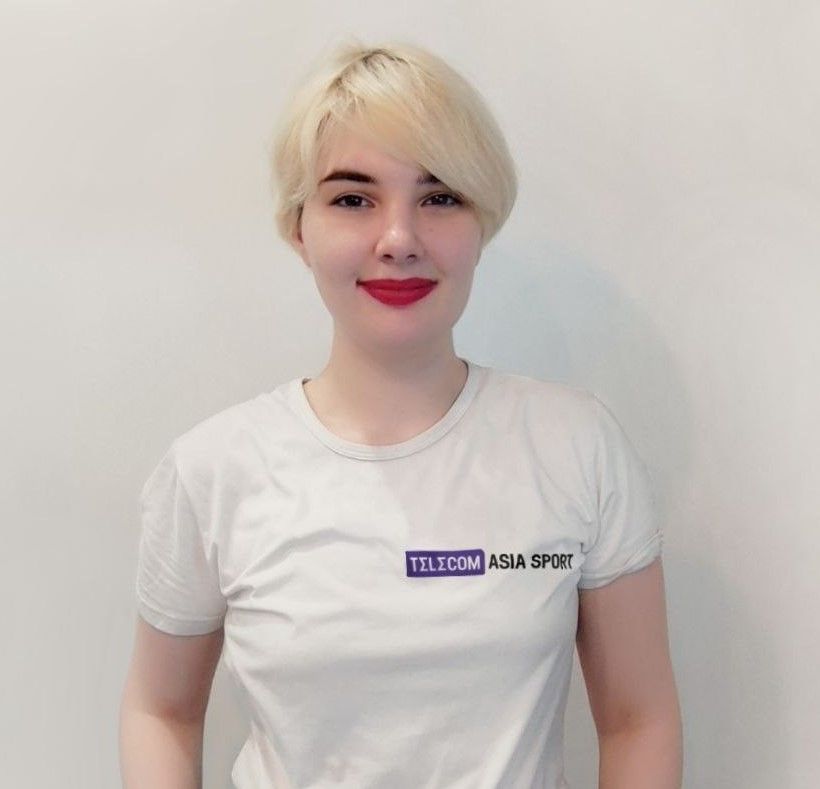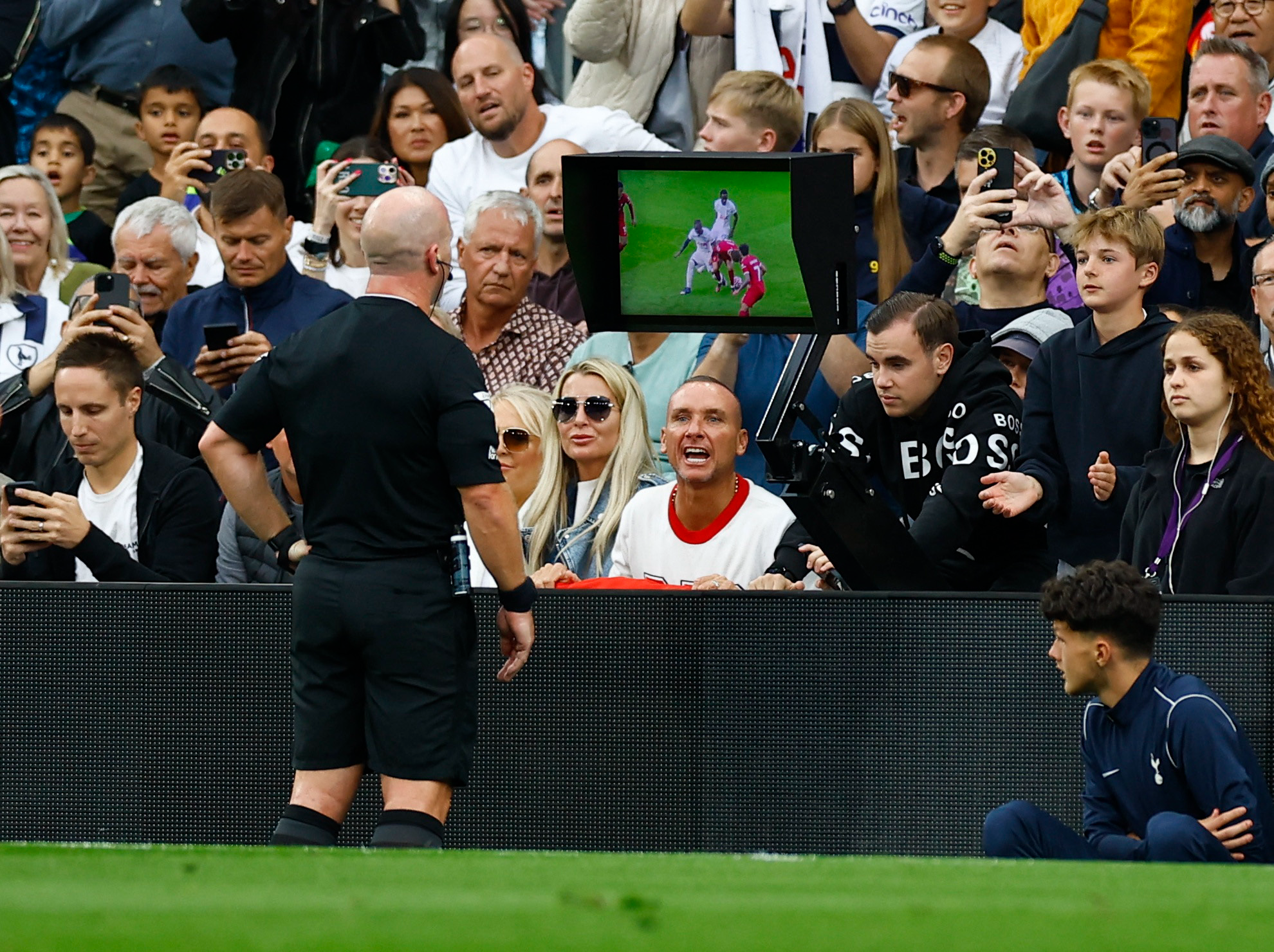 Judges Darren England and Daniel Cook, who worked in the VAR team at the match of the seventh round of the English Premier League between Tottenham and Liverpool, suspended from work.
Recall that in the last meeting, the VAR system did not intervene after a clean goal by the Liverpool striker Luis Diaz was canceled. The Spurs won with a score of 2-1, scoring the winning goal in the 96th minute.
According to The Athletic, the referees will not officiate the Nottingham Forest vs Brentford and Fulham vs Chelsea matches in the current round of the Premier League.
At the end of the meeting, Tottenham came in second place in the championship standings with 17 points. Liverpool have one point less and are in the fourth line of the EPL standings..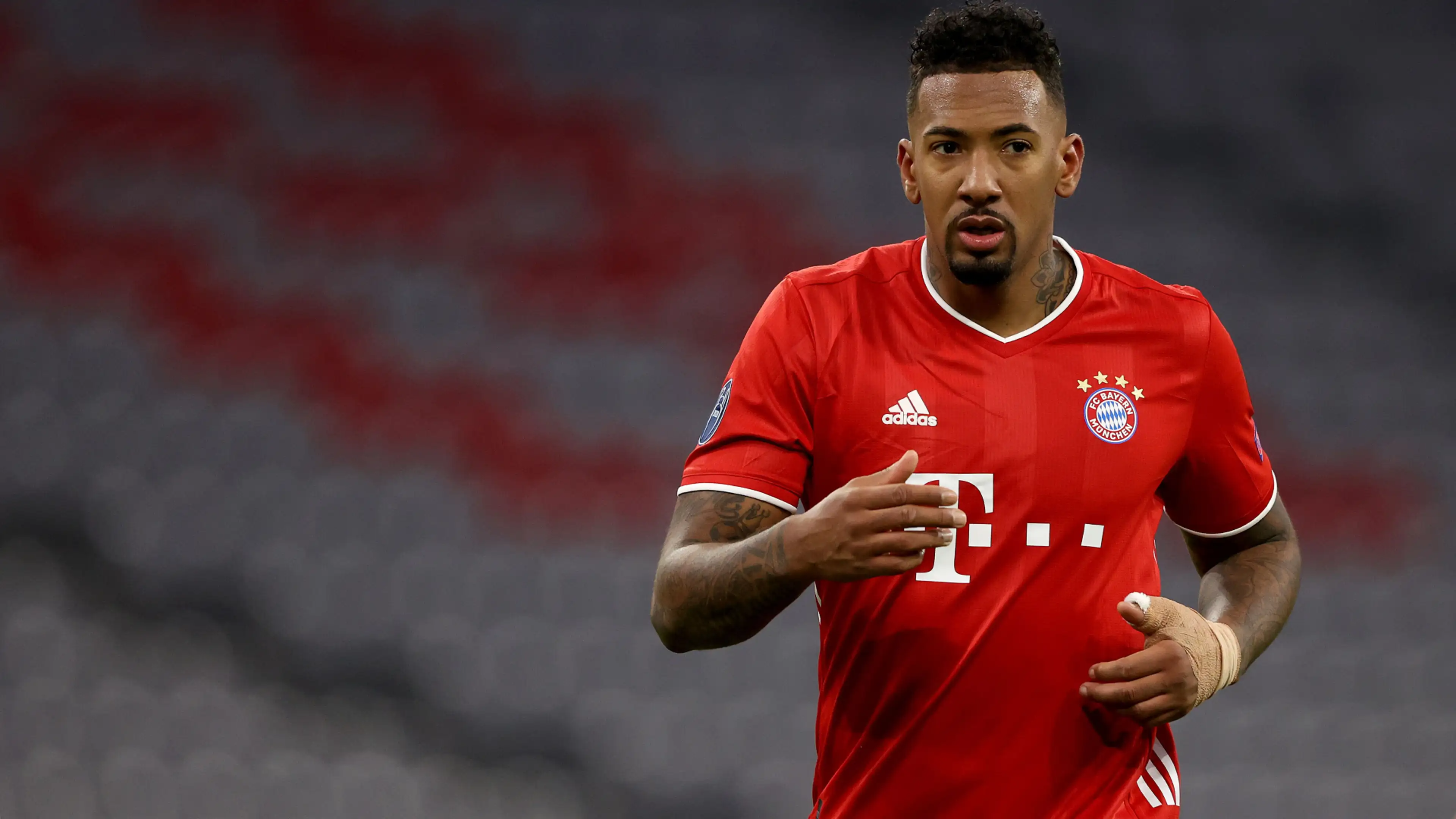 Boateng Trains With Bayern's First Team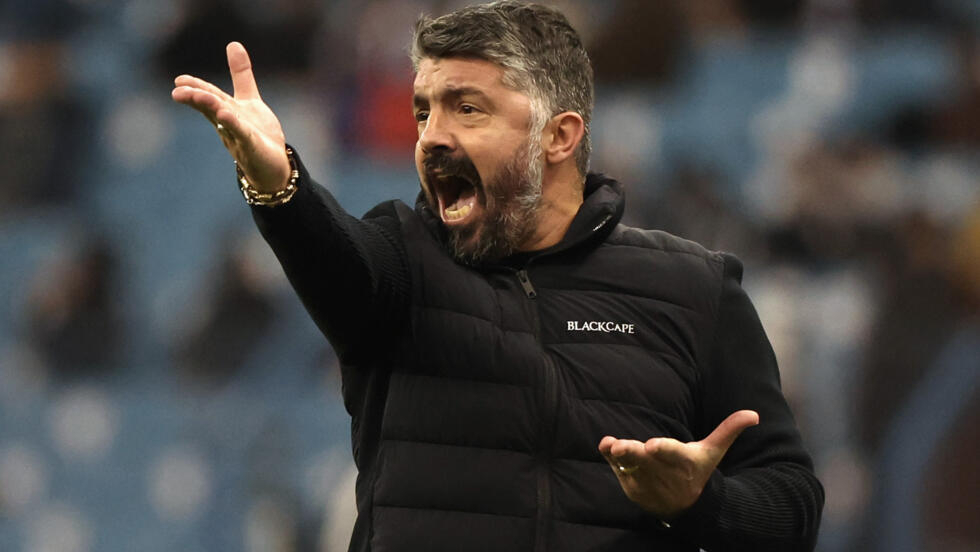 Marseille Head Coach Gattuso Hits Players At Practices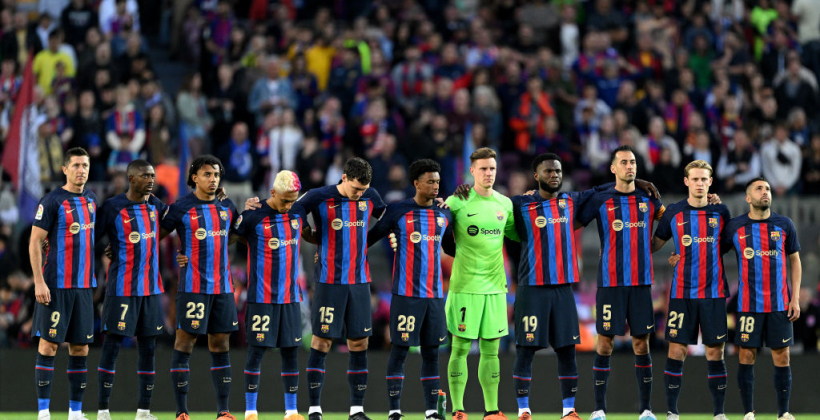 Guardiola Comments On Accusations Of Barcelona Bribing Referees