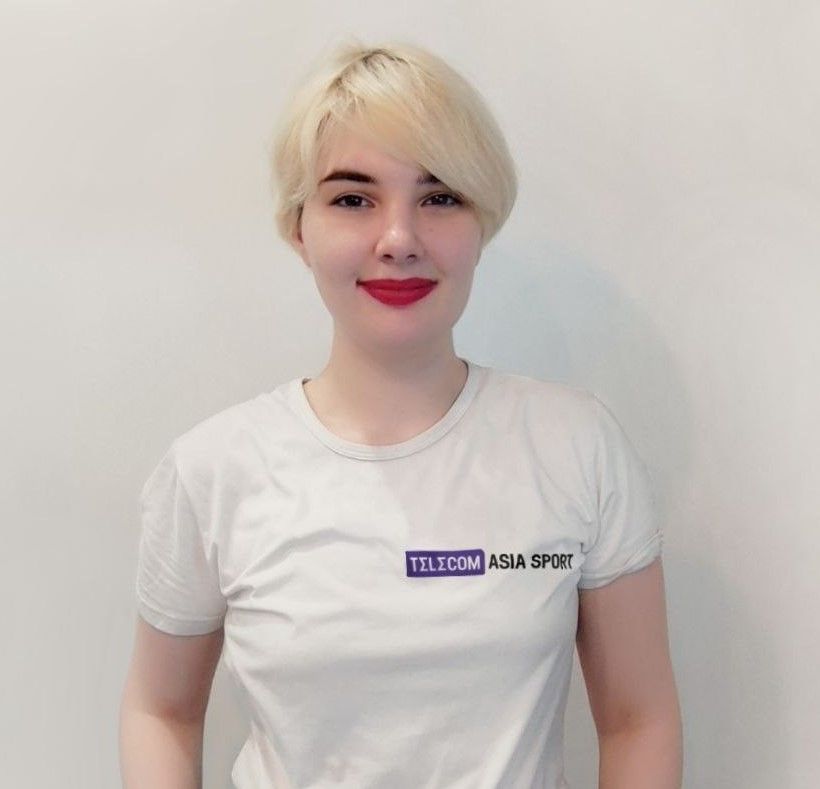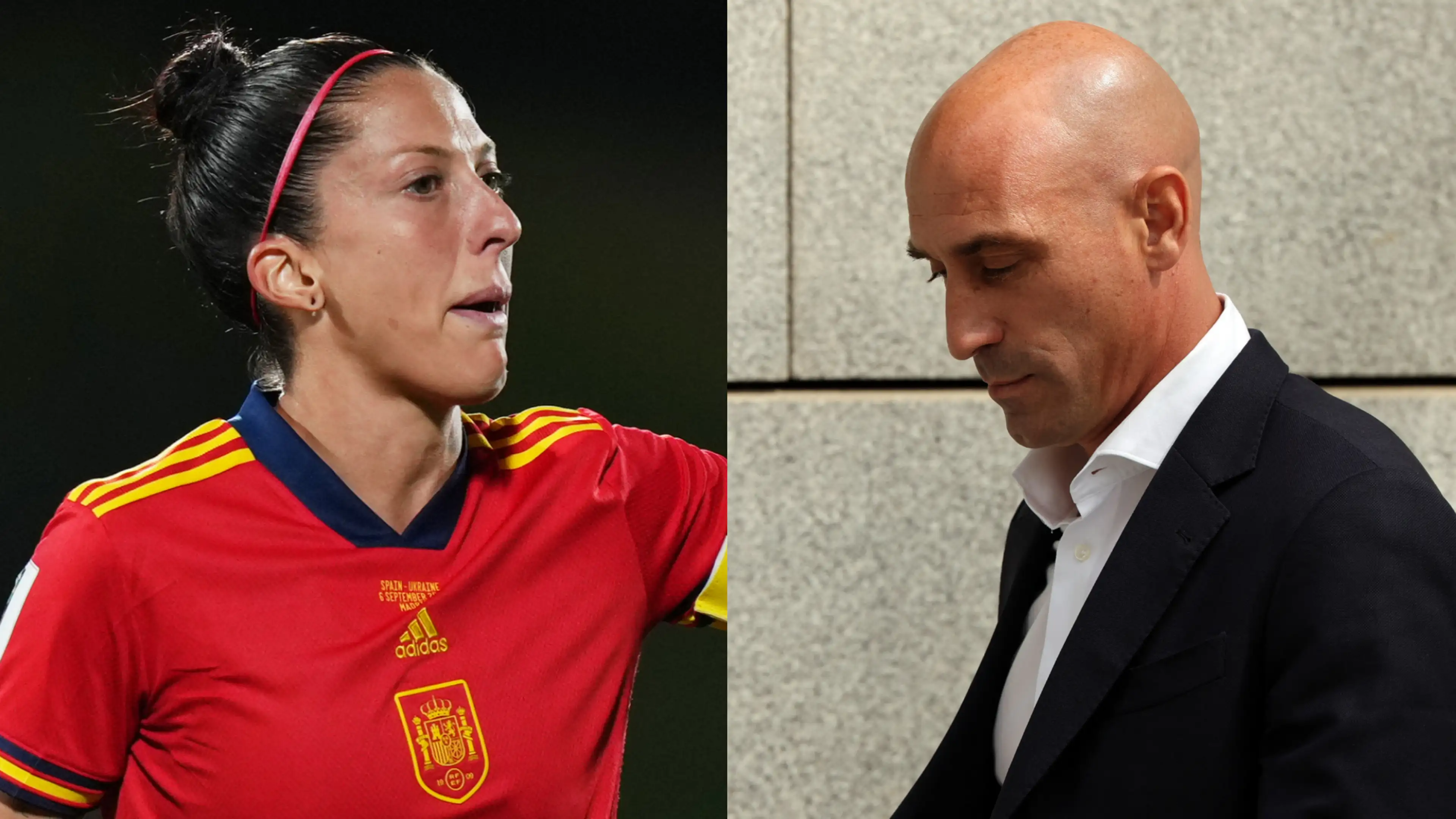 Former coach of the Spanish women's national team Jorge Vilda and director of the national team Albert Luque became the defendants in the case of former president of the Royal Spanish Football Federation Luis Rubiales.
Previously they had the witness status. According to Marca, it turned out that Vilda and Luque put pressure on the Spanish national team football player Jenni Hermoso, demanding that the athlete publicly justify Rubiales.
The source notes that the coach and the official acted at the request of Rubiales. They came to Ibiza, where they put pressure on Hermoso.
Recall, Rubiales was caught in a scandal for kissing a football player on the lips without her consent after the victory of the national team at the Women's World Cup 2023. The functionary was removed from all his posts and also faces criminal liability.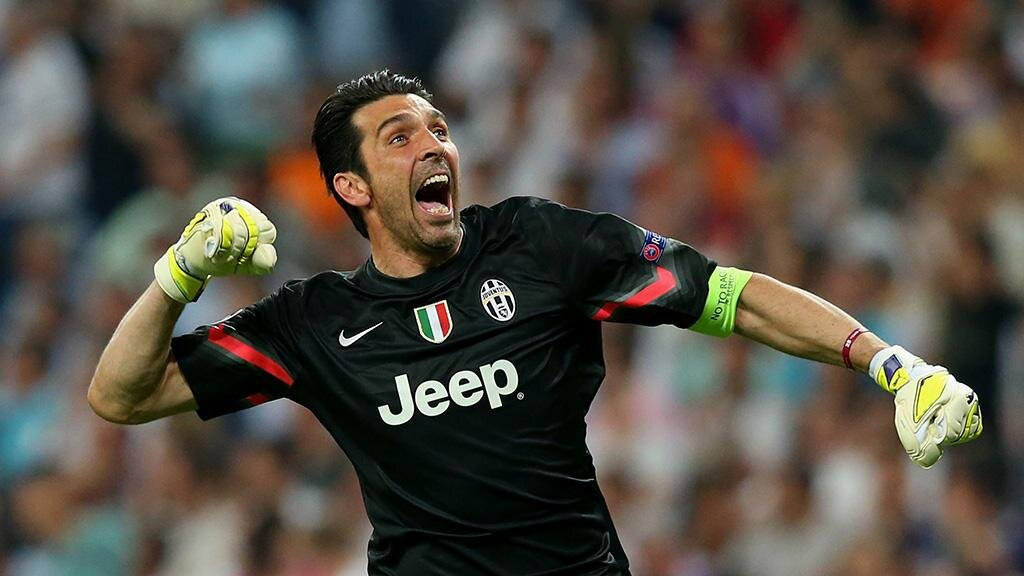 FourFourTwo Names Gianluigi Buffon Best Goalkeeper Of 21st Century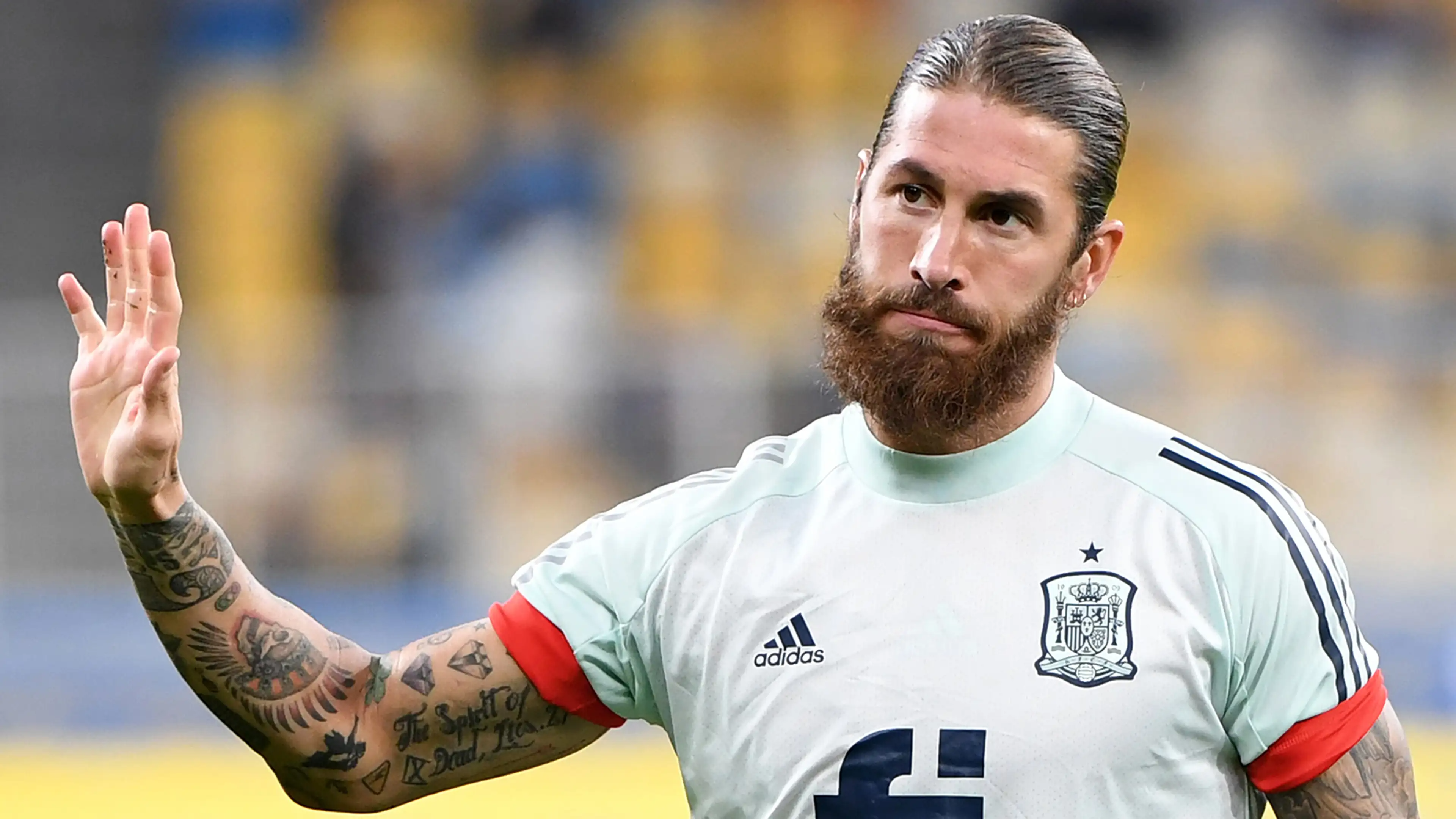 Sergio Ramos' House Robbed On Day Of Sevilla vs Lens Match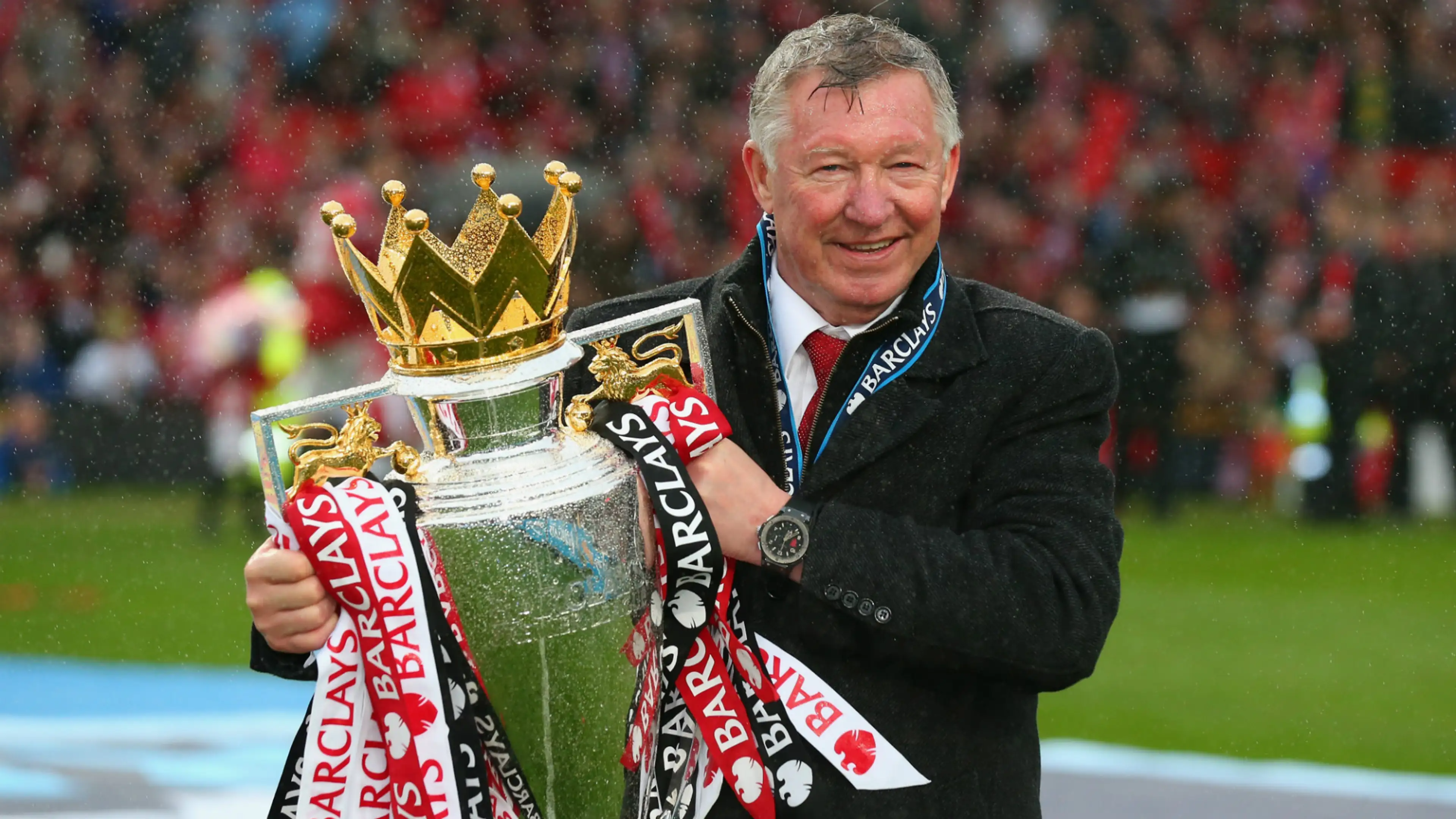 FourFourTwo Names Sir Alex Ferguson Best Manager In History