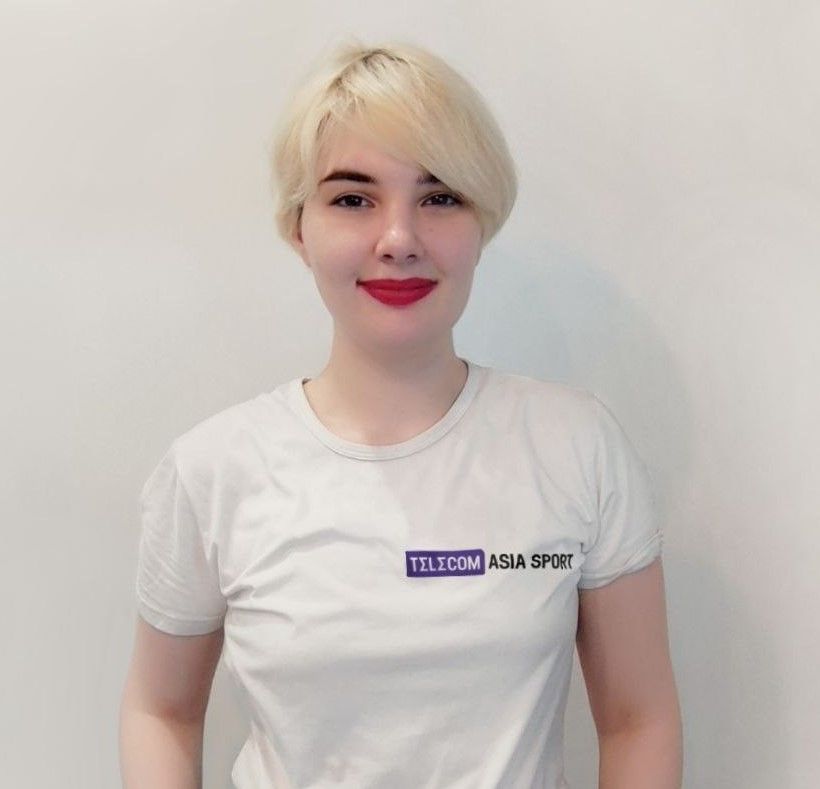 The two inspectors who were appointed by UEFA's ethics and discipline committee to investigate the "Negreira case" have decided that Barcelona should be excluded from international tournaments for one season, ABC reports.
According to the source, the inspectors have sent their reports to UEFA. The decision should be taken within the next 10 days, as the union will approve the participants in the next season of the Champions League on Monday, June 12.
The media wrote that Barça transferred a total of €1.4 million in cash between 2016 and 2018 to DASNIL 95 company, which belongs to Jose Maria Enriquez Negreira.
Negreira was then vice president of the technical referee committee of the Royal Spanish Football Federation (RFEF).
Earlier, the Spanish prosecutor's office formally brought charges against Barcelona, who paid more than 7 million euros to the head of the Spanish referees' committee between 2001 and 2018.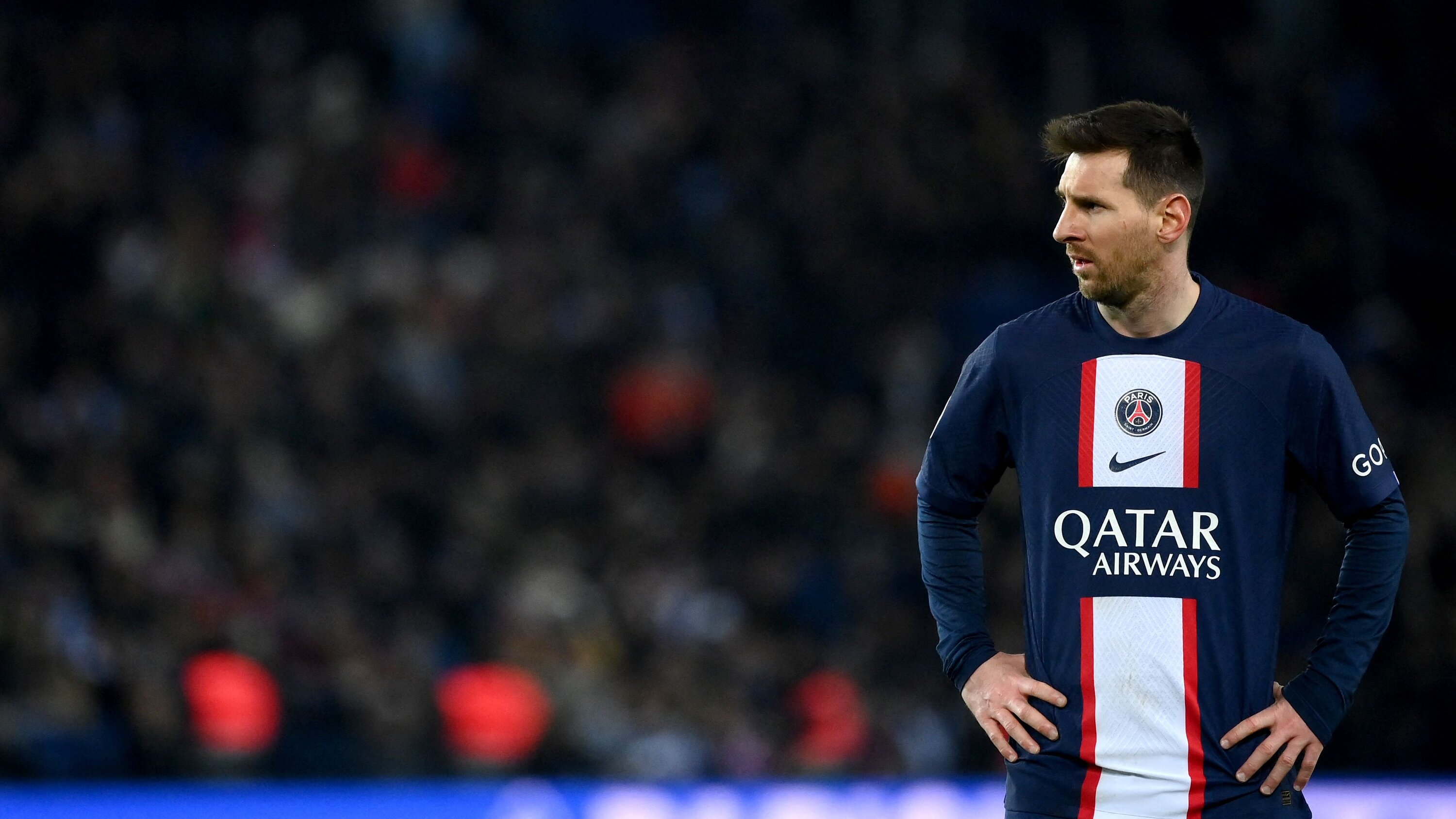 PSG Manager Announces Messi's Leaving After Season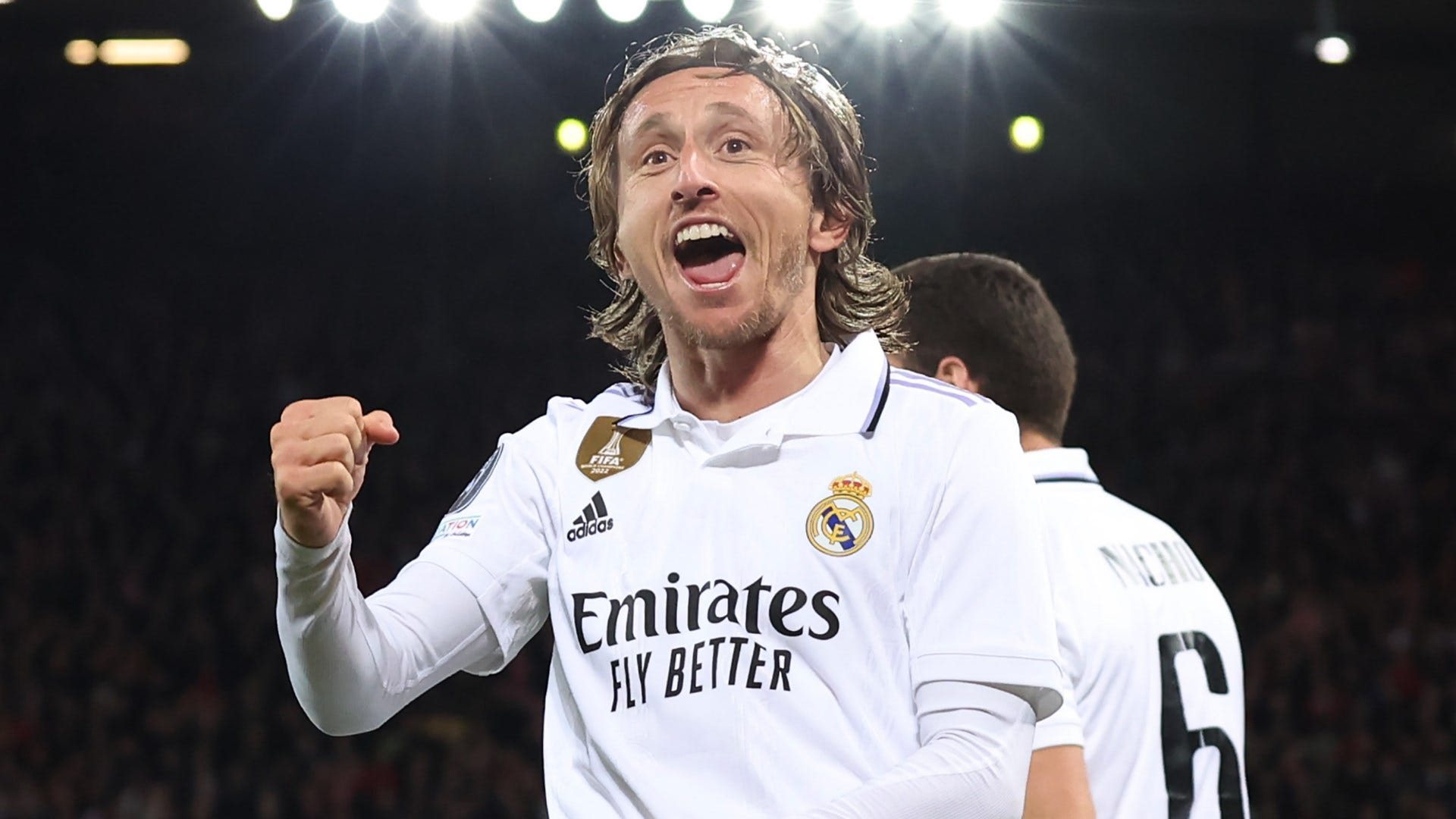 Modric Notified Real Madrid He Wants to Move to Saudi Arabian Championship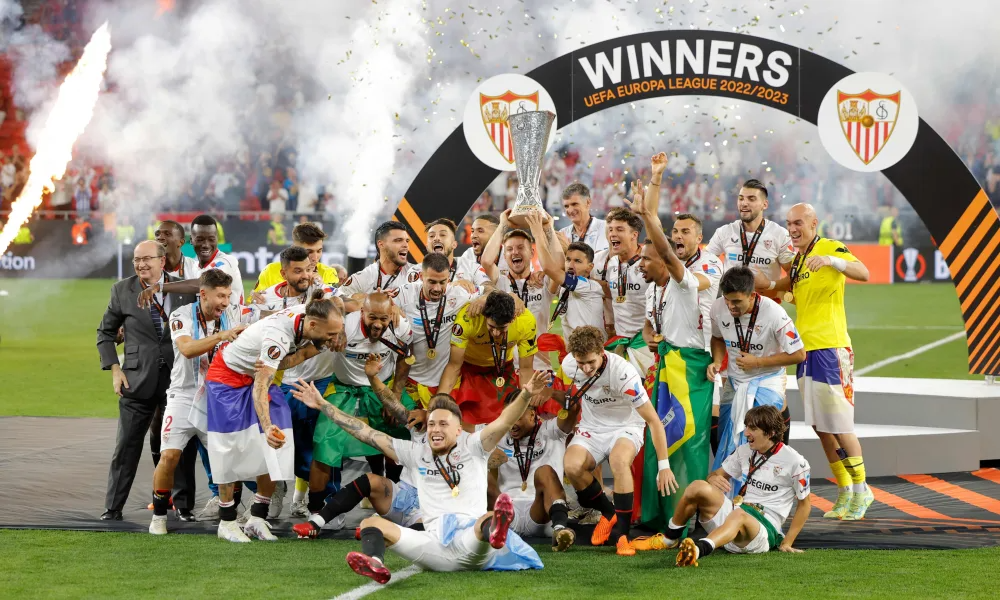 Sevilla Won All 7 Europa League Finals In Which They Took Part