Wales fan Kevin Davies, 62, died during his team's match against Iran at the World Cup in Qatar (0-2), reports the Daily Mail newspaper.

It is known that the man passed away of natural causes and didn't have time to see the defeat of the national team. Witnesses report that the fan was taken by ambulance, but doctors were unable to save him.

Very sad to hear that one of our fans passed away here. Our condolences go out to the family and of course we are here to support you as best we can,

Welsh Football Association chairman Noel Mooney
Recall that the main time of the match between the teams ended in a draw, but in extra time, the Iranians managed to score two goals. After two rounds of the 2022 World Cup Wales is in last place in Group B with one point.
See our page with 2022 World Cup predictions and stay tuned for more Qatar 2022 updates!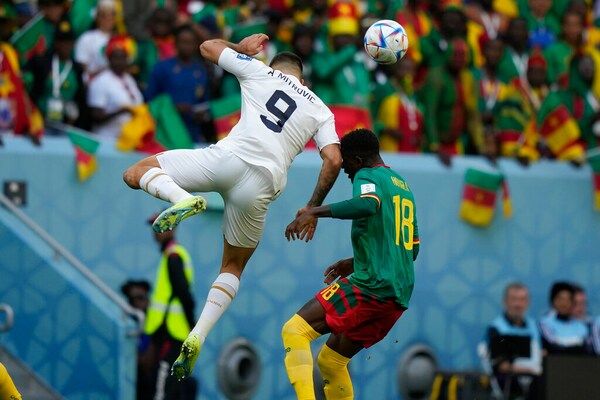 Serbia and Cameroon draw and score three goals each in Qatar 2022 World Cup match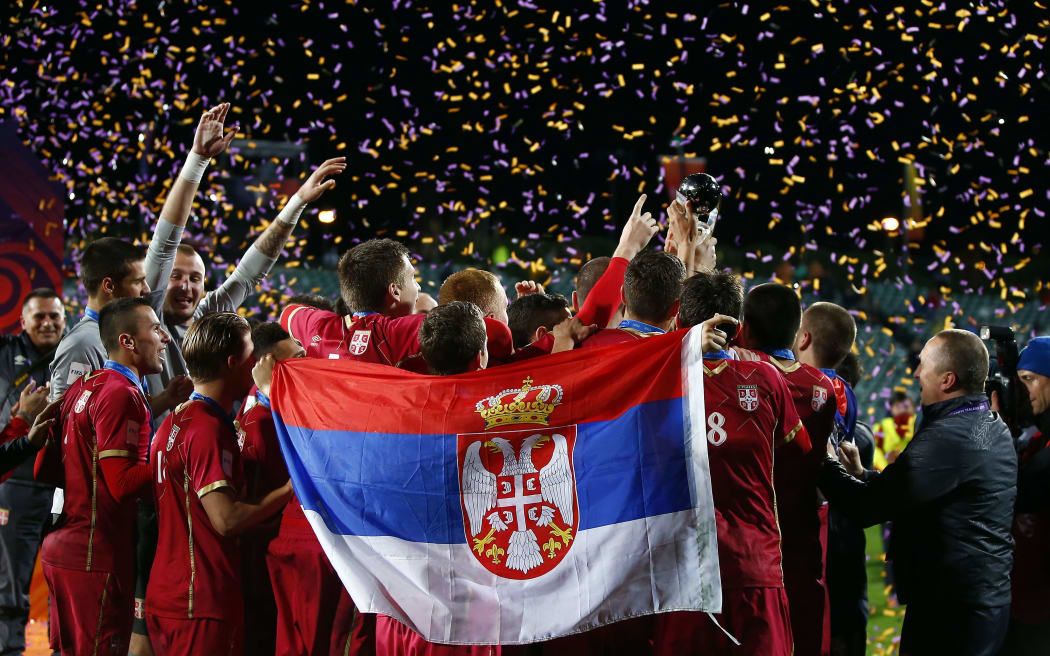 Serbian national team fans chant "Kosovo is Serbia" at World Cup match in Qatar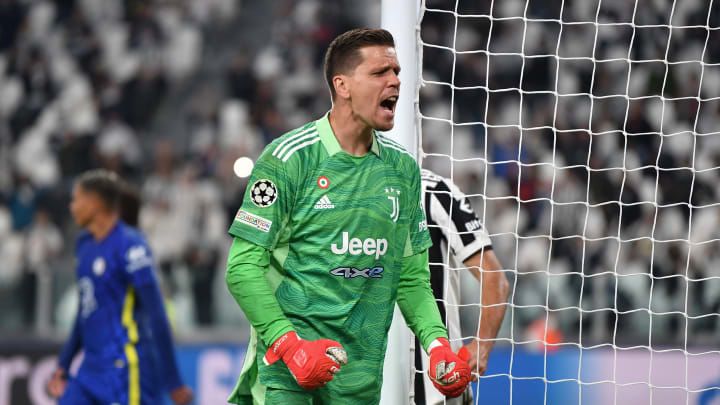 Polish goalkeeper Szczęsny finished his interview after beating Saudi Arabia by saying "Glory to Ukraine"