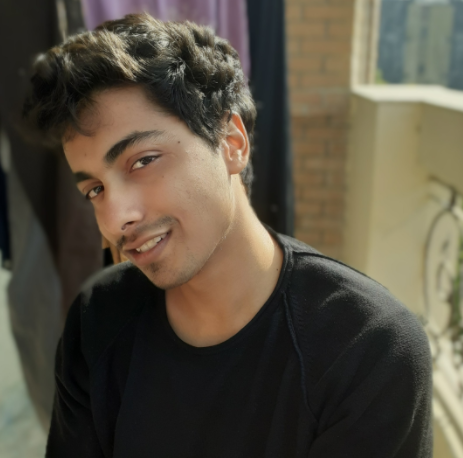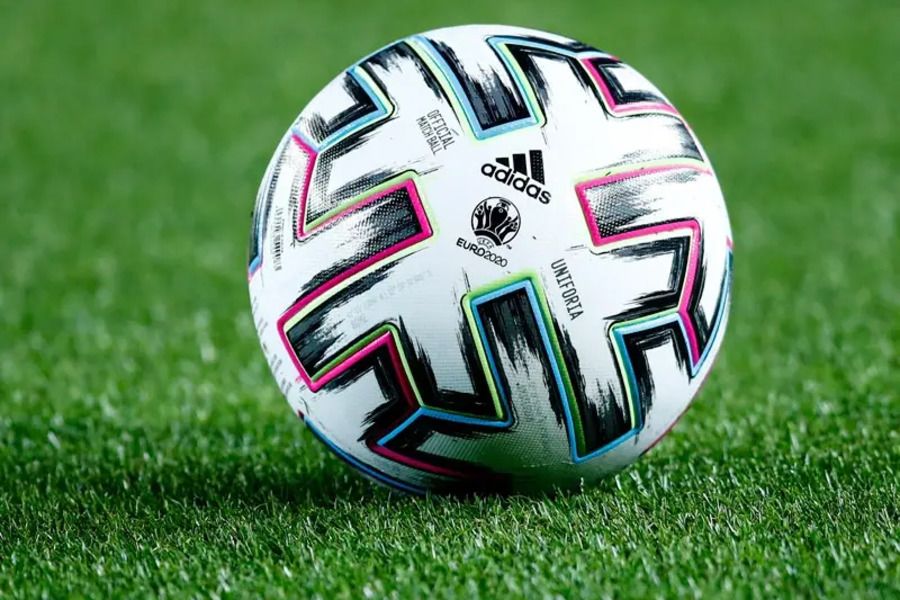 La Liga President Javier Tebas has expressed concerns over the breach of Financial Fair Plays laws. The obvious case of PSG resigning Mbappe in what has been perceived as something that violates the Fair Plays laws by various bodies, so much so that La Liga had filed a complaint against the move.
We're doing it to defend the football eco-system in Europe. We think European football is in danger. [We have] not been able to design a system to control the state-owned clubs. We've made official complaints about PSG for financial doping. Uefa have allowed losses because clubs reduced their turnover, but PSG increased their wage bill by an incredible amount during Covid. Their wages for 2021-22 were 600m euros. It is impossible. That is without including Mbappe. It is obvious they are not applying FFP rules. It is endangering the entire financial eco-system in Europe.

Javier Tebas, President, La Liga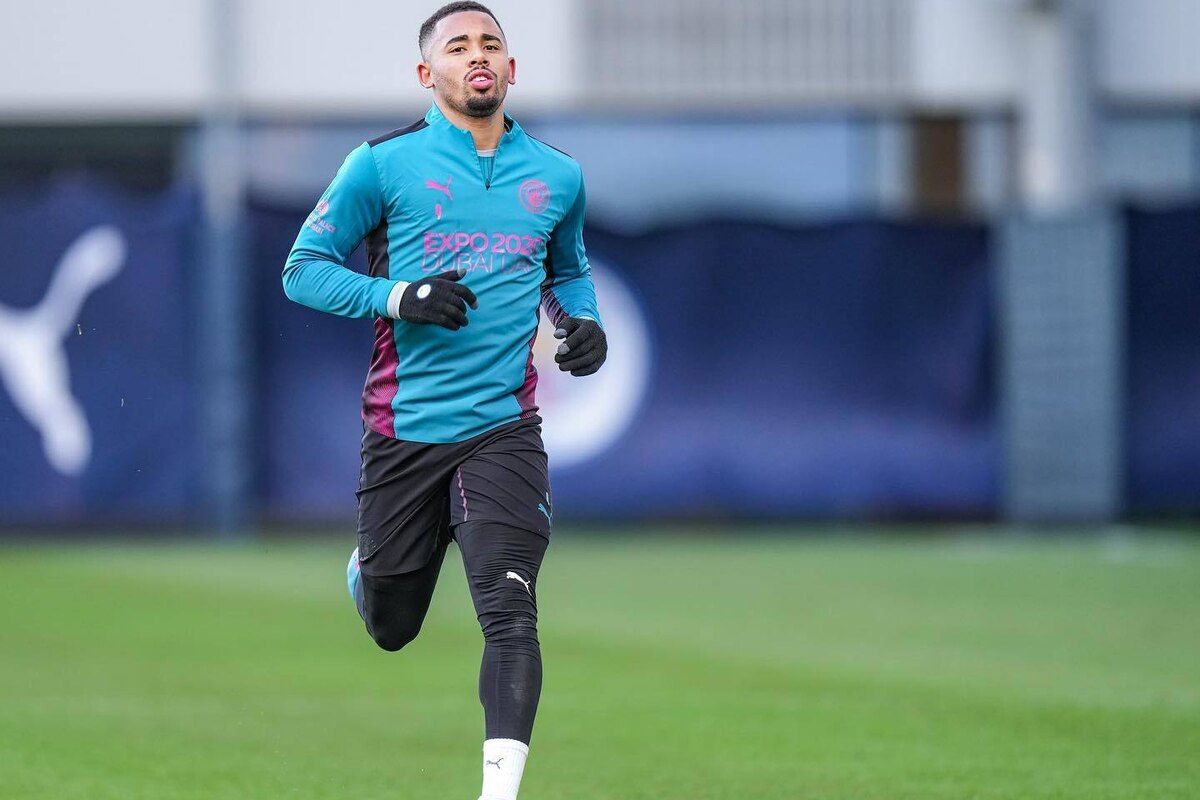 So.. Are Arsenal favorites for FW Gabriel Jesus?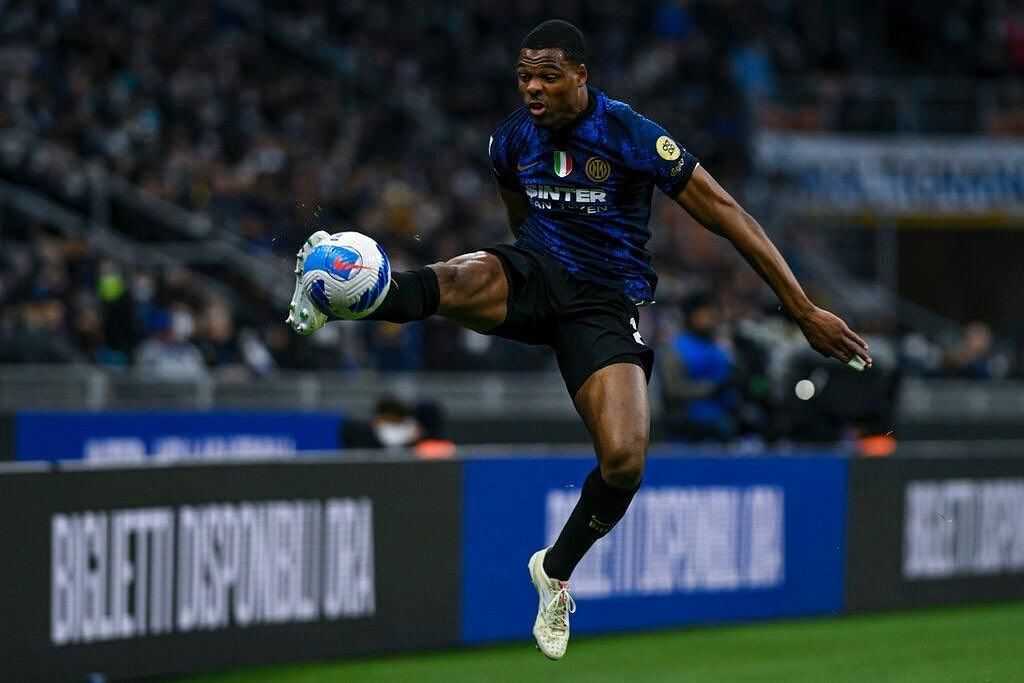 DF Dumfries in the radar of Manchester United and Chelsea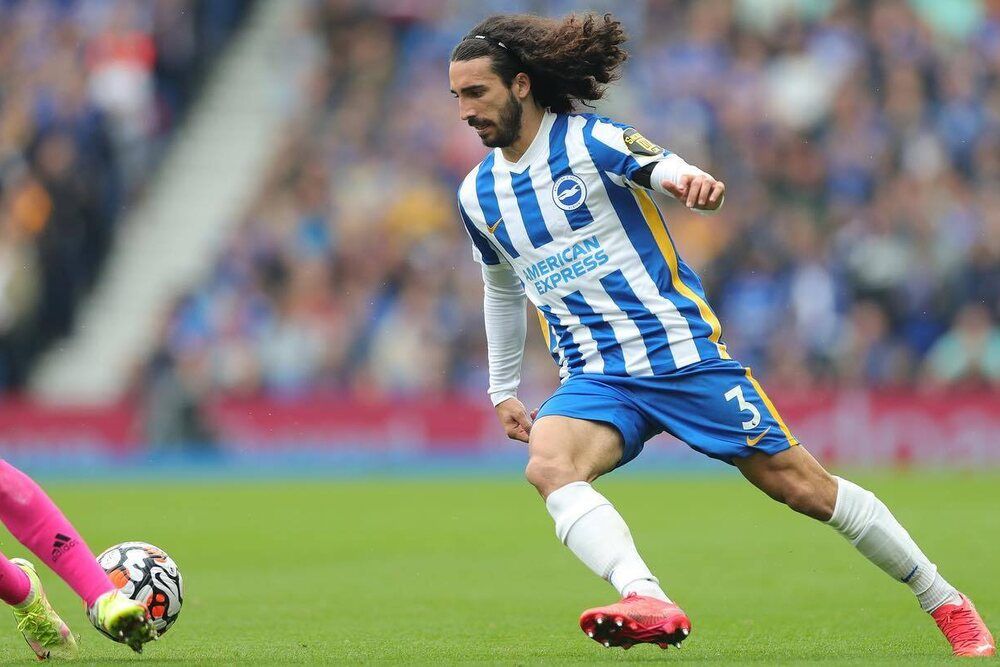 Manchester City eyeing DF Cucurella