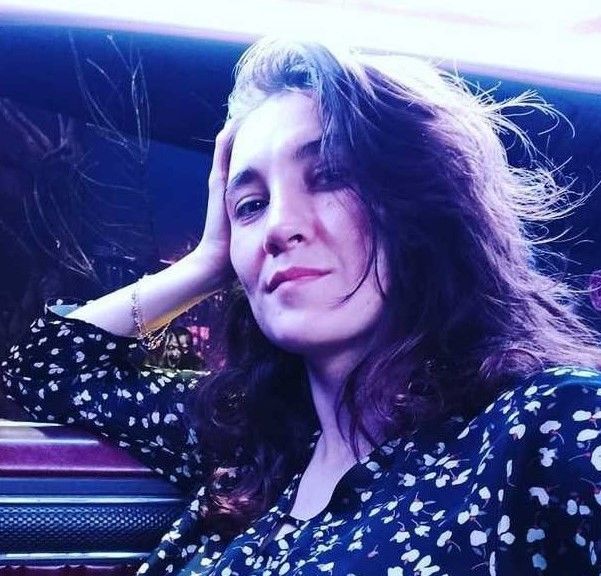 Professional CS:GO player Abay Hobbit Hasenov spoke for Cybersport.metaratings.ru about winning the first LAN tournament and the struggle with Natus Vincere.
- From February until the summer you dominated the pro scene. But, then LAN came and you started adapting to the new conditions and the NaVi era began. Tell us, what's the difference between Natus Vincere at the beginning of the year and now? What are their strengths?
- NaVi made a bootcamp, which, as far as I know, improved the game. During all this time, Born to Win has been able to learn our game as well as we did theirs. But we still have a more structured game. The guys are on fire, B1T joined the team 100%, gained experience, and the result is respectively positive, as we can all see.
- You won your first LAN. How difficult was it for you and what emotions did you experience? Judging by the cameras, you were 100% focused and didn't show any emotions during the games.
- Yes, on the LAN it is always difficult to play, you cannot give in to emotions, as there are teams that play based on character and willpower. But, we are a team that has to play with a cool head and try to keep this thread and style. So I try not to give in to any emotions.
- You have already played 3 LAN tournaments in the last 5 months. Do you feel like the young ones have gained experience and are ready to perform at the same good level against the top teams?
- I feel that there is an improvement. The guys are gaining experience and becoming more and more confident and relaxed with each LAN. But it still takes time.
- You already have two MVPs this year and very good stats. Where do you think you'll rank in the top player rankings?
- I think I'll definitely be in the top 10, and then we'll see how it goes.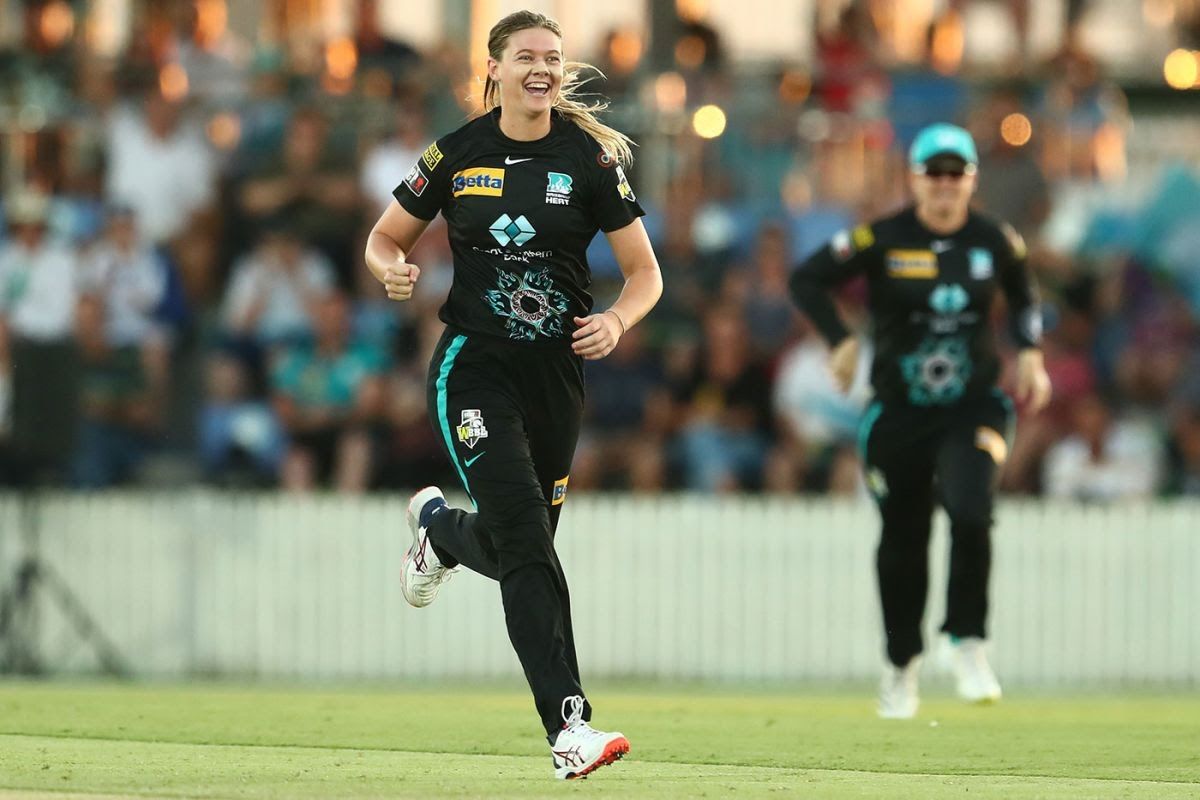 WBBL Eliminator Preview: Heat vs Strikers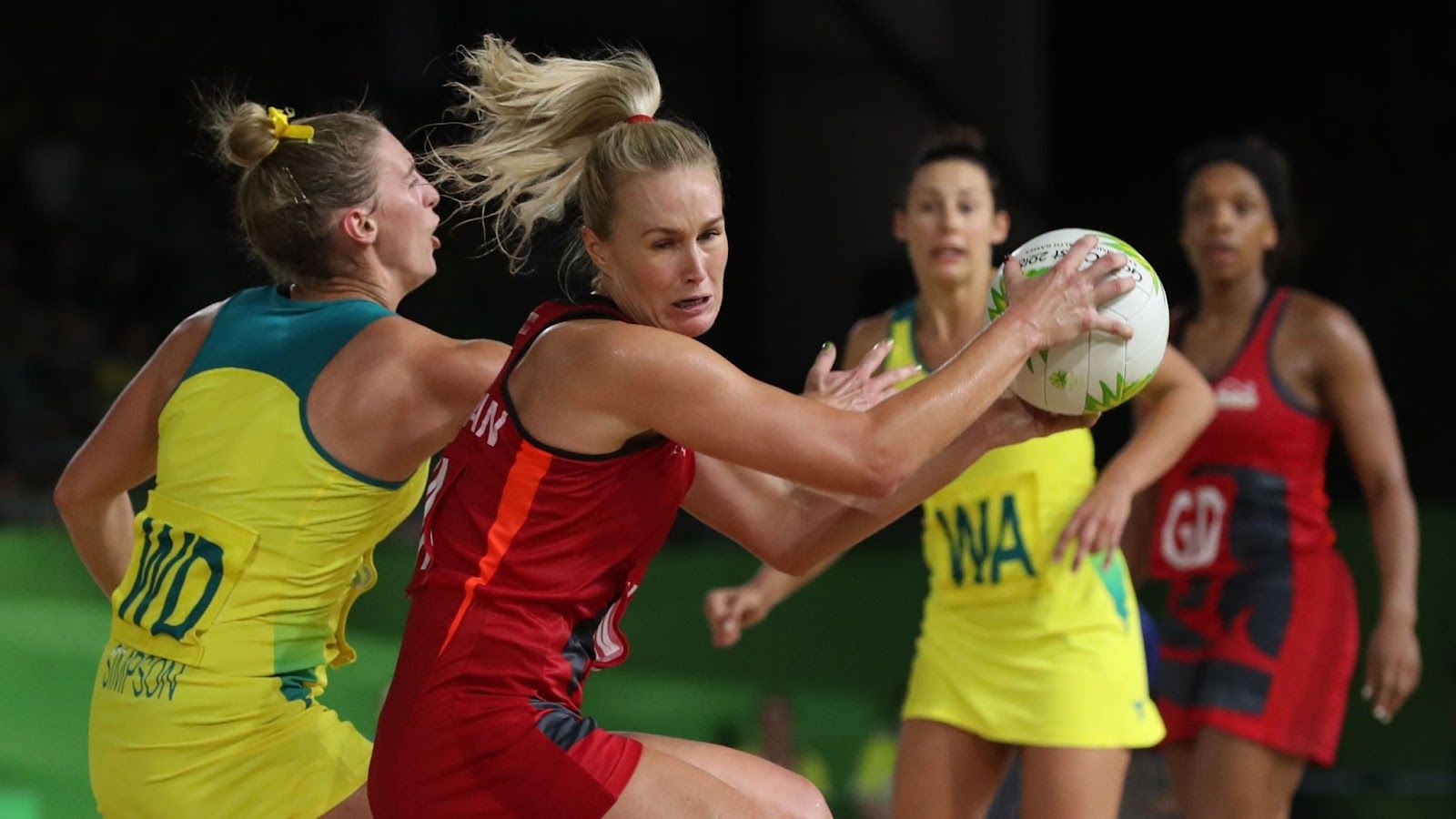 Netball: England set to host Australia, New Zealand, and South Africa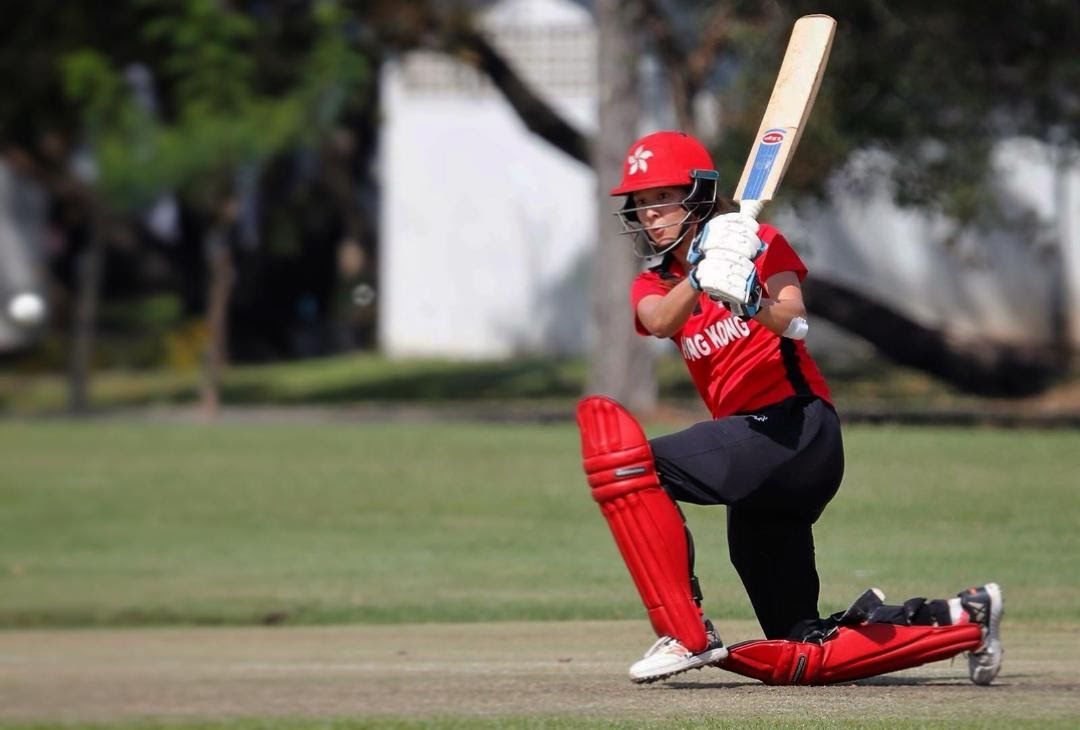 ICC T20 WC Qualifier: Hong Kong women defeat Nepal