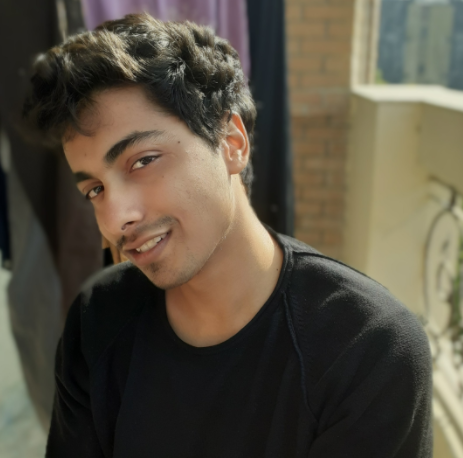 Hong Kong women opened their ICC T20 WC Qualifier campaign in a riveting fashion as the squad defeated Nepal by six wickets and two overs to spare.
Nepal gets pinned down
Except for bowling 27 wides, the Hong Kong bowlers kept it tight. The team allowed the batters to score just at the rate of 5 or so and restricted Nepal to 104. Sita Rana Magar top-scored for Nepal with 40 but took 58 balls. Betty Chan kept it tight, giving away just 12 runs in four overs for a wicket while Kary Chan also took a wicket for just 16 runs in her four
Mariko Hill gets it done for Hong Kong
Mariko Hill played a tremendous inning of 42 off just 38 balls to right the faltering ship of Hong Kong. The team lost two wickets for just 27 runs but Mariko kept the scoreboard ticking for her squad. Emma Lai's 12-ball 14 runs innings helped Mariko finish the job who remained unbeaten. Kabita Kunwar and Sita returned impressive figures of 1 wicket for 18 runs in fours overs each.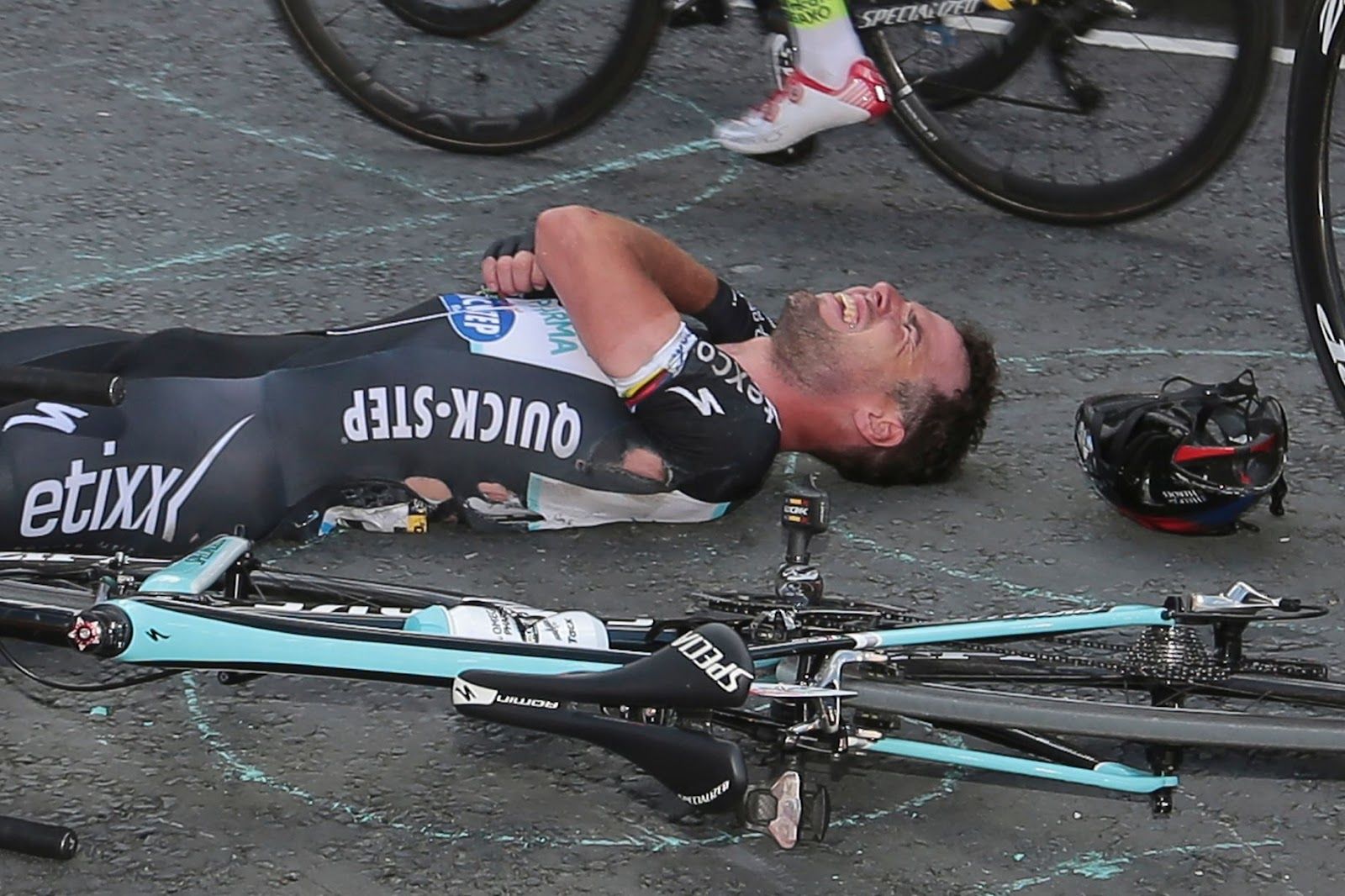 Cycling: Mark Cavendish suffers gruesome injury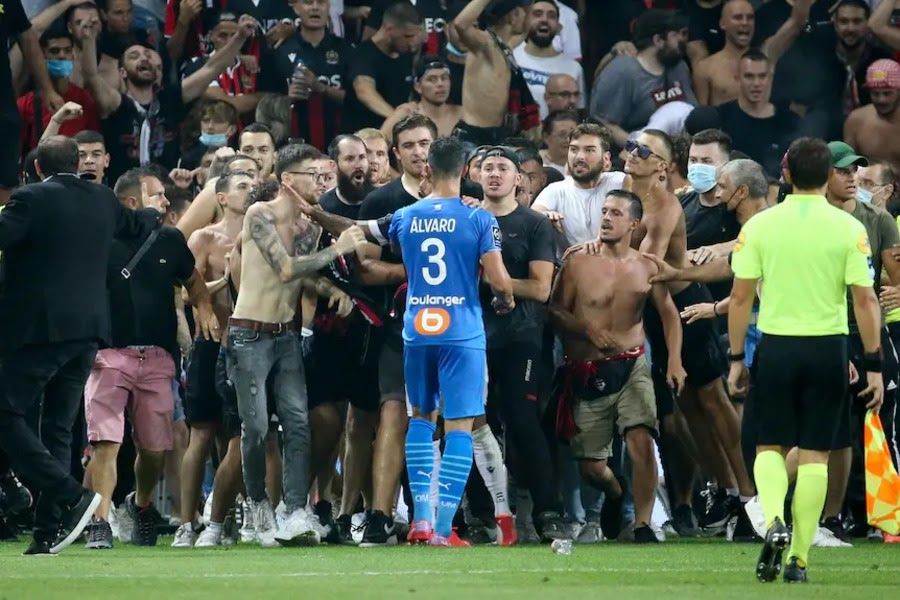 Lyon vs Marseilles cancelled as Payet gets hit with a bottle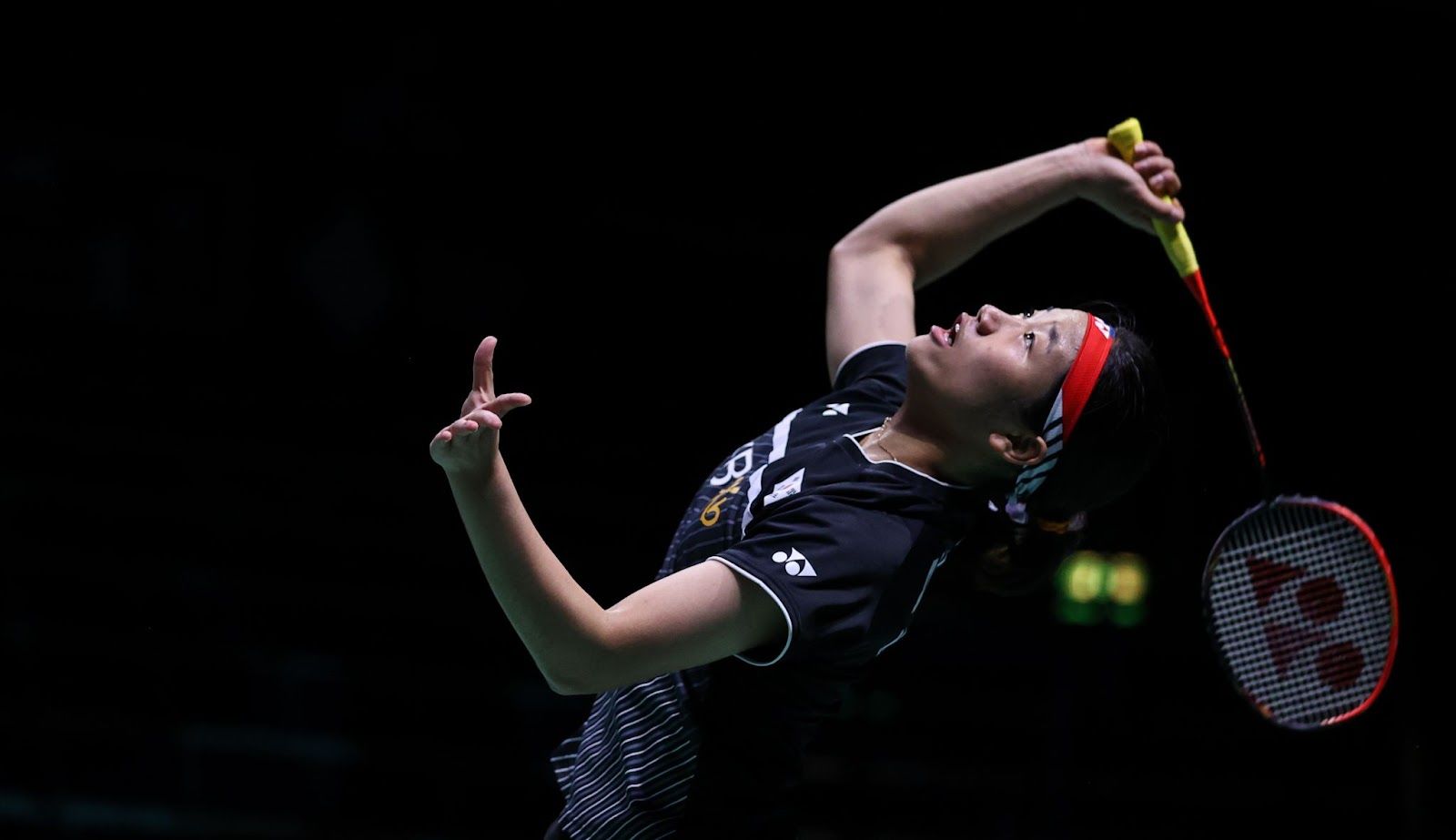 BWF Indonesia Masters: An Seyoung beats Akane Yamaguchi for the title