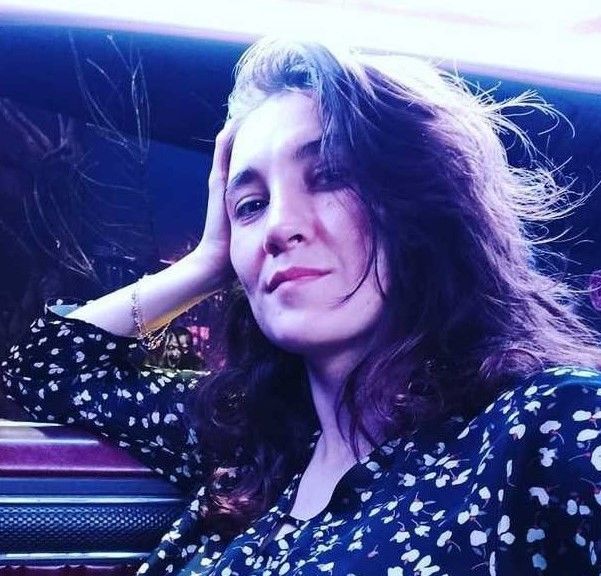 As Metaratings.ru found out, the new Russian national hockey team staff managed to reach an fundamental agreement with the IIHF about the possibility to reduce the disqualification of "Washington Capitals" forward Evgeny Kuznetsov and his return to participation in competitions held under the patronage of the IIHF.
Before the official announcement about the same, the coaching staff of the Russian national team is left to sort out the last formalities.
Earlier, the head coach of the Russian Olympic team Alexei Zhamnov in an interview on "Match TV" did not exclude the possibility of Kuznetsov's admission to the Olympics. According to him, this issue was controlled by Ilya Kovalchuk.
Kuznetsov in 2019 was disqualified by the International Ice Hockey Federation. The reason was a doping sample from the 2019 World Cup, which showed the presence of cocaine. Kuznetsov's World Cup bronze medal was taken from him away and he was disqualified for four years.
At the same time in the NHL, the forward received a suspension for only three games, as the league is not subject to the agency of WADA.
Kuznetsov played 14 games in the 2021/22 season with Washington, scored five goals and provided 13 assists. His utility rating is +7.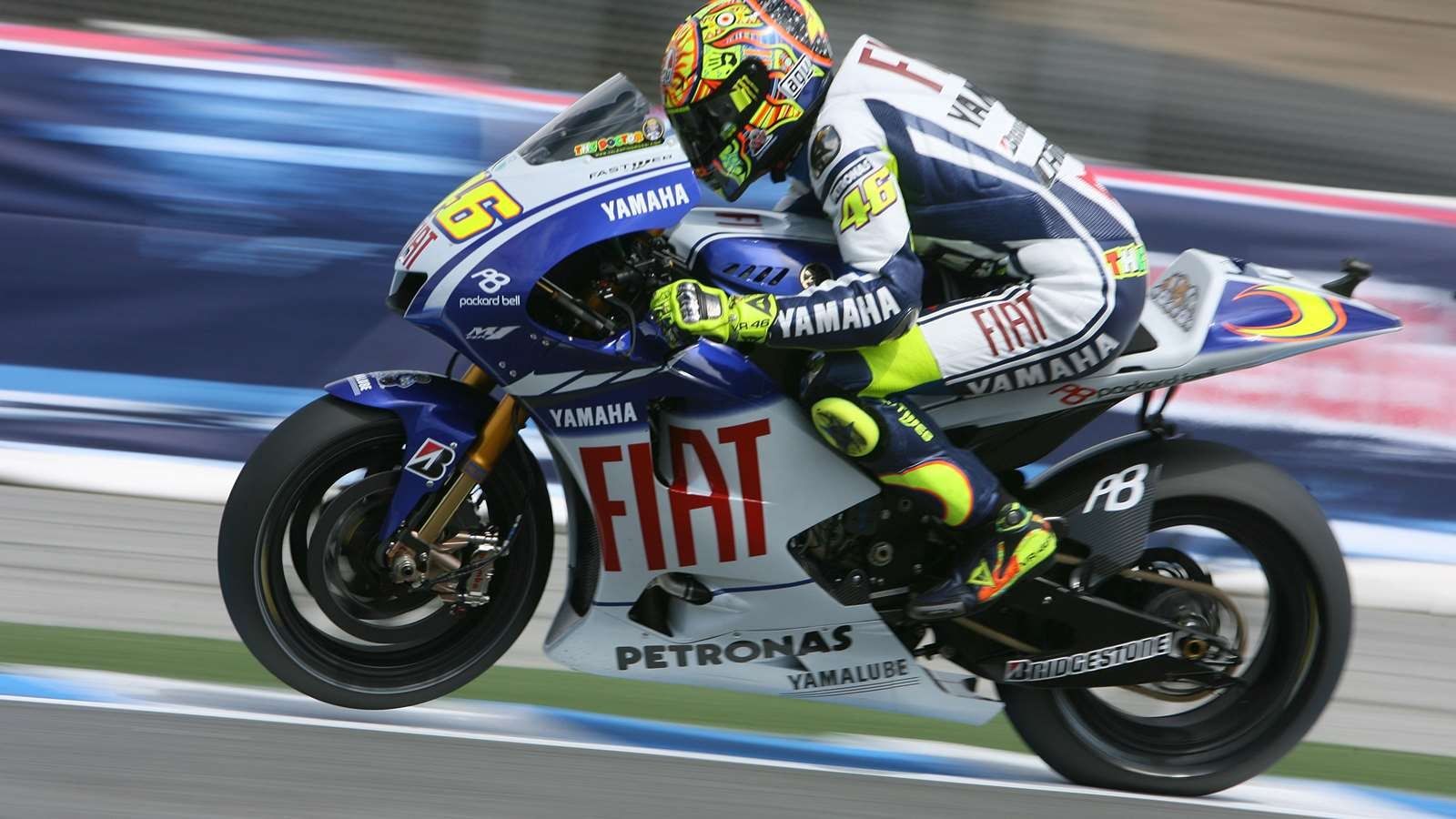 Moto GP: Valentina Rossi finishes a storied career in Valencian GP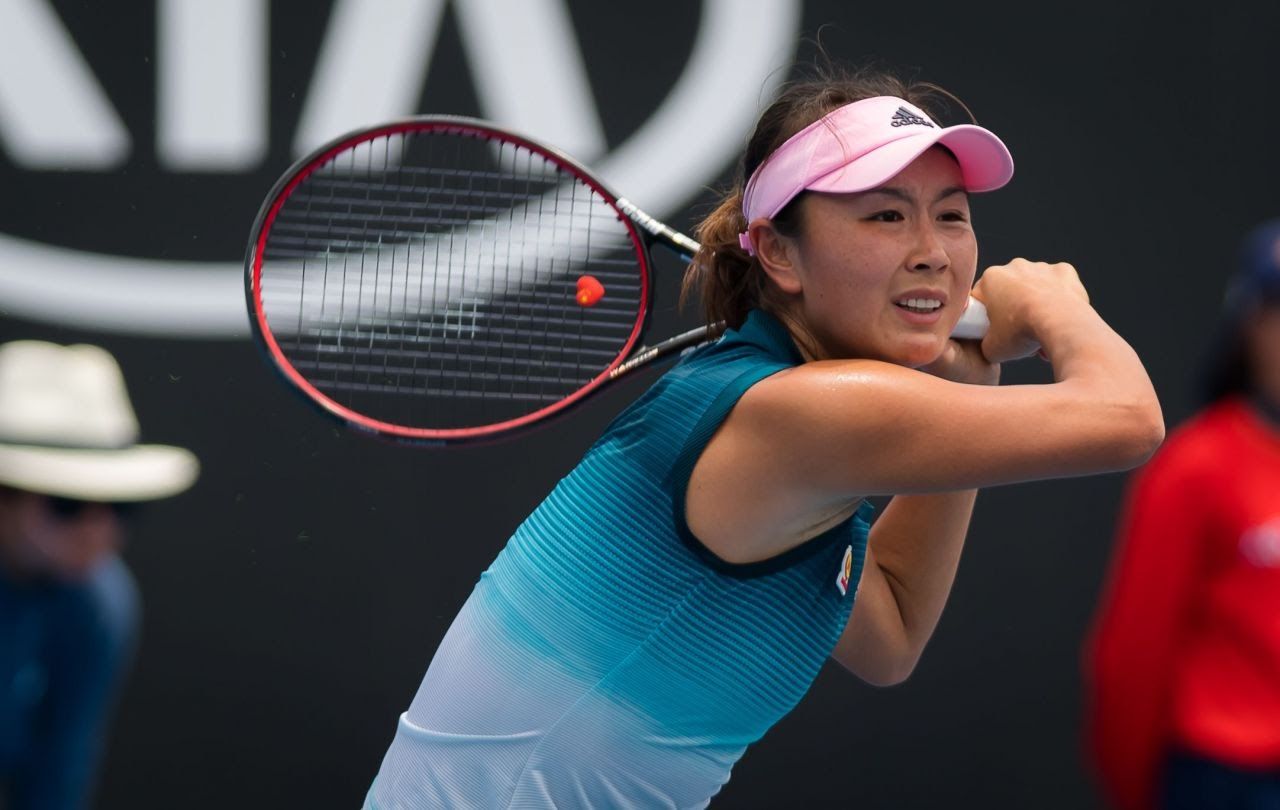 The events concerning Peng Shuai are of deep concern: WTA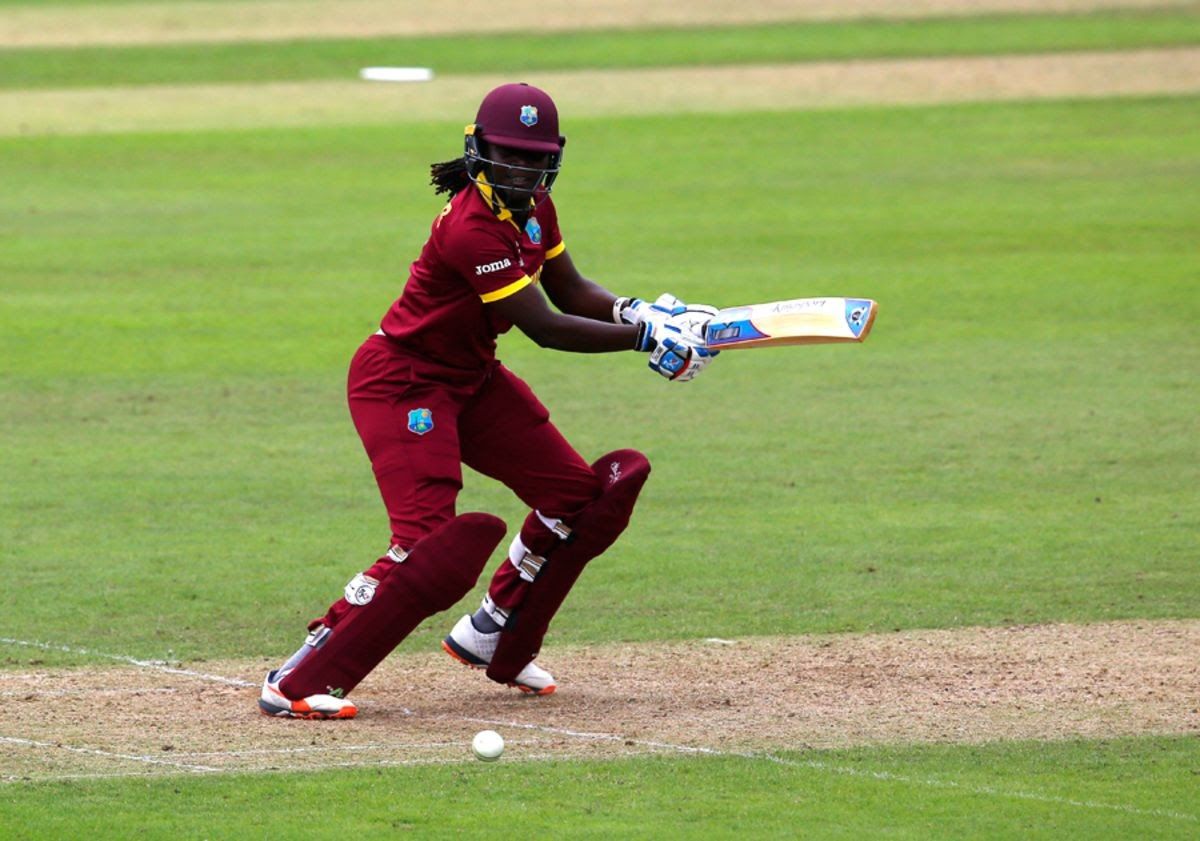 Women's Cricket: Stefanie's hundred breaks Pakistan's heart