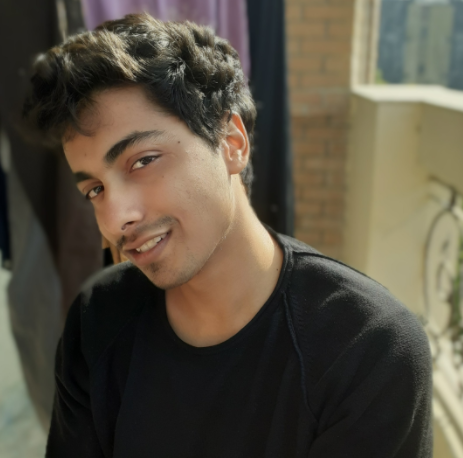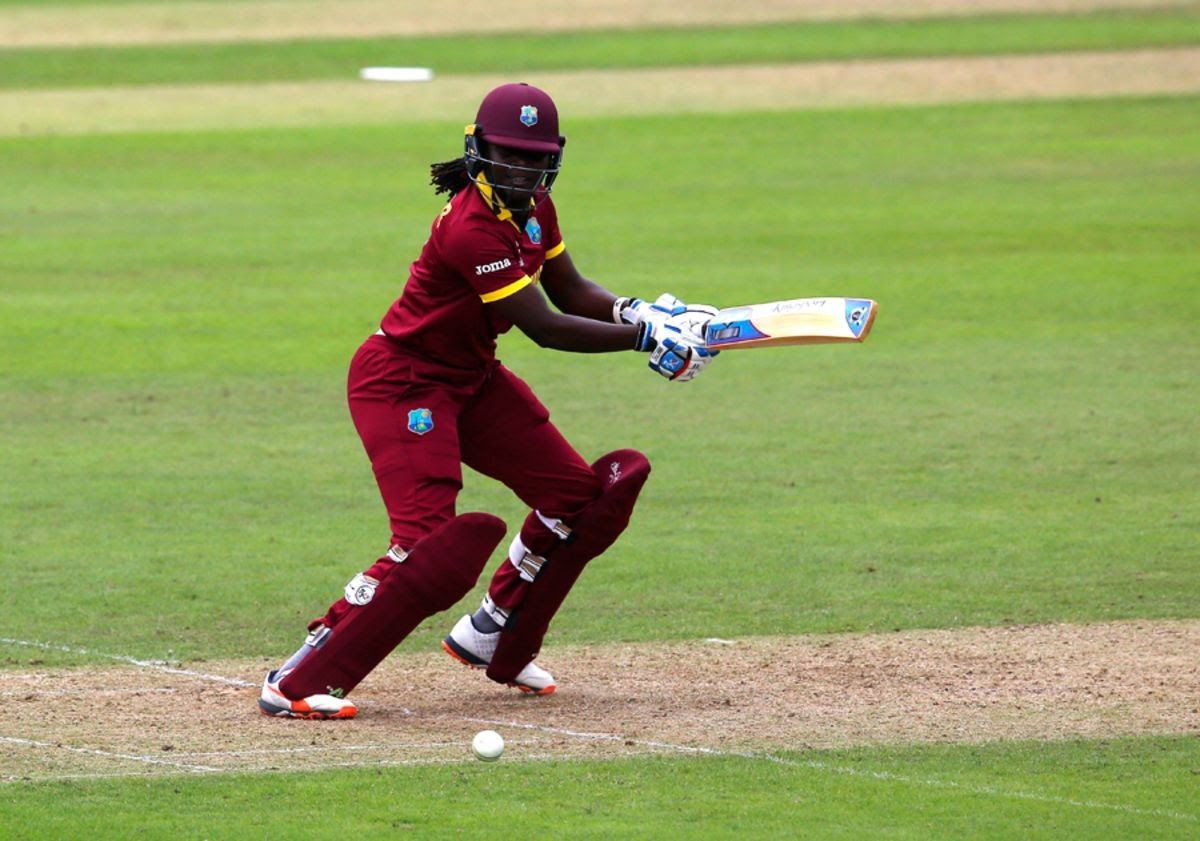 West Indies swept the Pakistan women as the team won by six wickets in a game where Windies had lost momentum early in the chase but capitalized on the middle-order burst. Pakistan women lost all the three ODIs at home and the signs look ominous a week before the World Cup Qualifers.
Pakistan does well in the beginning, loses the way in the middle
Pakistan did well before the West Indies bowlers stifled the momentum in the middle overs. Muneeba Ali made 58 runs but took 88 deliveries. Iram Javed once again tried to inject some life in the innings in the middle but couldn't kick on and fell for 26 runs in 32 balls. Thanks to a late 57-ball 44 runs effort by Aliya Riaz, the team made 225 runs but would rue the chance to make a bigger score. Shakera Selman and Aaliyah Alleyne took two wickets each while Stefanie Taylor claimed a wicket.
West Indies loses way early but Taylor, Matthews, and Nation dig in
Windies women lost three wickets for just 15 runs and it looked like that the home team will finally be able to eke out a win. However, the experienced Stefanie Taylor had other ideas. Taylor first mounted an 83 runs partnership with Hayley Matthews and then a 128 runs partnership with Chedean Nation sealed the deal for the tourists. Stefanie made a superb 102 runs, Matthews made 49 in another vital hand while Nation compiled 51 runs. Amna Amin continued to impress and took two wickets while Sadia Iqbal and Diana Baig had a wicket each.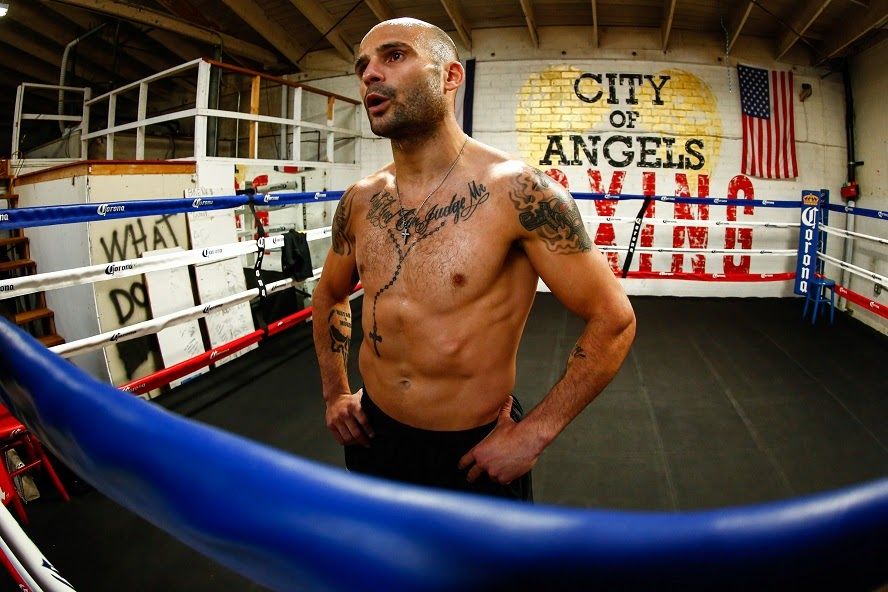 IBF Featherweight: Galahad knocks out Kiko Martinez in surprise win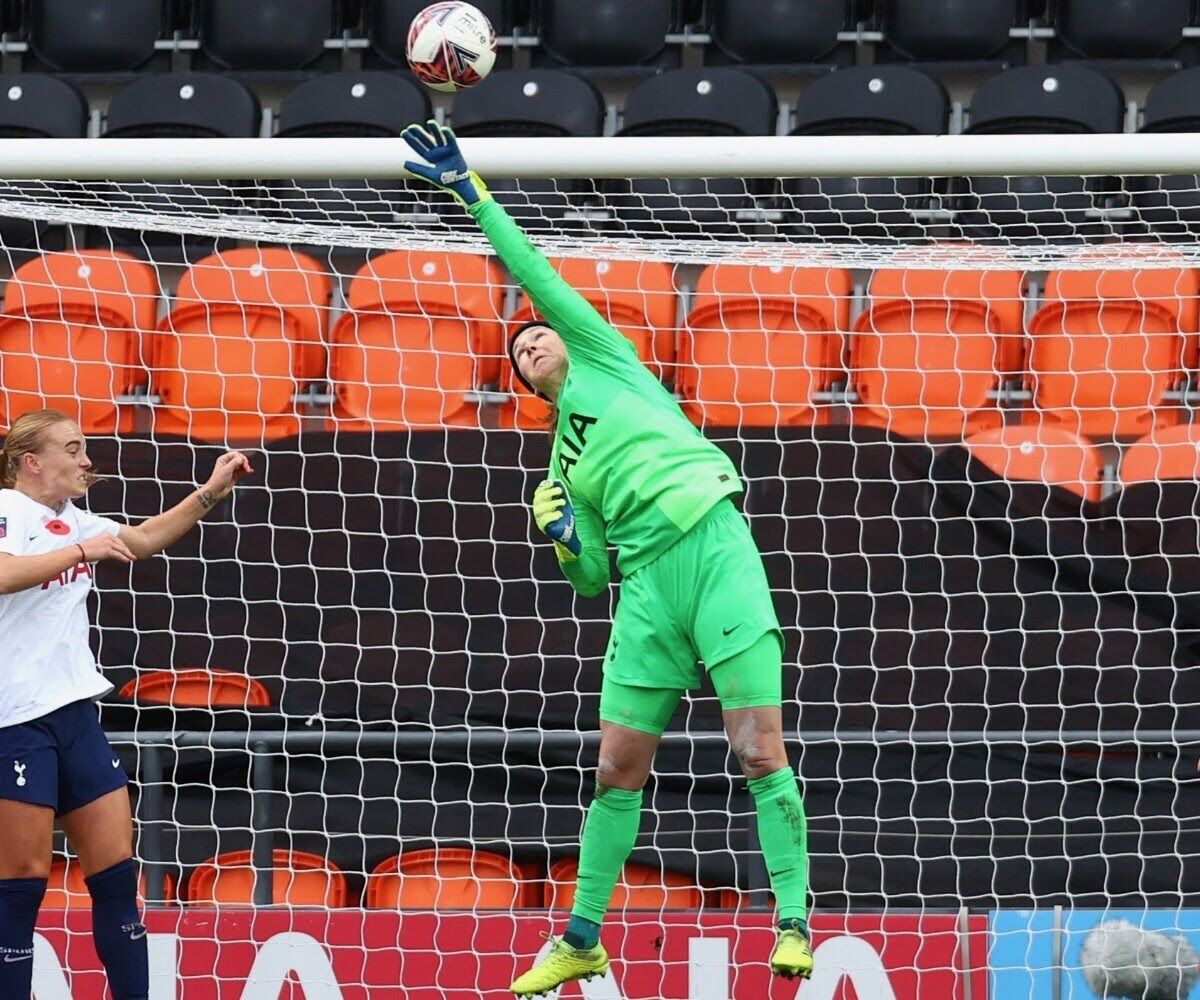 Our attitude is that we want to be a top club: Williams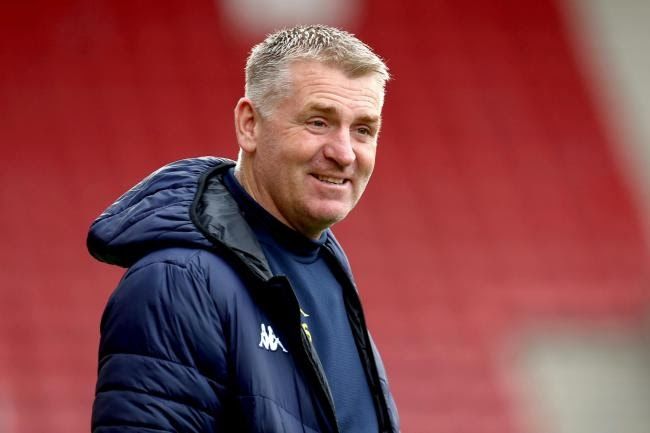 Dean Smith to become new head coach of Norwich