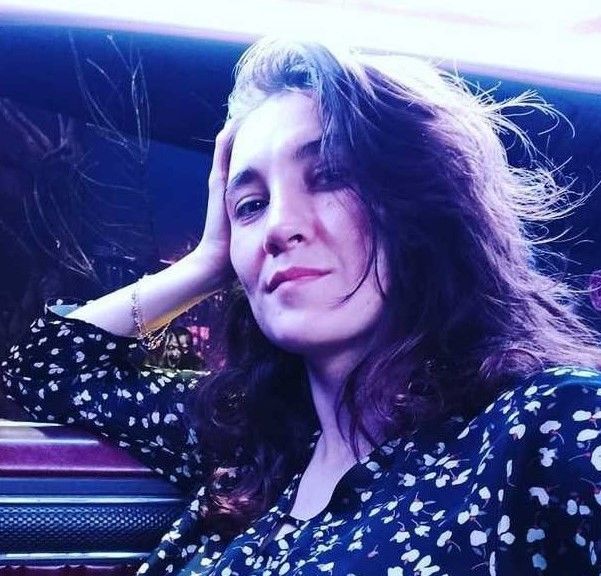 Former Natus Vincere CS:GO team coach Mikhail Kane Blahin in an interview for Cybersport.Metaratings.ru shared his opinion on the future of NaVi Junior player Ilya m0NESY Osipov.
If I were in charge of CS:GO at NaVi, I think the solution was one thing - sell m0NESY. It's time for him to take the next step and that step is outside of NaVi.

Mikhail Kane Blahin
Earlier it was reported that m0NESY may replace François AmaNEk Delon in G2's CS:GO team. In addition to him, Entropiq sniper Alexei El1an Gusev and former Trasko player Igor w0nderful Zhdanov are on the club's shortlist.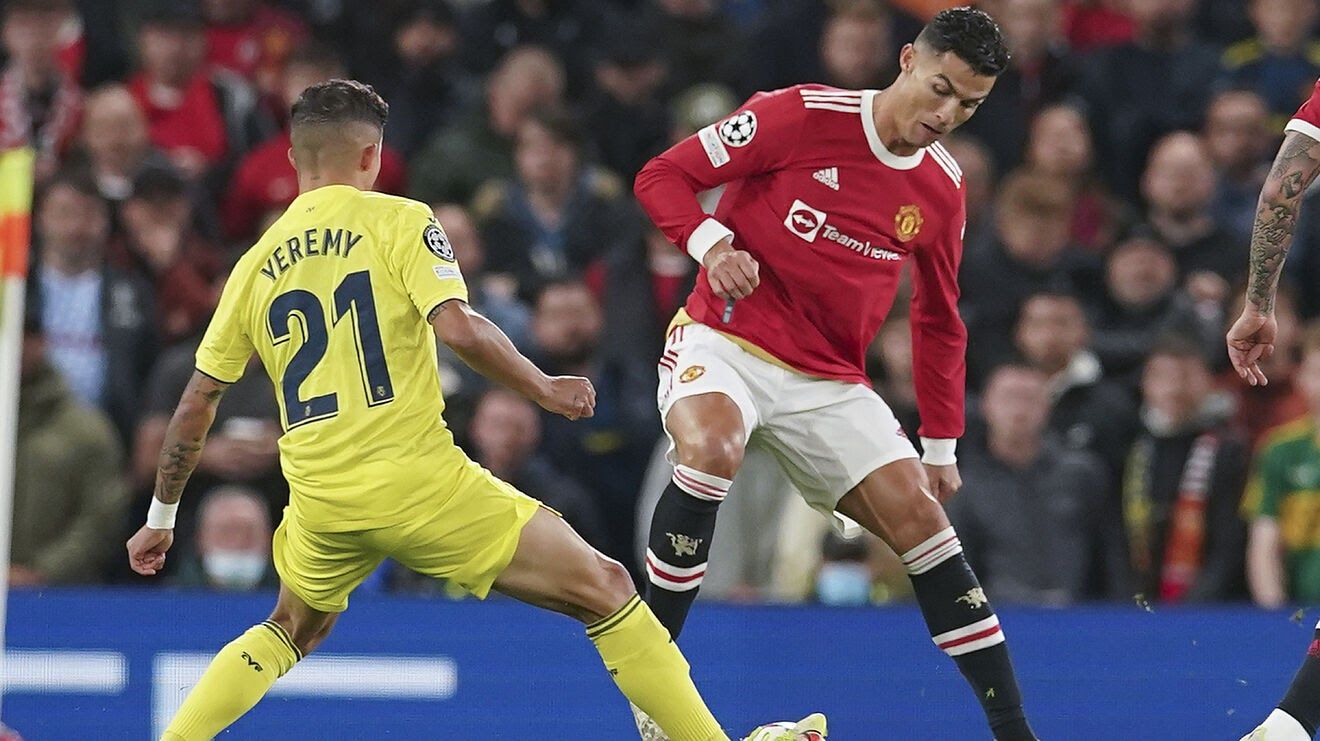 Match between Villarreal and Manchester United on Nov. 23 as high risk: Spanish Commission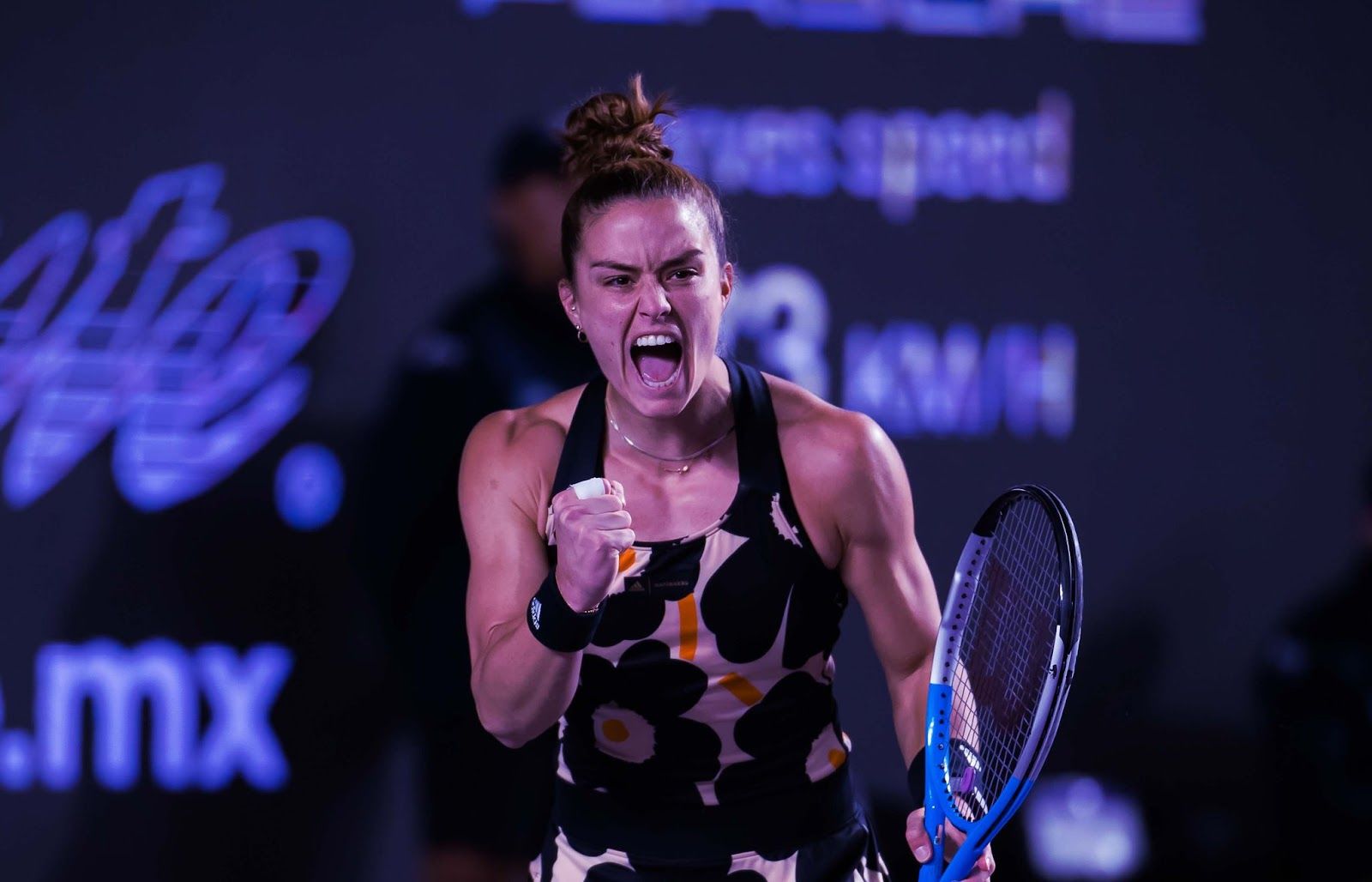 WTA Finals: Badosa vs Muguruza and Kontaveit vs Sakkari in Semis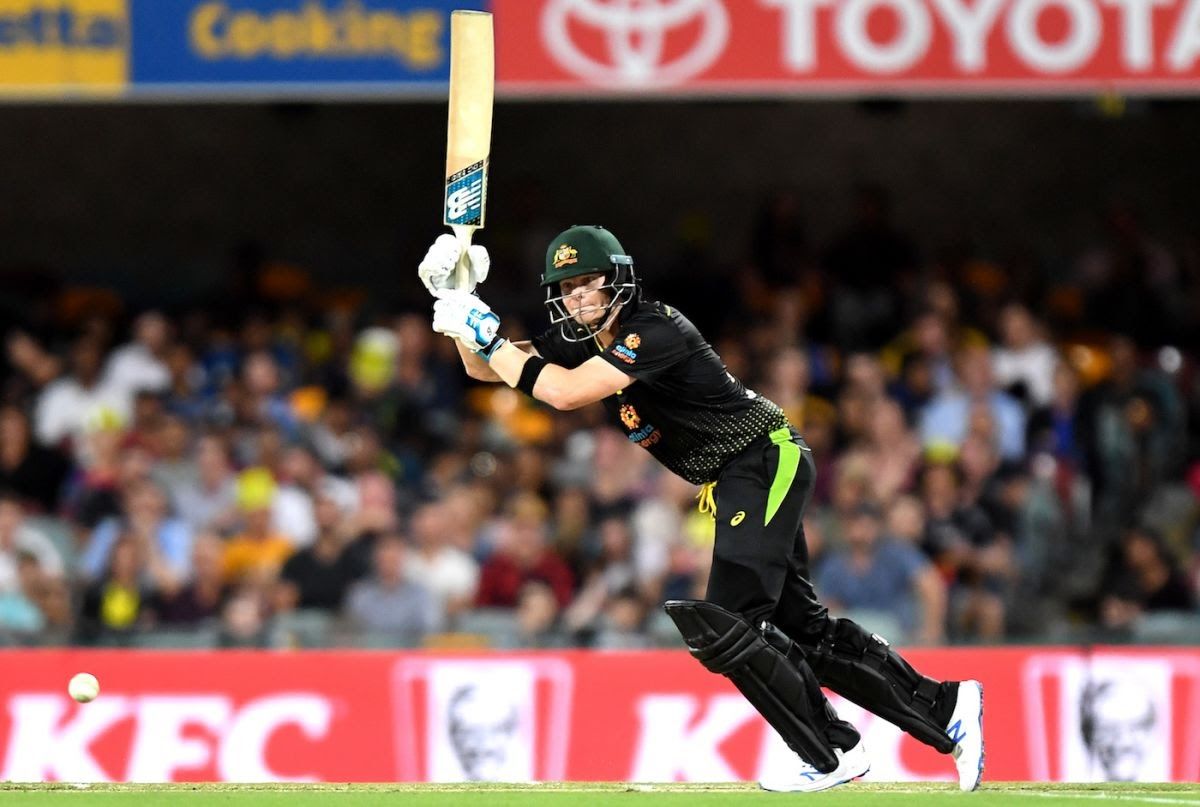 T20 World Cup 2022 final to be played in MCG