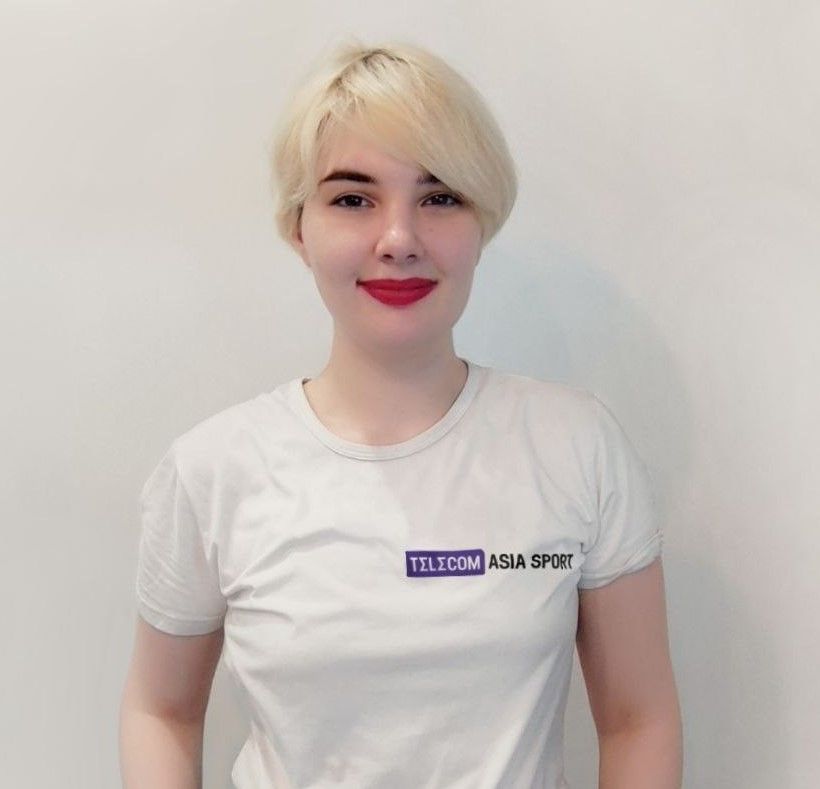 Former UFC middleweight champion Michael Bisping has revealed what he expects from the promotion's upcoming lightweight bout between Dustin Poirier and Michael Chandler.

Dustin Poirier vs. Michael Chandler is a fight that should be branded as a 'people's main event' ... Poirier will obviously be going for an early round, but Michael Chandler is a very resilient guy. You can tell from his past performances that his jawline is showing some weakness... I think Dustin can take Michael Chandler out.
The Dustin Poirier vs. Michael Chandler bout will take place November 12 on the main card of UFC 281, which will be held in New York City at Madison Square Garden.

Poirier, 33, lost his last fight to Charles Oliveira by submission (rear-naked choke) in the third round at UFC 269. He has 28 wins and seven losses on his record.

Chandler, 36, knocked out Tony Ferguson in the second round at UFC 274 in May 2022. He has 23 wins and seven losses under his belt.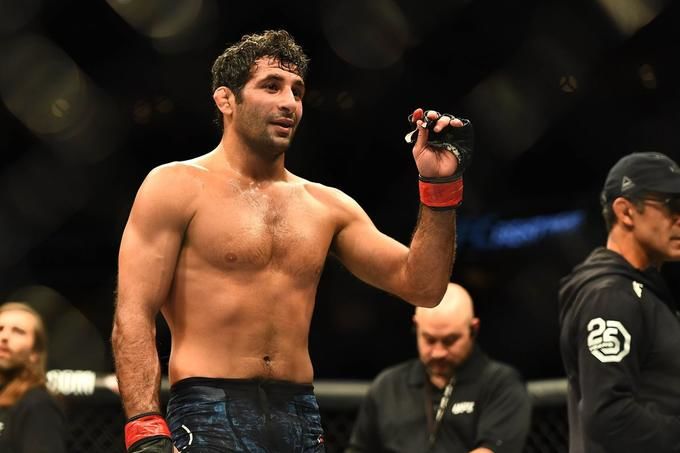 Dariush tells why UFC won't give him a title fight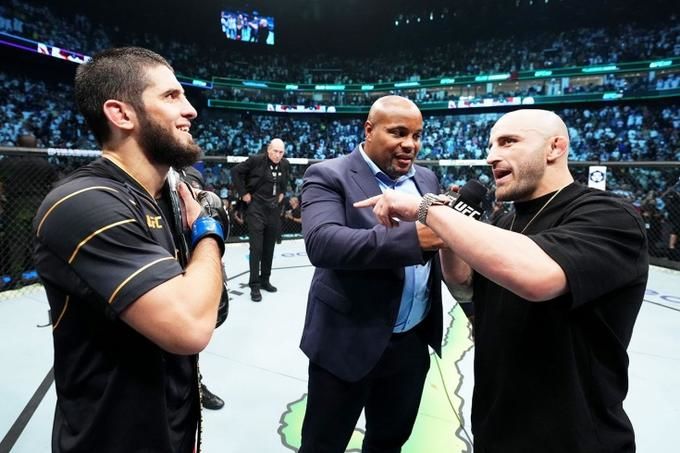 Volkanovski to Makhachev: are you a man of your word? Let's do it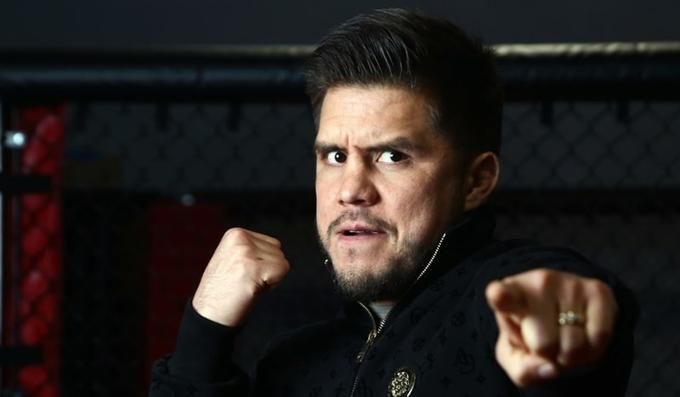 Cejudo gave a brutal response to O'Malley about his financial situation